Winter Storm Warning Winter Weather Advisory National Weather Service Snow Forecasts 03132018
Winter Storm Warning Winter Weather Advisory National Weather Service Snow Forecasts 03132018
The latest round of snow and wind is underway. Bands of heavy snow are arcing back westward to NYC & Noreastern New Jersey. Heavy snow is falling in bands across Long Island and Connecticut. There are no major changes to the forecast for snow amounts.
This was my forecast from yesterday and it remains the same. Snow should begin tapering off in areas to the west by late morning and across Long Island during this afternoon. Snow will accumulate easier on colder surfaces during the day though it will also accumulate on paved surfaces where it snowing hard enough.
GET JOE A CIGAR SO HE CAN RELAX!
NEW YORK CITY AND VICINITY SNOW

NEW JERSEY & PARTS OF NE PA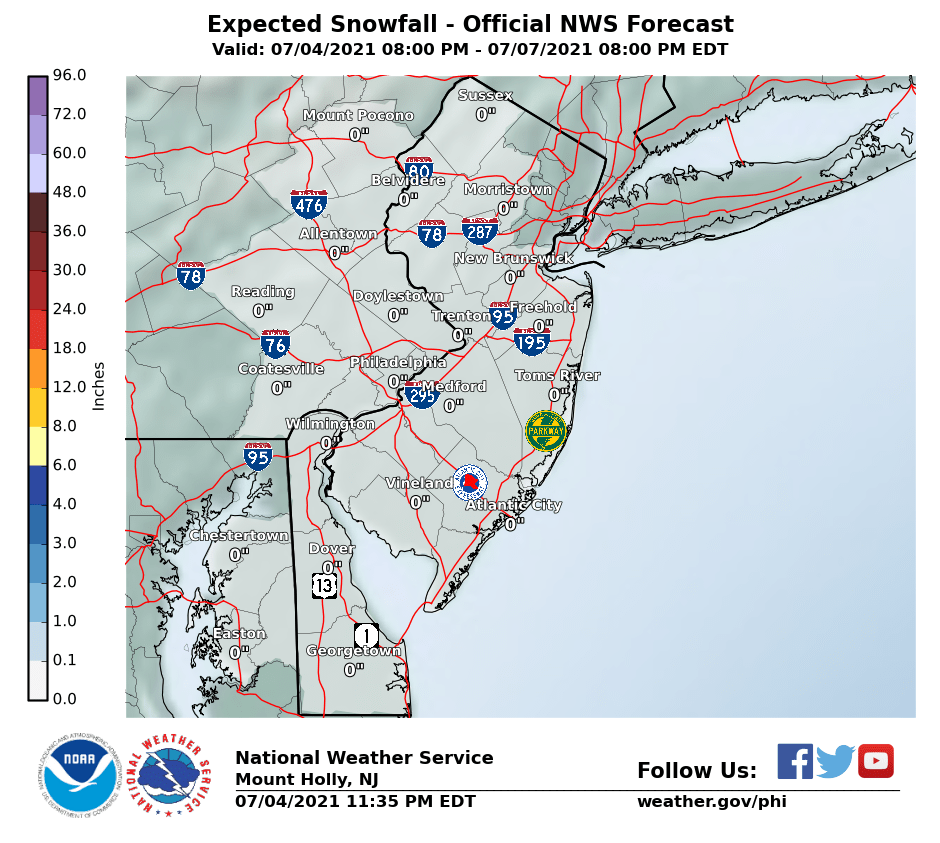 SOUTHERN AND SOUTHEAST NEW ENGLAND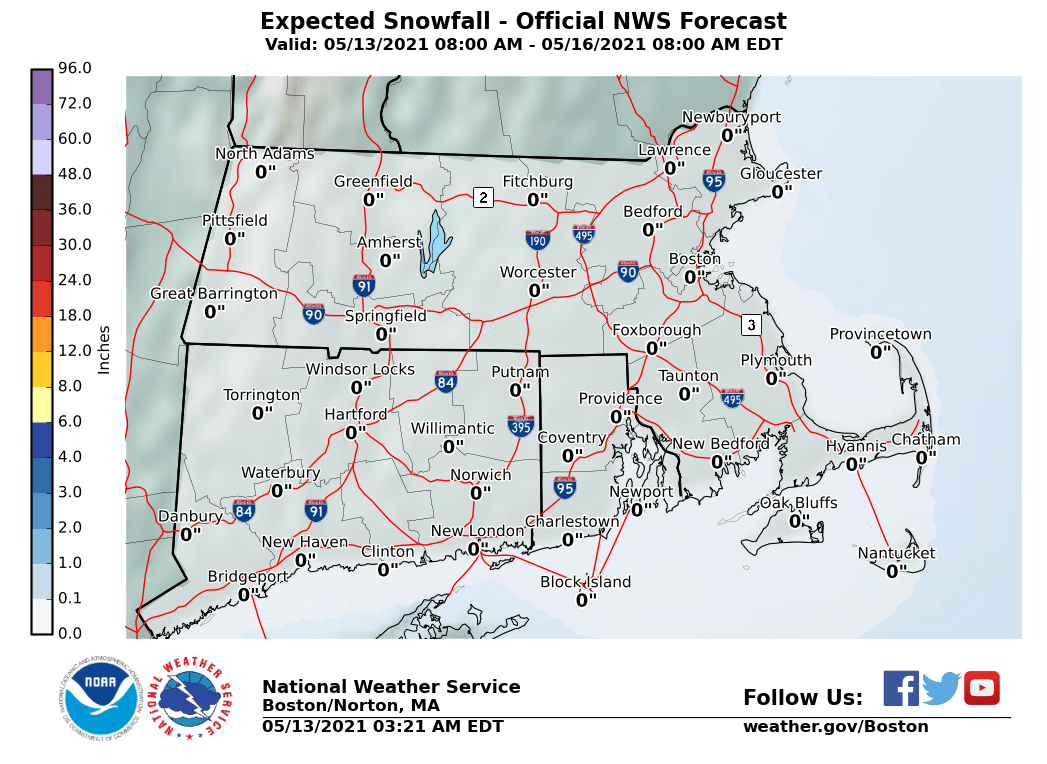 NORTHERN NEW ENGLAND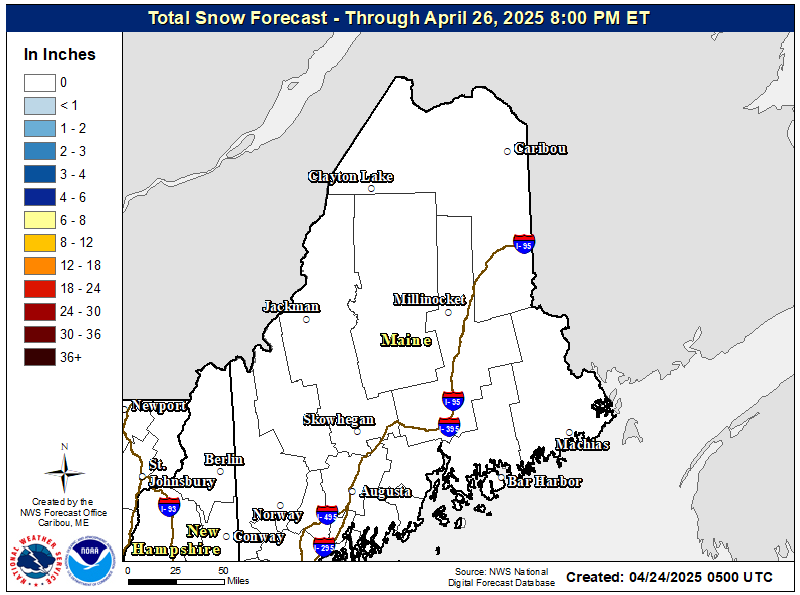 WESTERN NEW ENGLAND

MIDDLE AND UPPER HUDSON VALLEY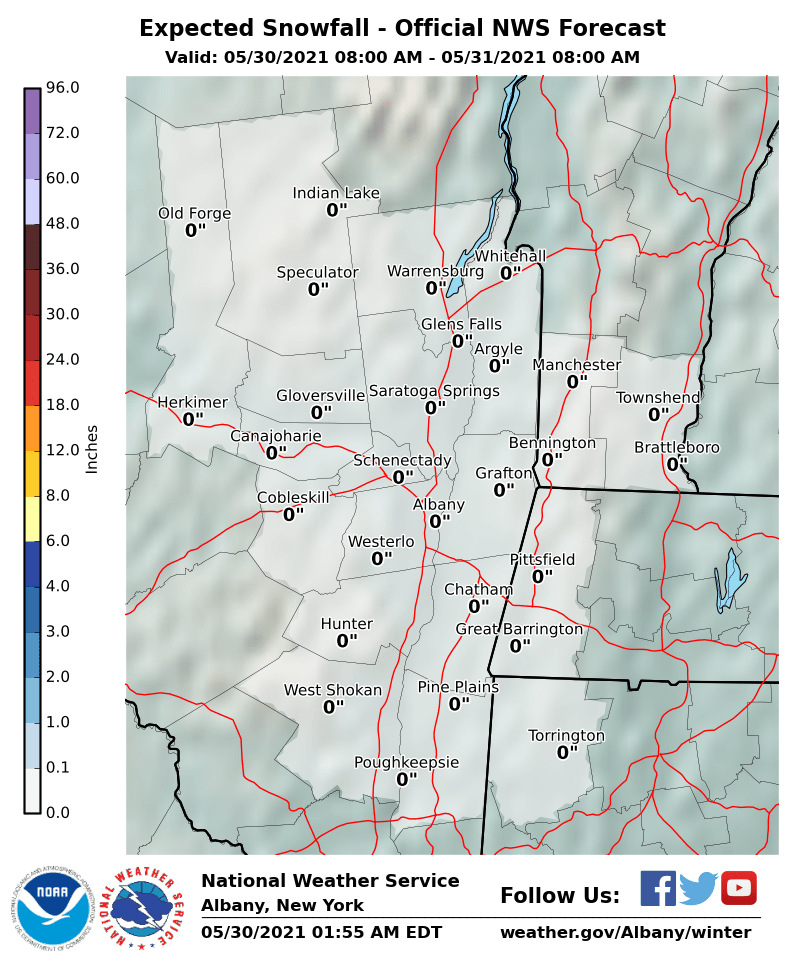 CENTRAL NEW YORK & NE PA
CENTRAL & SOUTH CENTRAL PA
VIRGINIA & MARYLAND
DAILY NORTHEAST SNOWFALL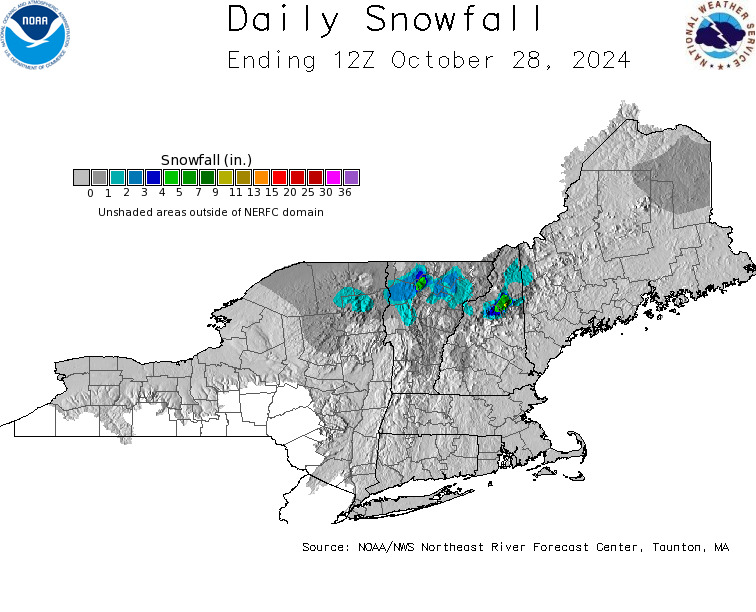 Please be advised that these are National Weather Service Forecast Maps and they auto update. Each office may update at different times and some offices are slower to update then others. Maps are usually updated before 5am and & 5pm however they may be updated at other times depending on forecast conditions. These are not my forecasts. My forecasts can be found on the JOE'S SNOWFORECAST PAGE. Individual forecasts for specific areas may also be found when conditions warrant on the my area forecasts. Those can be found on the website menu. Click on forecasts and then select your specific area.