Snow Forecasts National Weather Service Final Call 03132018
Snow Forecasts National Weather Service Final Call 03132018
A near miss for a huge snowfall as that will occur in Southeastern New England including Boston and Providence. The updated National Weather Service snow forecasts don't show much change. 1 foot plus amounts will occur as far west as Eastern Connecticut eastward to Boston to Cape Cod. Eastern Long Island might get close to that 1 foot line with lower amounts as you head west. In New Jersey, Hudson Valley and Western Connecticut amounts will decrease to as little as a couple of inches while Southern New Jersey and Southeastern Pennsylvania appear to miss out on most of the snow altogether.
The map above is the HRRR model for 7am Tuesday showing snow everywhere but the heavier snows in the darker shades of blue are to the east. The low is offshore and just far enough east to keep the heaviest snows to our east and over Southeastern New England. We will be watching for any shifts in either direction. The distance between 2 inches and 12 inches is not all that far.
GET JOE A CIGAR SO HE CAN RELAX!
NEW YORK CITY AND VICINITY SNOW

NEW JERSEY & PARTS OF NE PA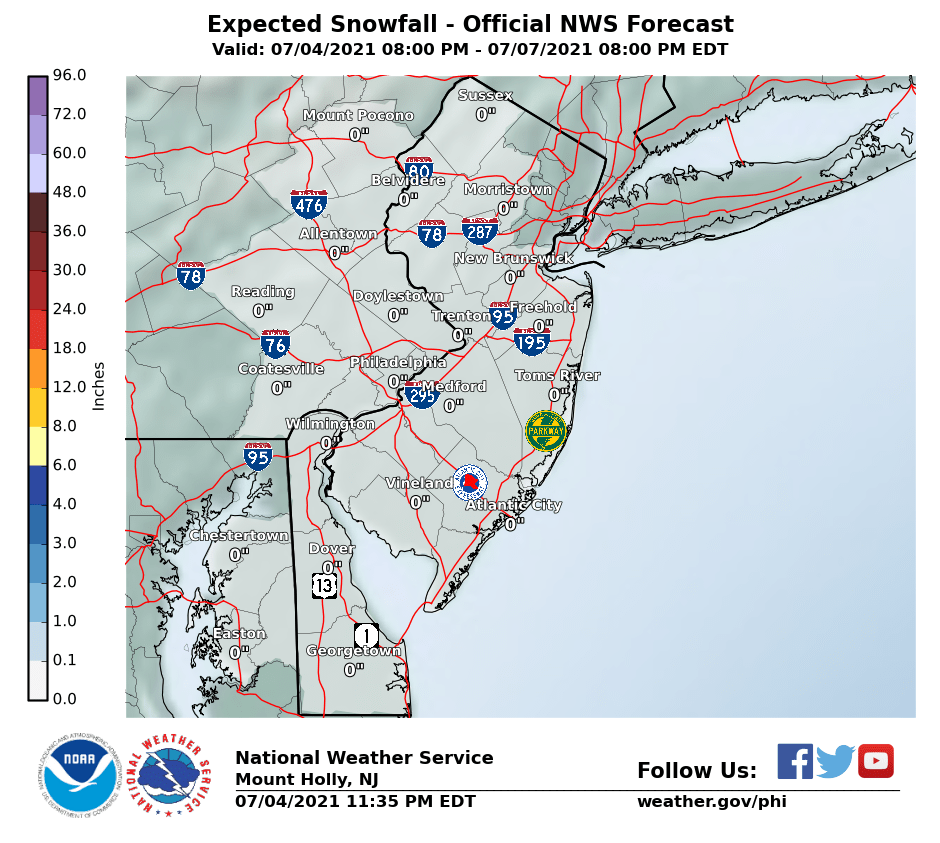 SOUTHERN AND SOUTHEAST NEW ENGLAND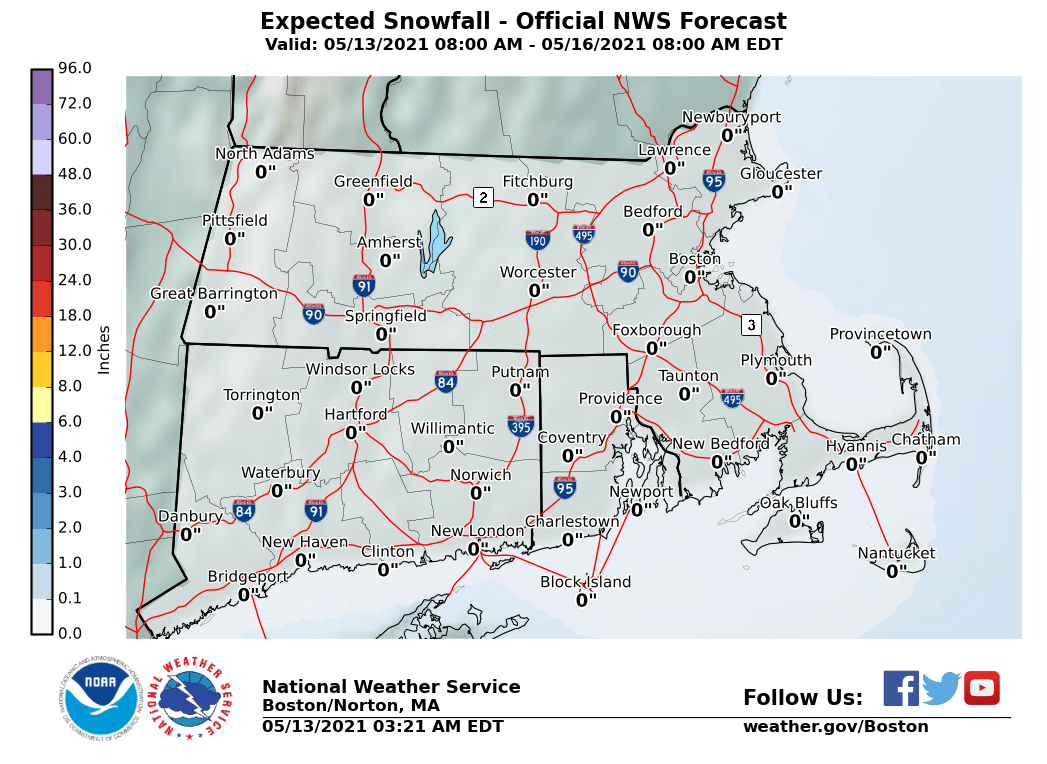 NORTHERN NEW ENGLAND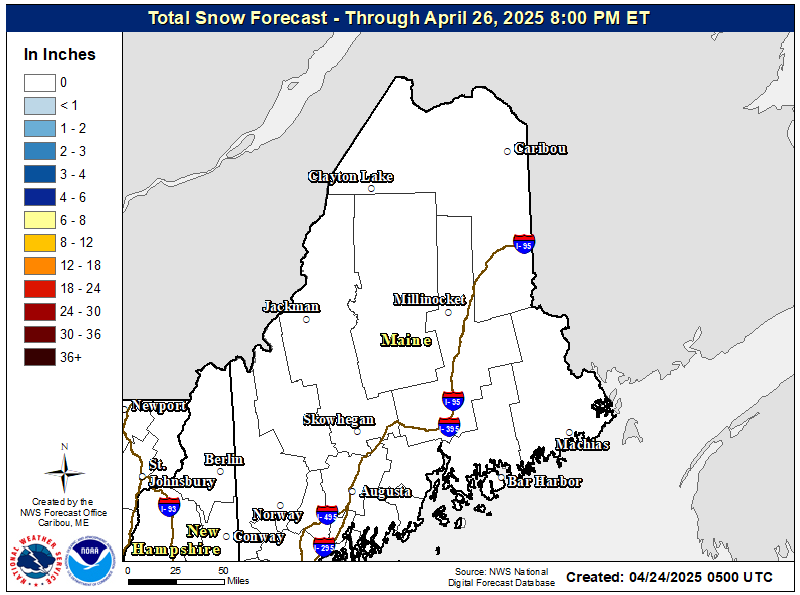 WESTERN NEW ENGLAND

MIDDLE AND UPPER HUDSON VALLEY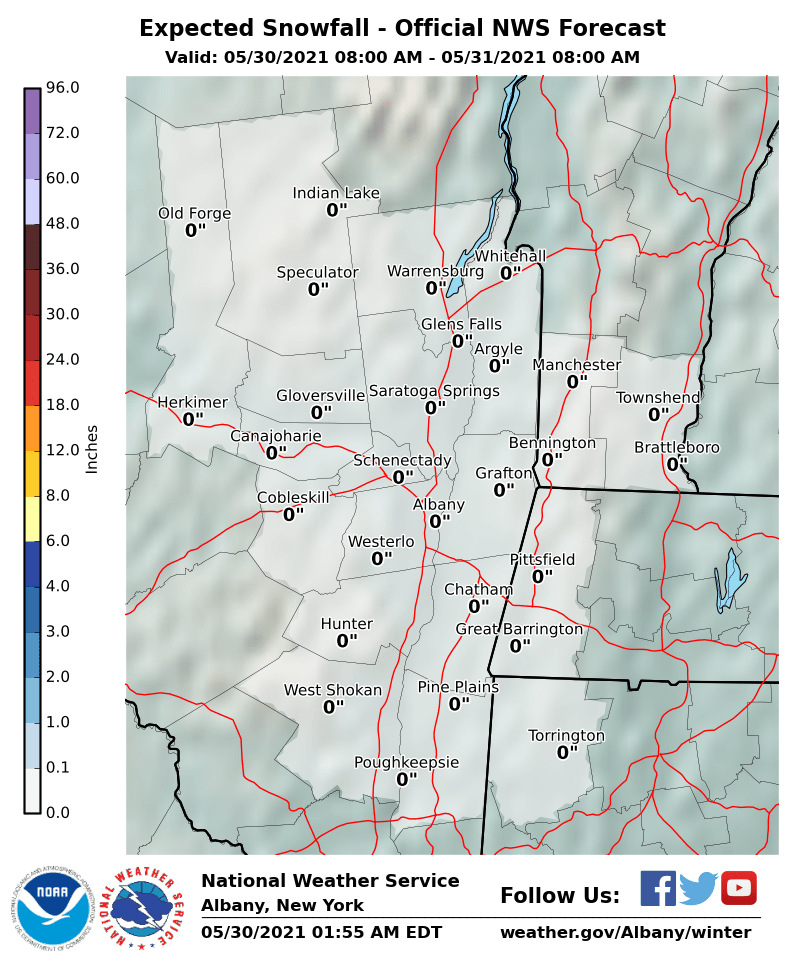 CENTRAL NEW YORK & NE PA
CENTRAL & SOUTH CENTRAL PA
VIRGINIA & MARYLAND
DAILY NORTHEAST SNOWFALL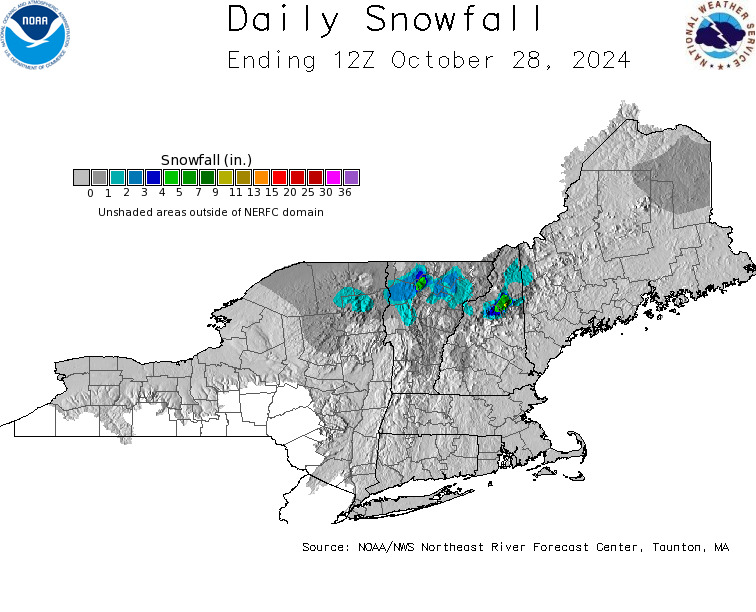 Please be advised that these are National Weather Service Forecast Maps and they auto update. Each office may update at different times and some offices are slower to update then others. Maps are usually updated before 5am and & 5pm however they may be updated at other times depending on forecast conditions. These are not my forecasts. My forecasts can be found on the JOE'S SNOWFORECAST PAGE. Individual forecasts for specific areas may also be found when conditions warrant on the my area forecasts. Those can be found on the website menu. Click on forecasts and then select your specific area.