Slow Improvement Today Sunny Low Humidity Sunday Monday




Slow Improvement Today Sunny Low Humidity Sunday Monday

A slow moving frontal bounadry has pushed far enough south overnight so that from NYC and Northern NJ/PA northward we have dry air and sunshine. As long as the waves along the frontal boundary remain weak, we should see that frontal boundary shift slowly southward today. In the Southern half of New Jersey and Southern Pennsylvania southward, the radar is showing some spotty showers of mostly light rain. That area should shift southeastward and weaken but clouds will be stubborn here into at least early afternoon. However to the north in the area indicated earlier it should be a nice day of developing sunshine and lowering humidity. Highs from NYC north, northeast and northwest, highs will reach the lower 80s however where there are clouds temperatures will be locked into the low and middle 70s.

SATELLITE

WEATHER RADAR

The clearing line should move southward tonight so skies will clear out south of NYC and it will be mostly clear elsewhere overnight. Lows will be in the 50s north and west of the coast and low to mid 60s elsewhere along the coast and in warmer urban locations. Sunday should be a nice day for everyone. Low humidity with dew points in the 50s and dry seasonal air should allow for plenty of sunshine. There may be a few clouds further south across Southern NJ, Southern Pa southward but there still should be a fair amount of sun there. No issues though northwest North and northeast of NYC however. Highs will be on average in the upper 70s and lower 80s. The dry air will hold on for one more day as Monday looks to be mostly sunny and a little warm with highs in the low to mid 80s. Then we beging the next round of very warm to hot weather with increasing humidity for Tuesday and Wednesday. Those will be the two days this week where we will be hot and uncomfortable. Tuesday and Wednesday highs will reach the lower 90s an in many areas. The next upper trough and cold front combination will arrive late Tuesday so we will throw in the chance for some thunderstorms Tuesday evening. and then the front passes through late Wednesday. We will toss in another chance for a shower or thunderstorm before that front passes. Then the humidity will lower and sunshine drier air comes in for Thursday and Friday with highs in the low to mid 80s and lows in the 60s to near 70 with plenty of sunshine both days. Please note that with regards to any severe weather,  tropical storms, or hurricanes, should a storm be threatening, please consult your local National Weather Service office or your local government officials about what action you should be taking to protect life and property.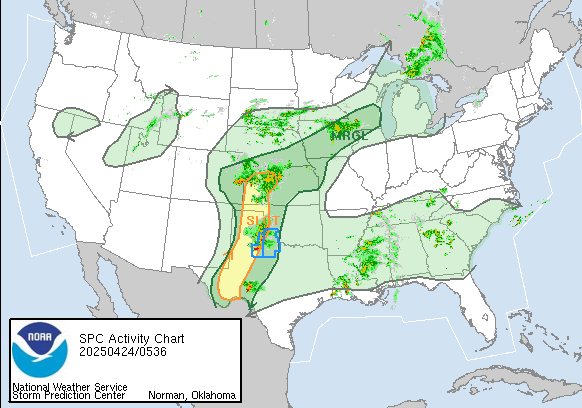 ---
---
Check the latest for SE PA & Southern New Jersey and Northern New Jersey Long Island and Connecticut and Northeast Pennsylvania as well.
More on the week ahead check my JOESTRADAMUS page on the long range.