Winter Storm Warnings Most of New Jersey Eastern Pennsylvania Maryland Virginia




Winter Storm Warnings Most of New Jersey Eastern Pennsylvania Maryland Virginia

Weather in 5/Joe & Joe Weather Show Latest Podcast

Winter Storm Warnings Most of New Jersey Eastern Pennsylvania Maryland Virginia

Winter Storm Watch NYC, Hudson Valley, Long Island, Southern New England

It all has to due with timing as the warning areas will see snow developing late tonight into Sunday evening while the watch area sees snow developing from west to east Sunday night and Monday. Tonight there are no issues. Skies are clear. Temperatures are cold and the winds have eased. We are headed for lows in the single digits and teens.

SATELLITE

The New England regional radar is quiet however we are beginning to see the the developing snow on the Mid Atlantic radar as low pressure is moving east across the lower Ohio Valley. Look for this radar to fill in overnight into Sunday morning.

Snow starts to spread northward Sunday. Look for snow to spread of Southern Pennsylvania and Southern New Jersey by midday and reaching NYC by Sunday evening. The lead area of snow will hit a wall of dry air near NYC and it may take all night for the snow to advance eastward over Long Island, Southwest Connecticut and the Hudson Valley. The map below shows approximate start times. For some areas this is going to be a long duration event especially as you head northward from New Jersey eastward. The Ohio Valley low dies out and the secondary develops. The upper low slows down and so does the surface low. In fact many models take the low on a counterclockwise loop during Monday and Monday night and only very slow does the low start to move to the east and northeast Tuesday and Tuesday night. Models are not handling this well and that makes forecasting snow amounts, which is already a hard job, even harder. This is an early call snow map and be advised it is subject to change. The looping low made lead to some backside snow and this is very difficult to calculate. There is a possibility of upside along coast areas due to this factor. I'm starting out with what look like reasonable numbers here. Be advised there will be updates coming tomorrow and Monday regarding snow totals. For you forecast shoppers among you, below is the National Weather Service updated snow forecast map for your shopping convenience. Give the presence of the upper air storm, there is the possibility of some big numbers showing up somewhere though determining who gets those big numbers is impossible.to predict. Weather conditions should improve midweek.

MANY THANKS TO TROPICAL TIDBITS FOR THE USE OF MAPS

Please note that with regards to any severe weather,  tropical storms, or hurricanes, should a storm be threatening, please consult your local National Weather Service office or your local government officials about what action you should be taking to protect life and property.
NEW YORK CITY AND VICINITY SNOW

NEW YORK CITY & VICINITY ICE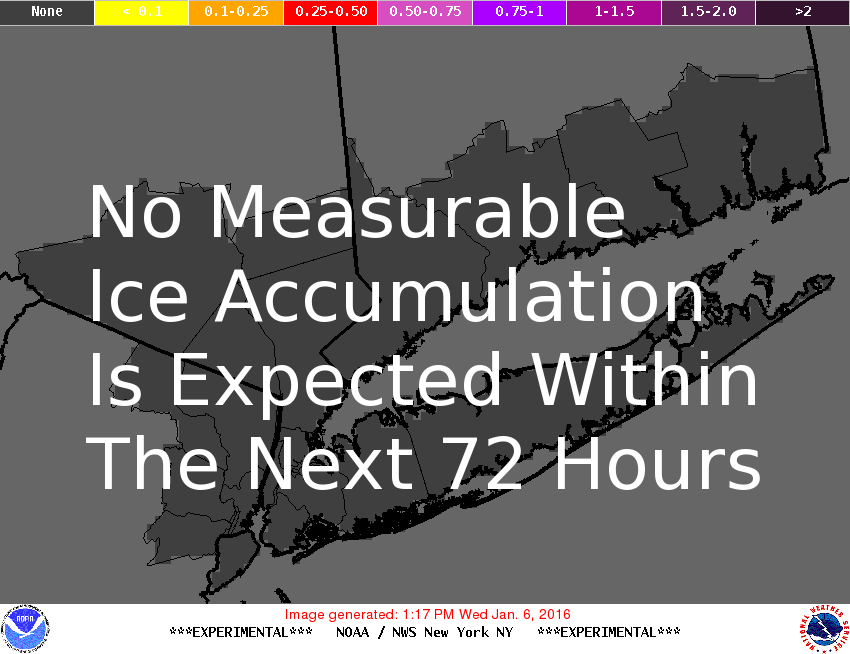 NEW JERSEY & PARTS OF NE PA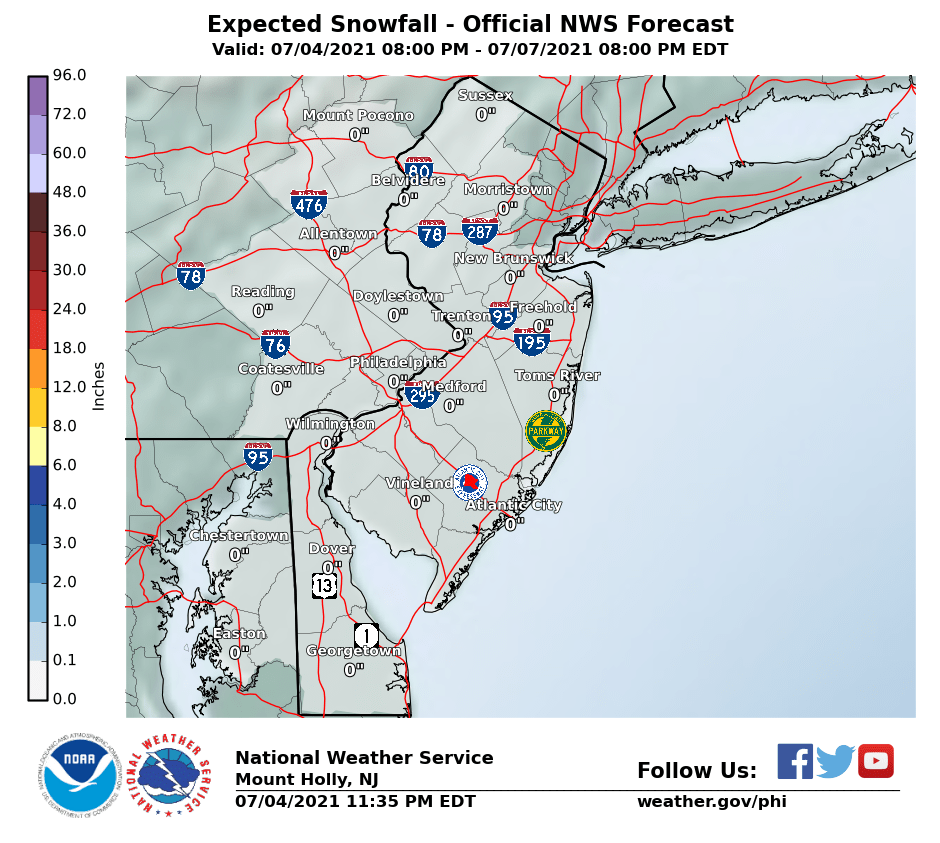 SOUTHERN AND SOUTHEAST NEW ENGLAND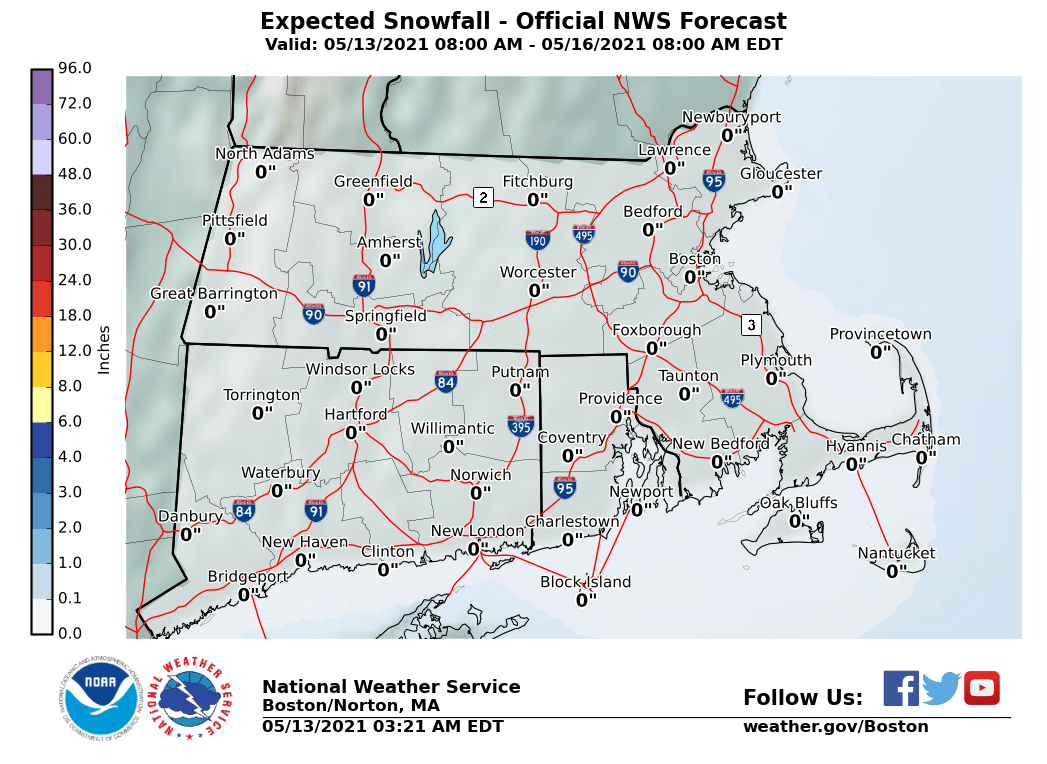 NORTHERN NEW ENGLAND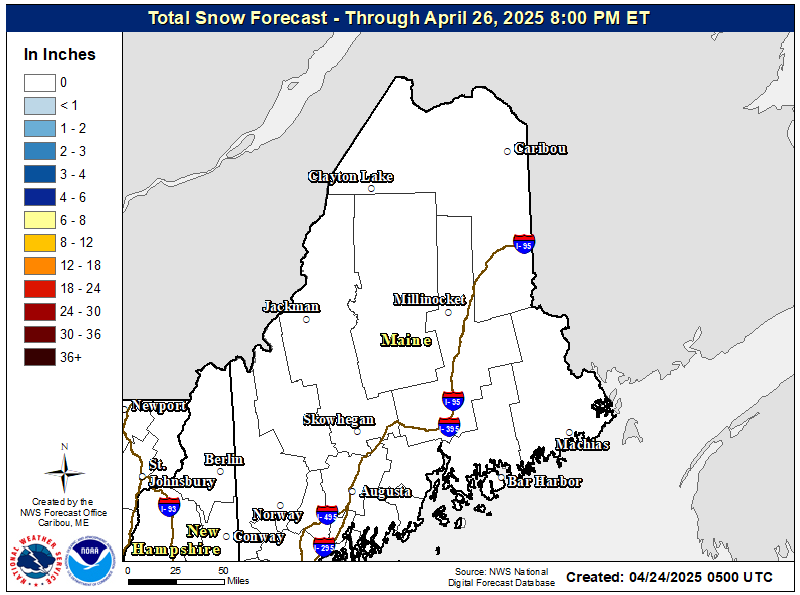 WESTERN NEW ENGLAND

MIDDLE AND UPPER HUDSON VALLEY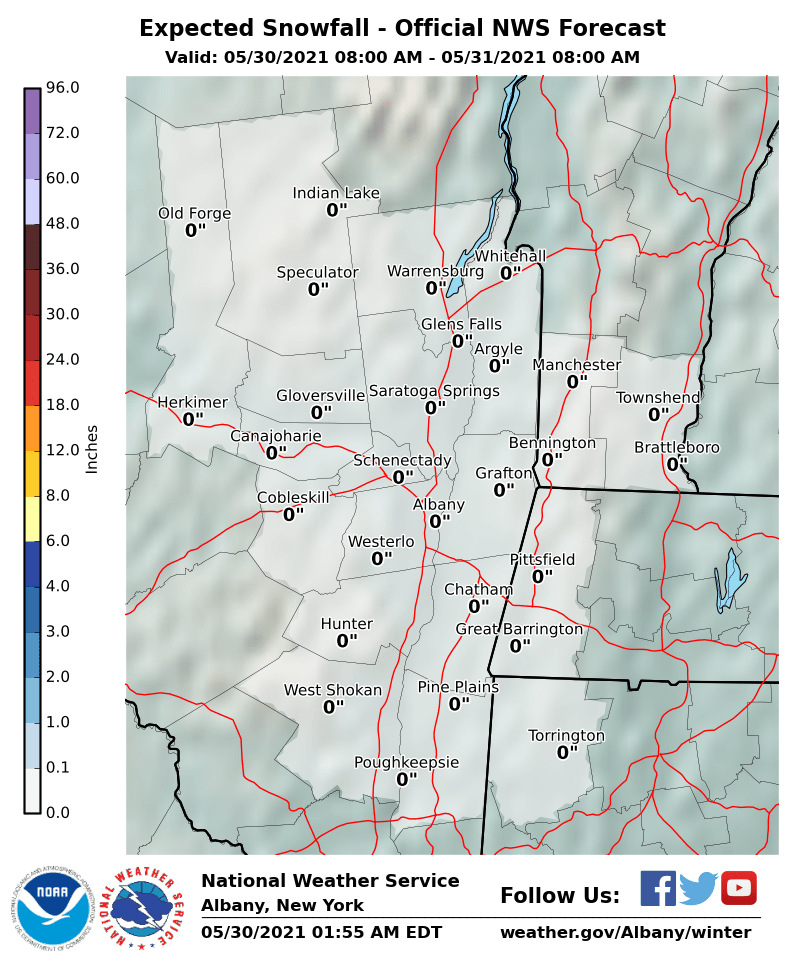 CENTRAL NEW YORK & NE PA
CENTRAL & SOUTH CENTRAL PA
VIRGINIA & MARYLAND
DAILY NORTHEAST SNOWFALL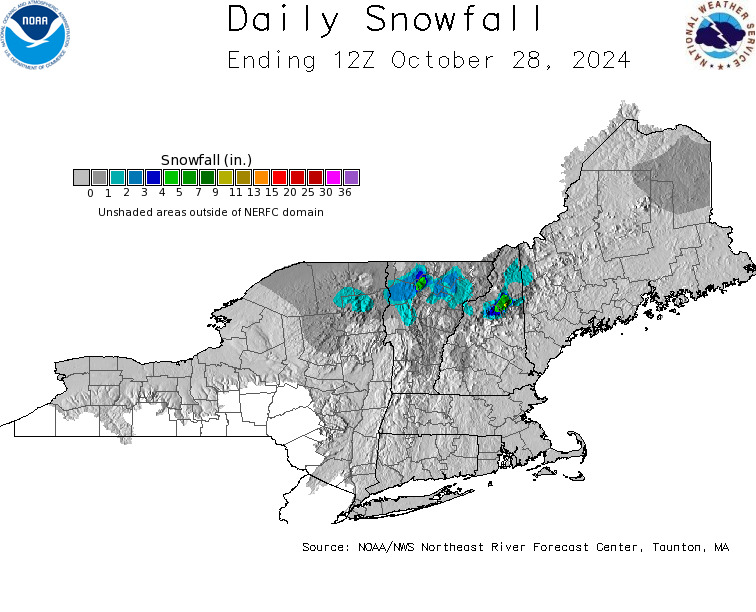 Please be advised that these are National Weather Service Forecast Maps and they auto update. Each office may update at different times and some offices are slower to update then others. Maps are usually updated before 5am and & 5pm however they may be updated at other times depending on forecast conditions. These are not my forecasts. My forecasts can be found on the JOE'S SNOWFORECAST PAGE. Individual forecasts for specific areas may also be found when conditions warrant on the my area forecasts. Those can be found on the website menu. Click on forecasts and then select your specific area.