Snow Forecast Tonight Through Tuesday 2 Weather Systems 01302018
Snow Forecast Tonight Through Tuesday
2 Weather Systems 01302018
Two separate weather systems are in play today and Tuesday. The first is a coastal low on a cold front stalled to the east. That low will be impacting coastal areas of Long Island, Southern New England and New Jersey tonight into Tuesday morning. The second is a system swinging in from the west which will bring snow to areas west of the coast on Tuesday. This system could produce a coating to a couple of inches with the best chances for a couple of inches in areas from Western New Jersey westward across Pennsylvania.
The fact that the two systems remain separate prevents this from becoming anything major so the impact will be minor for the most part. Some Winter Weather Advisories will probably go up for a few areas at some point later today and tonight. Colder air follows all this beginning tonight and lasting into Thursday morning.
GET JOE A CIGAR SO HE CAN RELAX!
NEW YORK CITY AND VICINITY SNOW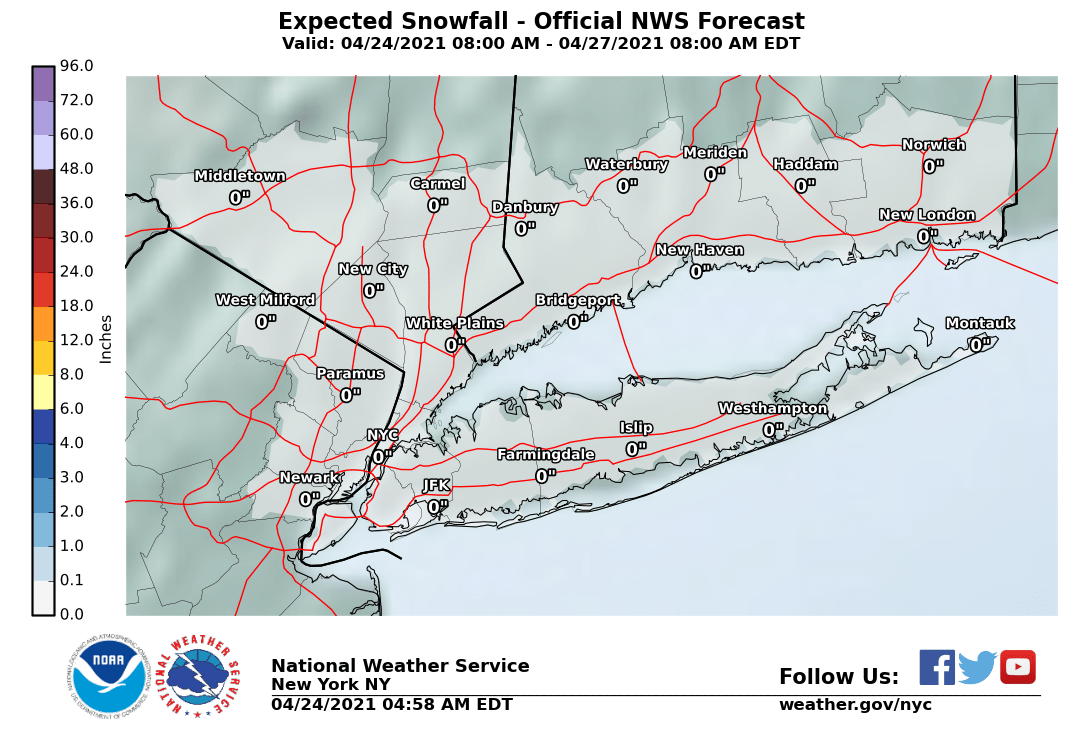 NEW JERSEY & PARTS OF NE PA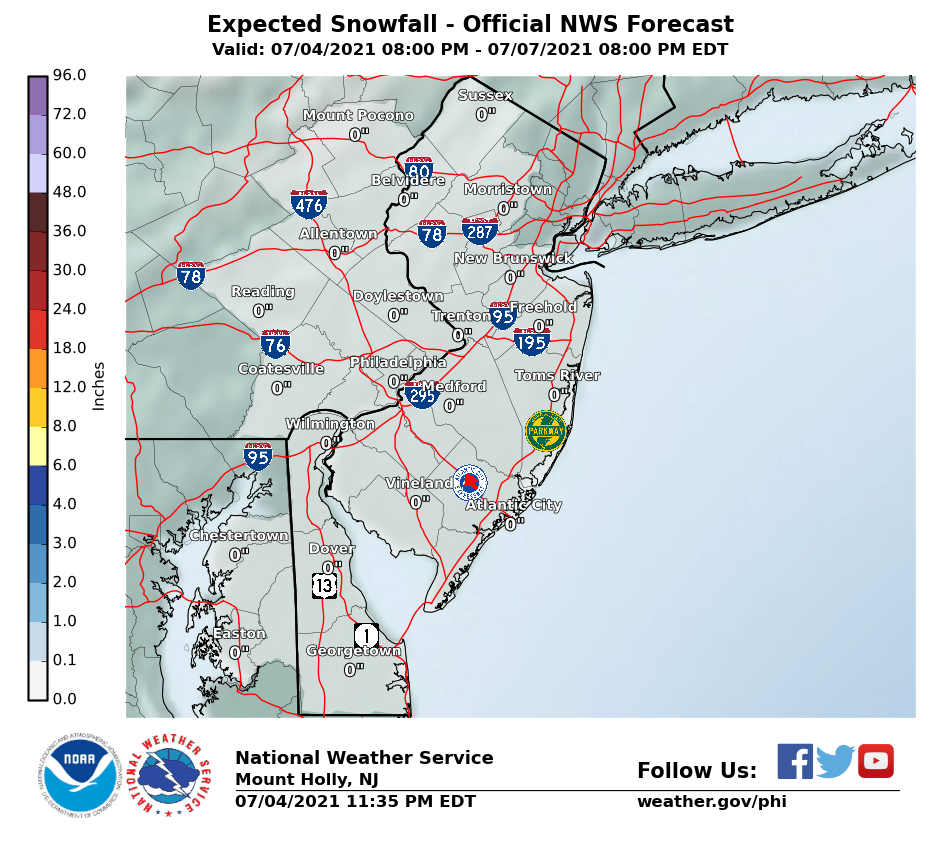 SOUTHERN AND SOUTHEAST NEW ENGLAND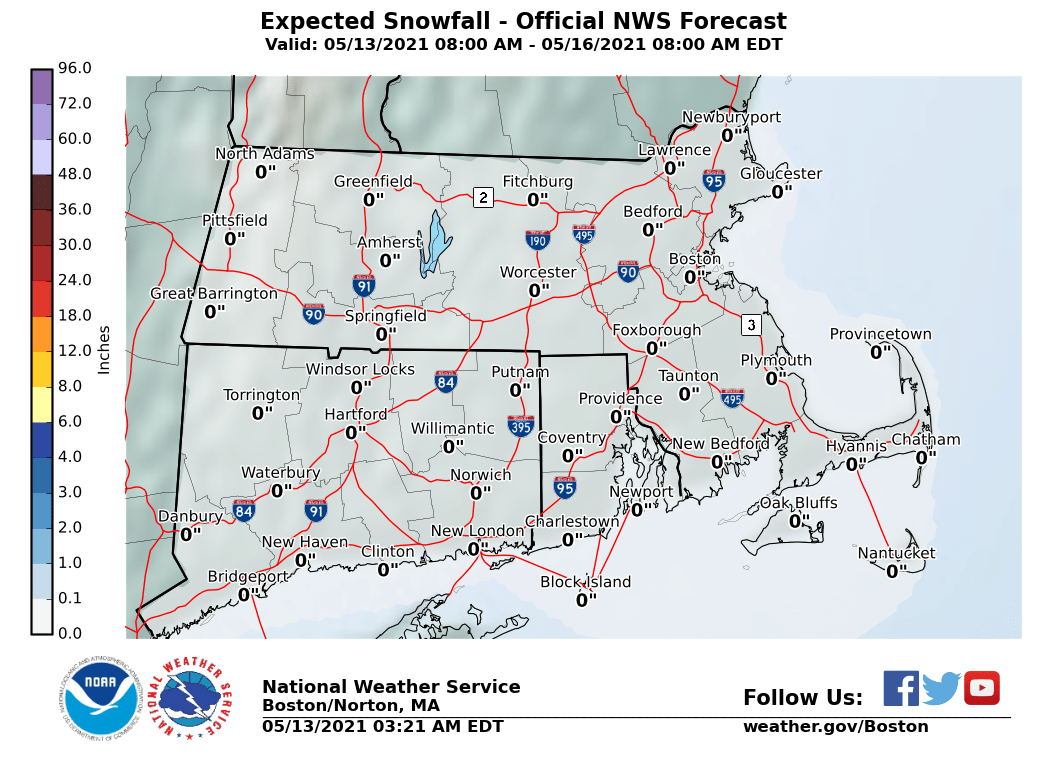 NORTHERN NEW ENGLAND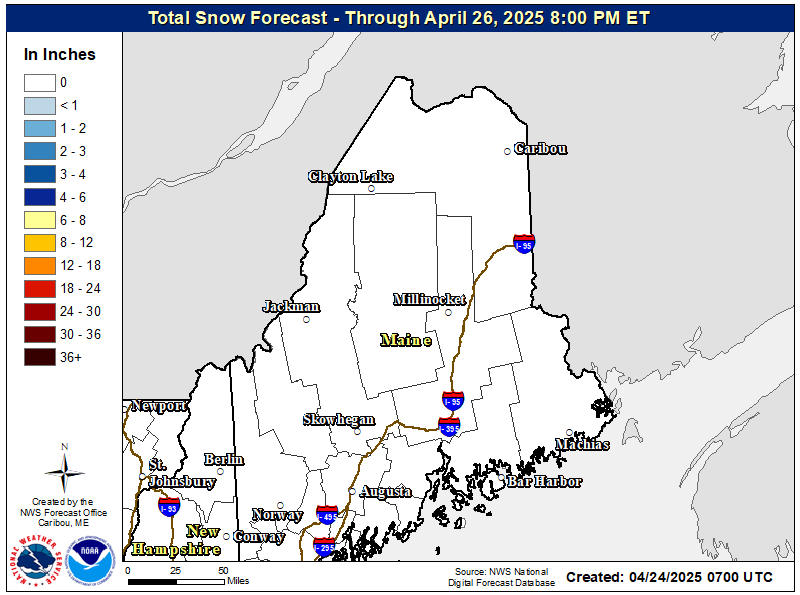 WESTERN NEW ENGLAND

MIDDLE AND UPPER HUDSON VALLEY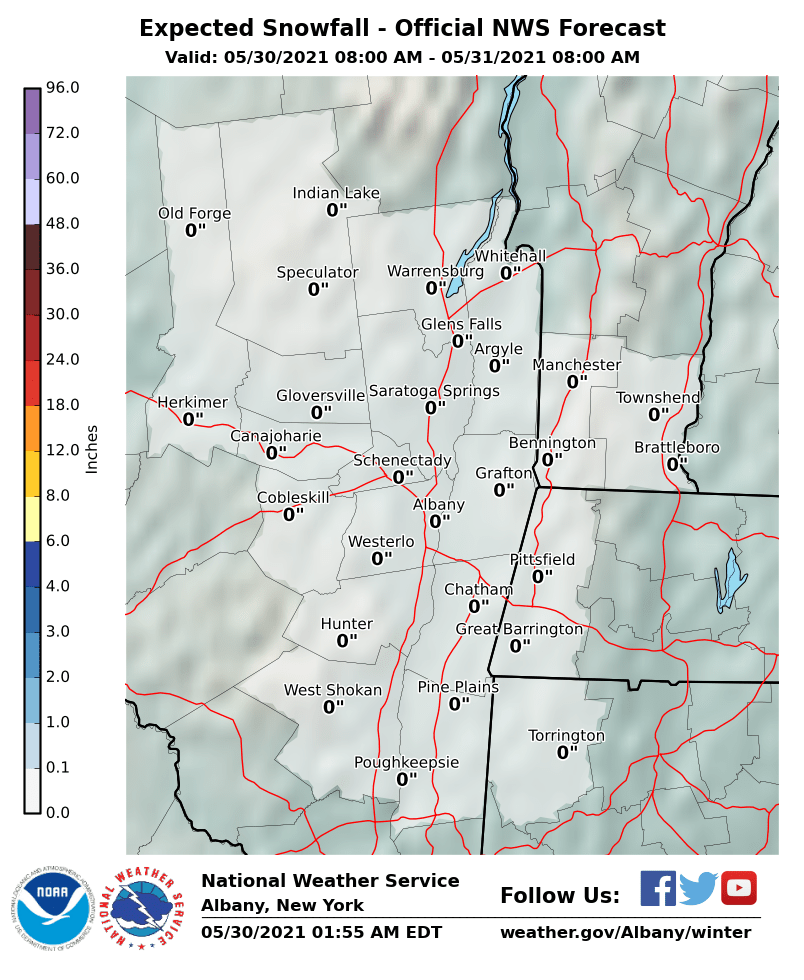 CENTRAL NEW YORK & NE PA
CENTRAL & SOUTH CENTRAL PA
VIRGINIA & MARYLAND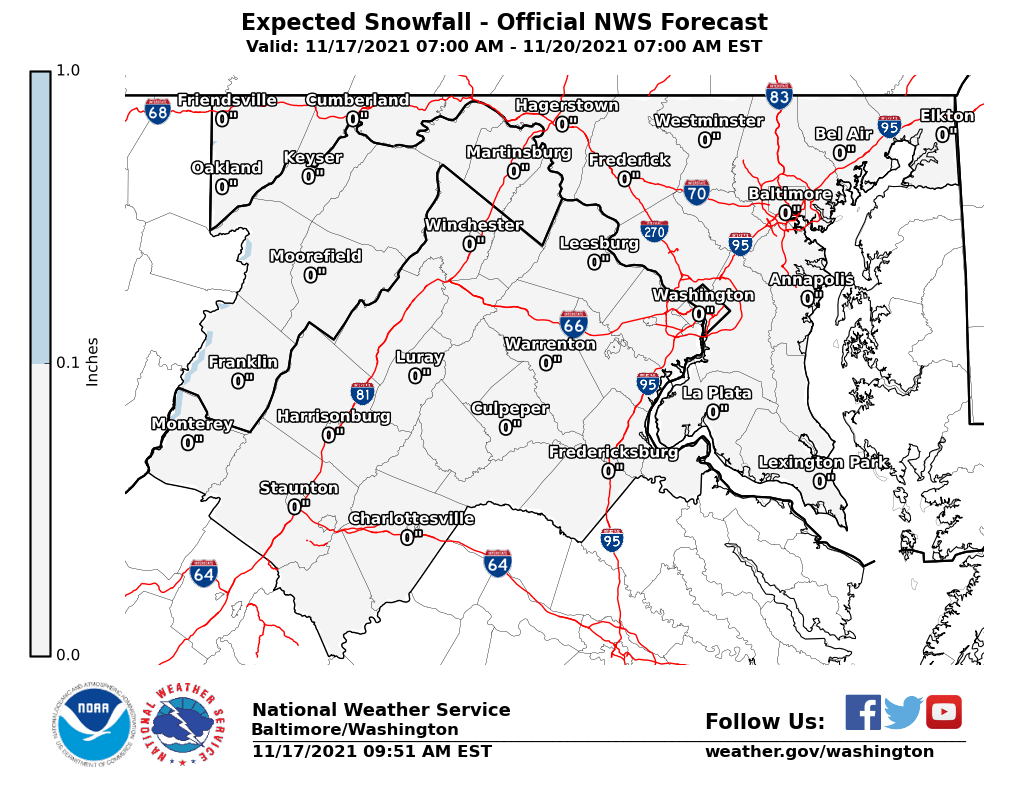 DAILY NORTHEAST SNOWFALL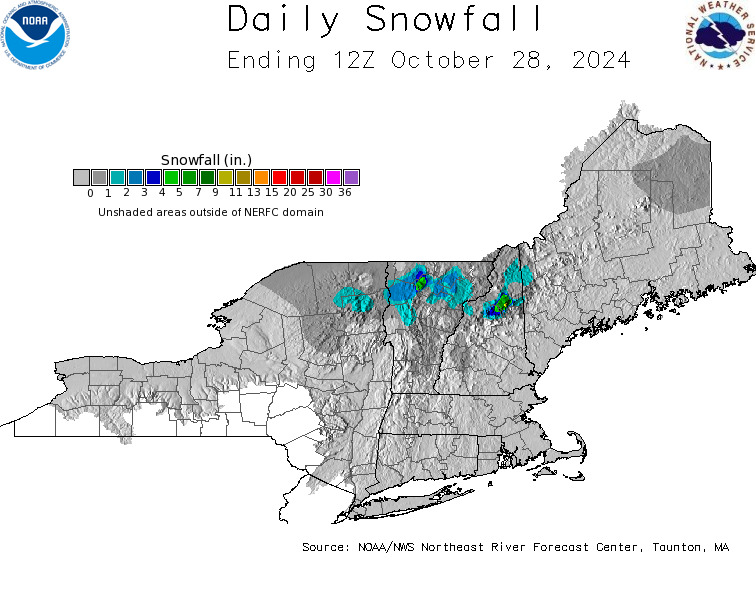 Please be advised that these are National Weather Service Forecast Maps and they auto update. Each office may update at different times and some offices are slower to update then others. Maps are usually updated before 5am and & 5pm however they may be updated at other times depending on forecast conditions. These are not my forecasts. My forecasts can be found on the JOE'S SNOWFORECAST PAGE. Individual forecasts for specific areas may also be found when conditions warrant on the my area forecasts. Those can be found on the website menu. Click on forecasts and then select your specific area.
SHOP THE JOESTRADAMUS STORE