Blizzard Warning Suffolk County Long Island Southeast New England
Coastal New Jersey Delaware

Weather in 5/Joe & Joe Weather Show Latest Podcast
Blizzard Warning Suffolk County Long Island Southeast New England
Coastal New Jersey Delaware
We have a few changes in the warnings. Blizzard warnings are now up for Suffolk County on Long Island as well as Southern Delaware. Also add Southeast Rhode Island to the blizzard warning list. Winter Storm Warnings continue from Eastern Maryland northeast through extreme Southeast Pennsylvania, all of New Jersey except the northwest corner, the Hudson Valley north to Puntnam County, NYC and Western Long Island, all of Connecticut and most of Massachusetts. There may be more changes later today and tonight
SATELLITE

WEATHER RADAR

Meanwhile we have mostly light snow on the radar covering Southern New England southwest all the way to the Ohio Valley and south into Virginia. We have a dying arctic and we also have the beginnings of our major storm off the Southeast coast. Moisture from off the ocean is coming into a what will be a very cold air mass in the East by the time we get to Saturday.
This is the HRRR model loop from 10pm tonight until 2am Sunday skipping every other hour. I'm using this because this run from earlier today shows that double low structure of this storm. It is the low to the west southwest of the ocean low that has pulled back the snow shield inland of the coast. Were it not for that low and the upper feature cutting off nearby, this would have been a complete miss for the East Coast.
One variable in snow totals will be the snow ratios. This is a situation where we will have falling temperatures Saturday as they head down into the teens and lower 20s by the digital forecast but soundings suggest that these temperatures may be several or more degrees too high! That will drive snow rations higher to perhaps 15 to 1 in some areas. That means a fluff factor will be in play and that will create some interesting possibilities on where we finish when this is all done.
Some of these numbers well to the west of the coast have come down a notch or two. Some of the numbers to the east have come up a notch or two. Again snow rations are going to be important here to the final numbers. There are no changes to my forecast snow map.
There are no changes in my forecast and from here on it it is about watching the radar and looking out the window. For you snow lovers out there who are into weather, it is time to step away from the models and enjoy what you have been waiting for.
SNOW FORECAST MAPS
New York City, Ne NJ, HV, LI, Coastal Ct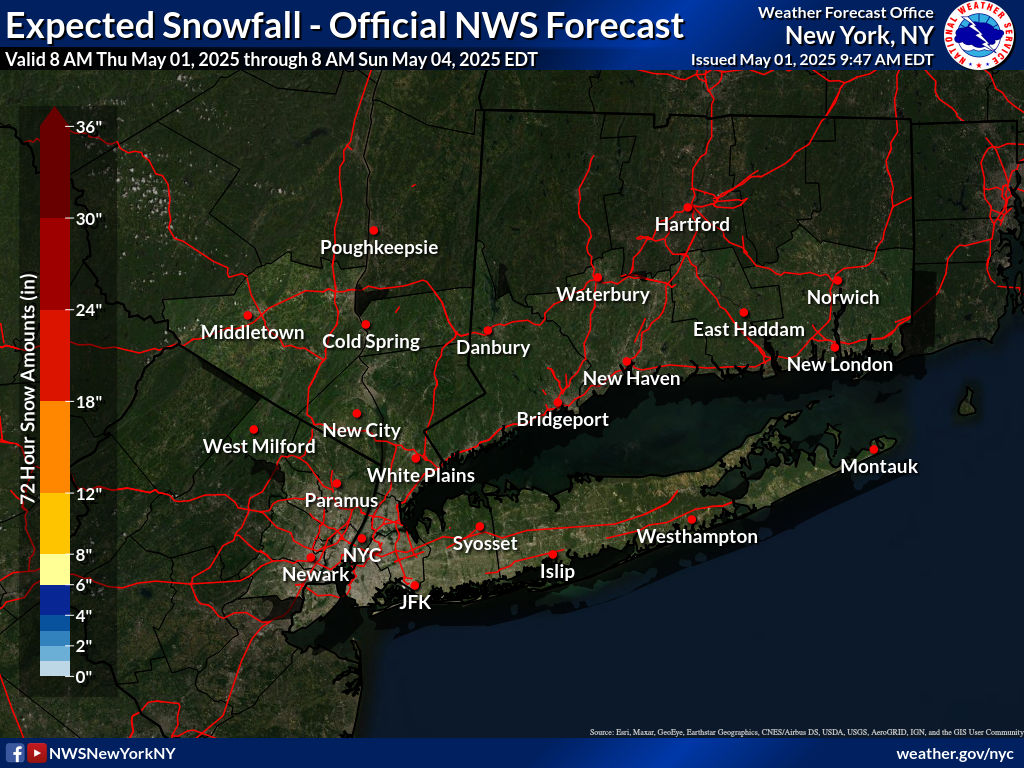 SOUTHEAST NEW ENGLAND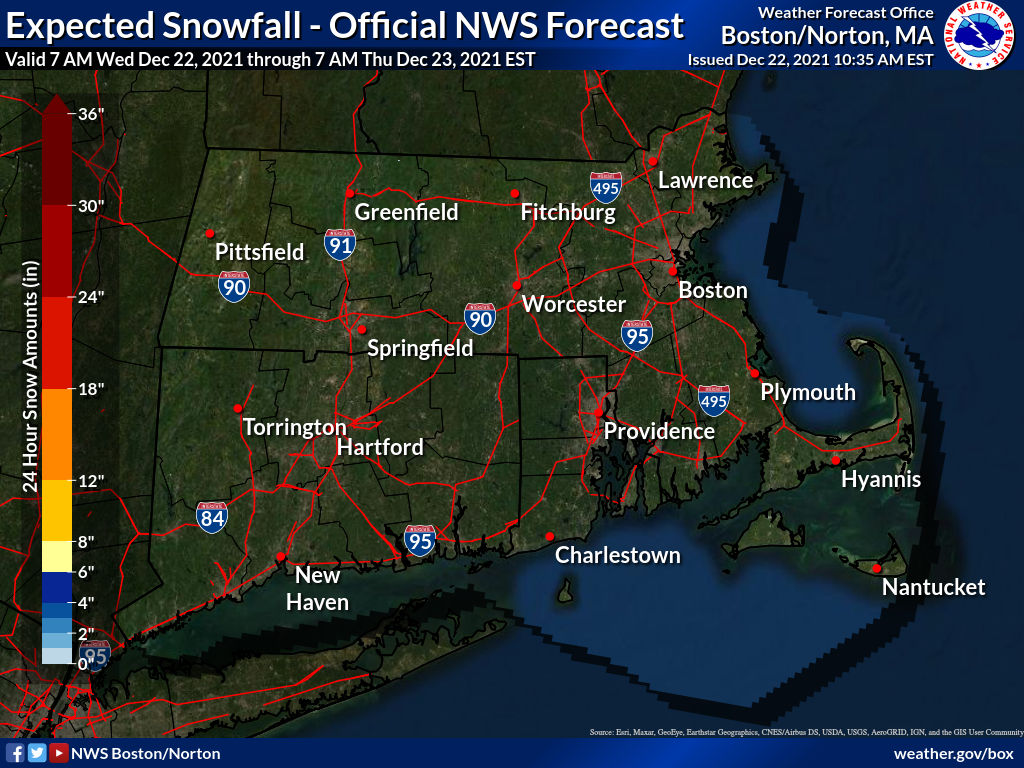 NEW JERSEY & PARTS OF NE PA
NORTHERN NEW ENGLAND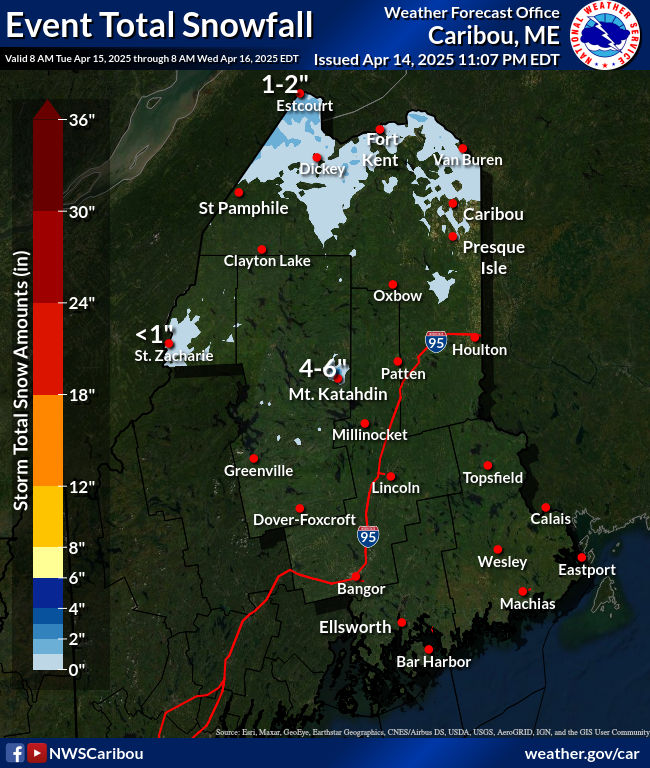 WESTERN NEW ENGLAND
MIDDLE AND UPPER HUDSON VALLEY
CENTRAL NEW YORK & NE PA
WESTERN NEW YORK
CENTRAL & SOUTH CENTRAL PA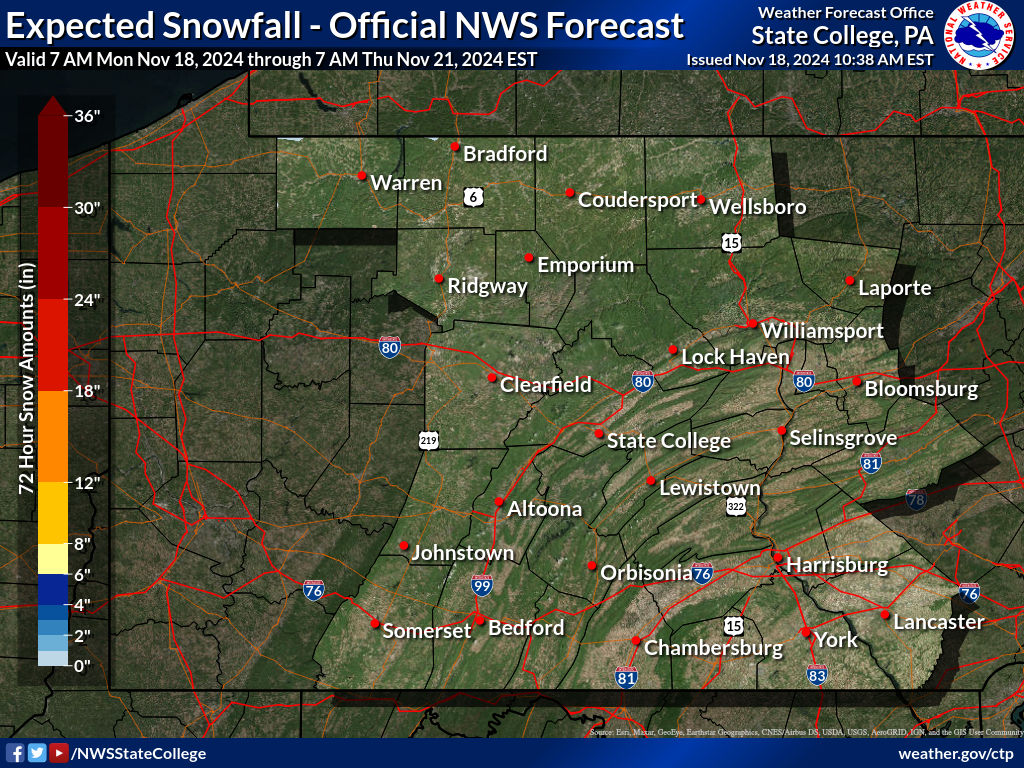 WESTERN PENNSYLVANIA EASTERN OHIO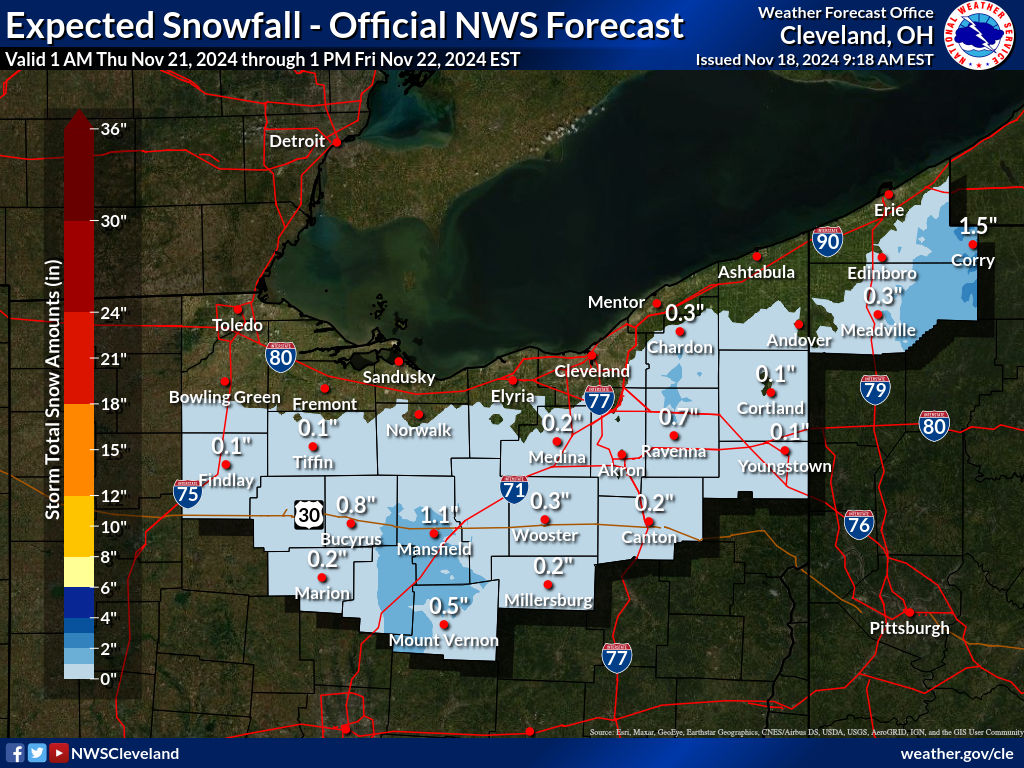 VIRGINIA & MARYLAND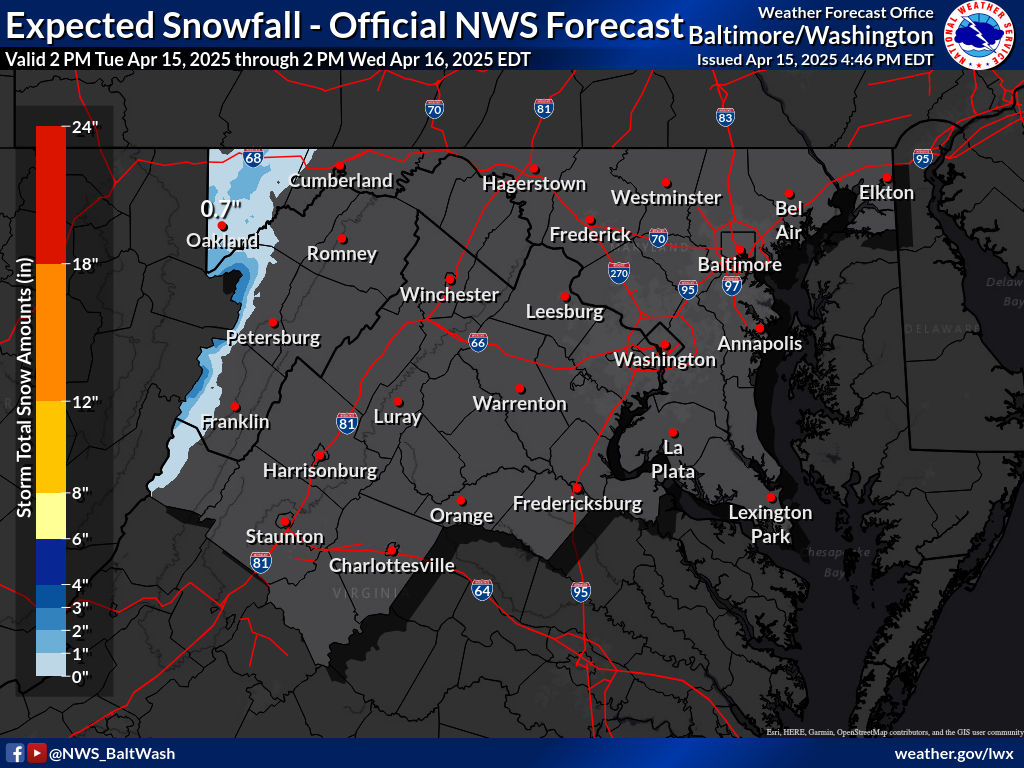 SNOW FORECAST MAPS ACROSS THE SOUTH
SOUTHEAST VIRGINIA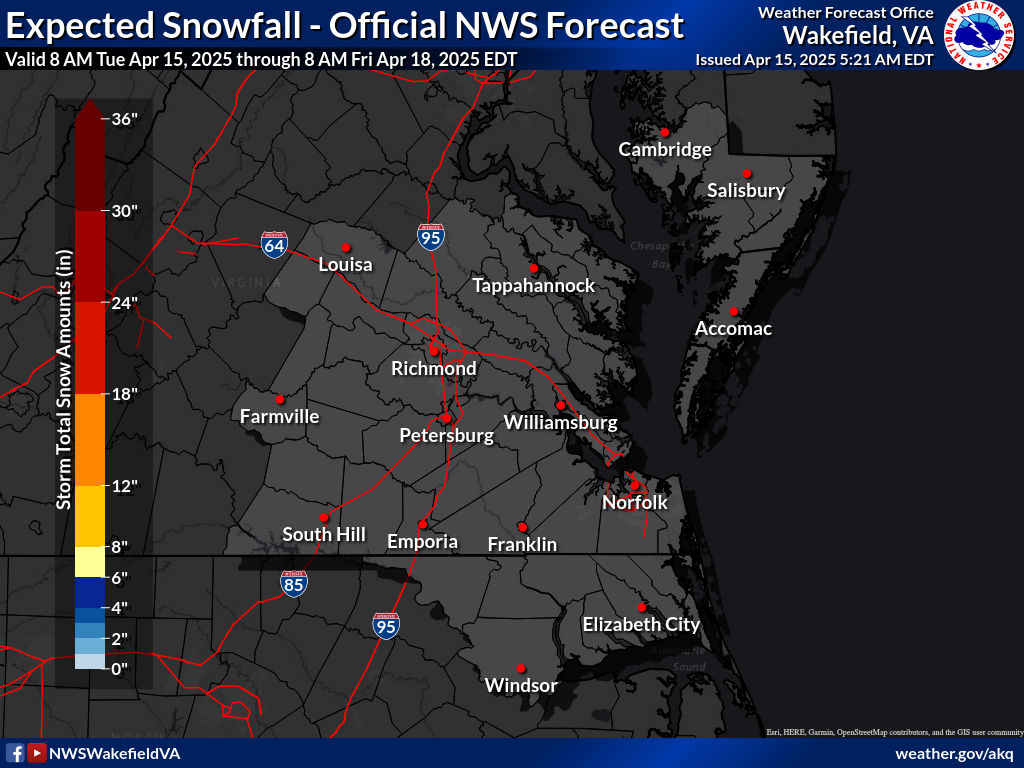 WESTERN VIRGINIA INTO WESTERN NORTH CAROLINA

WESTERN NORTH CAROLINA & SOUTH CAROLINA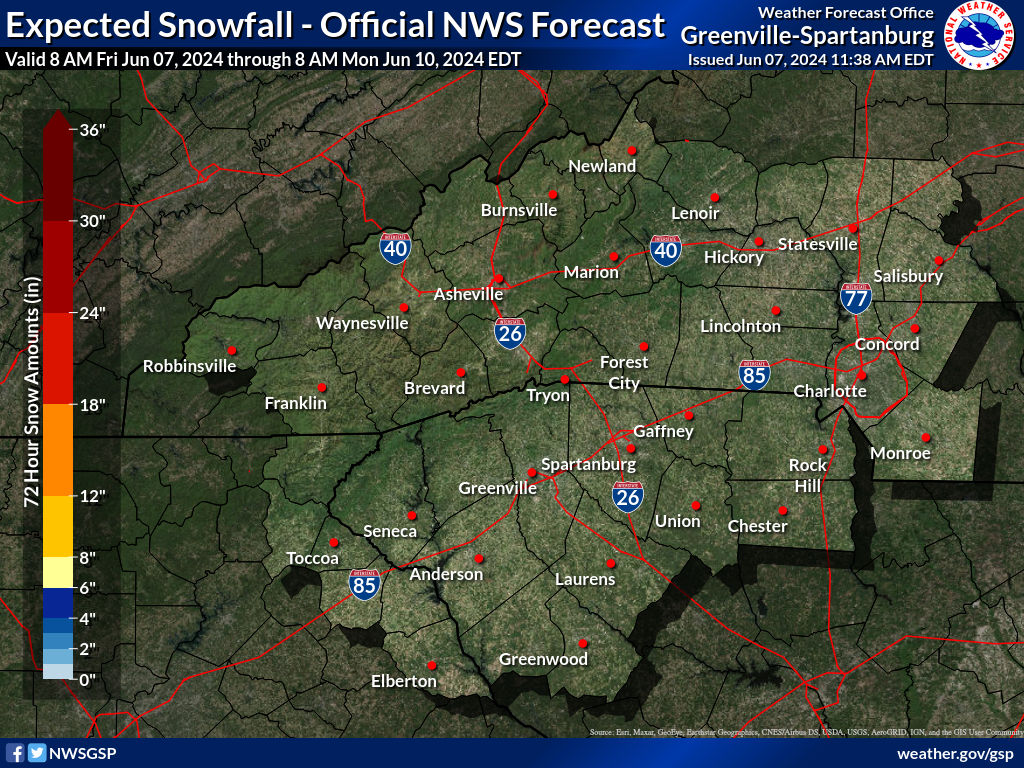 Please note that with regards to any severe weather,  tropical storms, or hurricanes, should a storm be threatening, please consult your local National Weather Service office or your local government officials about what action you should be taking to protect life and property.