Winter Weather Advisory Northern New Jersey Hudson Valley 01172018
Winter Weather Advisory Northern New Jersey Hudson Valley
Winter Storm Watch Northern Connecticut North RT 84
Winter Weather Advisory is posted for much of Northern New Jersey, South Central & Eastern Pennsylvania (except the Southeast). Winter Storm Watch is in effect for Connecticut north of Route 84. As far as our forecast is concerned it remains unchanged at this point.
JOE'S SNOW FORECAST FOR TUESDAY NIGHT INTO WEDNESDAY
One of the big questions for the coast is some rain at the onset. Weather models show the atmosphere at the coast borderline in terms of temperatures. If precipitation that develops is intense enough it would likely cool down the bottom of the atmosphere enough that we could see mostly snow at the coast. If it is lighter in nature that could mean a mix or rain at least for awhile across Long Island and Coastal New Jersey. The nature of this system is not all that strong so there could always be an issue where precipitation does not develop in  a widespread way. For now I think the forecast is a fair one given where all the weather models are with this..and that is basically all over the place. Confidence in this forecast remains low.
One of my concerns is that the system to the west and the system to the east remain essentially separate creating a hole in the middle. This is a concern and could create an outcome where amounts on the western and eastern end of the area are higher than the amounts in between.
GET JOE A CIGAR SO HE CAN RELAX!
NEW YORK CITY AND VICINITY SNOW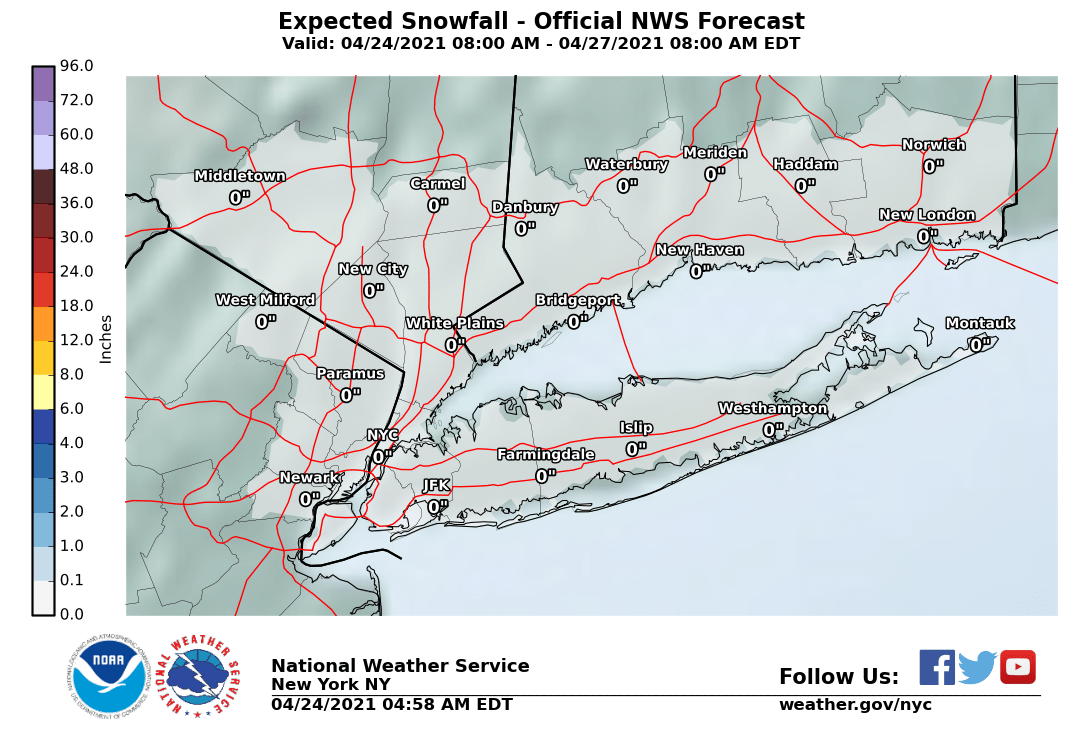 NEW JERSEY & PARTS OF NE PA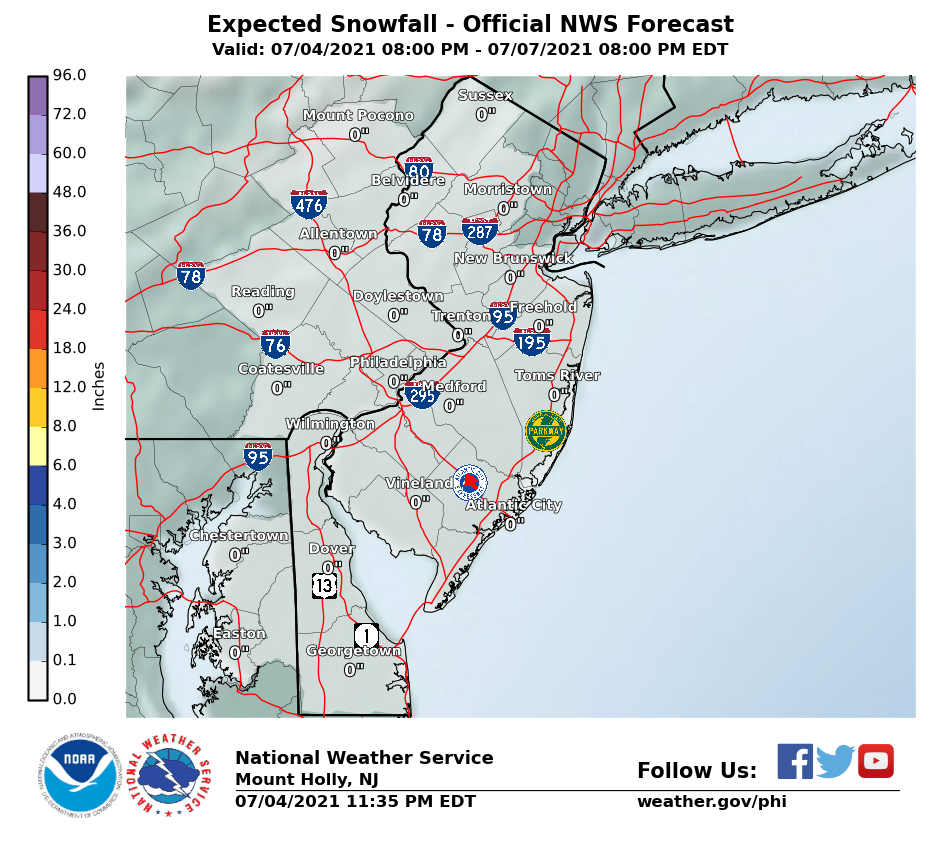 SOUTHERN AND SOUTHEAST NEW ENGLAND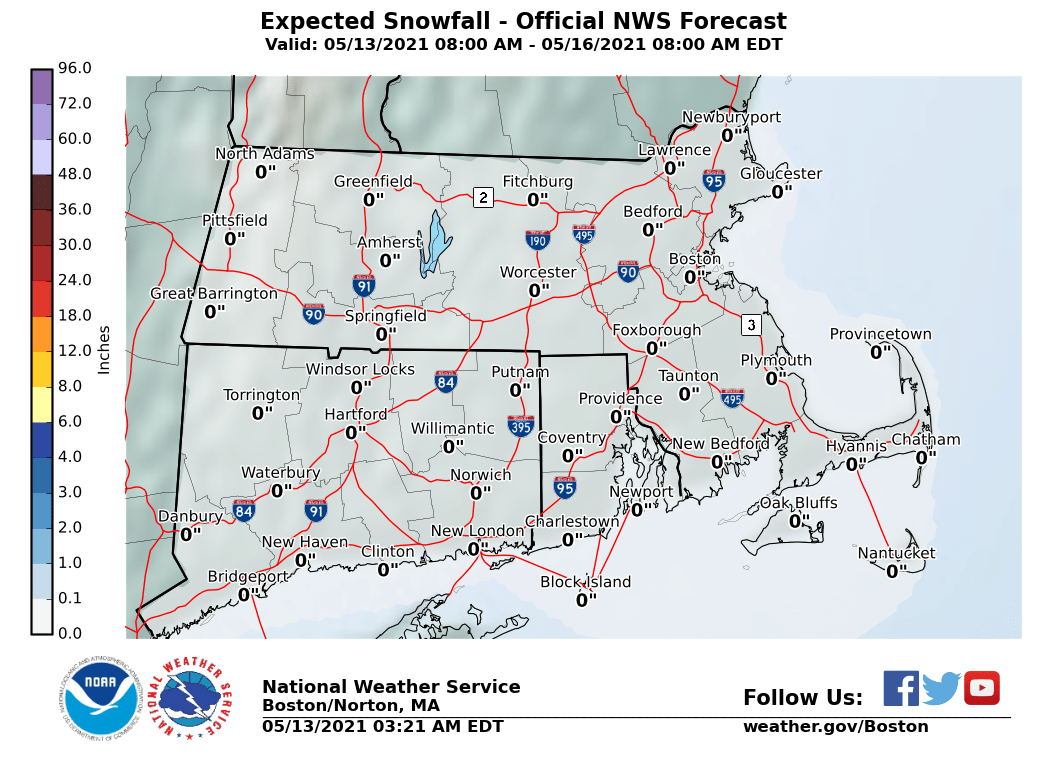 NORTHERN NEW ENGLAND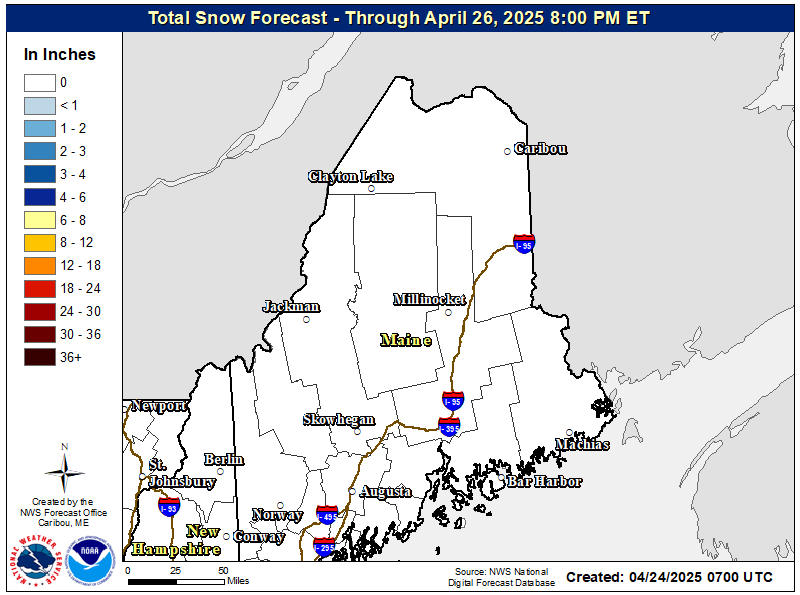 WESTERN NEW ENGLAND

MIDDLE AND UPPER HUDSON VALLEY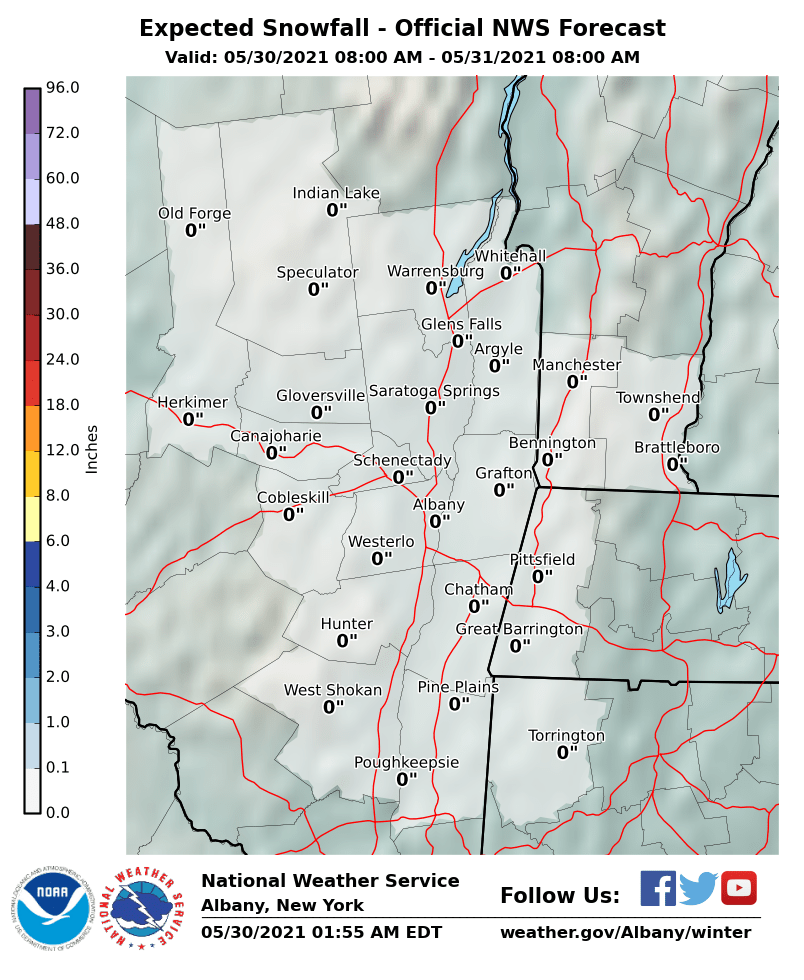 CENTRAL NEW YORK & NE PA
CENTRAL & SOUTH CENTRAL PA
VIRGINIA & MARYLAND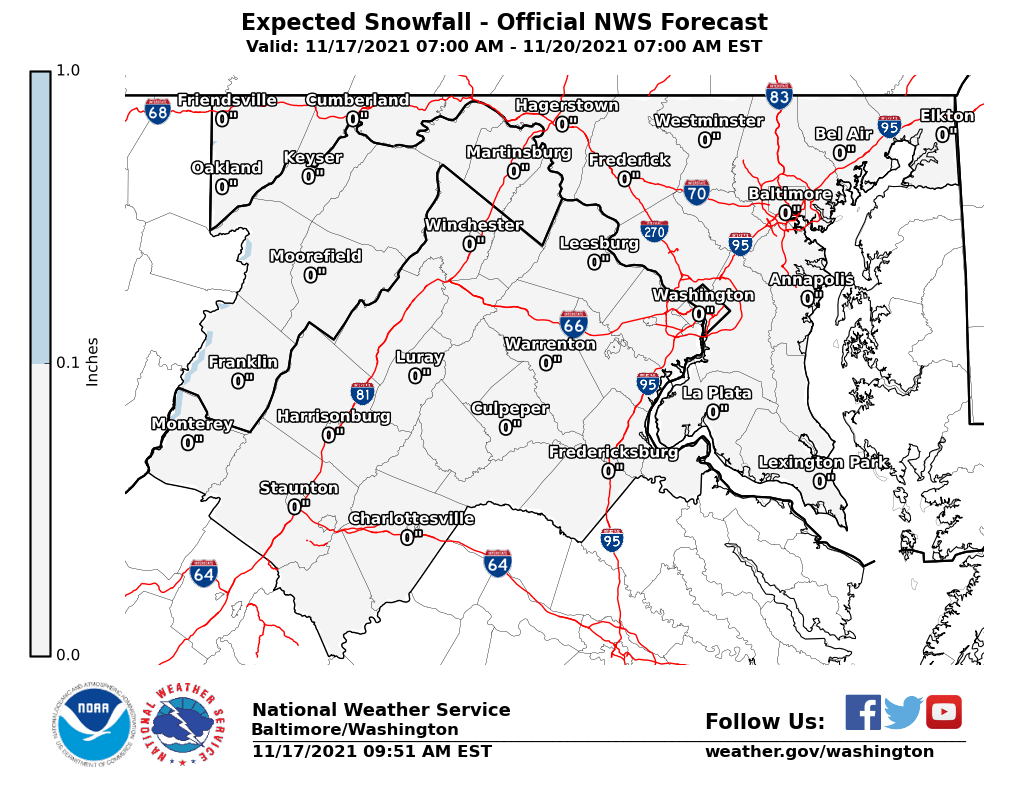 DAILY NORTHEAST SNOWFALL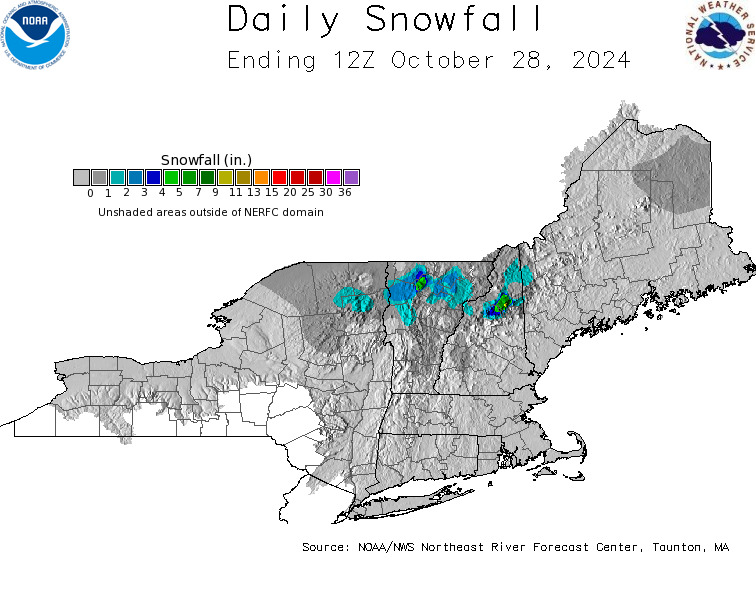 Please be advised that these are National Weather Service Forecast Maps and they auto update. Each office may update at different times and some offices are slower to update then others. Maps are usually updated before 5am and & 5pm however they may be updated at other times depending on forecast conditions. These are not my forecasts. My forecasts can be found on the JOE'S SNOWFORECAST PAGE. Individual forecasts for specific areas may also be found when conditions warrant on the my area forecasts. Those can be found on the website menu. Click on forecasts and then select your specific area.