Winter Weather Advisory Snowfall Forecast
Virtually all of the Northeast & Middle Atlantic States are under a Winter Weather Advisory with Winter Storm Warnings up for interior Virginia as well as parts of Western New York. The biggest risk is today is more freezing rain until temperatures clear the 32 degree hurdle which will occur tonight. The ground is very cold so freezing rain could continue for a few additional hours tonight with temperatures above 32.
I've made no changes to my forecast. Everything is on schedule for snow to develop later this morning and into this afternoon from South to North..then it changes to freezing rain from east to west and then finally to rain. Tuesday it will be windy and warm with heavy rains moving in and temperatures in the mid to upper 50s. It is hard to believe that from temperatures as low as 10 below zero yesterday we will be closer to 60 by later Tuesday afternoon.
NEW YORK CITY AND VICINITY SNOW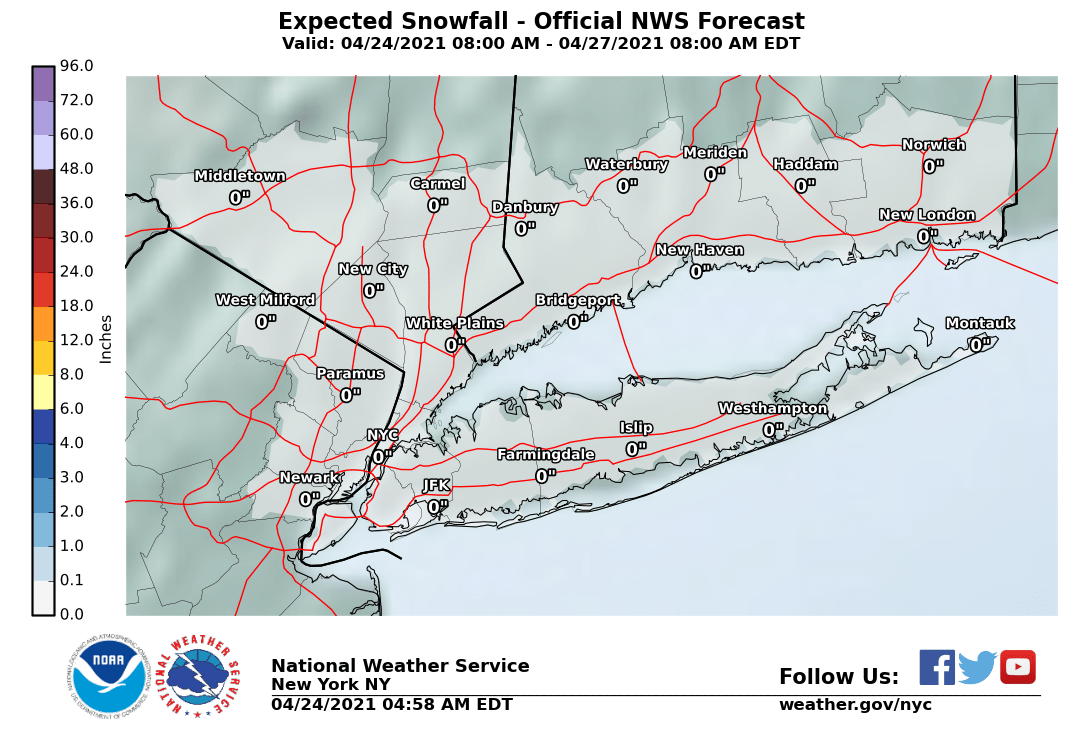 NEW YORK CITY & VICINITY ICE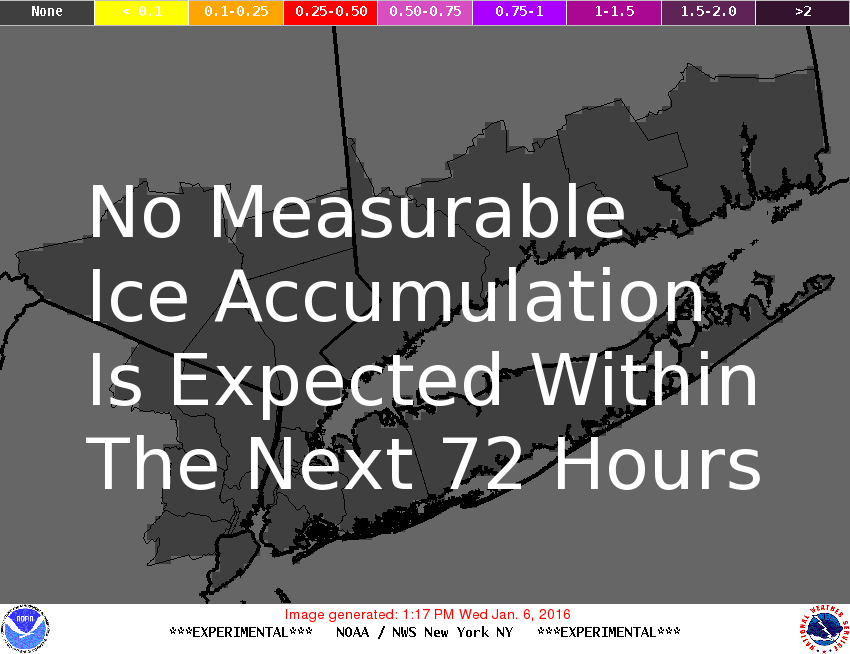 NEW JERSEY & PARTS OF NE PA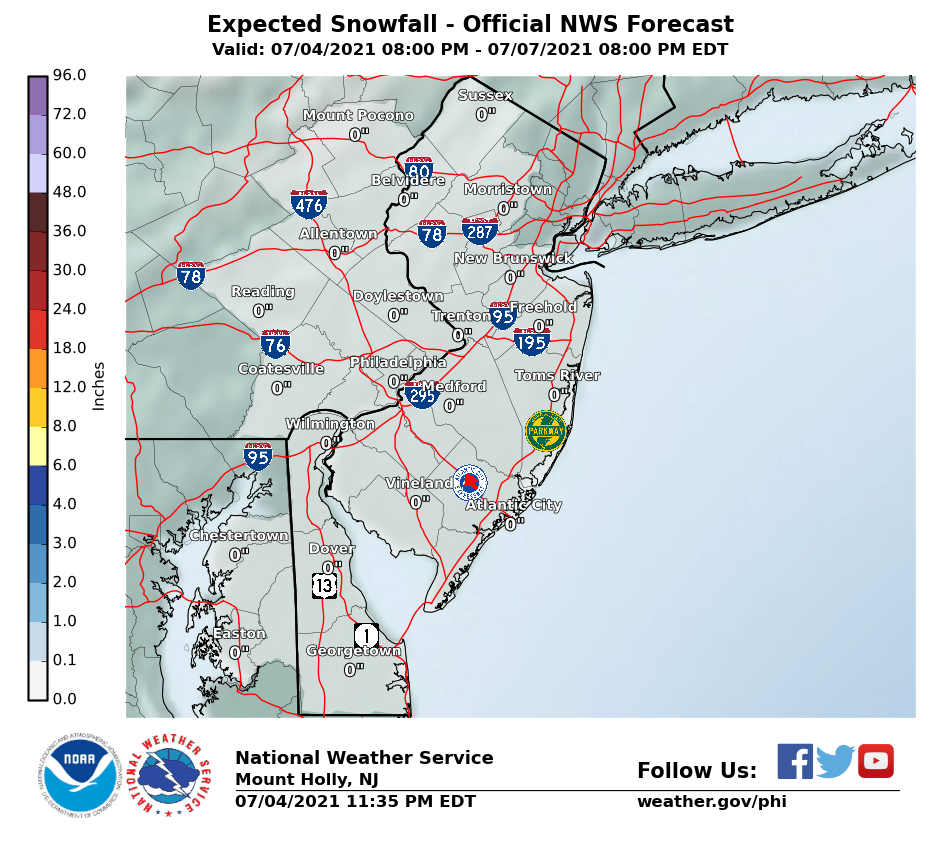 SOUTHERN AND SOUTHEAST NEW ENGLAND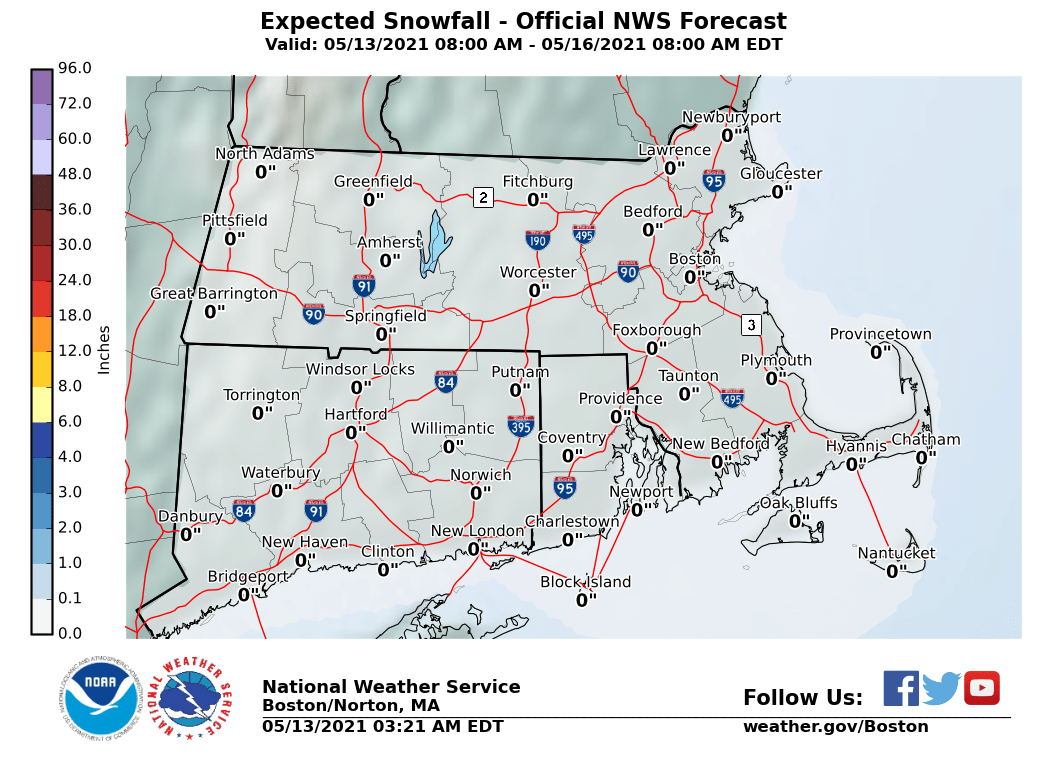 NORTHERN NEW ENGLAND
WESTERN NEW ENGLAND

MIDDLE AND UPPER HUDSON VALLEY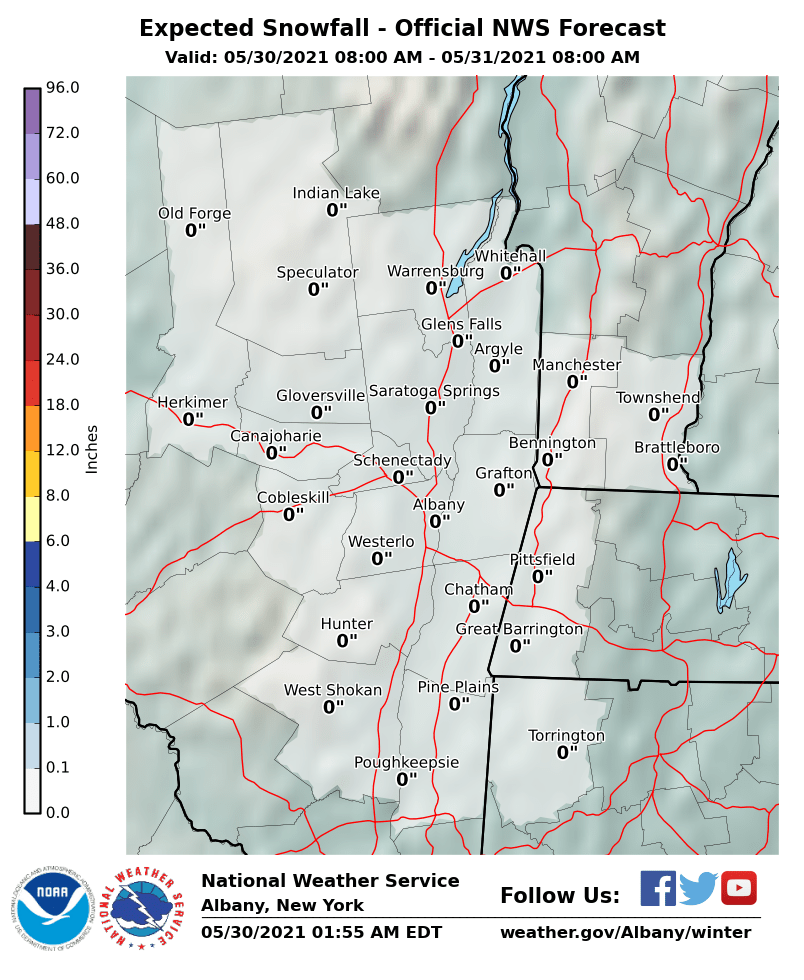 CENTRAL NEW YORK & NE PA
CENTRAL & SOUTH CENTRAL PA
VIRGINIA & MARYLAND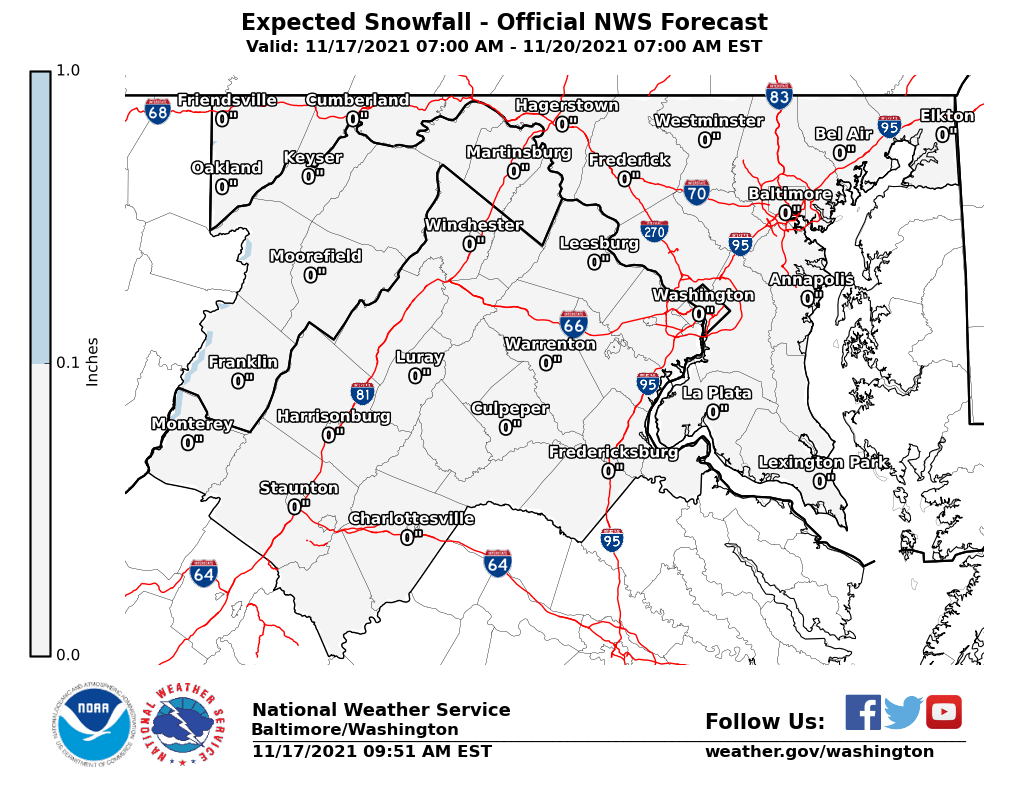 DAILY NORTHEAST SNOWFALL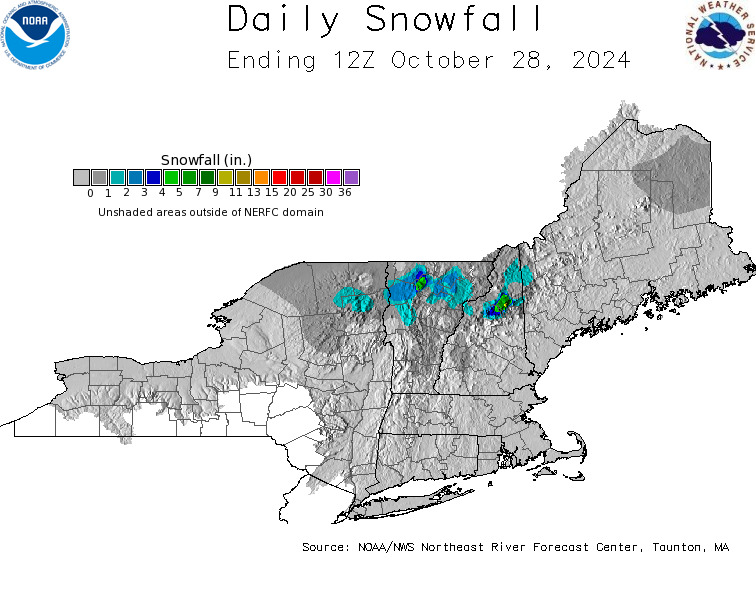 Please be advised that these are National Weather Service Forecast Maps and they auto update. Each office may update at different times and some offices are slower to update then others. Maps are usually updated before 5am and & 5pm however they may be updated at other times depending on forecast conditions. These are not my forecasts. My forecasts can be found on the JOE'S SNOWFORECAST PAGE. Individual forecasts for specific areas may also be found when conditions warrant on the my area forecasts. Those can be found on the website menu. Click on forecasts and then select your specific area.