WINTER WEATHER ADVISORY PARTS OF THE CATSKILLS & MIDDLE HUDSON VALLEY
ALSO ADVISORIES FOR ELEVATED AREAS UPSTATE NY & NEW ENGLAND
We actually have the first Winter Weather Advisories up for parts of the Northeast and that includes elevated areas of the Sullivan County as well as parts of the Catskills. This is all elevation driven and there will be some wet snow and sleet in elevations above 1500 feet in general. Cases like this early in the season are always tough to forecast. These are instances where someone winds up with a surprise heavy wet snowfall so don't be shocked if someone somewhere in upstate NY or Central or Northern New England winds up with more than just a sloppy couple of inches. Before anyone asks the answer is no it is not going to snow any further south than what is being forecasted here through Sunday night.
Below you will find the National Weather Service snow forecast maps from the local forecast offices across the Northeast. It is nice to see that they are all working. These maps auto update when the National Weather Service updates their forecasts so all you have to do is refresh the page.
SUBSCRIBE TO MY WEATHER PLATFORM ON PATREON
This winter we will be shifting much of our weather coverage to the Patreon platform which will include exclusive private livestreams and more focused weather tailored to your needs. You get posts that load fast, the Patreon App for a solid fast mobile experience, and you can message me anytime for a timely response. It is great for those of you who need weather info on a daily basis so check it out. 2 dollars a month gets you on board. There are higher tiers if you need more hand holding.
SOUTHERN AND SOUTHEAST NEW ENGLAND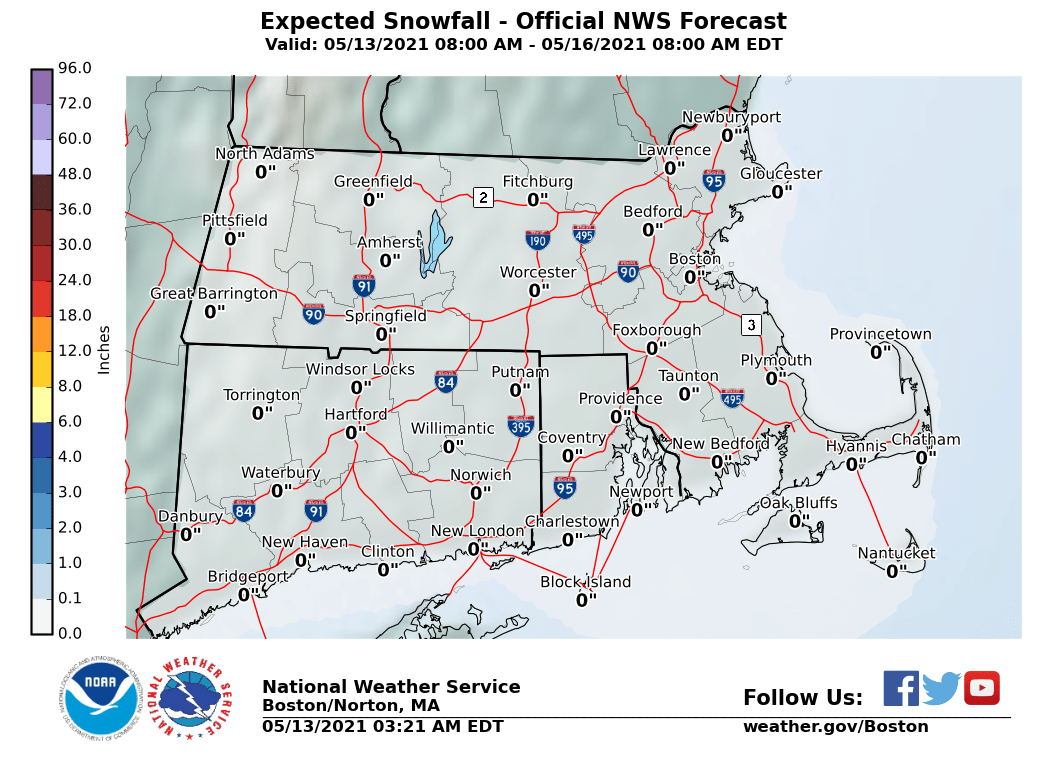 NORTHERN NEW ENGLAND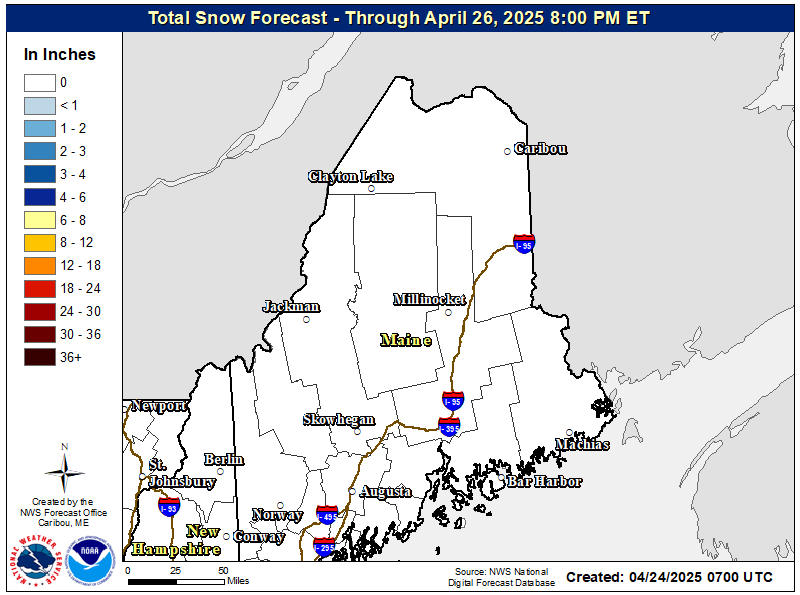 WESTERN NEW ENGLAND

MIDDLE AND UPPER HUDSON VALLEY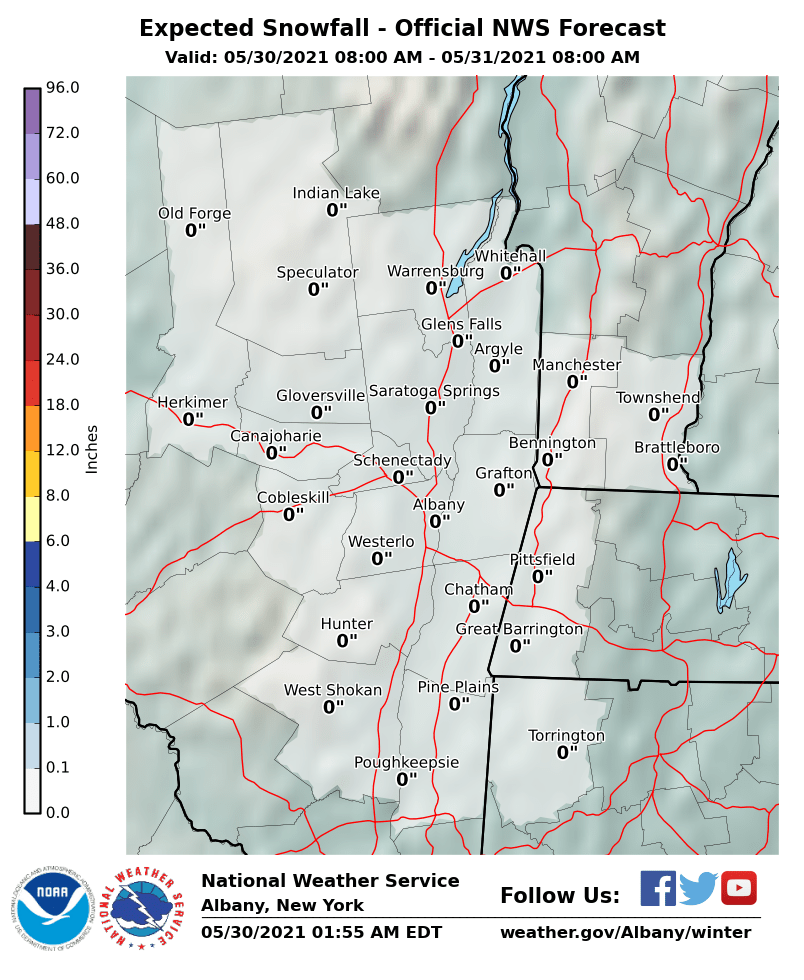 CENTRAL NEW YORK & NE PA
CENTRAL & SOUTH CENTRAL PA
DAILY NORTHEAST SNOWFALL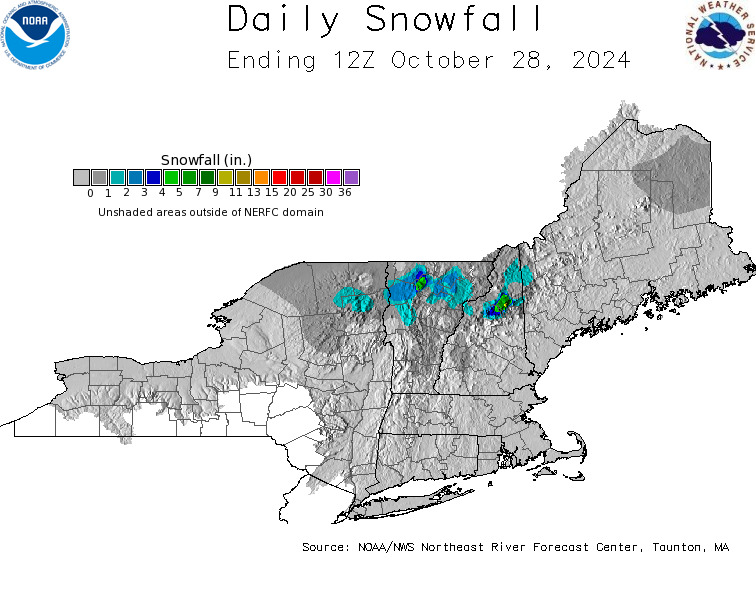 Please be advised that these are National Weather Service Forecast Maps and they auto update. Each office may update at different times and some offices are slower to update then others. Maps are usually updated before 5am and & 5pm however they may be updated at other times depending on forecast conditions. These are not my forecasts. My forecasts can be found on the JOE'S SNOWFORECAST PAGE. Individual forecasts for specific areas may also be found when conditions warrant on the my area forecasts. Those can be found on the website menu. Click on forecasts and then select your specific area.