Winter Weather Advisory Northern New Jersey Hudson Valley Connecticut

Winter Weather Advisory Northern New Jersey
Hudson Valley Connecticut
This Christsmas Eve night is beginning to see radar activity pick up around the area. The surface map above shower the radar echos. Not all of this near is reaching the ground yet but it will do so shortly. The reason why the coast is going to miss out on the accumulating snow is because the primary low moves into Western New York and holds on to long before the secondary takes over near the South Shore of Long Island. This will produce heavy snows from Boston northeastward into New Hampshire and Maine. For areas just inland north and west of the coast there will be some accumulating snow on the order of a couple of inches in most places from Northeastern Pennsylvania to the Hudson Valley (mainly north of 287) and Connecticut. Amounts could increase north of Route 84 in all areas. Along the immediate coast it will be rain with an outside chance of a burst of snow at the end before daybreak. Temperartures right now are mostly in the low to mid 30s and are pretty much borderline for snow along the coast. Perhaps a cheap thrill will occur at the start and at the finish.
SATELLITE LOOP

REGIONAL RADAR

LOCAL RADAR NEW YORK CITY
LOCAL RADAR PHILADELPHIA

Christmas day will be windy and cold with winds gusting over 40 mph at times with some sunshine and temperatures in the 30s to near 40. Much colder air follows for the rest of the week with highs Tuesday just in the mid 20s. Wednesday morning we will be down in the single digits to mid teens with highs again just in the 20s. It will remain very cold right through this week and for at least the first few days of next week.
Snow threats remain on the table for late this week into the weekend though weather models seem to be having their usual difficulty in how they are handling all this. Given the Christmas holiday we took a bit of a break to day from looking too deeply however it seems that the possibility for some snow continues for Saturday into Sunday. We will cover this in greater detail later tomorow as the Christmas festivities wind down.
GET JOE A CIGAR SO HE CAN RELAX!
NEW YORK CITY AND VICINITY SNOW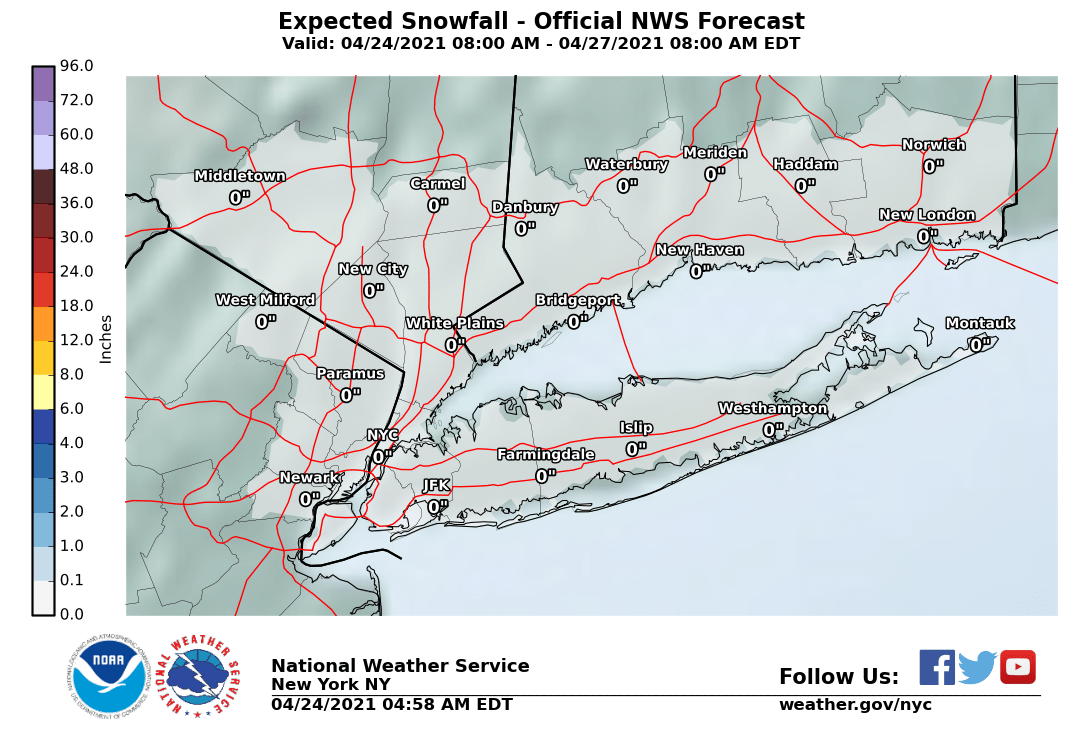 NEW YORK CITY & VICINITY ICE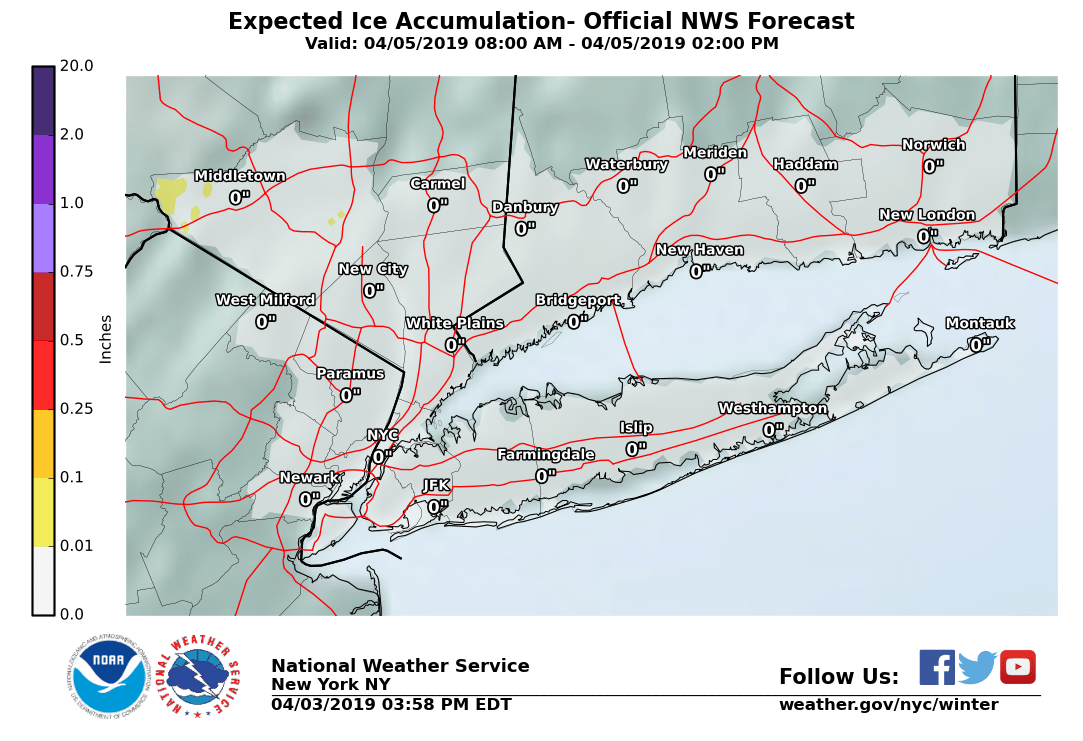 NEW JERSEY & PARTS OF NE PA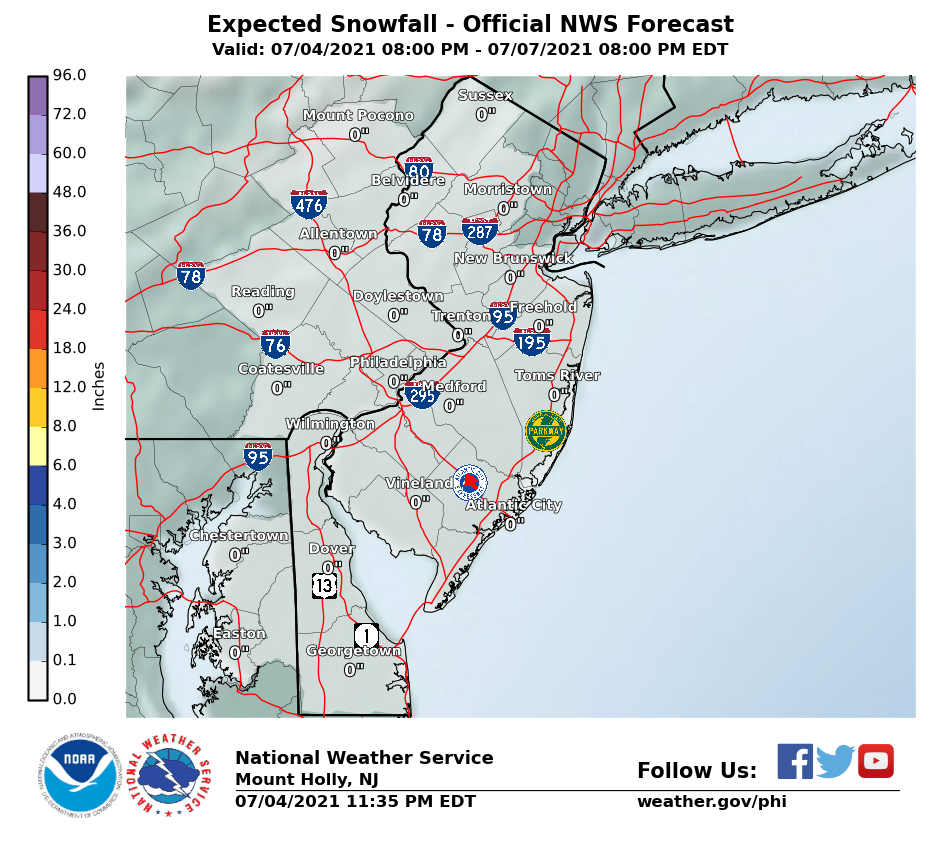 SOUTHERN AND SOUTHEAST NEW ENGLAND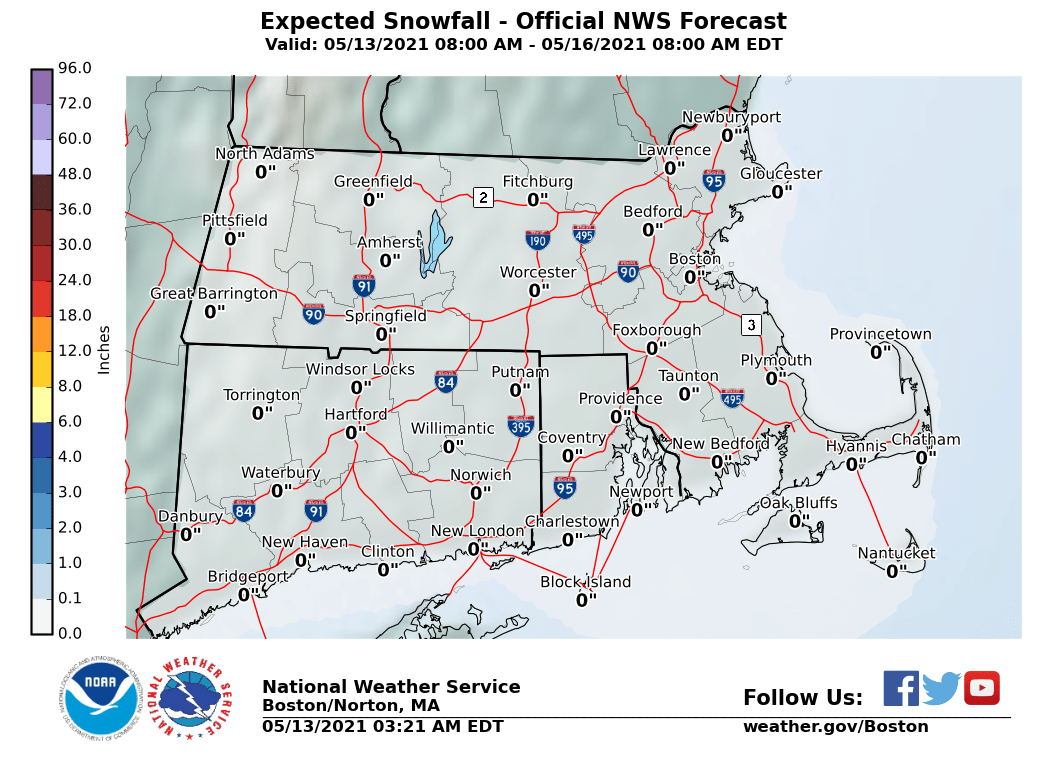 NORTHERN NEW ENGLAND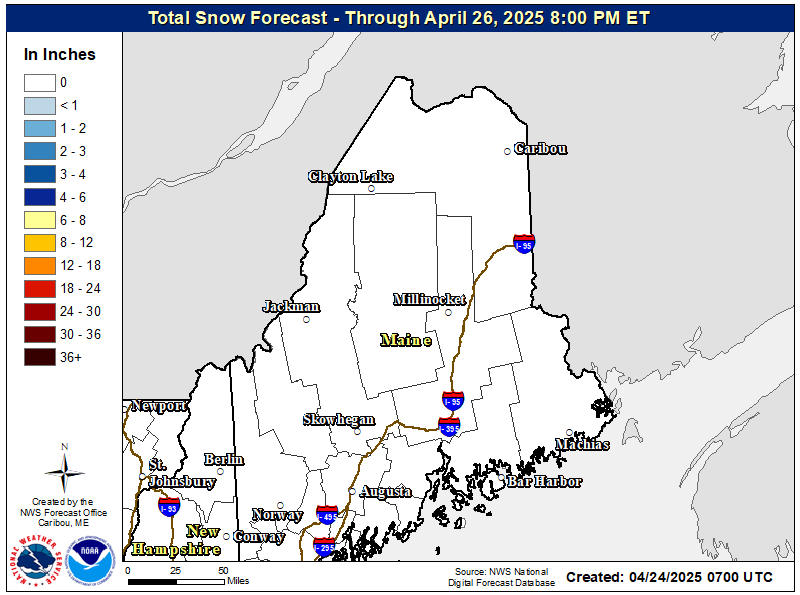 WESTERN NEW ENGLAND

MIDDLE AND UPPER HUDSON VALLEY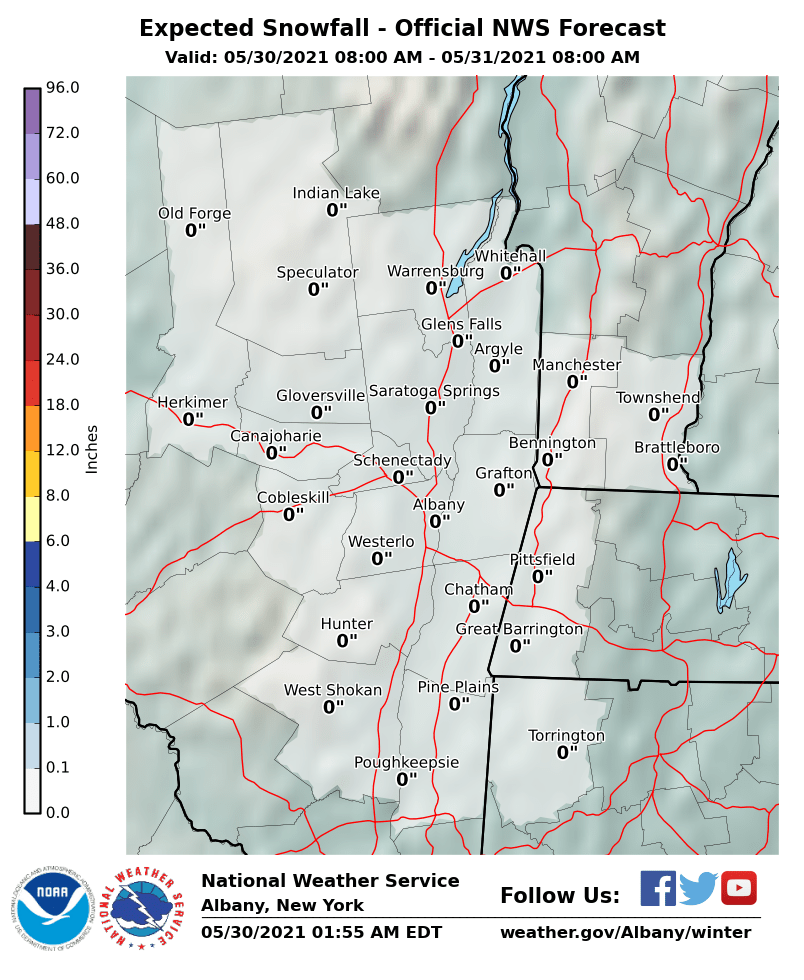 CENTRAL NEW YORK & NE PA
CENTRAL & SOUTH CENTRAL PA
VIRGINIA & MARYLAND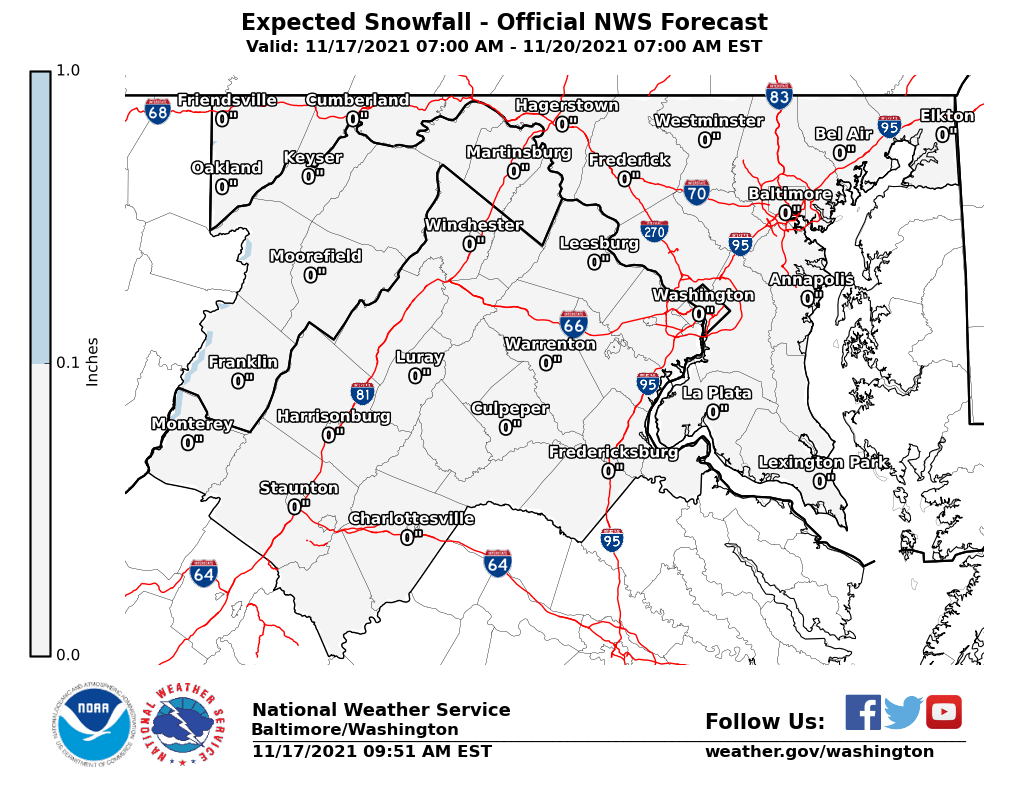 DAILY NORTHEAST SNOWFALL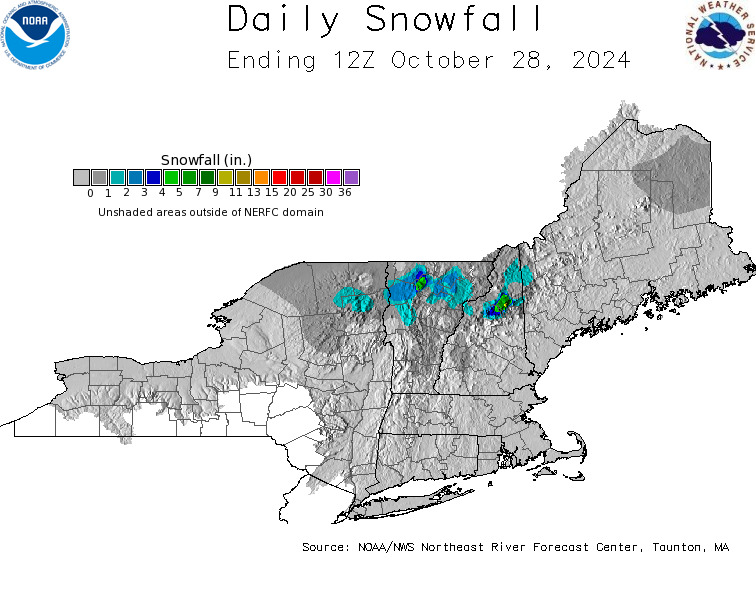 Please be advised that these are National Weather Service Forecast Maps and they auto update. Each office may update at different times and some offices are slower to update then others. Maps are usually updated before 5am and & 5pm however they may be updated at other times depending on forecast conditions. These are not my forecasts. My forecasts can be found on the JOE'S SNOWFORECAST PAGE. Individual forecasts for specific areas may also be found when conditions warrant on the my area forecasts. Those can be found on the website menu. Click on forecasts and then select your specific area.