Winter Weather Advisory Monday Morning Snow Forecasts 04022018
Winter Weather Advisory Monday Morning
Snow Forecasts 04022018
Winter Weather Advisory is posted for Overnight into Monday Morning for much of Eastern Pennsylvania, New Jersey, Long Island, Hudson Valley & Southern New England. This includes NYC & Philadelphia. Everything is moving along according to plan. There are not weather issues regarding this snow today or through the first part of the night. Snow develops rapidly from west to east during the early morning hours and ends rapidly from west to east between 8am and noon on Monday. I think in general several slushy inches will accumulate. What falls before daybreak will stick to most surfaces but once we pass sunrise it will be more along the line of colder surfaces. This is a fast moving system so weather conditions will improve during the afternoon on Monday though it will be cold with highs just in the 40s. An upside surprise is possible in some elevated areas so there could be some isolated higher amounts in the 4-5 inch range. Considering our March snowstorms, this is going to be manageable.
GET JOE A CIGAR SO HE CAN RELAX!
NEW YORK CITY AND VICINITY SNOW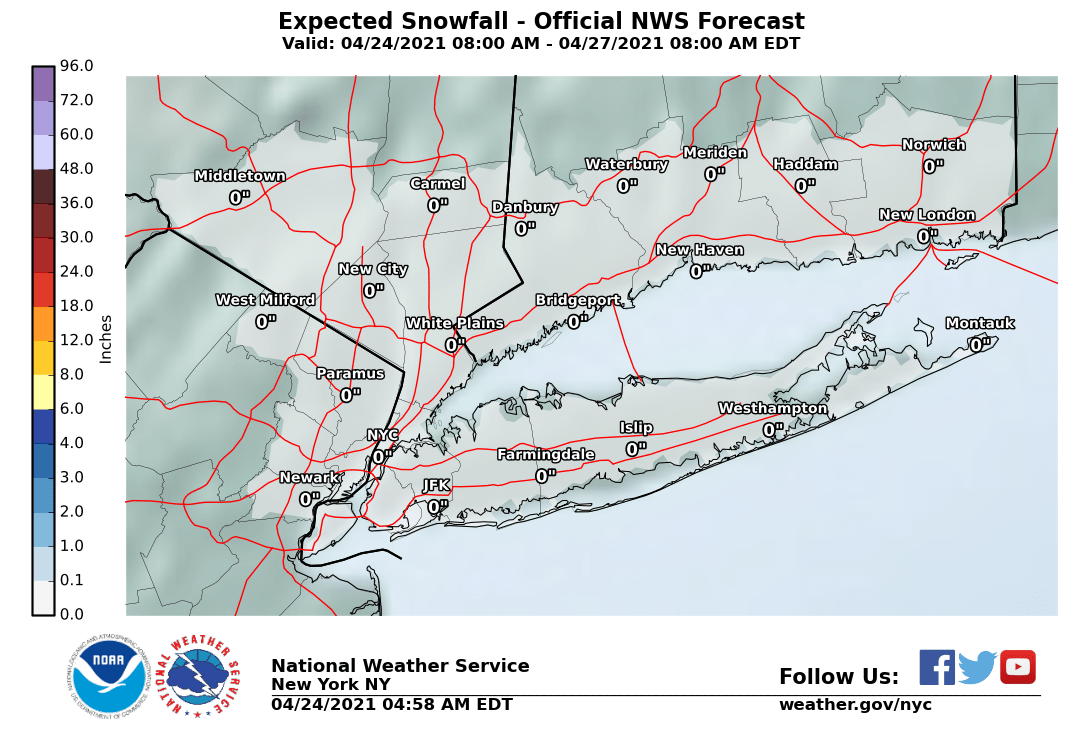 NEW YORK CITY & VICINITY ICE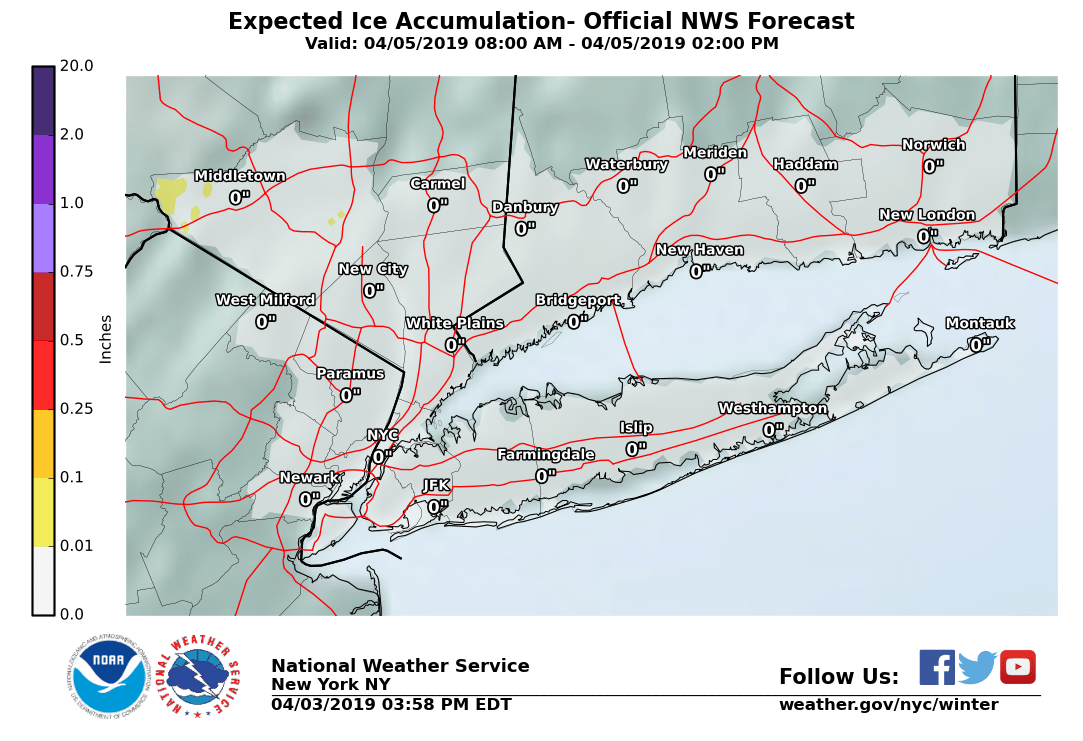 NEW JERSEY SE PA & VICINITY ICE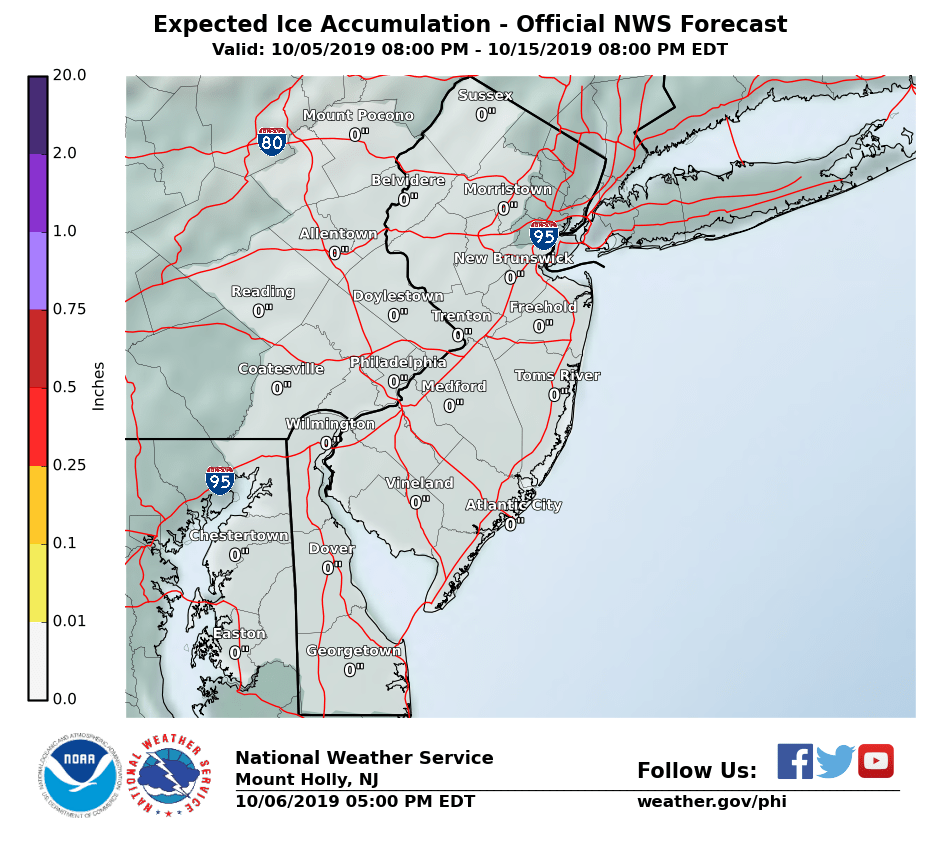 NEW JERSEY & PARTS OF NE PA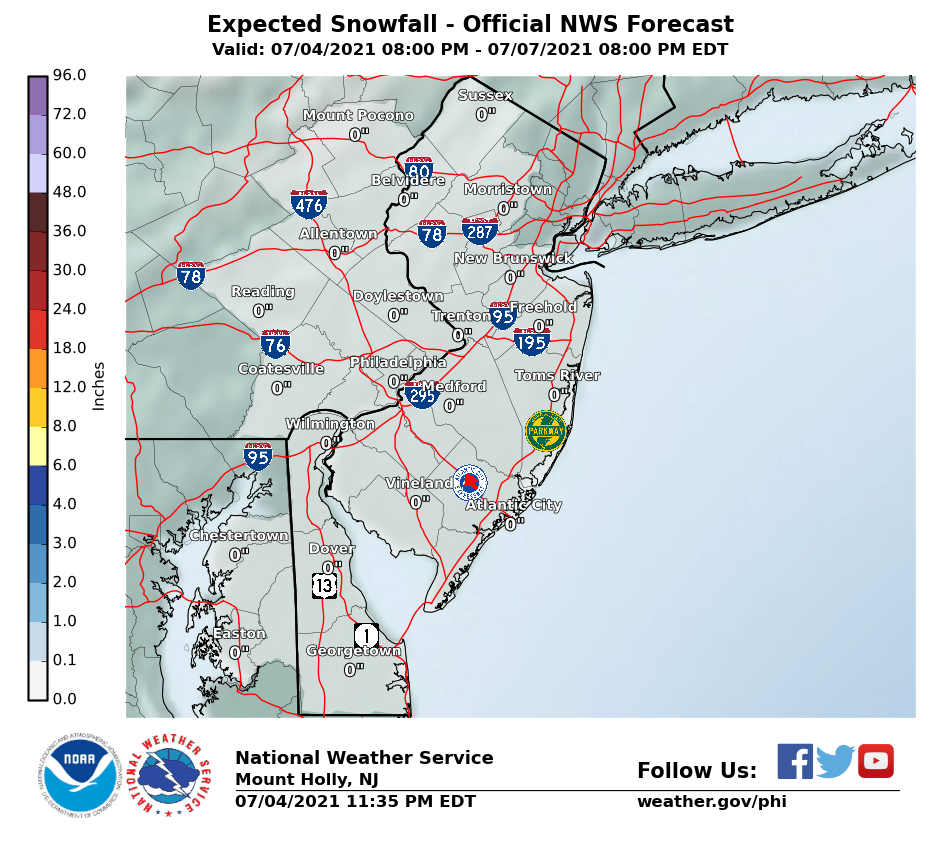 SOUTHERN AND SOUTHEAST NEW ENGLAND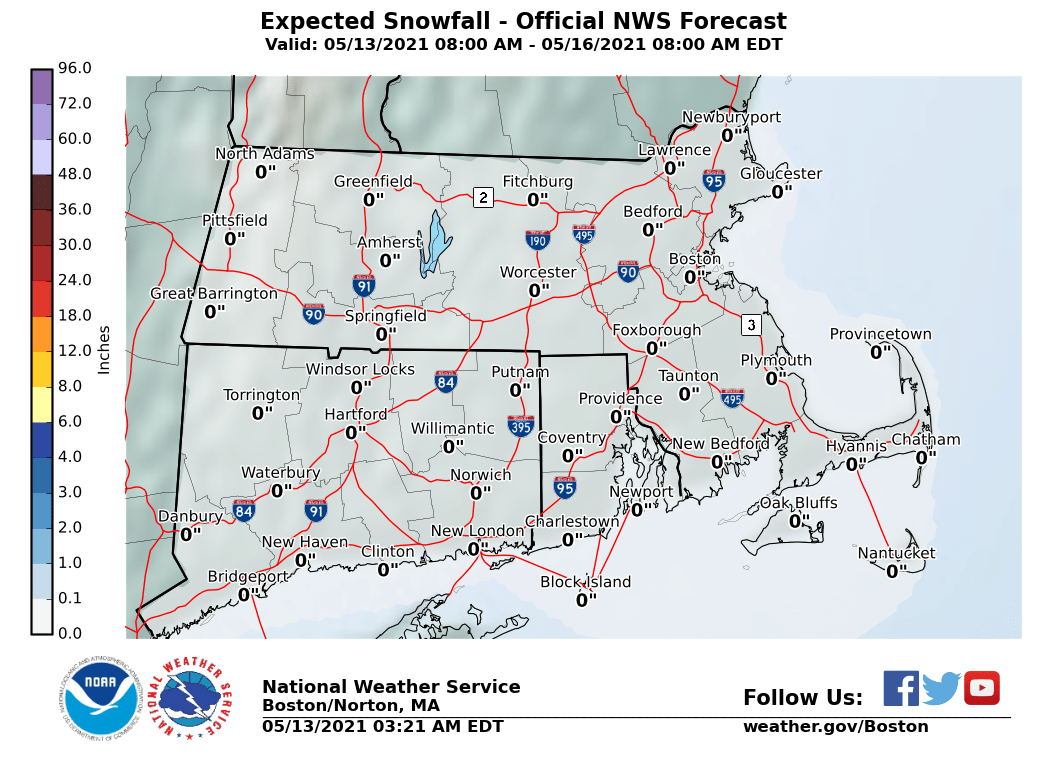 NORTHERN NEW ENGLAND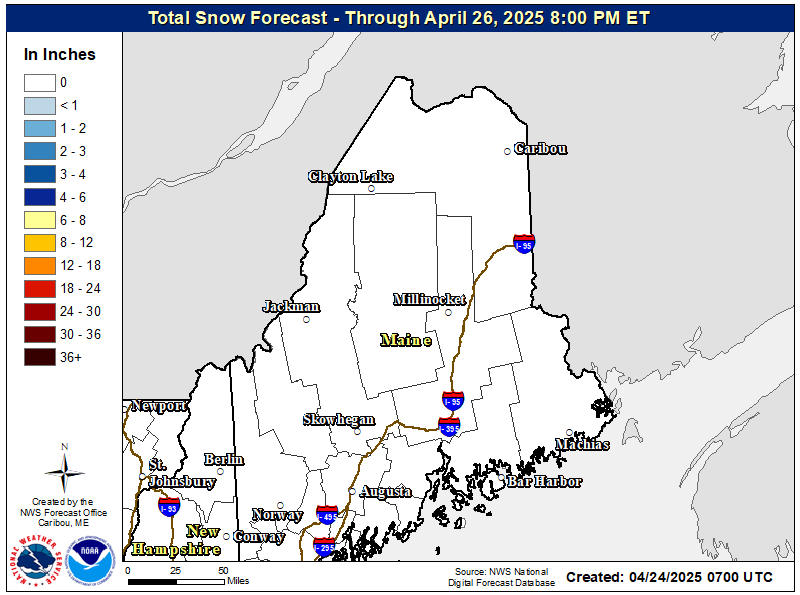 WESTERN NEW ENGLAND

MIDDLE AND UPPER HUDSON VALLEY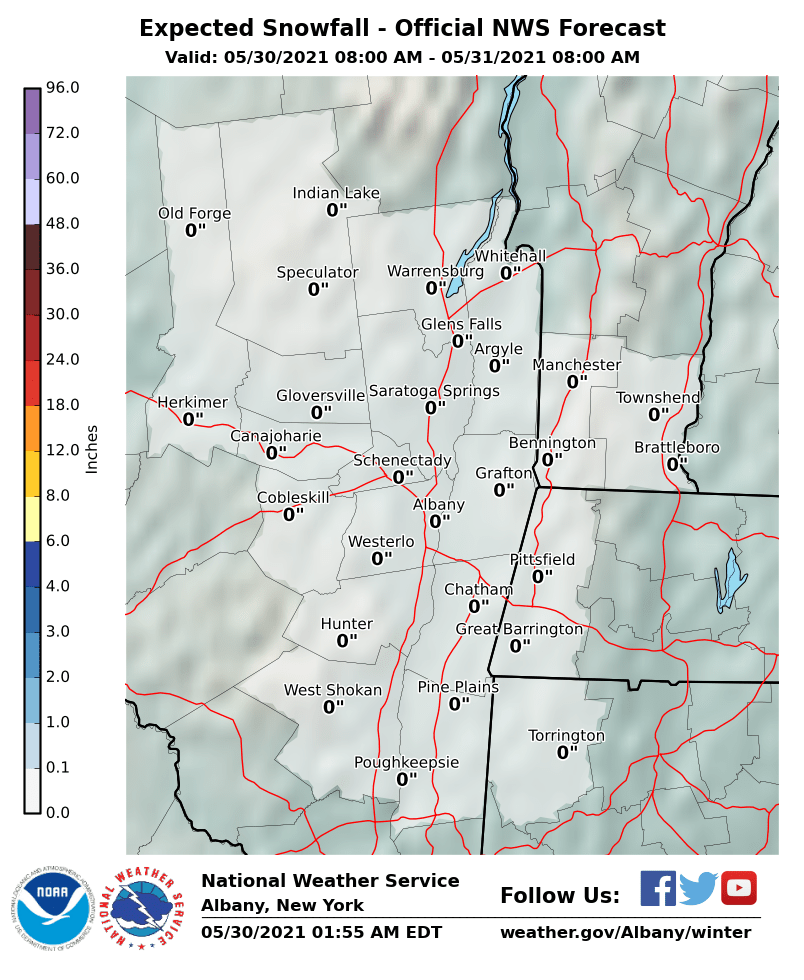 CENTRAL NEW YORK & NE PA
CENTRAL & SOUTH CENTRAL PA
VIRGINIA & MARYLAND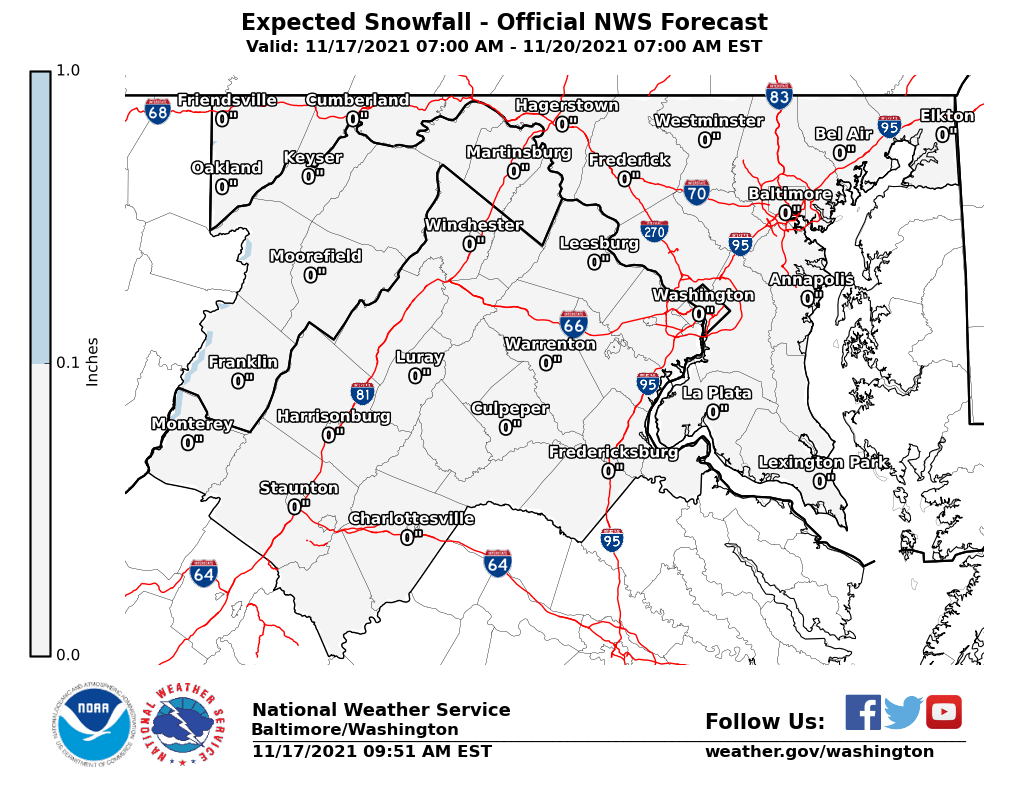 DAILY NORTHEAST SNOWFALL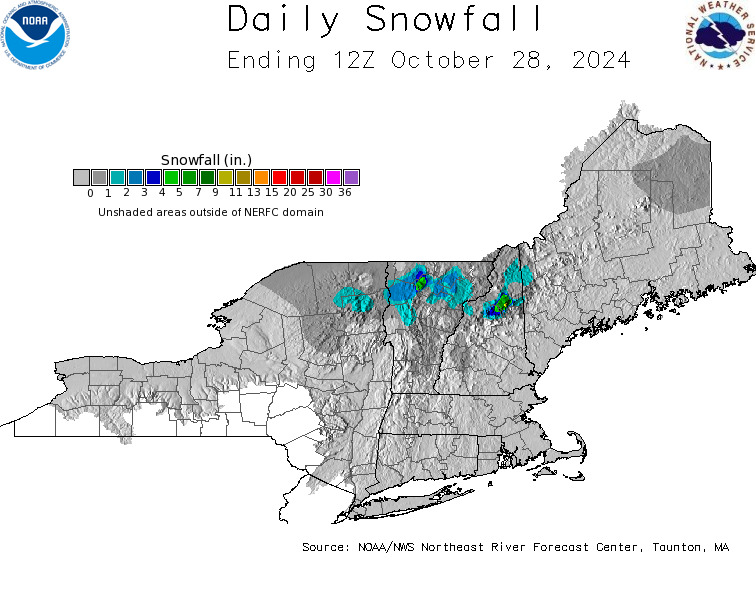 Please be advised that these are National Weather Service Forecast Maps and they auto update. Each office may update at different times and some offices are slower to update then others. Maps are usually updated before 5am and & 5pm however they may be updated at other times depending on forecast conditions. These are not my forecasts. My forecasts can be found on the JOE'S SNOWFORECAST PAGE. Individual forecasts for specific areas may also be found when conditions warrant on the my area forecasts. Those can be found on the website menu. Click on forecasts and then select your specific area.