WINTER STORM WATCH FOR SOUTHERN & SOUTHEASTERN NEW ENGLAND, HUDSON VALLEY, NORTHEASTERN PENNSYLVANIA, LONG ISLAND…SOUTHWESTWARD TO MARYLAND & DELAWARE INCLUDING BOSTON, HARTFORD, NYC, PHILADELPHIA, HARRISBURG, YORK, BALTIMORE, WASHINGTON DC
SNOW AMOUNTS INCREASED ACROSS THE ENTIRE REGION OF THE NORTHERN MIDDLE ATLANTIC TO SOUTHERN NEW ENGLAND
Weather models all afternoon continue to tighten up around a developing storm off the North Carolina coast Tuesday night and heading to just east of the Delaware coast on Wednesday. This sets up for a heavy snowfall for a large area. This is a very tough forecast regarding snow amounts given the time of year. There will be a lot of variability in snow amounts across the region. I generally remain lower than the weather service on snow amounts. Sleet and rain mixing in are big questions in some areas.
A lead low moves through on Tuesday with snow for Southern New Jersey & Southeastern Pennsylvania and Winter Weather Advisories are posted for Tuesday afternoon and eveneing for  this area.
GET JOE A CIGAR SO HE CAN RELAX!
NEW YORK CITY AND VICINITY SNOW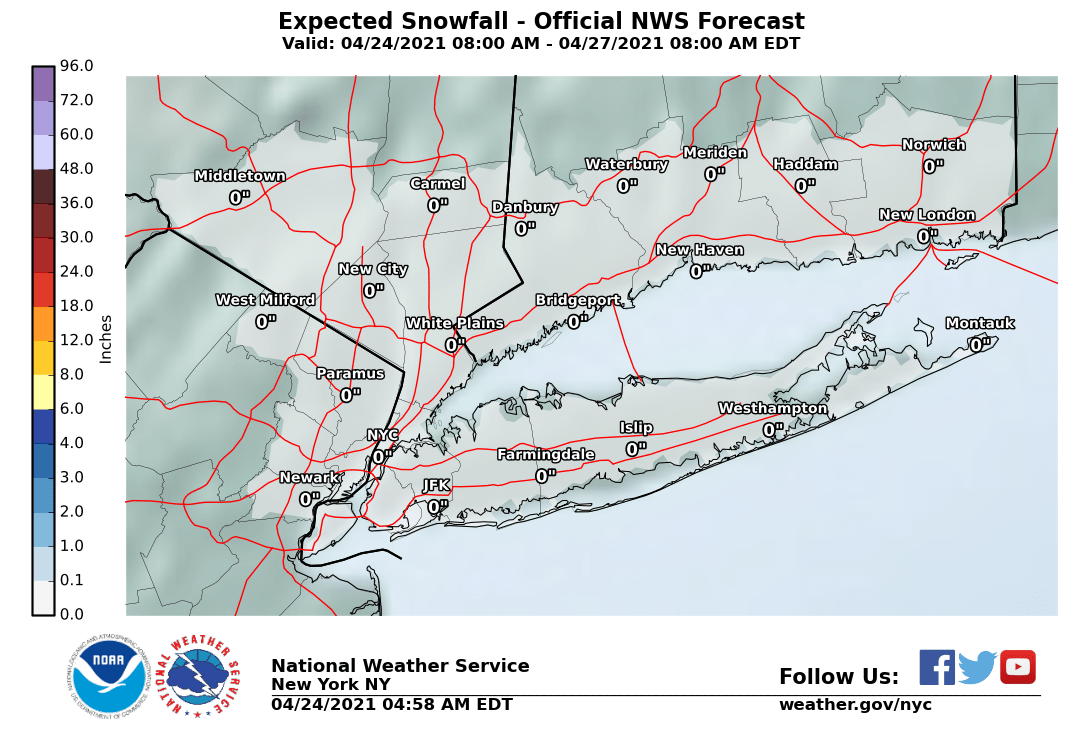 NEW JERSEY & PARTS OF NE PA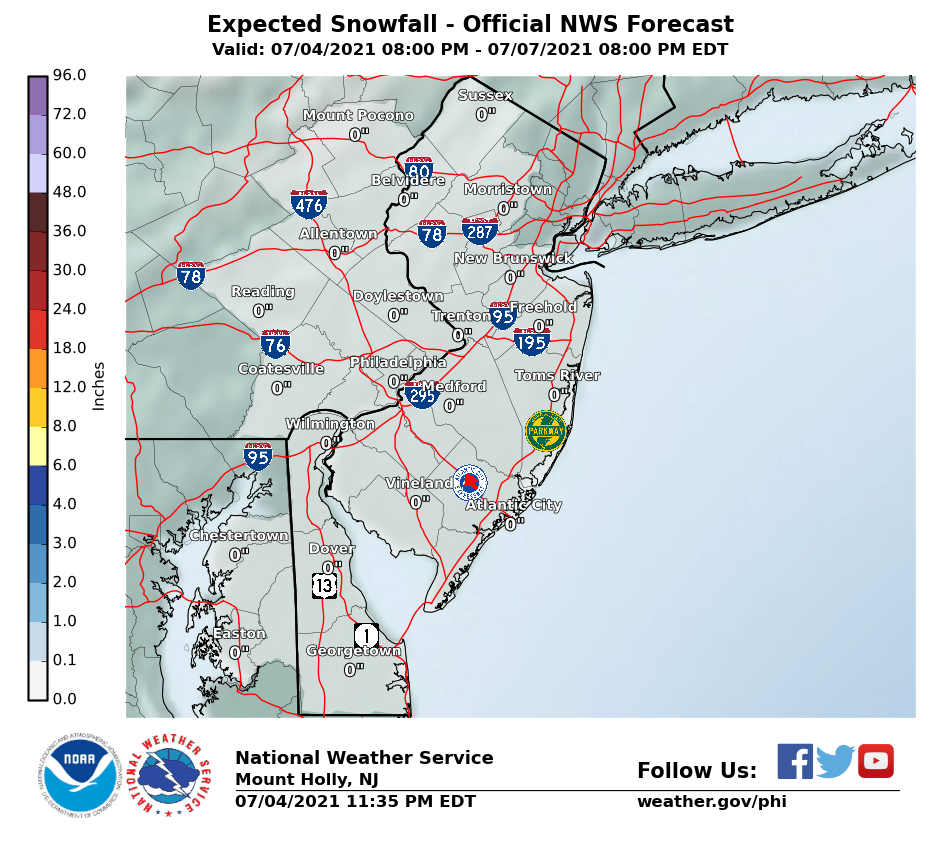 SOUTHERN AND SOUTHEAST NEW ENGLAND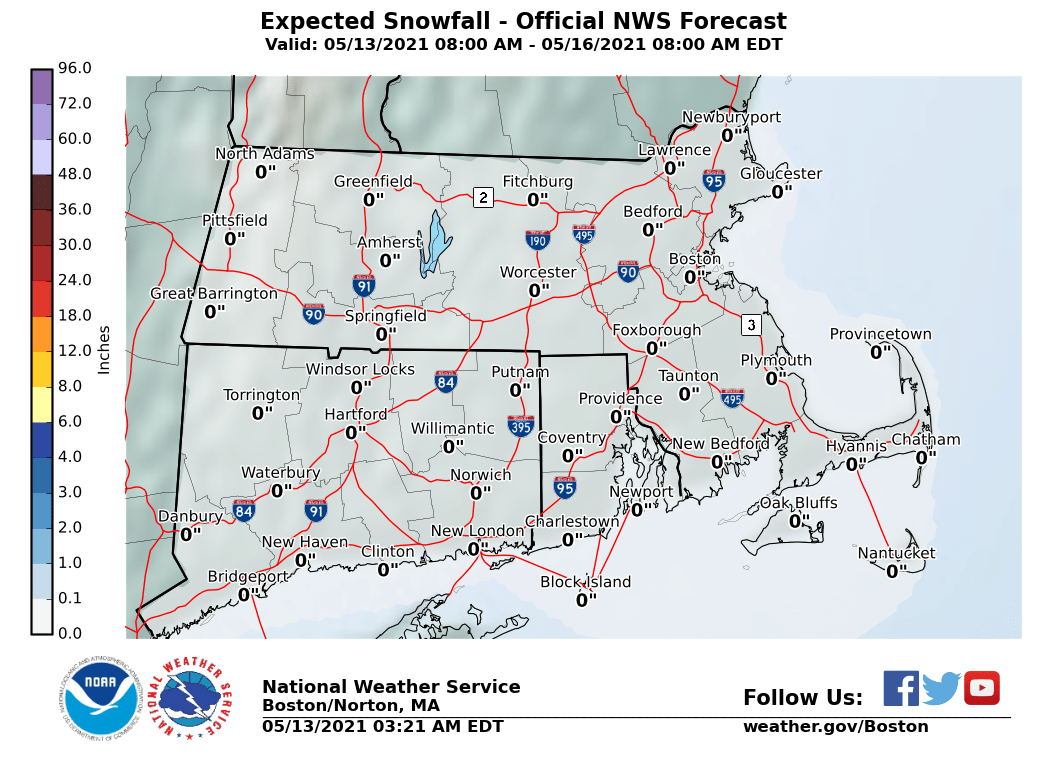 NORTHERN NEW ENGLAND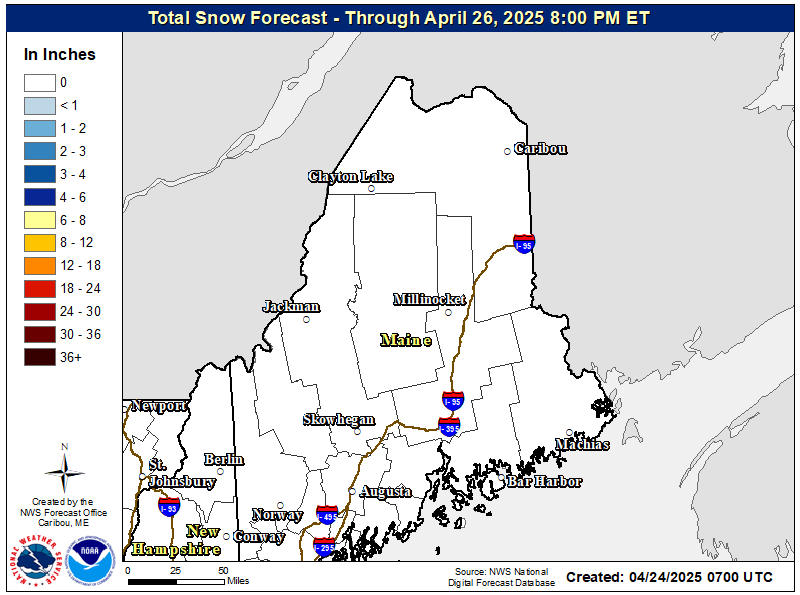 WESTERN NEW ENGLAND

MIDDLE AND UPPER HUDSON VALLEY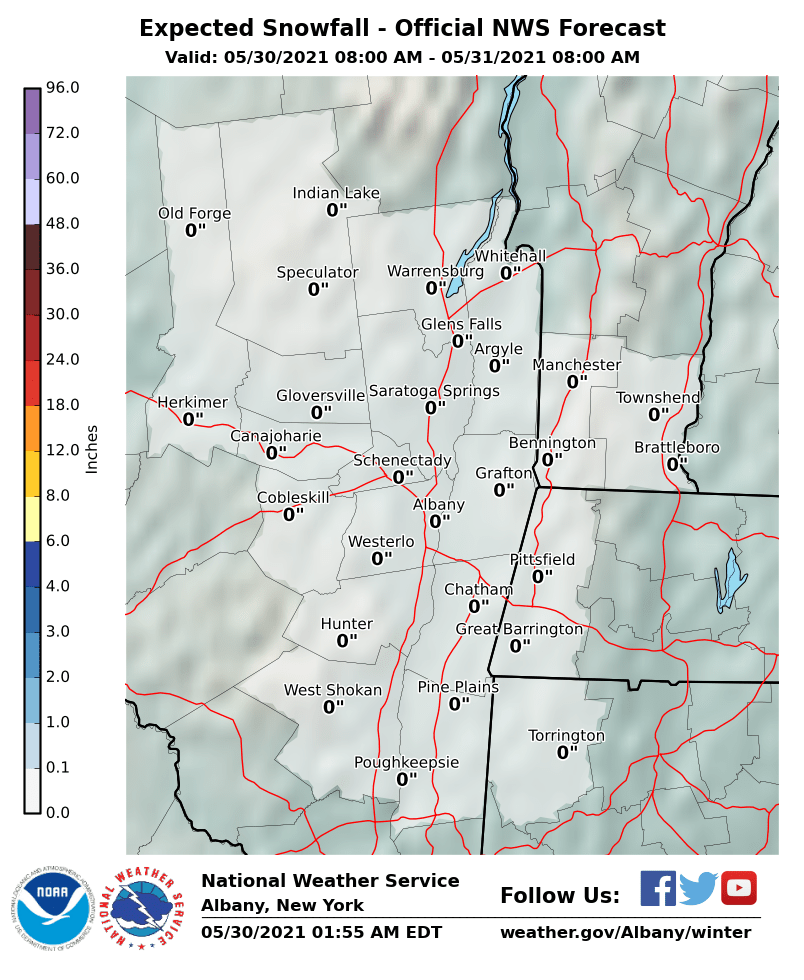 CENTRAL NEW YORK & NE PA
CENTRAL & SOUTH CENTRAL PA
VIRGINIA & MARYLAND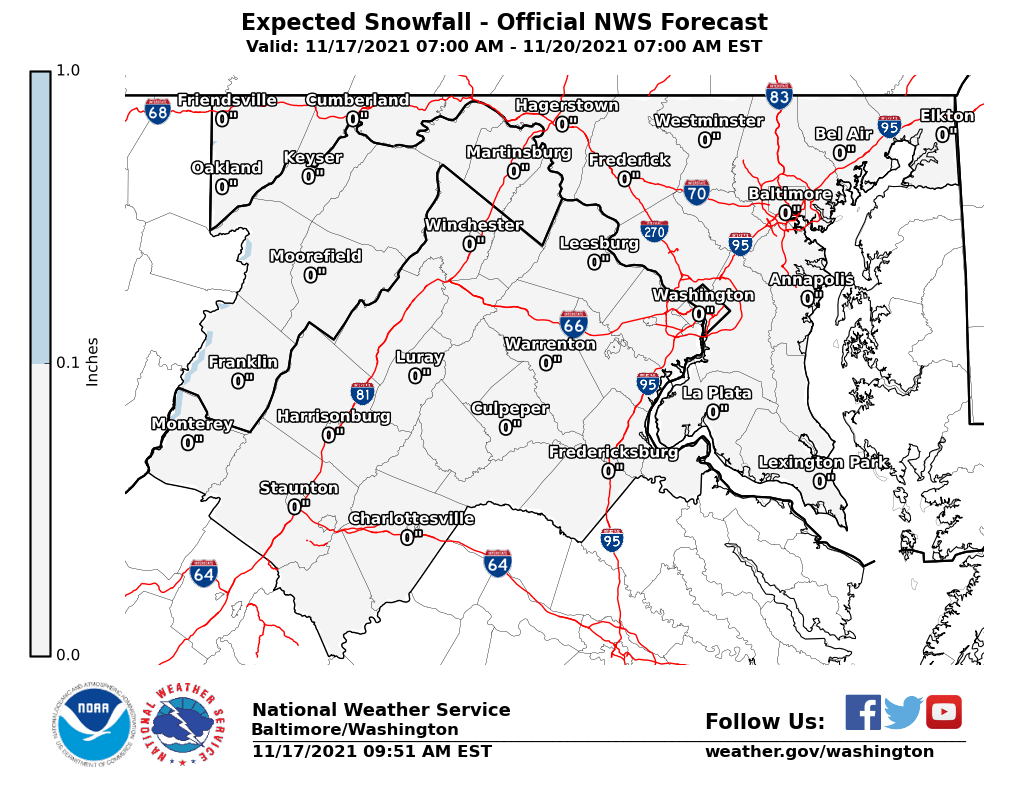 DAILY NORTHEAST SNOWFALL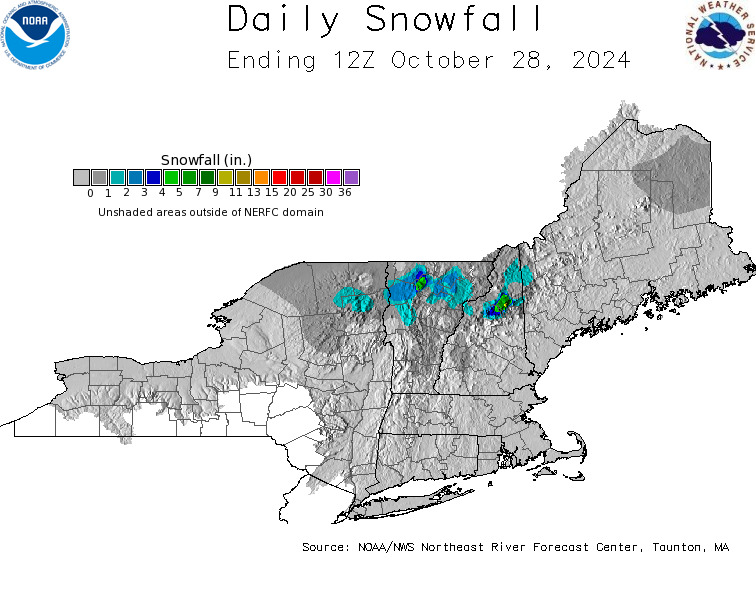 Please be advised that these are National Weather Service Forecast Maps and they auto update. Each office may update at different times and some offices are slower to update then others. Maps are usually updated before 5am and & 5pm however they may be updated at other times depending on forecast conditions. These are not my forecasts. My forecasts can be found on the JOE'S SNOWFORECAST PAGE. Individual forecasts for specific areas may also be found when conditions warrant on the my area forecasts. Those can be found on the website menu. Click on forecasts and then select your specific area.