Winter Storm Watch Long Island Connecticut Southeastern New England
Winter Storm Watch Long Island Connecticut
Southeastern New England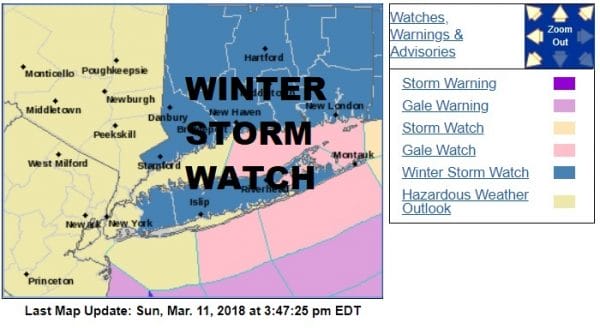 Winter Storm Watches are now posted for Long Island, Connecticut (except the Northwest), & All of Southeastern New England. Snow forecast amounts have been increased in areas to the east while they continue to remain relatively unchanged in areas to the west. Afternoon weather models were mixed with some of the short term models like the RGEM, RGEM High Resolution RGEM more bullish than the others. The latest SREF models increase the amount of precipitation and forecast snow amounts for much of New Jersey & Southern New England including NYC & Long Island showing these areas getting 10 inches or more. I'm very comfortable with my early call snow fall predictions at this point that I issued yesterday. If model trends continue to grow more bullish on the western flank, I may increase these amounts Monday morning. It really boils down to a 60 mile track shift in either direction that will make a huge difference for all areas. This is somewhat similar to the January 4th storm in that there was a sharp cut off to the west. This is likely to be repeated this time around to some degree regarding the boundary of the heavier 6 inch plus snows.
Below you will find the latest National Weather Service Snow Forecast Maps for all regions from Virginia to New England.
GET JOE A CIGAR SO HE CAN RELAX!
NEW YORK CITY AND VICINITY SNOW

NEW JERSEY & PARTS OF NE PA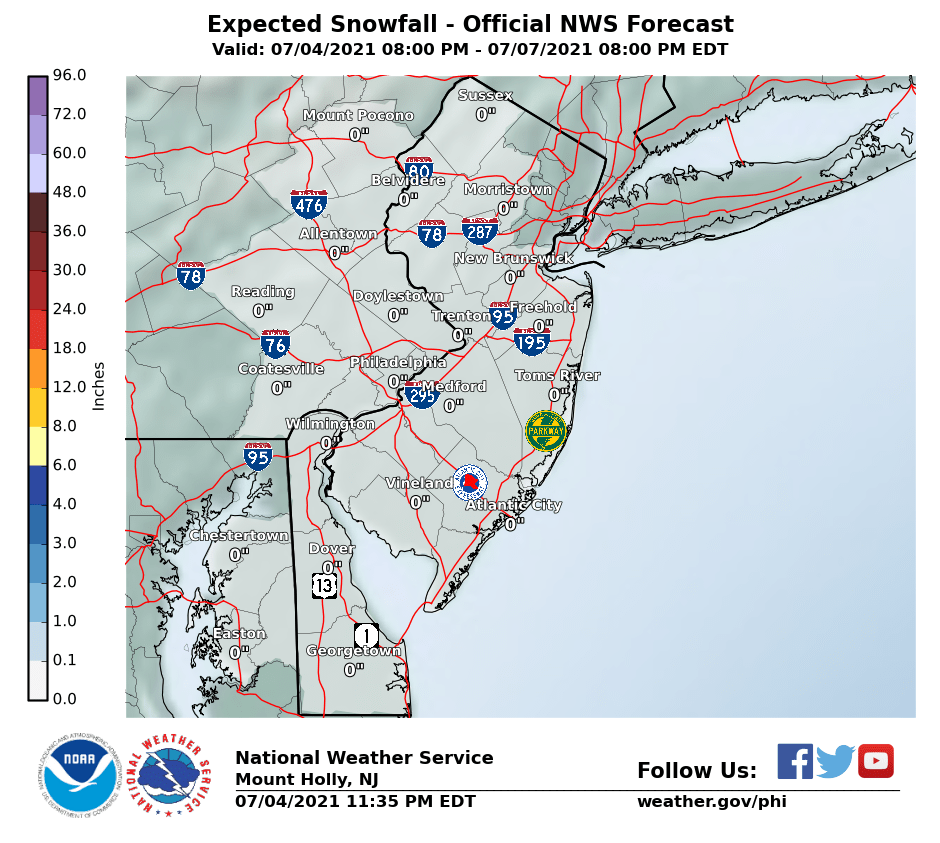 SOUTHERN AND SOUTHEAST NEW ENGLAND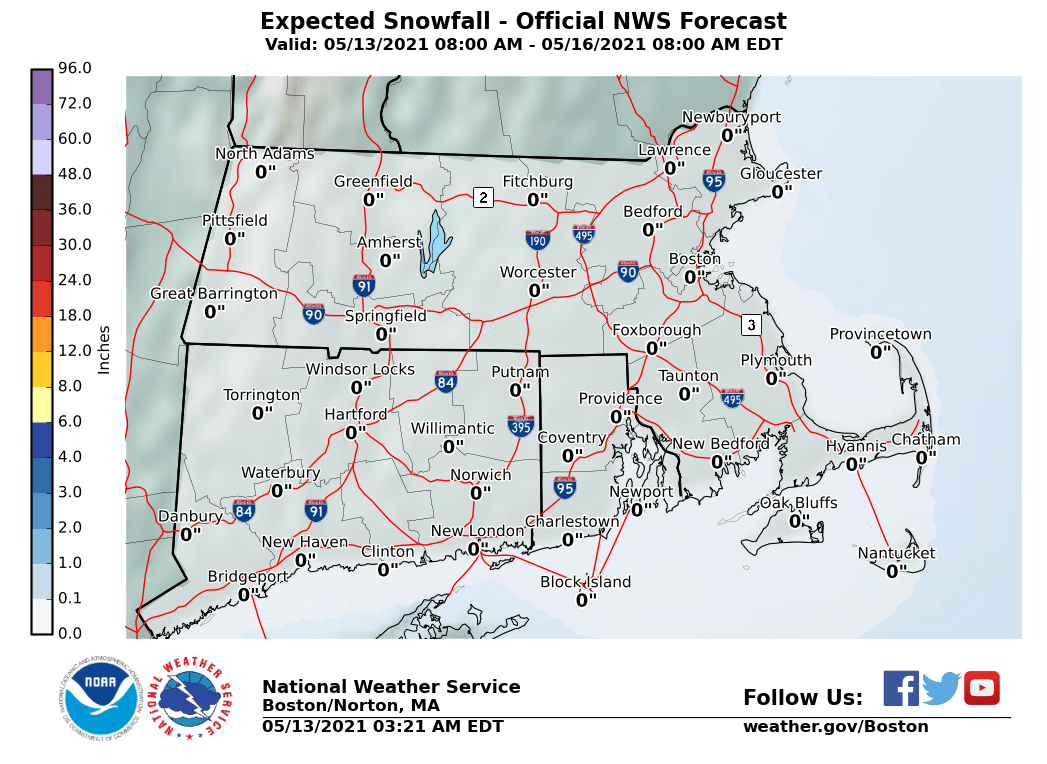 NORTHERN NEW ENGLAND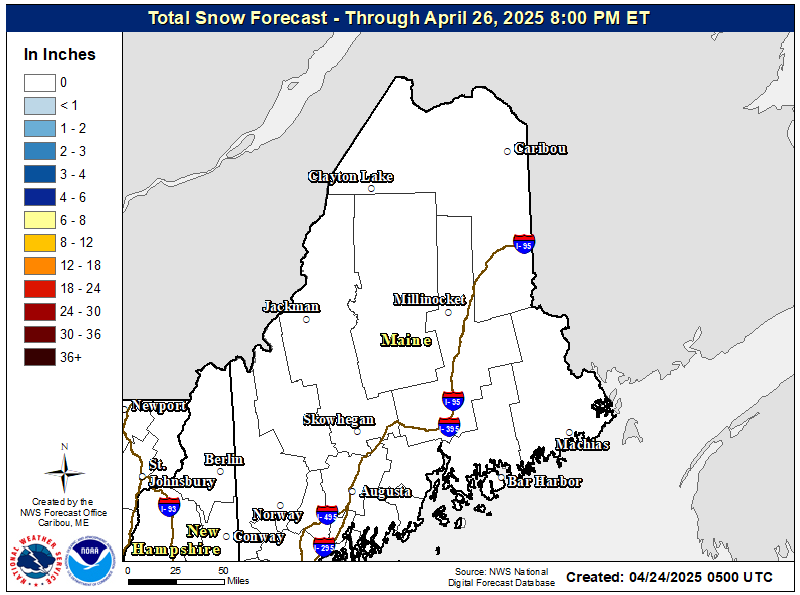 WESTERN NEW ENGLAND

MIDDLE AND UPPER HUDSON VALLEY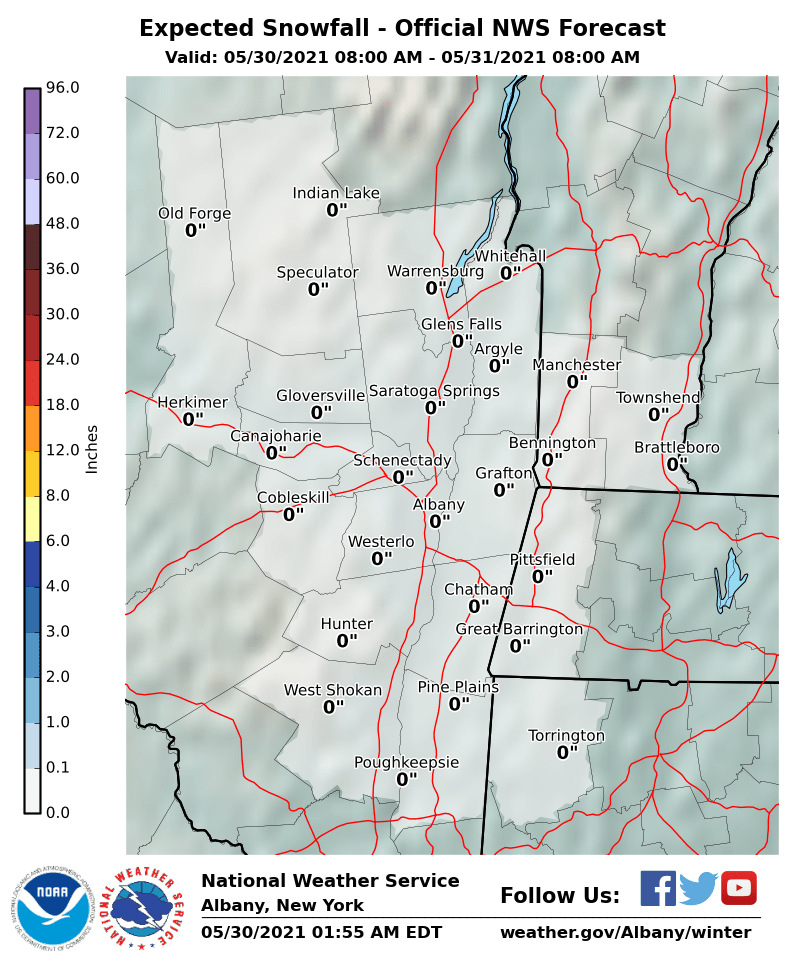 CENTRAL NEW YORK & NE PA
CENTRAL & SOUTH CENTRAL PA
VIRGINIA & MARYLAND
DAILY NORTHEAST SNOWFALL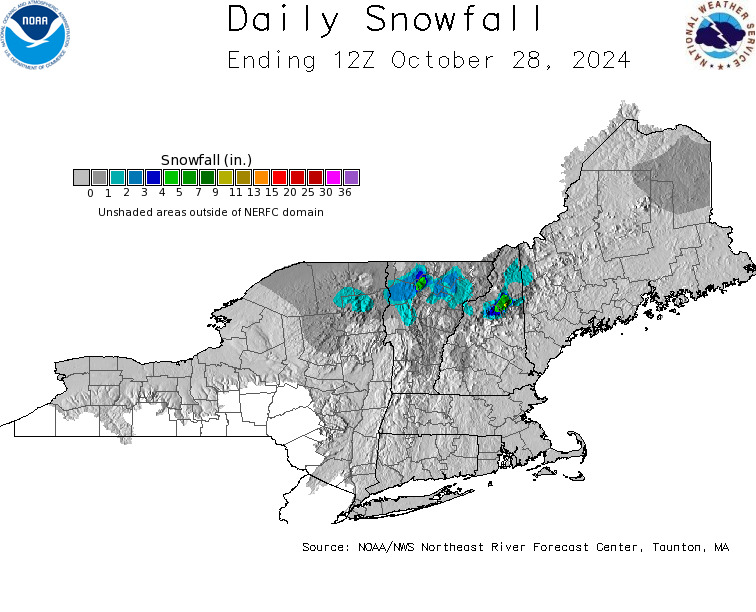 Please be advised that these are National Weather Service Forecast Maps and they auto update. Each office may update at different times and some offices are slower to update then others. Maps are usually updated before 5am and & 5pm however they may be updated at other times depending on forecast conditions. These are not my forecasts. My forecasts can be found on the JOE'S SNOWFORECAST PAGE. Individual forecasts for specific areas may also be found when conditions warrant on the my area forecasts. Those can be found on the website menu. Click on forecasts and then select your specific area.