Winter Storm Warnings Philadelphia NYC Boston Watch Baltimore Washington DC
Winter Storm Warnings Philadelphia NYC Boston
Winter Storm Watch Baltimore Washington DC
It waited until the first day of spring to have a storm that encompasses the entire I-95 Corridor from Washington DC to Philadelphia to NYC to Boston but here it is. I have to say that I am in disagreement with the National Weather Service numbers in some areas, I think they are too high but that's me. For comparison sake and since apparently shopping for a forecast is one of the more popular endeavors with many folks, my map follows and below you can see the National Weather Service snow and ice forecast maps. Note that there is ice forecast due to a period of sleet that is likely with this system and in some areas it could sleet for many hours. This will hold numbers down. Also I'm wondering out loud how cold will it be tomorrow during the daylight hours and how much snow will be able to accumulate. Some places temperatures will be in the upper 20s to near 30. Some coastal areas closer to lower 30s.
JOE'S SNOW FORECAST MAP WEDNESDAY MARCH 21, 2018
I also lowered amounts in and around the urban areas of NYC for obvious reasons. This area saw far less in all of the first 3 noreasters so I don't see why it would be any different this time around. Also there will be a sharp cut off to the northwest as you head into Northwest New Jersey and Northeastern Pennsylvania.
GET JOE A CIGAR SO HE CAN RELAX!
NEW YORK CITY AND VICINITY SNOW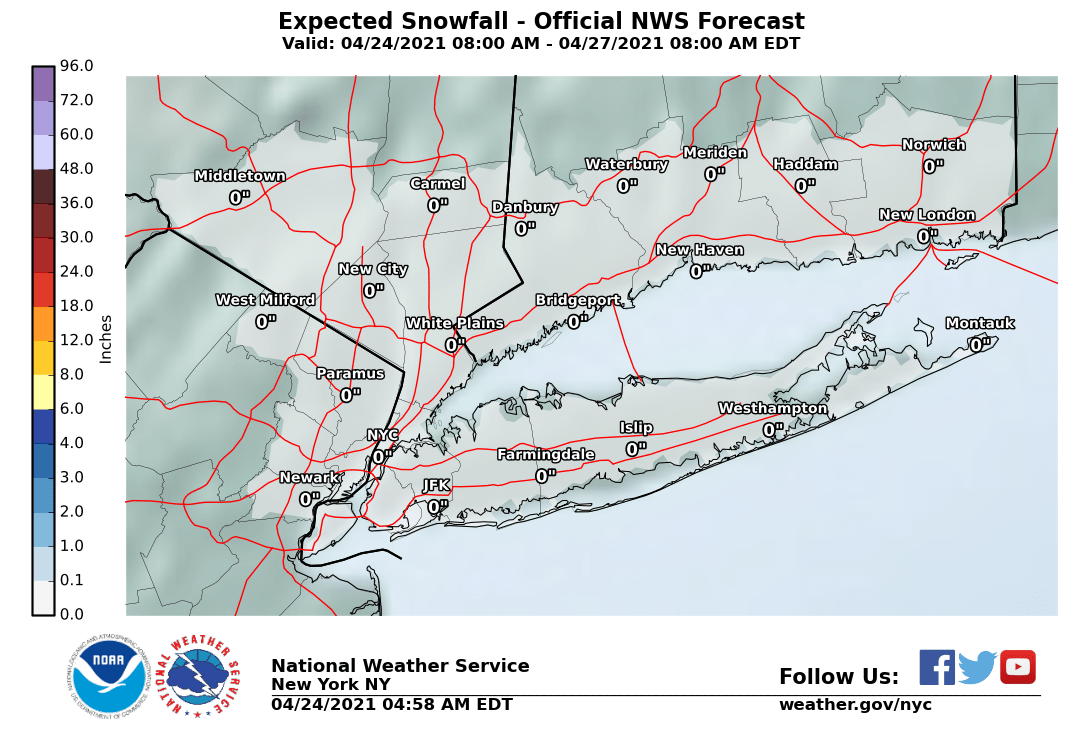 NEW YORK CITY & VICINITY ICE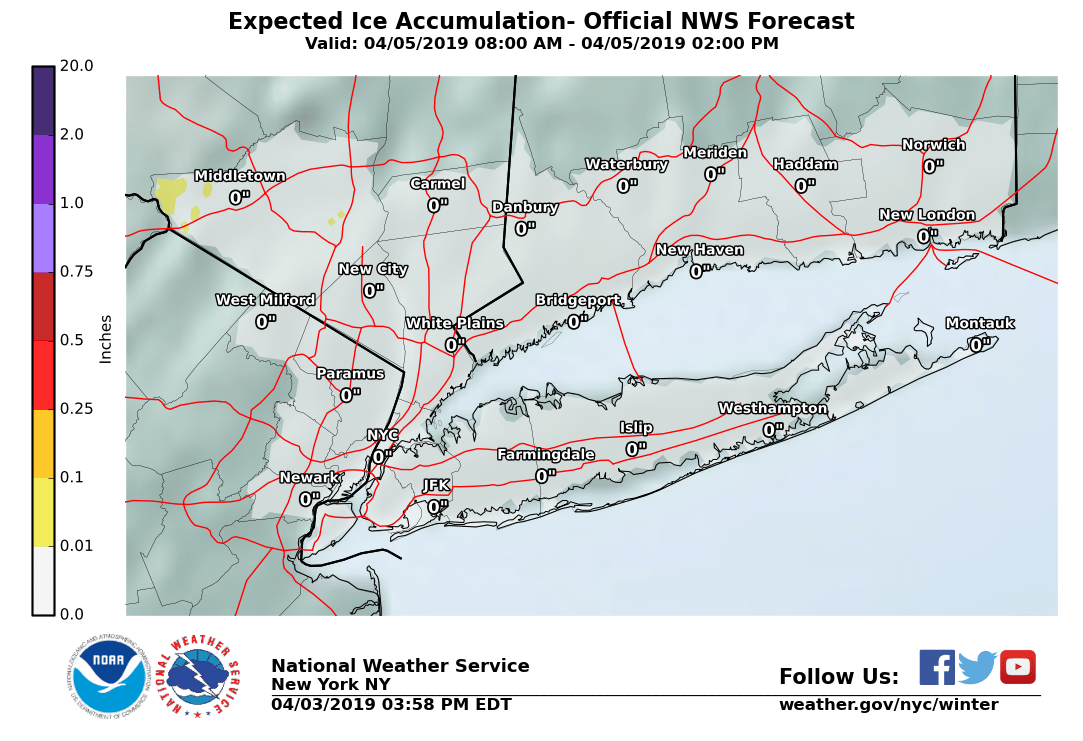 NEW JERSEY SE PA & VICINITY ICE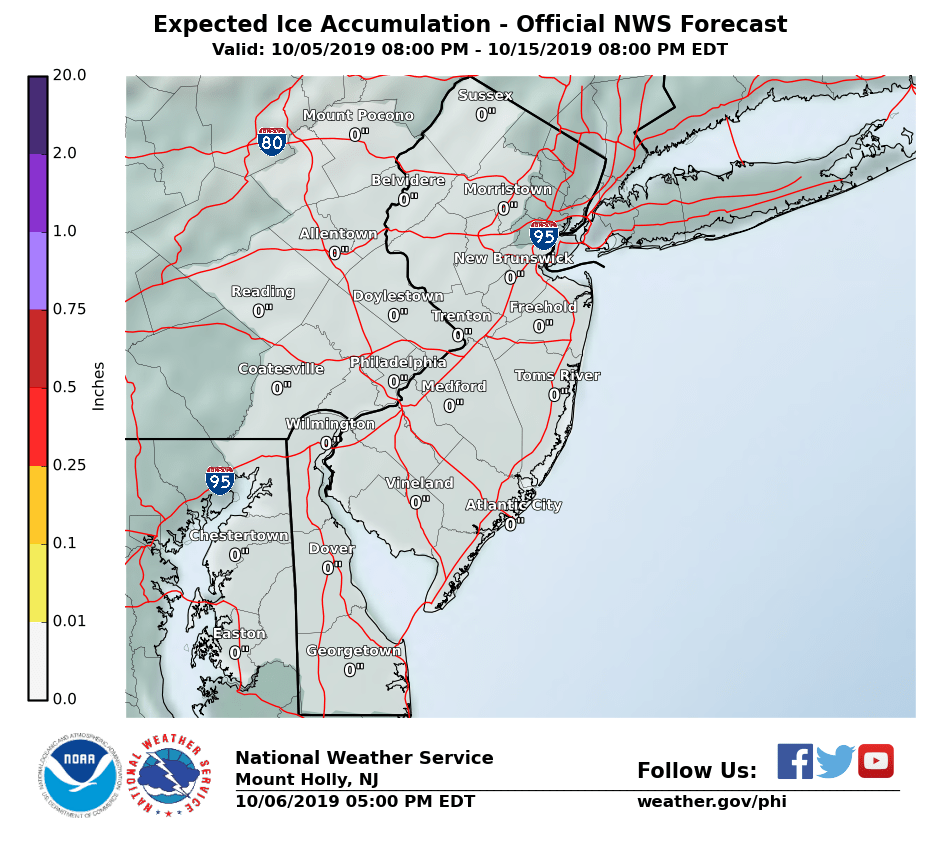 NEW JERSEY & PARTS OF NE PA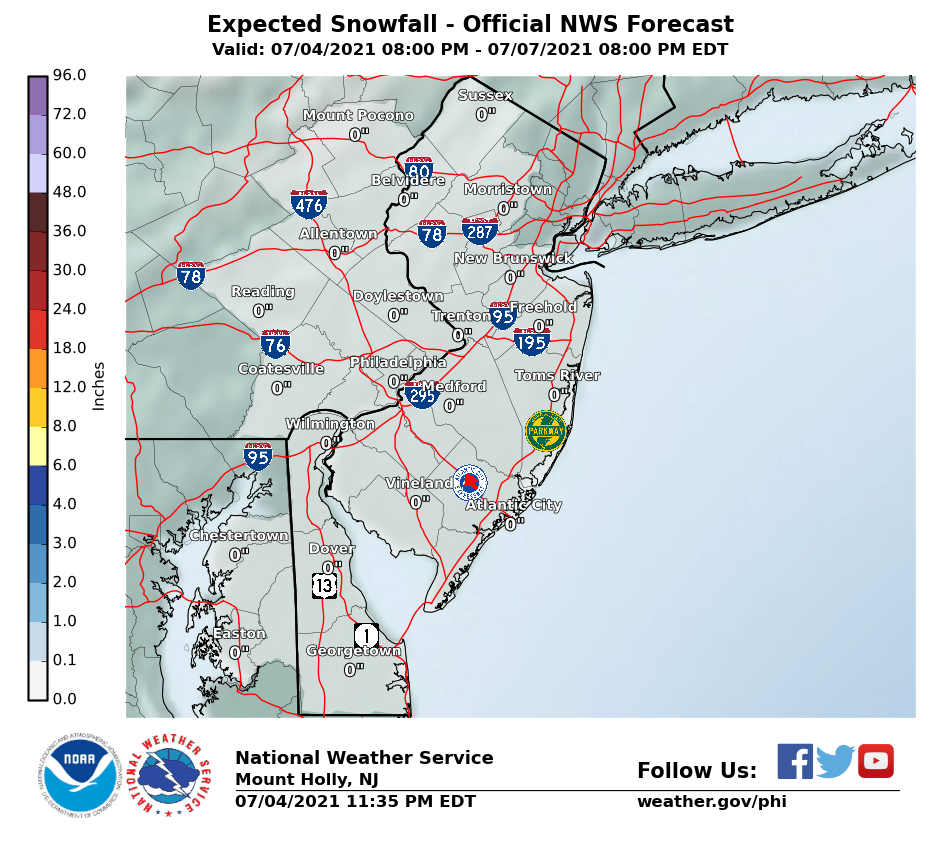 SOUTHERN AND SOUTHEAST NEW ENGLAND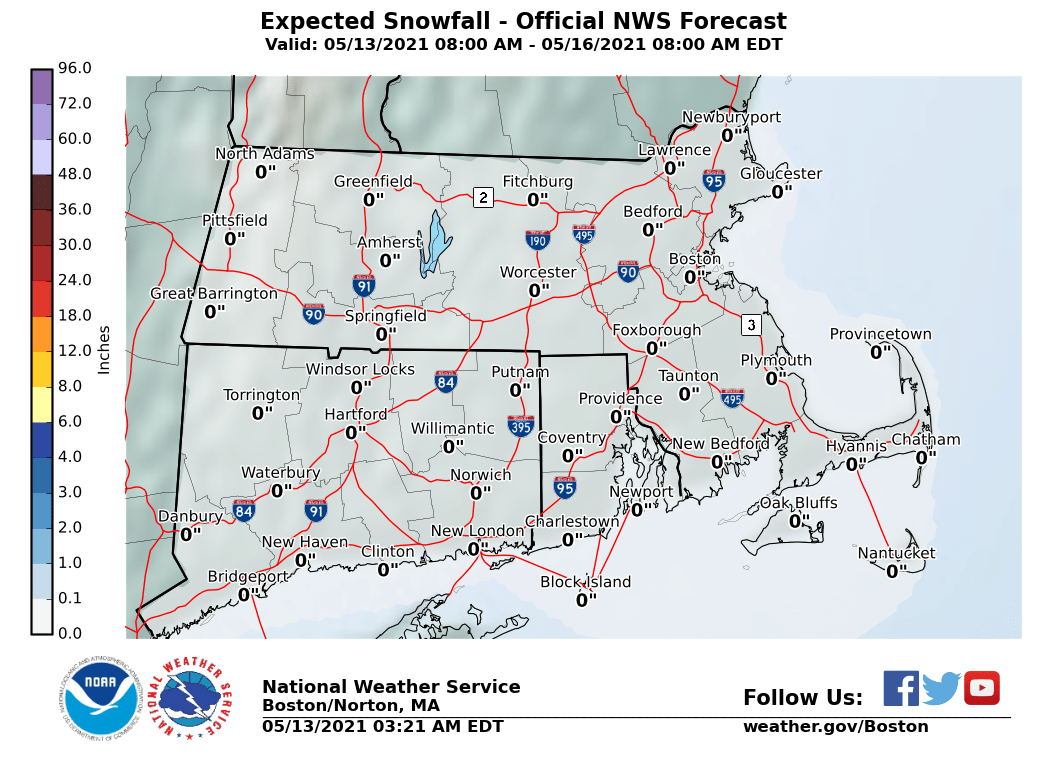 NORTHERN NEW ENGLAND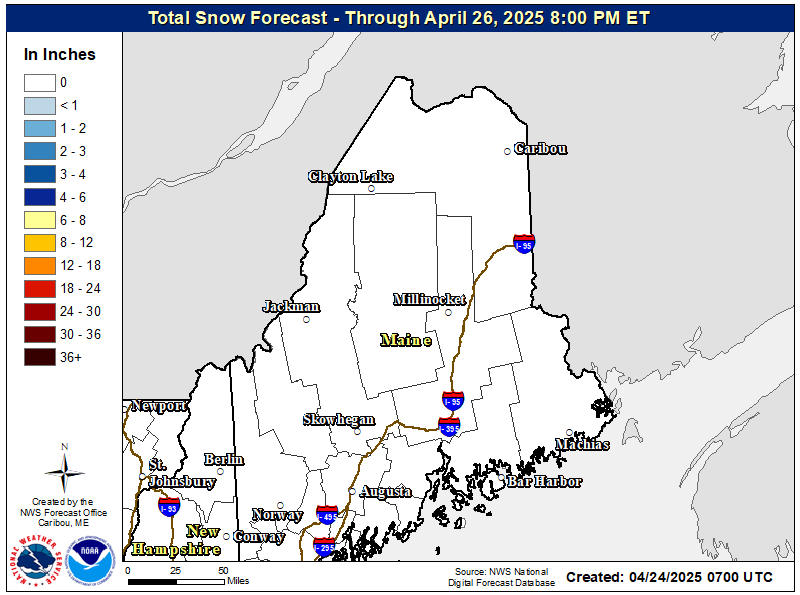 WESTERN NEW ENGLAND

MIDDLE AND UPPER HUDSON VALLEY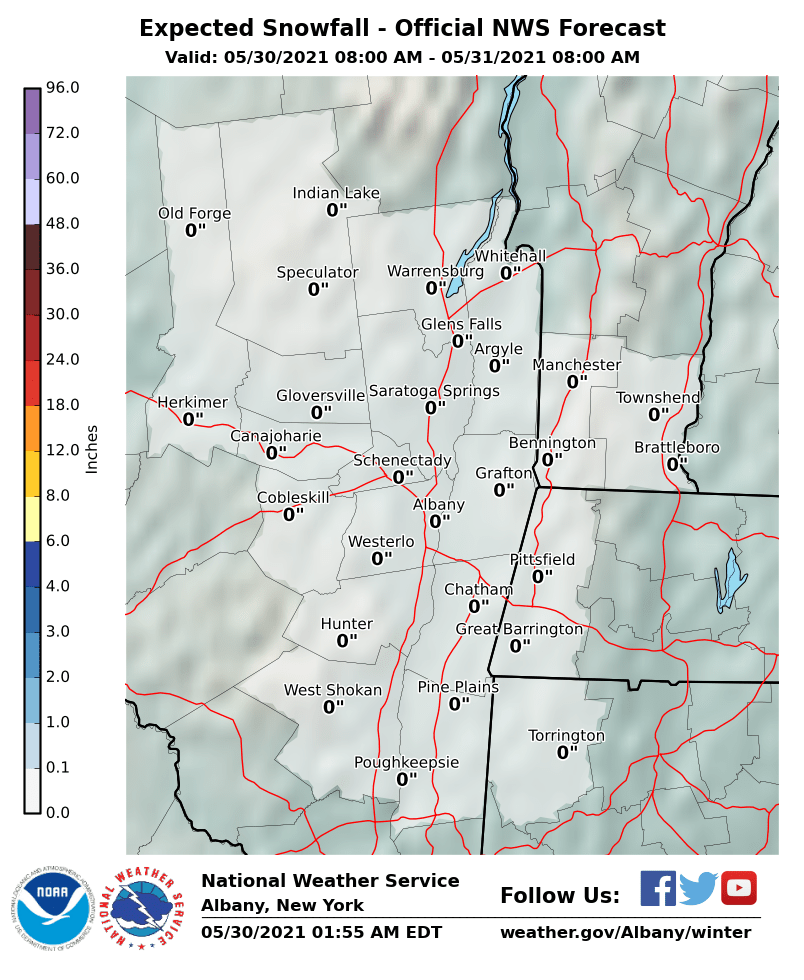 CENTRAL NEW YORK & NE PA
CENTRAL & SOUTH CENTRAL PA
VIRGINIA & MARYLAND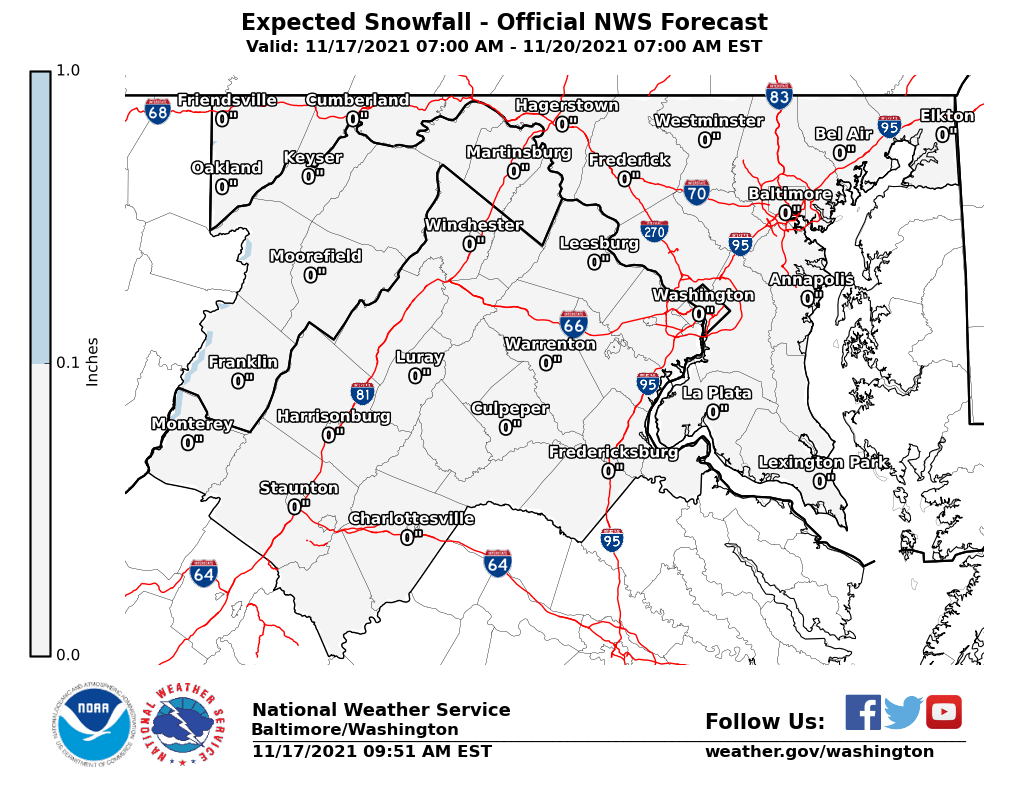 DAILY NORTHEAST SNOWFALL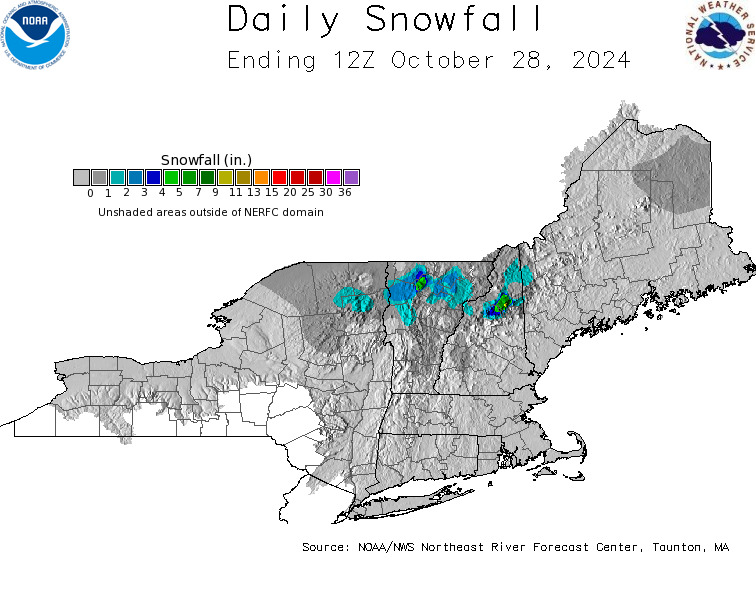 Please be advised that these are National Weather Service Forecast Maps and they auto update. Each office may update at different times and some offices are slower to update then others. Maps are usually updated before 5am and & 5pm however they may be updated at other times depending on forecast conditions. These are not my forecasts. My forecasts can be found on the JOE'S SNOWFORECAST PAGE. Individual forecasts for specific areas may also be found when conditions warrant on the my area forecasts. Those can be found on the website menu. Click on forecasts and then select your specific area.
T