Winter Storm Warning Winter Weather Advisory Snow Forecast Maps National Weather Service
Winter Storm Warning Winter Weather Advisory
Snow Forecast Maps National Weather Service
There were a few changes to the warnings map this evening For Long Island Winter Weather Advisory replaces the Winter Storm Warning for Southern Nassau and Northwest Suffolk County but it remains in effect for Northwest Nassau. A wind advisory is now in effect for Southeastern Suffolk County. In New Jersey, areas under a Winter Storm Watch are now under a Winter Weather Advisory. Along and north and west of the turnpike Winter Storm Warnings continue as they also continue for a large area of Eastern and Northeastern Pennsylvania to the Hudson Valley, most of NYC & Connecticut.
National Weather Service snow forecast maps are up and updated. Some areas along the coast have seen their numbers cut back a bit while inland numbers remain mostly the same from earlier. The coastal accumulation forecast will hinge on a change to rain (if it occurs) and how far north that rain snow line gets. Areas near the coast are in a very critical zone. A one degree change could mean the difference from a few slushy inches to a major snowfall.
Winds will be strong along the immediate coast but we don't expect widespread strong winds like we had last Friday with that Noreaster. Where it rains, rainfall could be in the 1 to 2 inch rain and some local flooding is possible.
Coastal flooding continues in New Jersey and on Long Island and look for Coastal flood advisories and warnings to be issued as required for minor to moderate coastal flooding.
GET JOE A CIGAR SO HE CAN RELAX!
NEW YORK CITY AND VICINITY SNOW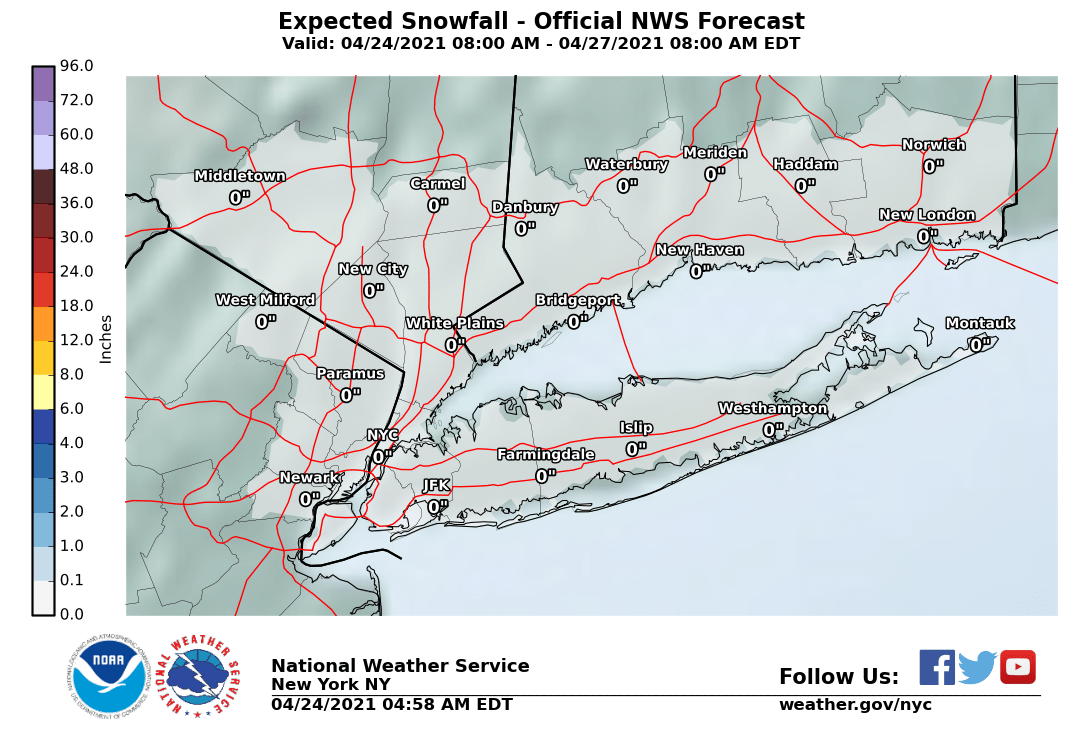 SOUTHERN AND SOUTHEAST NEW ENGLAND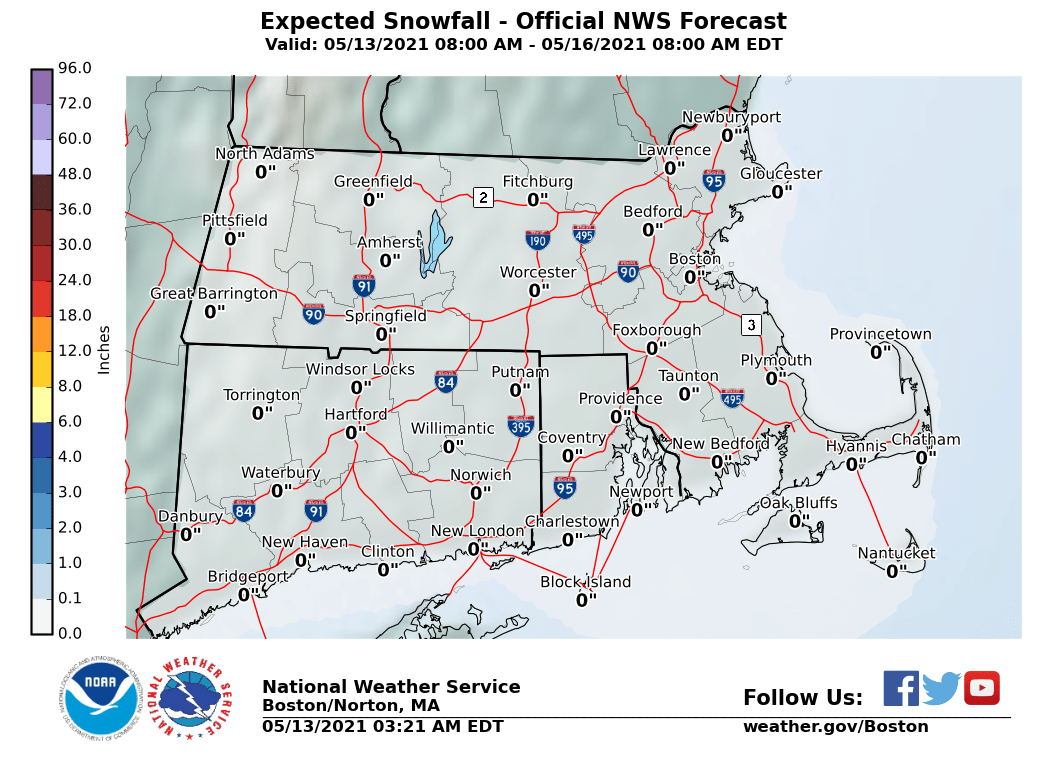 NORTHERN NEW ENGLAND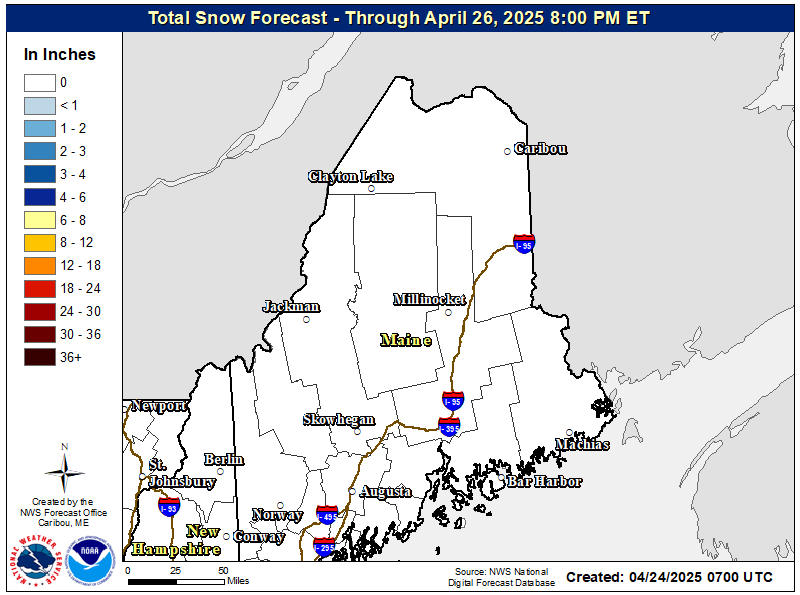 WESTERN NEW ENGLAND

MIDDLE AND UPPER HUDSON VALLEY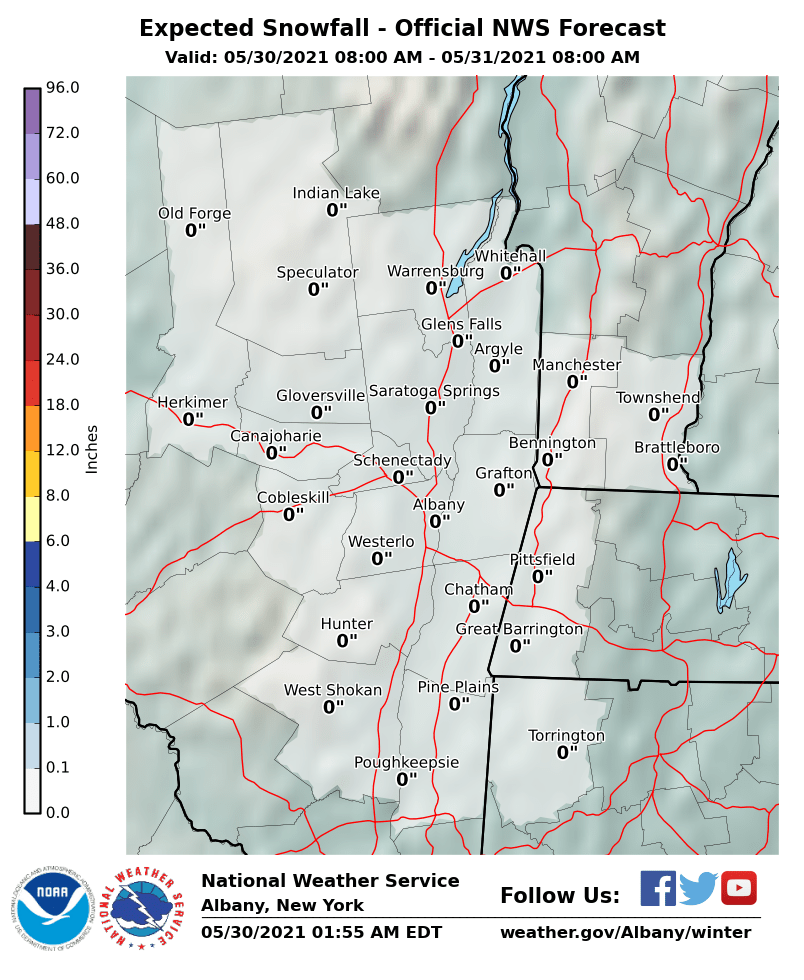 CENTRAL NEW YORK & NE PA
CENTRAL & SOUTH CENTRAL PA
VIRGINIA & MARYLAND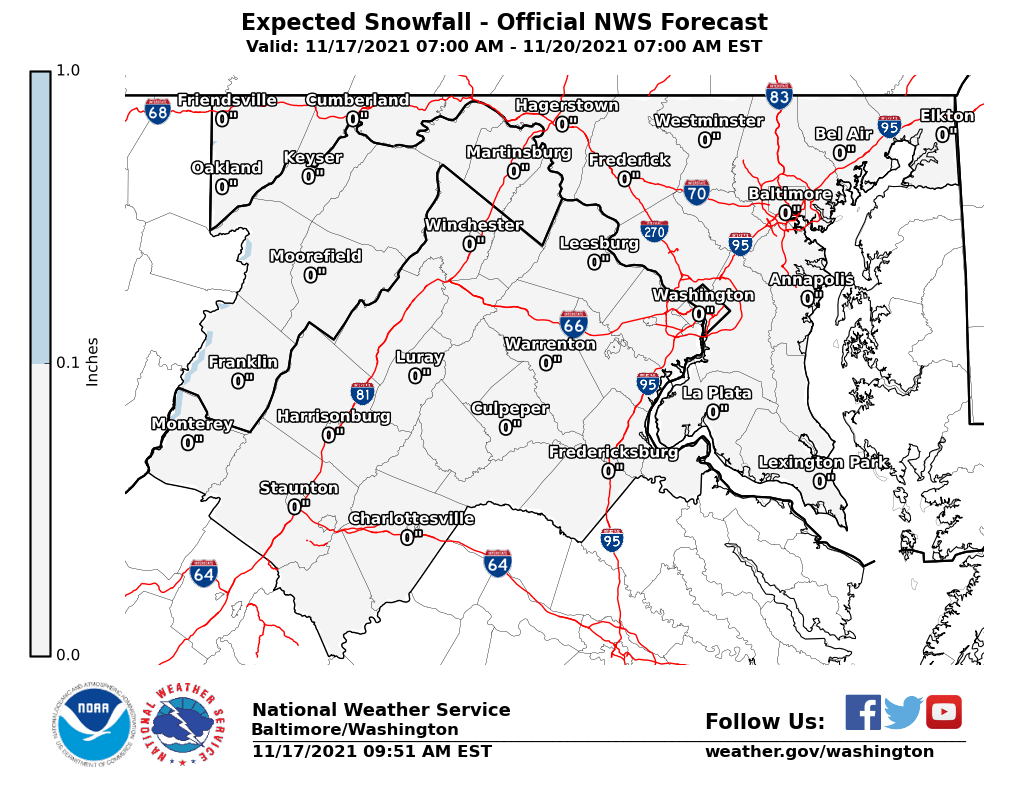 DAILY NORTHEAST SNOWFALL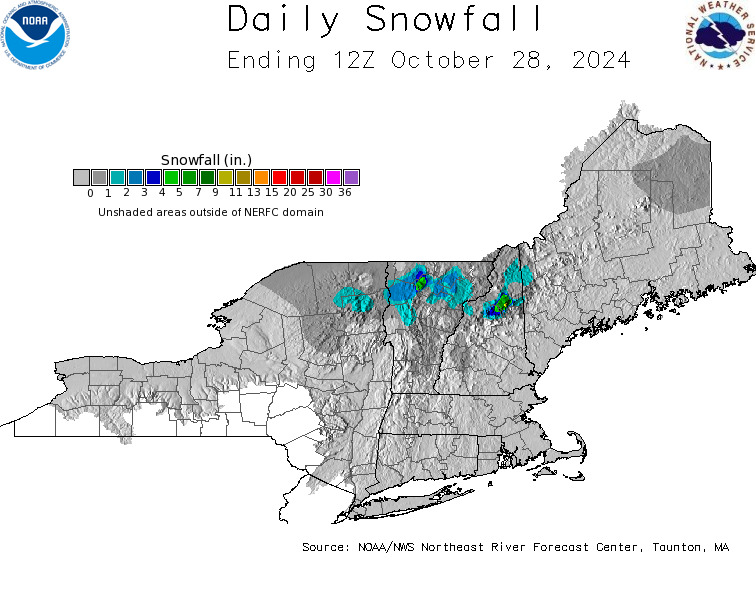 Please be advised that these are National Weather Service Forecast Maps and they auto update. Each office may update at different times and some offices are slower to update then others. Maps are usually updated before 5am and & 5pm however they may be updated at other times depending on forecast conditions. These are not my forecasts. My forecasts can be found on the JOE'S SNOWFORECAST PAGE. Individual forecasts for specific areas may also be found when conditions warrant on the my area forecasts. Those can be found on the website menu. Click on forecasts and then select your specific area.