Winter Storm Warning National Weather Service Snow Forecast Maps Updated 03072018
Winter Storm Warning National Weather Service
Snow Forecast Maps Updated 03072018
With the issuance of Winter Storm Warnings now which cover a large area from Southeastern Pennsylvania to Southern New England including NYC & Philadelphia, snow forecast amounts have been nudged a bit higher this morning especially where the boundary zone lies regarding a threat for mixing or at least a period of rain at the start. It would seem that just inland of the coast (and I mean just inland) this is snow pretty much from start to finish. Some snow or in some cases a mix will develop overnight into Wednesday morning. This is ahead of the main area that begins to develop around the coastal low during the mid morning on Wednesday.
This is going to be another heavy wet clingy snow with the bulk of the snow falling during the day Wednesday south of NYC & during the afternoon and evening from NYC north and east. Don't be surprised as the surface low intensifies rapidly to our south and east that somebody winds up getting thundersnow out of this. All of this should be winding down during Wednesday evening from southwest to northeast and weather conditions will improve somewhat on Thursday.
GET JOE A CIGAR SO HE CAN RELAX!
NEW YORK CITY AND VICINITY SNOW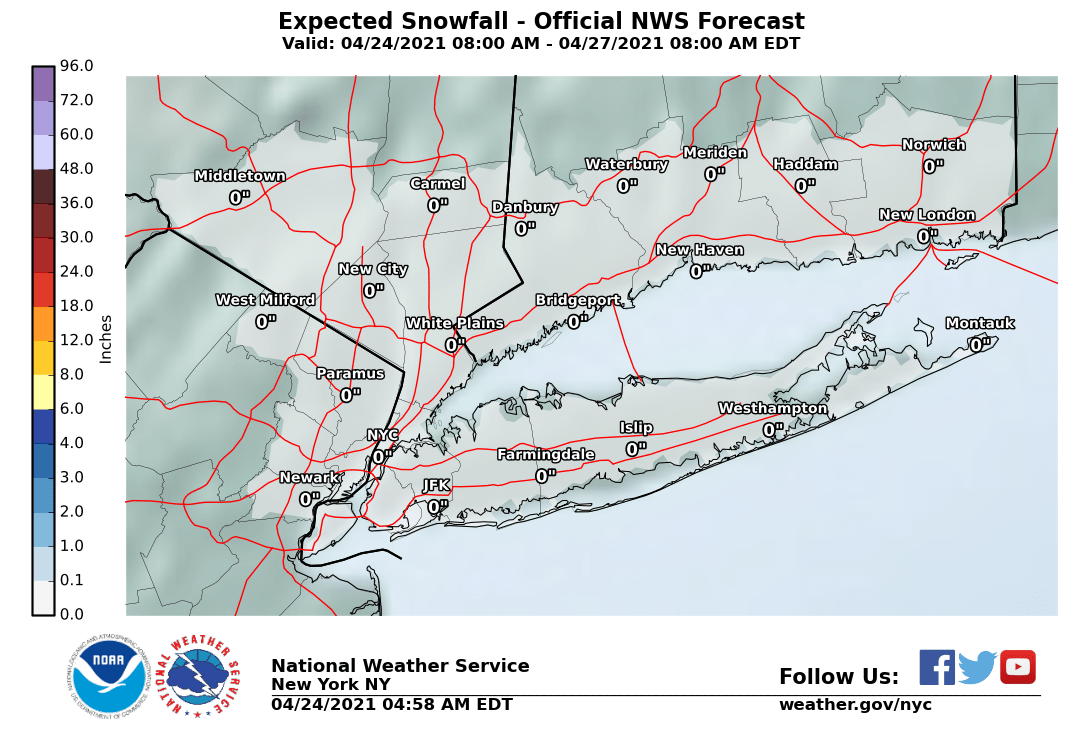 NEW JERSEY & PARTS OF NE PA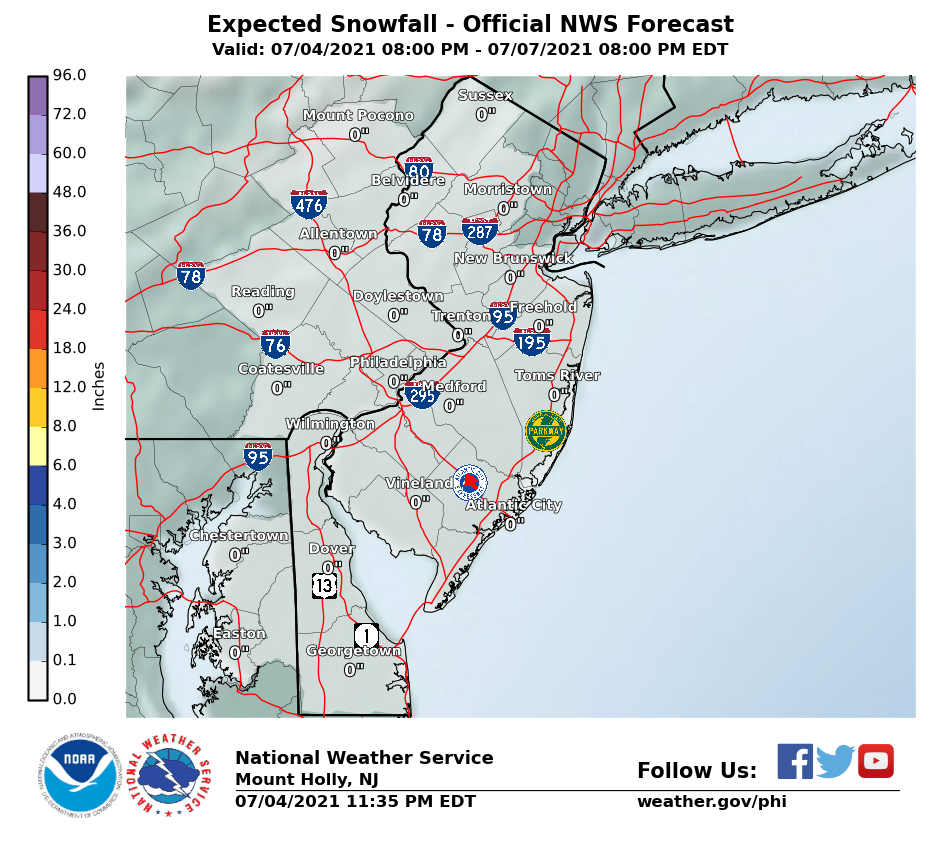 SOUTHERN AND SOUTHEAST NEW ENGLAND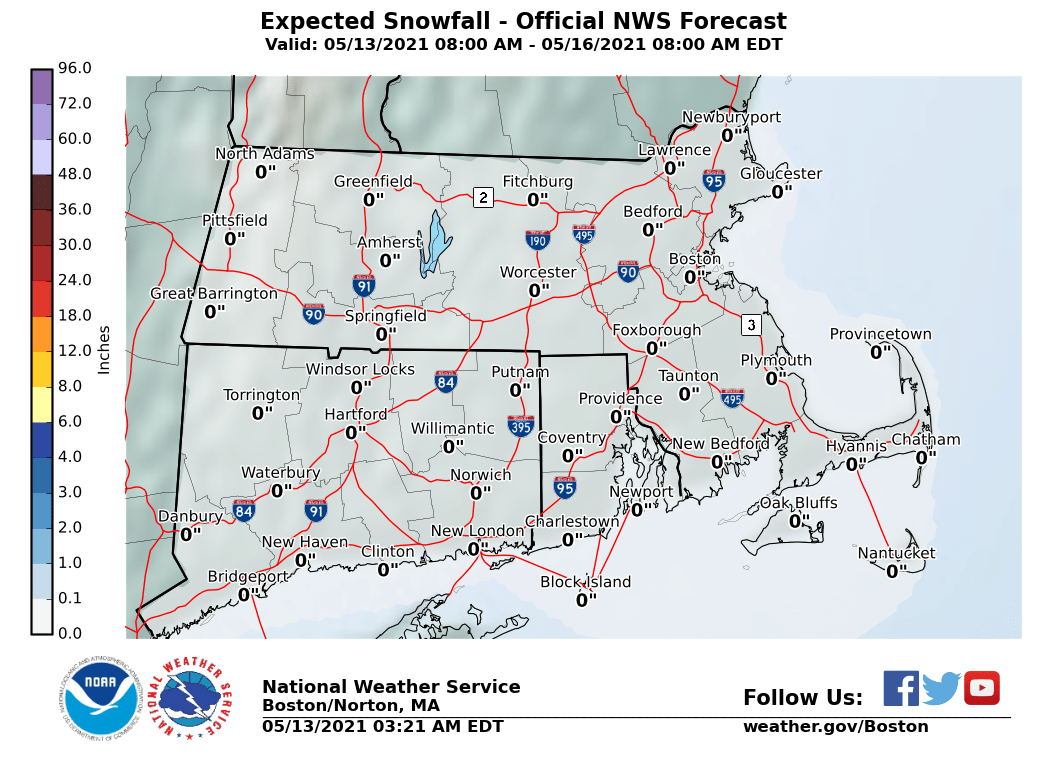 NORTHERN NEW ENGLAND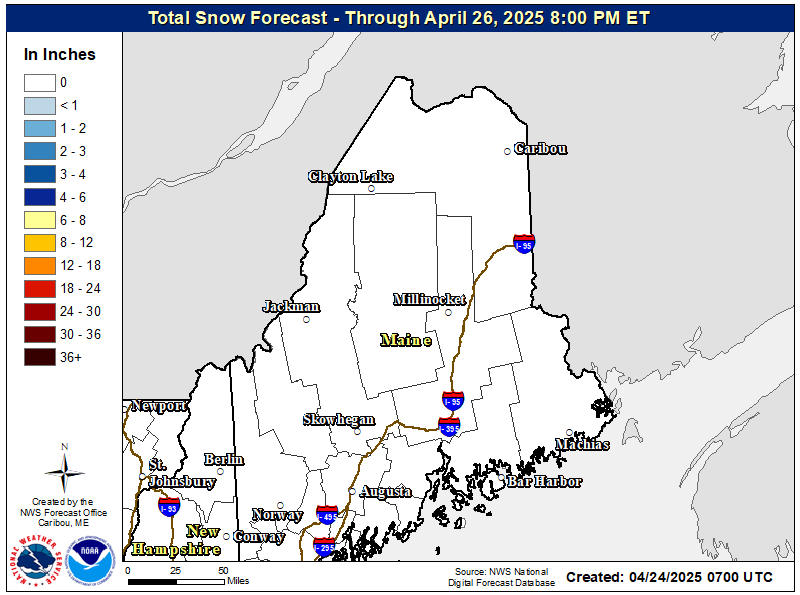 WESTERN NEW ENGLAND

MIDDLE AND UPPER HUDSON VALLEY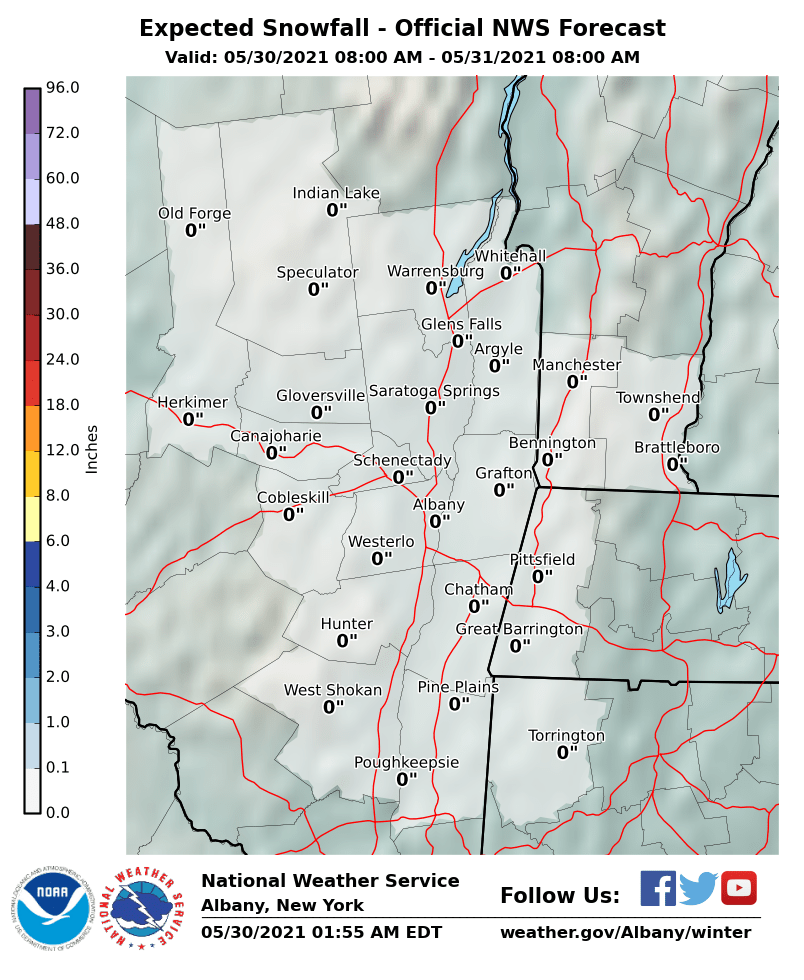 CENTRAL NEW YORK & NE PA
CENTRAL & SOUTH CENTRAL PA
VIRGINIA & MARYLAND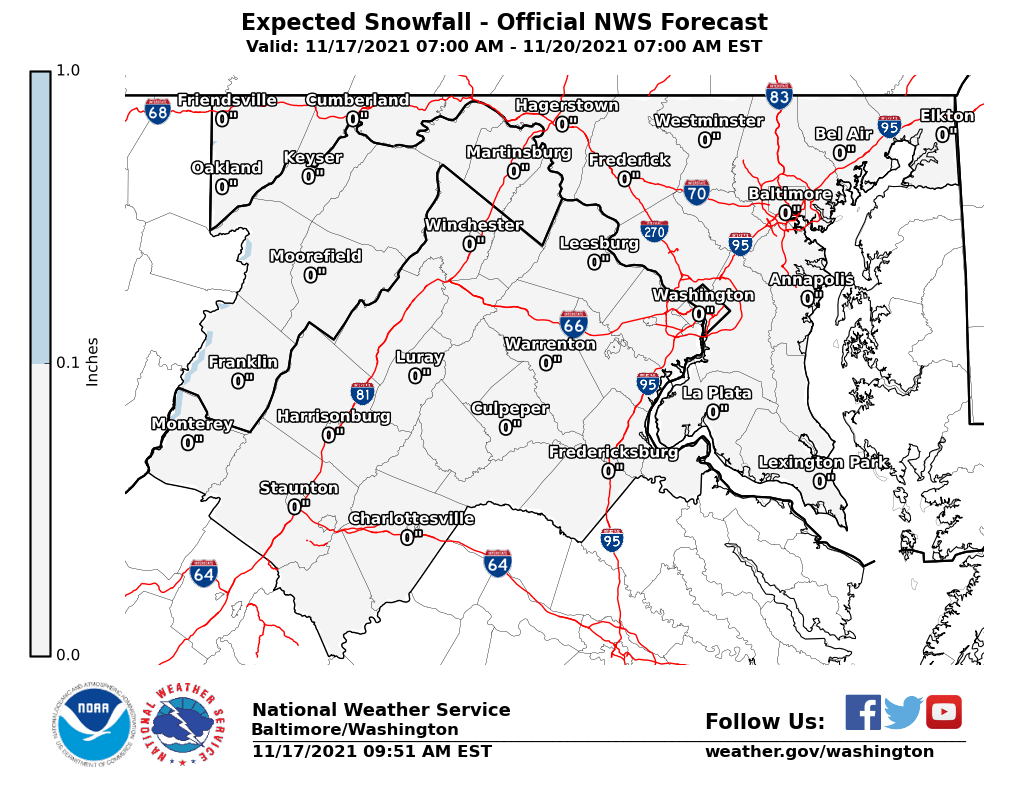 DAILY NORTHEAST SNOWFALL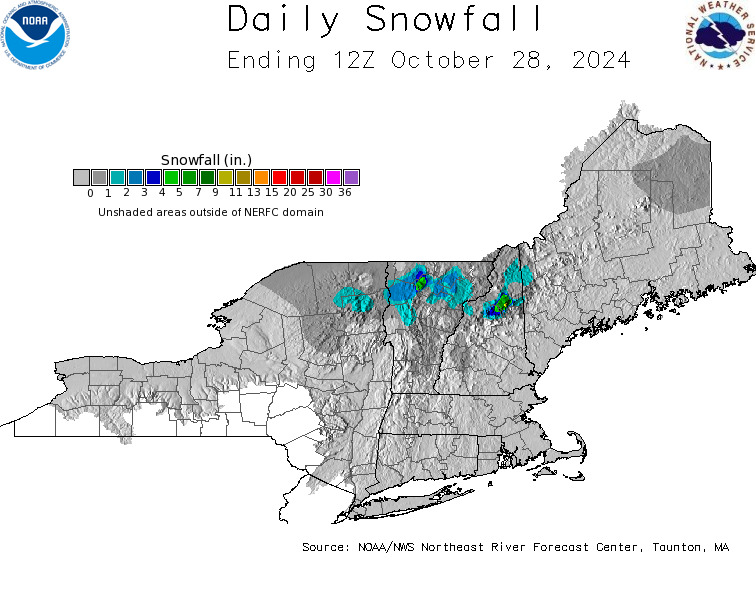 Please be advised that these are National Weather Service Forecast Maps and they auto update. Each office may update at different times and some offices are slower to update then others. Maps are usually updated before 5am and & 5pm however they may be updated at other times depending on forecast conditions. These are not my forecasts. My forecasts can be found on the JOE'S SNOWFORECAST PAGE. Individual forecasts for specific areas may also be found when conditions warrant on the my area forecasts. Those can be found on the website menu. Click on forecasts and then select your specific area.