Winter Storm Warning Connecticut Long Island Snow Forecast Maps Updated
Winter Storm Warning Connecticut Long Island
Snow Forecast Maps Updated
Winter Storm Warnings are posted for Connecticut & Suffolk County on Long Island. Winter Weather Advisory is in effect back to NYC westward into Northeastern Pennsylvania, northward into the Hudson Valley and southward into Central New Jersey. This is the third coastal storm in 10 days and this one will track the furthest east of the 3 passing just east of the benchmark 40N 70W by about 50 miles. This shifts the heaviest snow just to the east of NYC but likely buries Providence & Boston with 1 foot plus snows.
There are no weather issues today at least with sunshine giving way to increasing clouds. Snow develops this evening with the heaviest snow falling between 1am and 8am Tuesday. Then it tapers of and ends from west to east with leftover clouds and gusty winds through the afternoon. Coastal flooding does not appear to be a big issue here due to the storm's position offshore. Winds will be backing around to the north and northwest rather quickly. Winds will gust to 40 mph or along coastal areas overnight and on Tuesday as the storm intensifies. Of the three storms it appears this one should have the smallest area wide impact.
GET JOE A CIGAR SO HE CAN RELAX!
NEW YORK CITY AND VICINITY SNOW

NEW YORK CITY & VICINITY ICE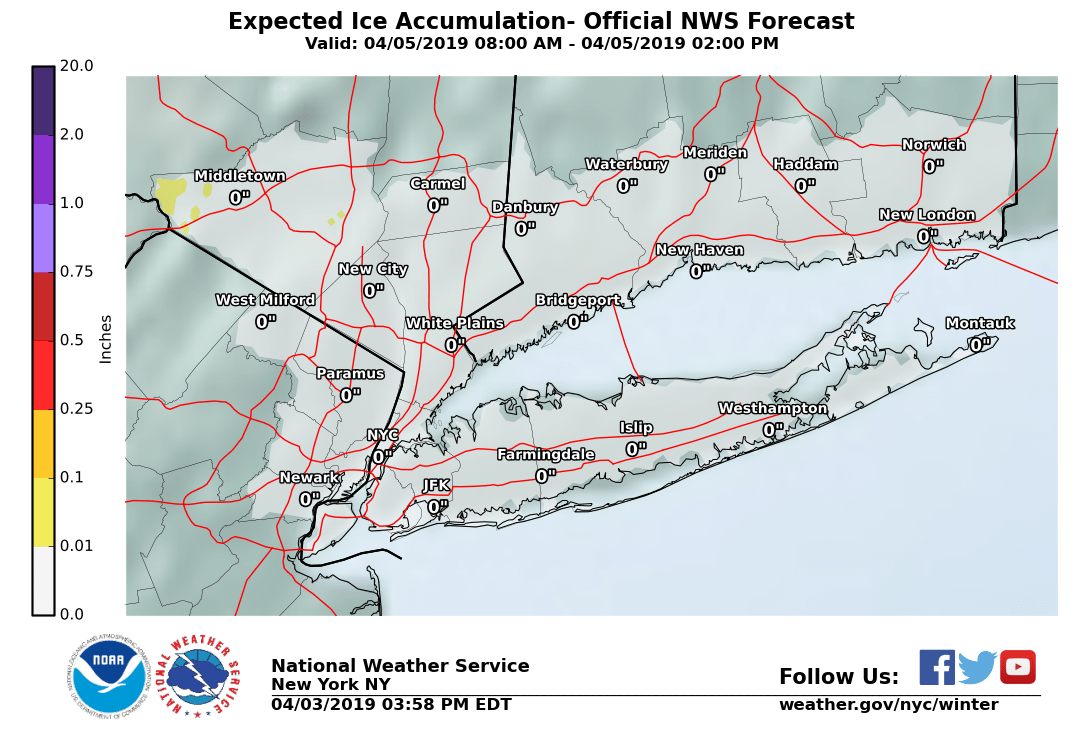 NEW JERSEY SE PA & VICINITY ICE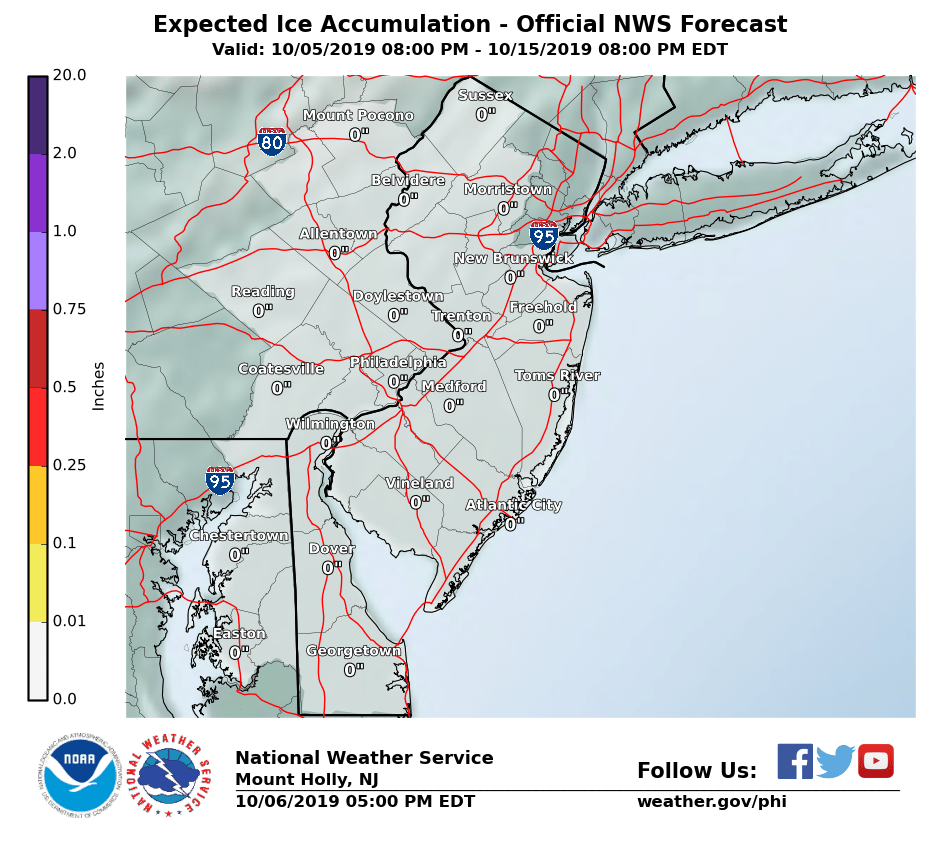 NEW JERSEY & PARTS OF NE PA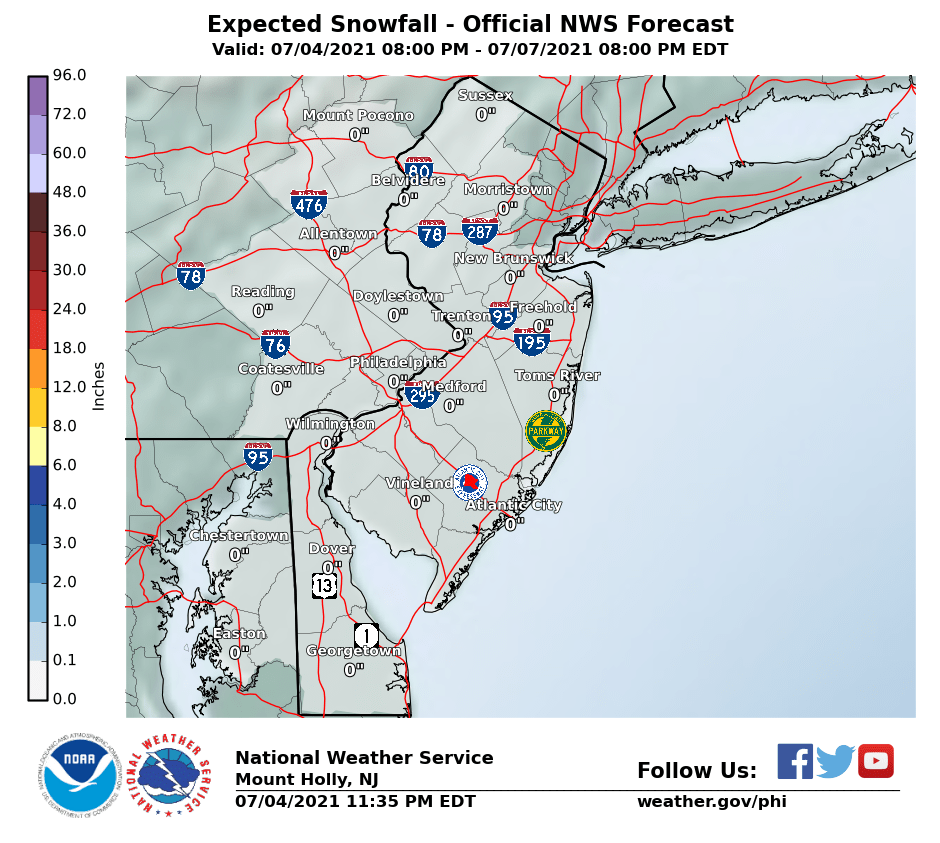 SOUTHERN AND SOUTHEAST NEW ENGLAND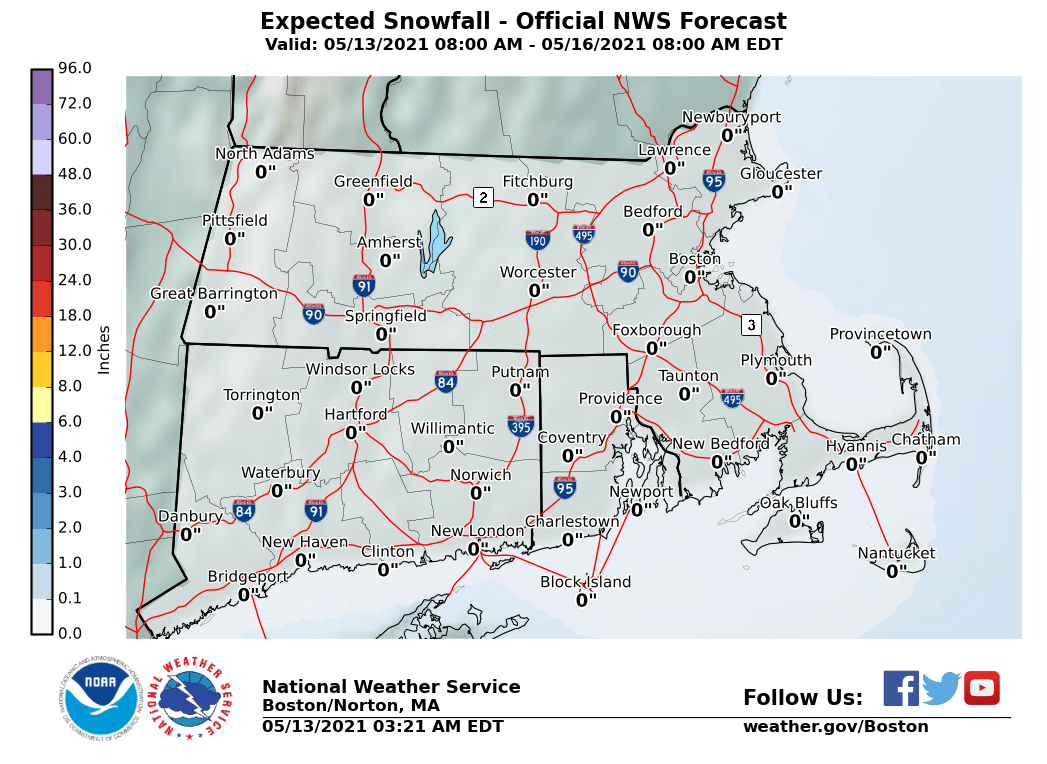 NORTHERN NEW ENGLAND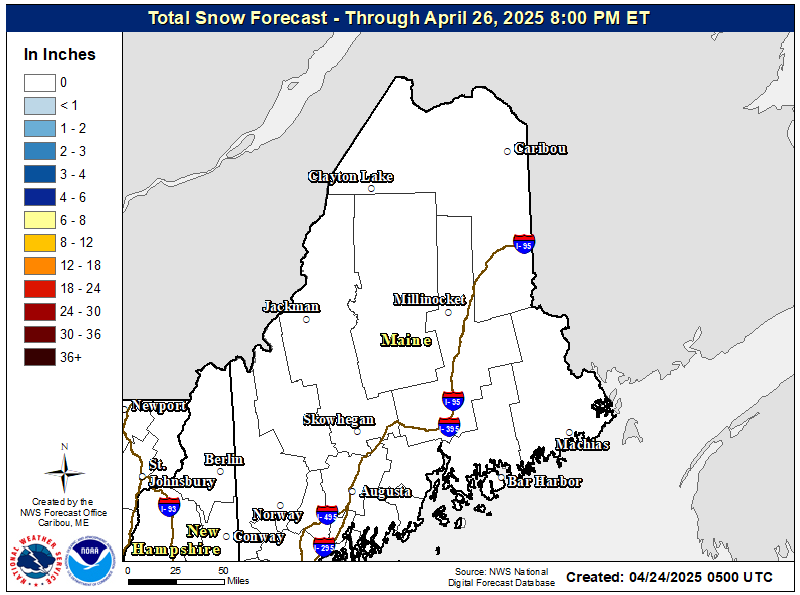 WESTERN NEW ENGLAND

MIDDLE AND UPPER HUDSON VALLEY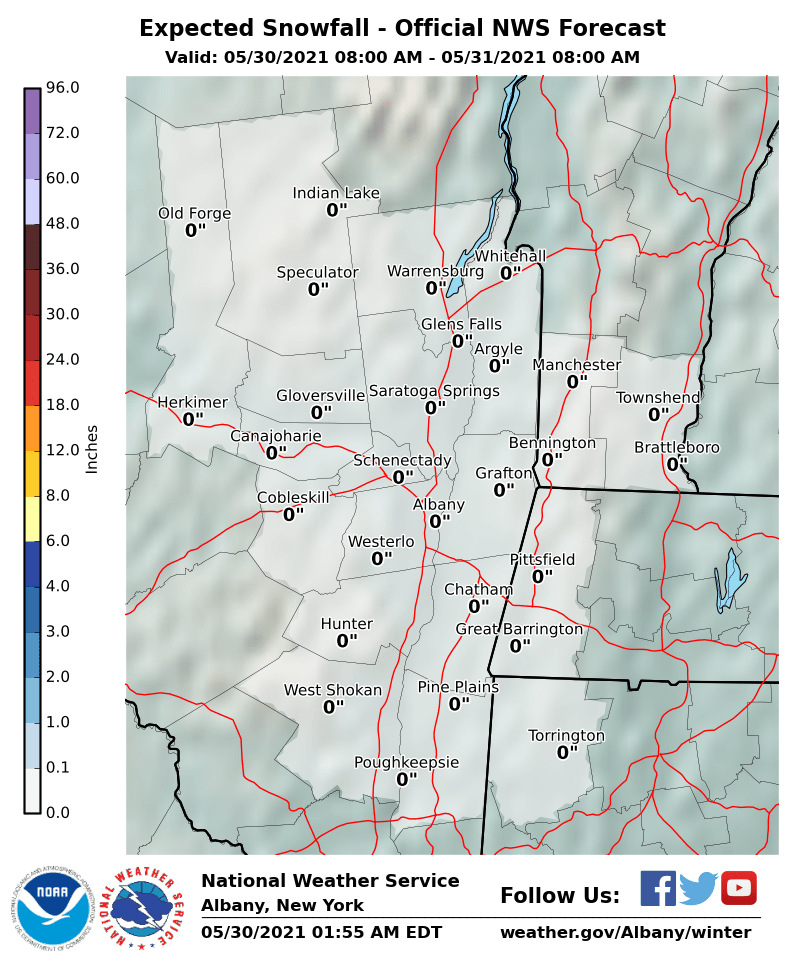 CENTRAL NEW YORK & NE PA
CENTRAL & SOUTH CENTRAL PA
VIRGINIA & MARYLAND
DAILY NORTHEAST SNOWFALL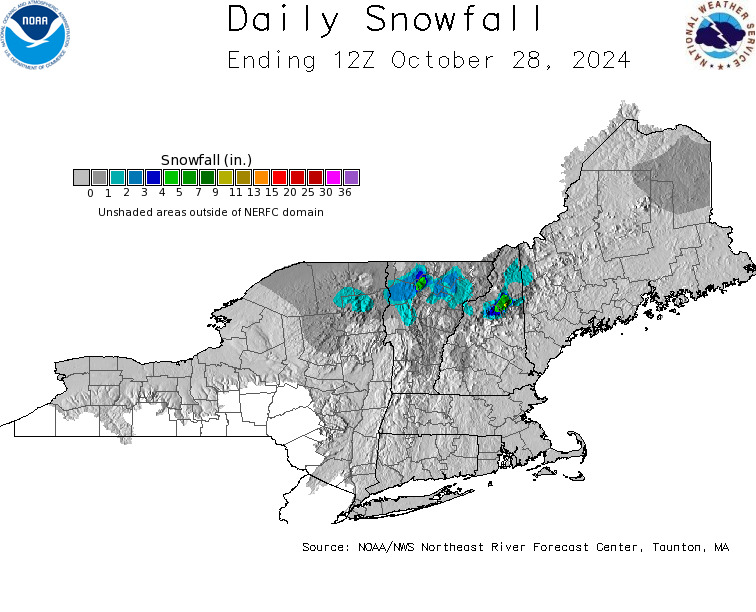 Please be advised that these are National Weather Service Forecast Maps and they auto update. Each office may update at different times and some offices are slower to update then others. Maps are usually updated before 5am and & 5pm however they may be updated at other times depending on forecast conditions. These are not my forecasts. My forecasts can be found on the JOE'S SNOWFORECAST PAGE. Individual forecasts for specific areas may also be found when conditions warrant on the my area forecasts. Those can be found on the website menu. Click on forecasts and then select your specific area.