Winter Storm Warning Coastal New Jersey to Delaware
Winter Storm Watches Continue Snow Forecast Maps Updated
Snow Arrives Friday Night

Weather in 5/Joe & Joe Weather Show Latest Podcast
Winter Storm Warning Coastal New Jersey to Delaware
Winter Storm Watches Continue Snow Forecast Maps Updated
Winter Storm Warnings are now up from Delaware northward through the coastal counties of New Jersey. Winter Storm Watches continue to the northwest of these areas into Southeast Pennsylvania including Philadelphai, and the rest of Central and South Jersey for the time being as well as NYC, Westchester Counties, the Southern half of Connecticut and east to Rhode Island and much of Southeastern New England including Boston and Cape Cod.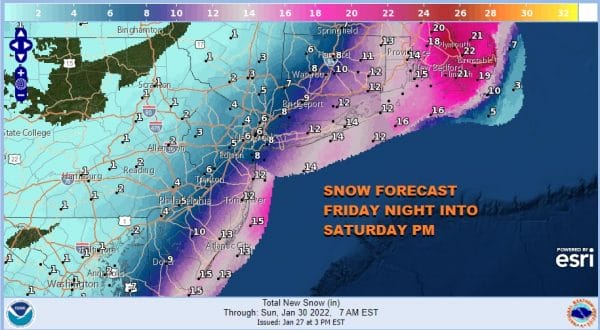 Snow forecasts from the National Weather Service have been raised higher in much of the warning area. Check the National Weather Service snow forecast maps below and be sure to check the time stamps to see if they have been updated. They should all have PM time stamps
SATELLITE

WEATHER RADAR

Model runs have been very consistent today with some slight left or right jogs from various models but the changes were small. The big question remains to the west and where the very sharp cut of line of snow verses no snow sets up. The sharp nature means you go from nothing to a coating to a few inches to many inches over a span of 50 miles or less. I've been saying that the line should lie just east of the Pennsylvania/New Jersey border. This area has the higher chance of being either too low or too high in forecast snow amounts.
SNOW FORECAST MAPS
New York City, Ne NJ, HV, LI, Coastal Ct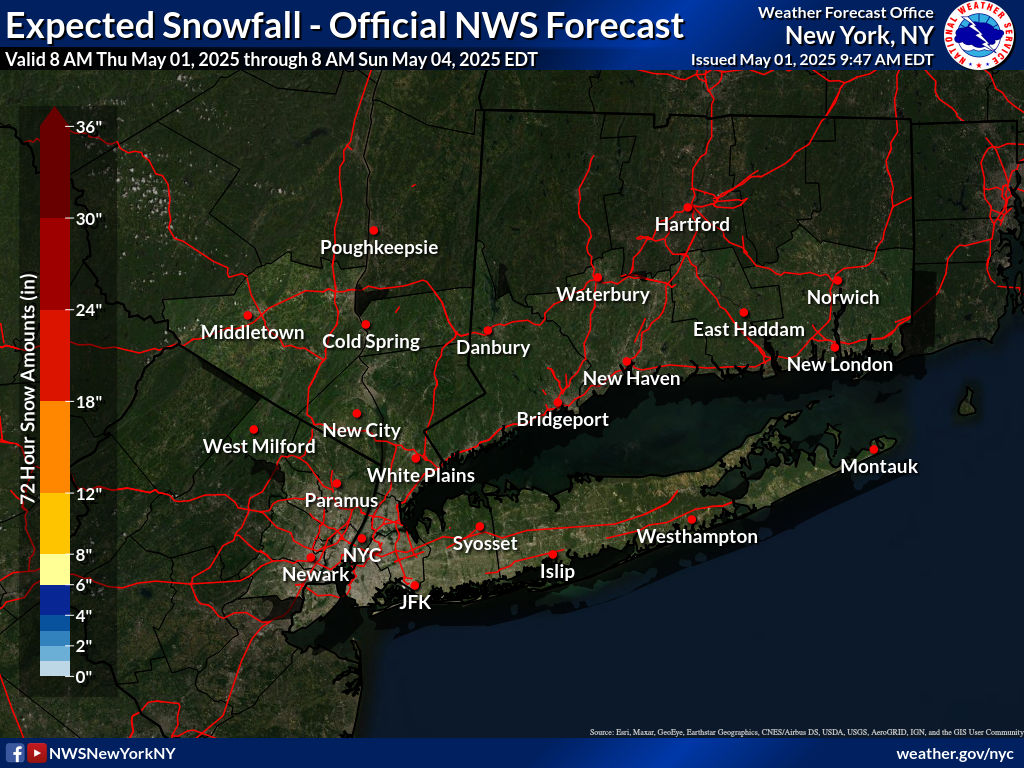 SOUTHEAST NEW ENGLAND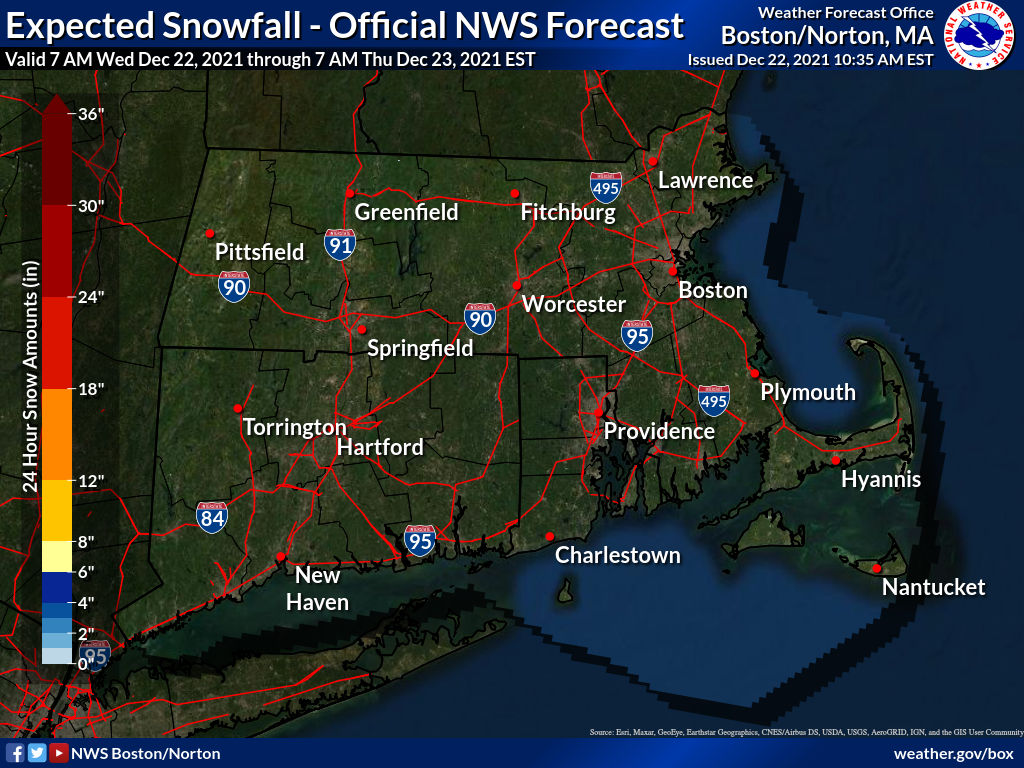 NEW JERSEY & PARTS OF NE PA
NORTHERN NEW ENGLAND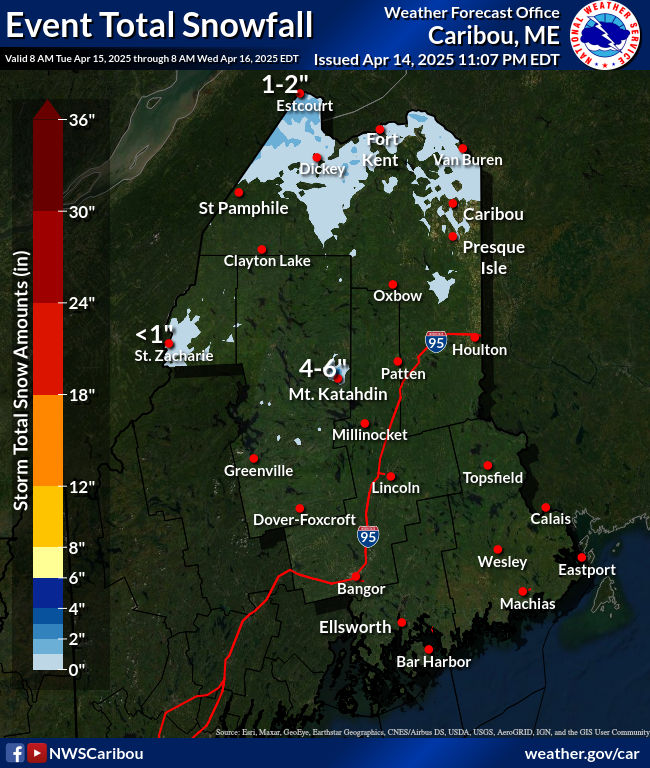 WESTERN NEW ENGLAND
MIDDLE AND UPPER HUDSON VALLEY
CENTRAL NEW YORK & NE PA
WESTERN NEW YORK
CENTRAL & SOUTH CENTRAL PA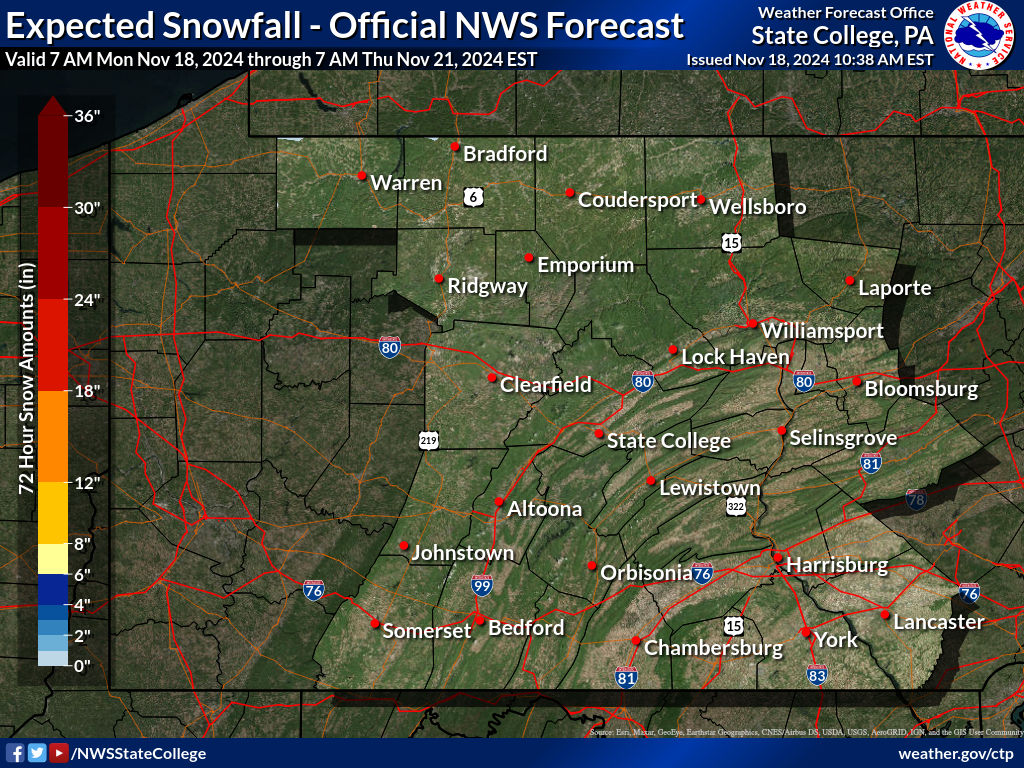 WESTERN PENNSYLVANIA EASTERN OHIO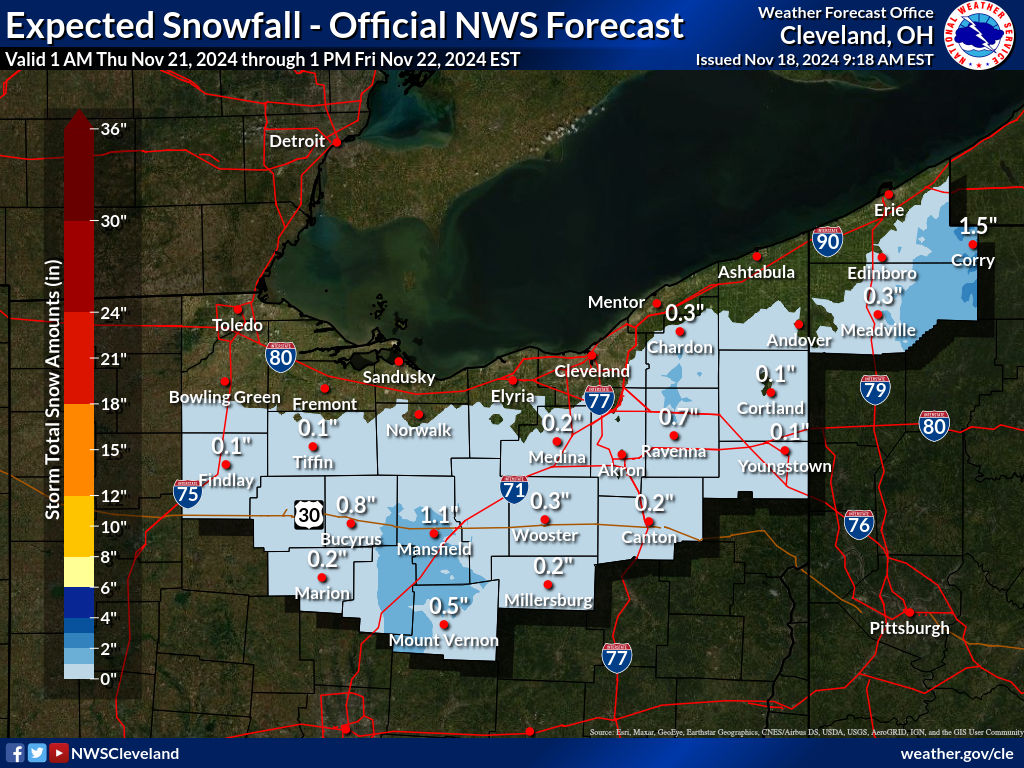 VIRGINIA & MARYLAND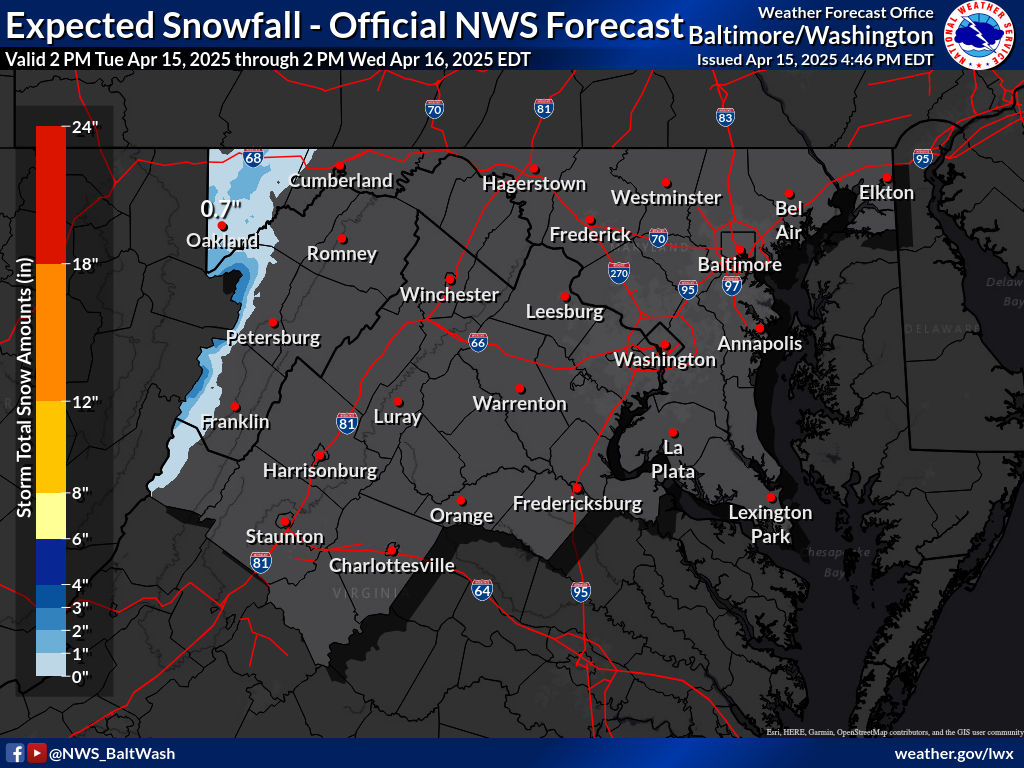 SNOW FORECAST MAPS ACROSS THE SOUTH
SOUTHEAST VIRGINIA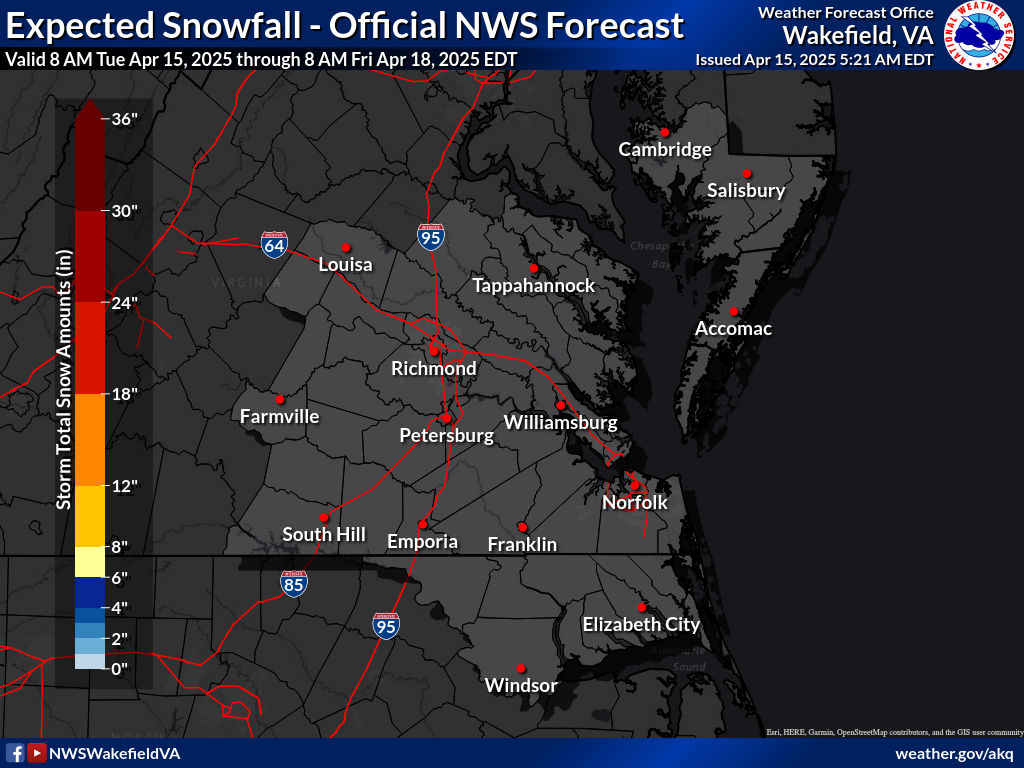 WESTERN VIRGINIA INTO WESTERN NORTH CAROLINA

Please note that with regards to any severe weather,  tropical storms, or hurricanes, should a storm be threatening, please consult your local National Weather Service office or your local government officials about what action you should be taking to protect life and property.