Weather Synopsis  & Long Range Friday 12/7/2018 9AM
Cold Dry Storm Free Weather Next 7 Days
We have arrived at Friday and the weekend pretty much unscathed this week. We will be watching a storm in the Southeastern US but only as a spectator as this storm will have absolutely no impact here at all other than some high clouds that get close at times to mask the sun a bit over the weekend. That is pretty much it. A strong northwest flow aloft from Canada keeps the storm away and we stay dry and very cold into Monday. A cold front passed through overnight and we have sunshine today. A few clouds might develop around midday to early afternoon. We do have a bit of a gusty breeze today with temperatures hovering in the mid to upper 30s. Radars are quiet and will remain so for quite a while.
EASTERN SATELLITE

REGIONAL RADAR

Get ready for several cold nights ahead. Tonight will be clear and high pressure from the Great Lakes builds into New England. Temperatures by morning will be in the teens to lower 20s and Saturday's daytime highs will be just in the low to mid 30s.
Sunday looks like a good day and so does Monday with highs both days in the 30s with teens and 20s at night. Next week looks quiet all week and it may not be until next Friday when we will be dealing with a storm heading into the Midwest. The pattern takes a break from the cold air for a bit so systems will be rain events here going forward. We will have to wait until around December 20th or a little past that for a colder pattern to possibly return to the Northeast.
The storm for the Carolinas into Southwest Virginia continues on course. 1 foot plus snow amounts are likely in the mountains north and west of Charlotte and Durham North Carolina. Weather models remain fairly consistent with this system overnight. We are at the point that we will just watch it play out. Certainly some areas will be hit hard and remember that this is an area where they don't see big storms that often and certainly they see snow far less than we do. A 6 inch snowfall in the Carolinas is probably as disruptive as an 18 inch snowstorm for us.
SNOW FORECAST MAPS ACROSS THE SOUTH
WESTERN VIRGINIA INTO WESTERN NORTH CAROLINA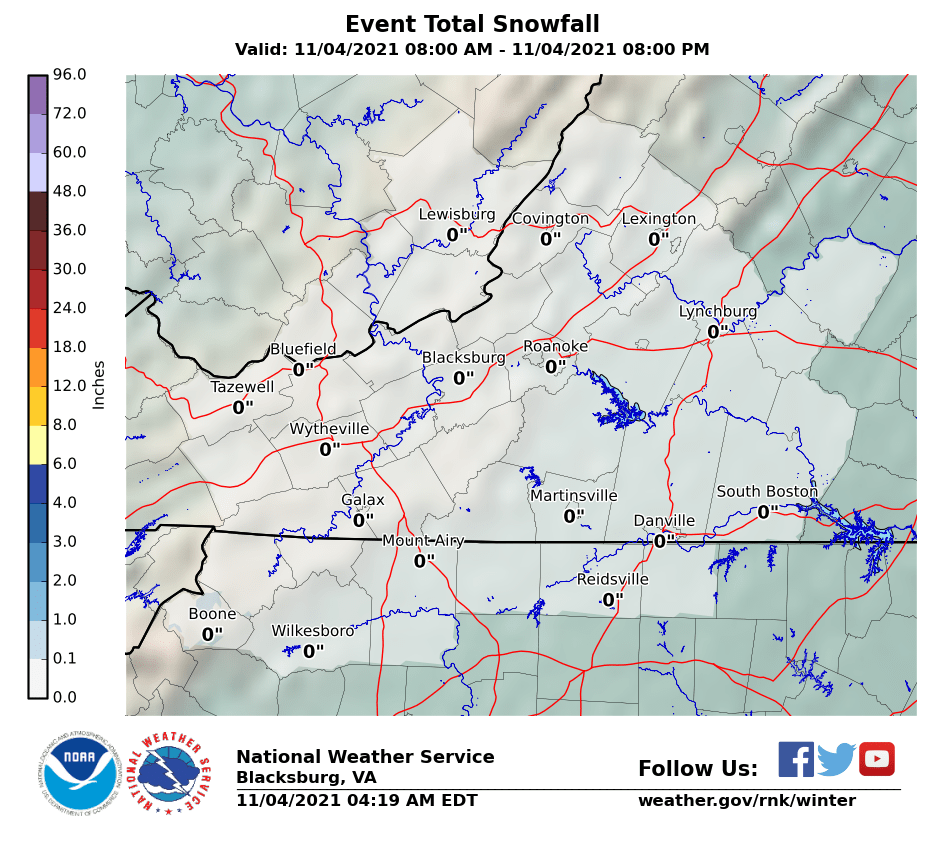 WESTERN NORTH CAROLINA & SOUTH CAROLINA
EASTERN NORTH CAROLINA
EASTERN TENNESSEE & SMOKEY MOUNTAINS
NEW YORK CITY AND VICINITY SNOW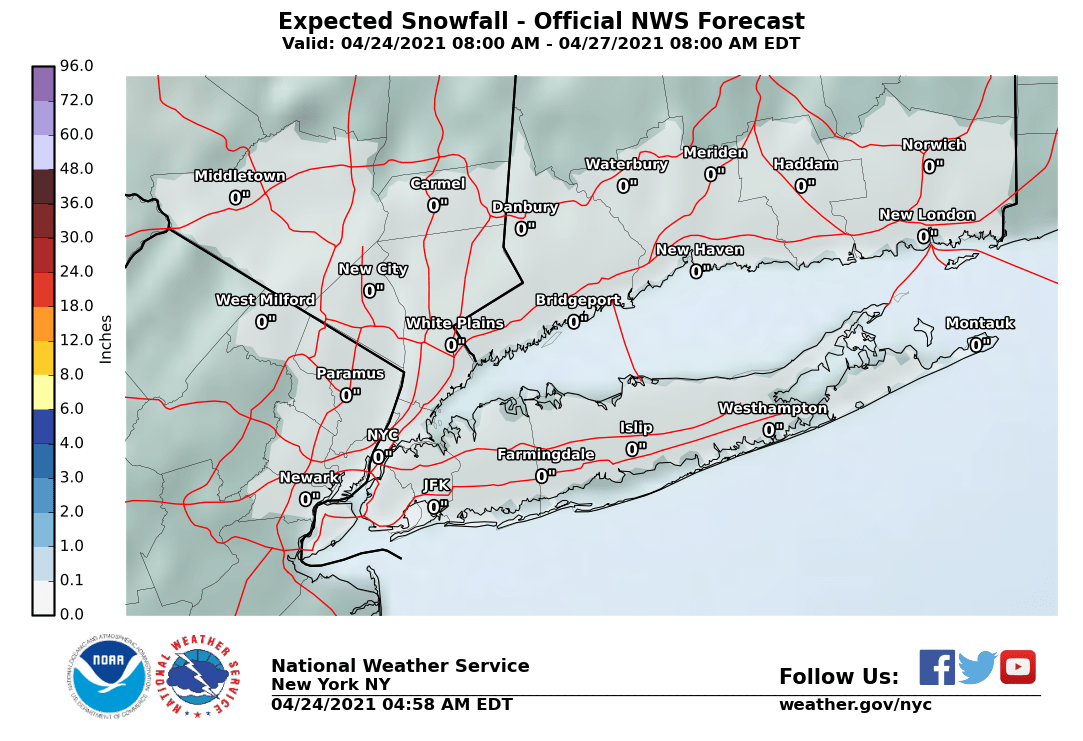 NEW YORK CITY & VICINITY ICE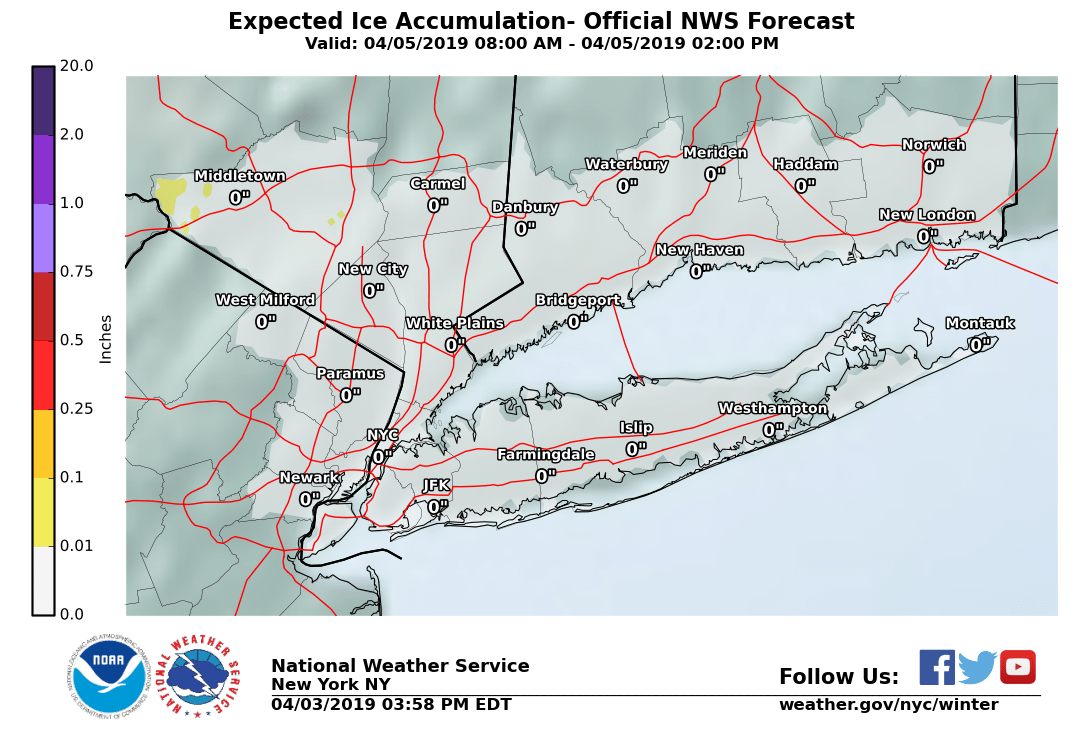 NEW JERSEY & PARTS OF NE PA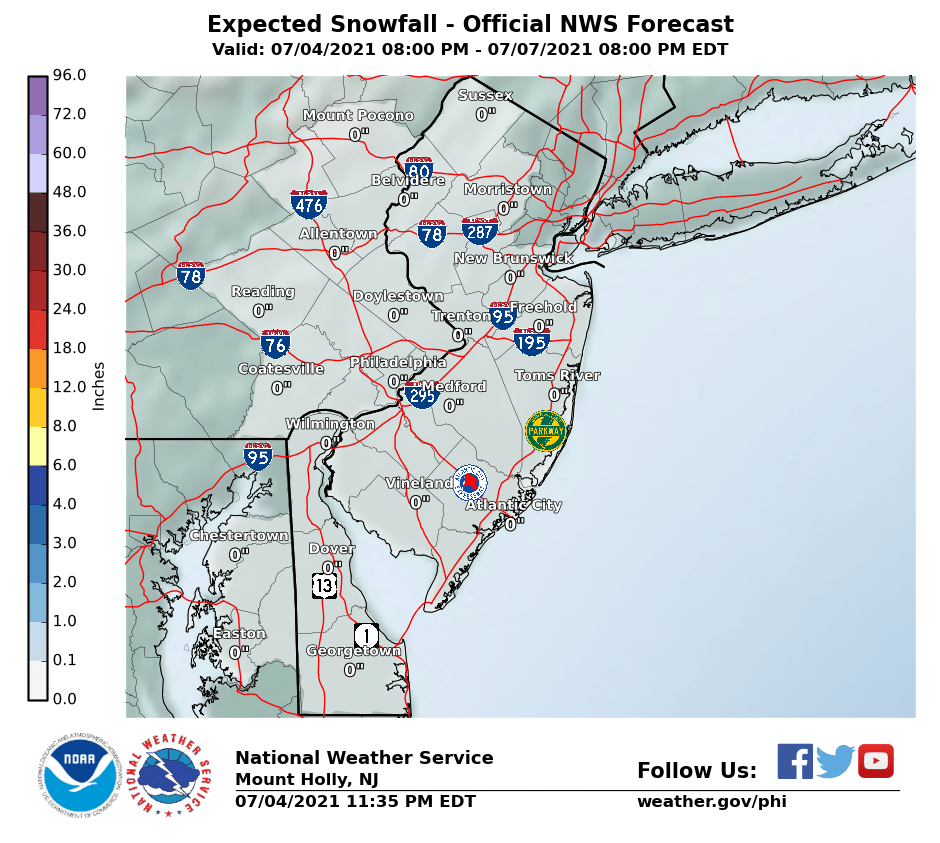 SOUTHERN AND SOUTHEAST NEW ENGLAND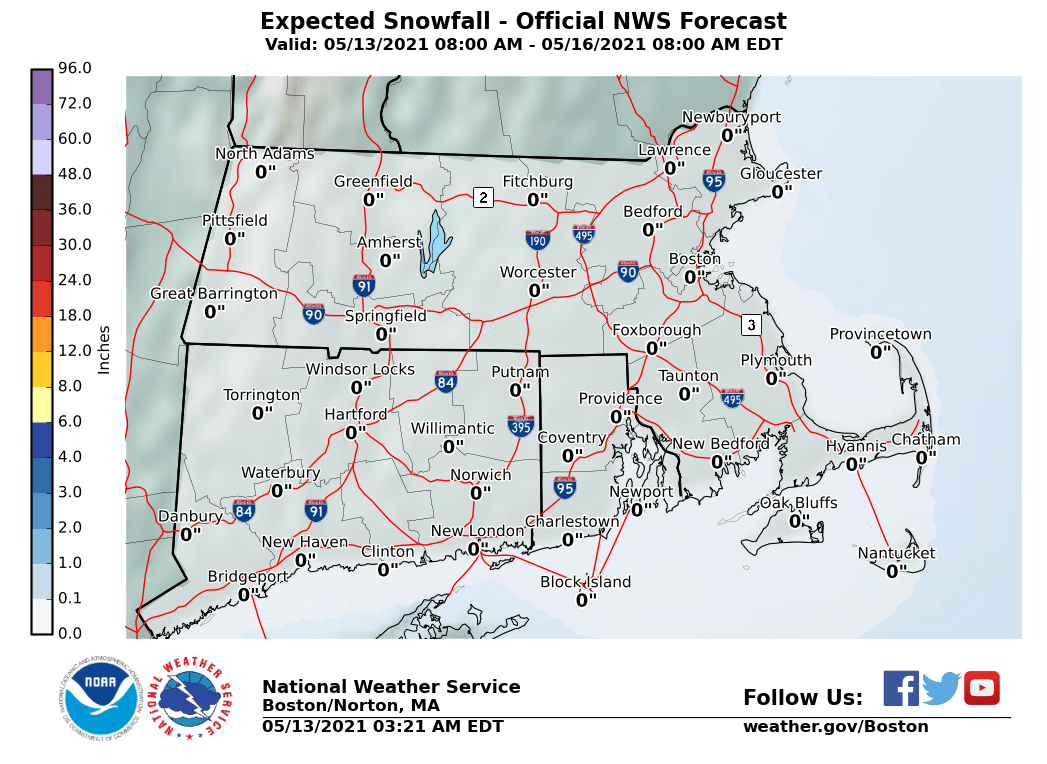 NORTHERN NEW ENGLAND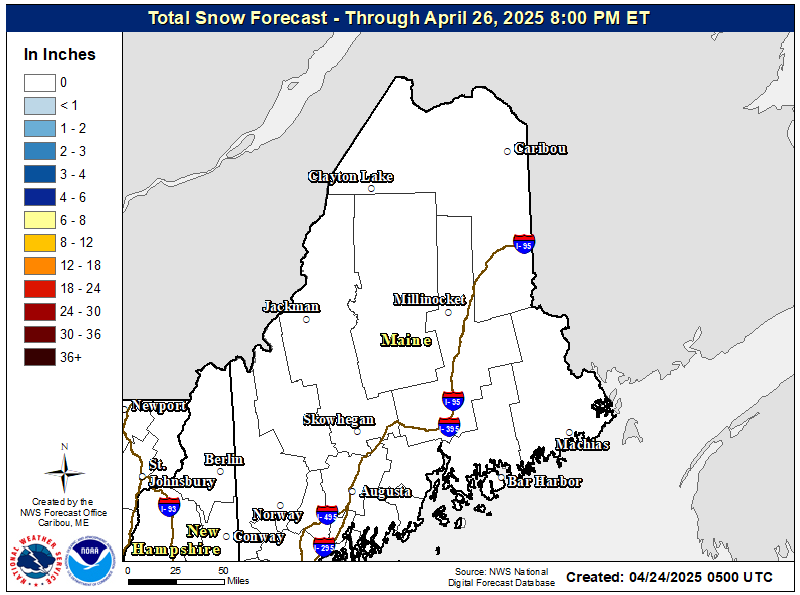 MIDDLE AND UPPER HUDSON VALLEY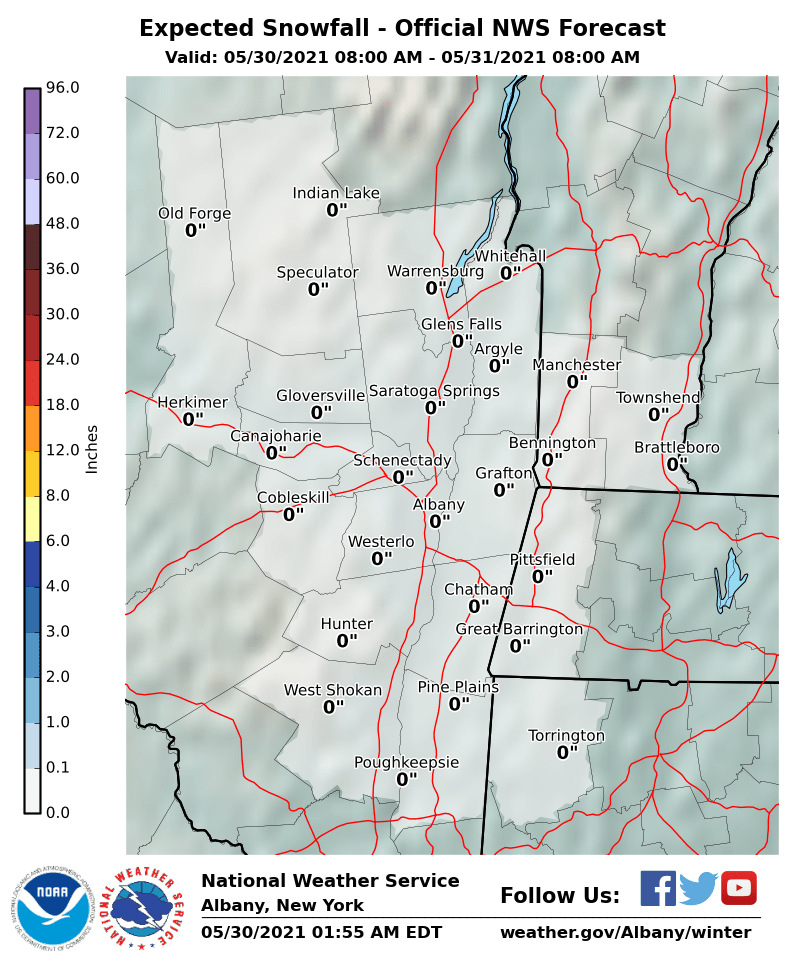 CENTRAL NEW YORK & NE PA
CENTRAL & SOUTH CENTRAL PA
VIRGINIA & MARYLAND
EASTERN SATELLITE

REGIONAL RADAR

LOCAL RADAR NEW YORK CITY
LOCAL RADAR PHILADELPHIA
MANY THANKS TO TROPICAL TIDBITS FOR THE USE OF MAPS
Please note that with regards to any tropical storms or hurricanes, should a storm be threatening, please consult your local National Weather Service office or your local government officials about what action you should be taking to protect life and property.