SNOW REMOVAL COMPANIES FOR YOUR WINTER NEEDS
             LONG ISLAND                                ROCKLAND COUNTY                   Connecticut

Snowfall Forecasts Sunday Monday
The storm in the upper Midwest that brought blizzard conditions to parts of Eastern South Dakota and SW Minnesota is moving east and will be redeveloping over the the northeast over the weekend. This should produce the first widespread lake effect snows for much of Upstate NY and parts of Western Pennsylvania as well as parts of Northern and Northwestern New England. The Adirondacks might do particularly well with this and Winter Storm Watches are posted for parts of Northern NY and Vermont. Areas north and northeast of Syracuse might also do well with lake effect with 1 to 2 feet of snow forecast for Sunday into Monday. These maps update automatically as the National Weather Service updates them. Between the snow and the cold this storm should get some of the northern ski areas up and running just in time for Thanksgiving week.
 SNOWFALL FORECASTS
NEW YORK CITY AND VICINITY SNOW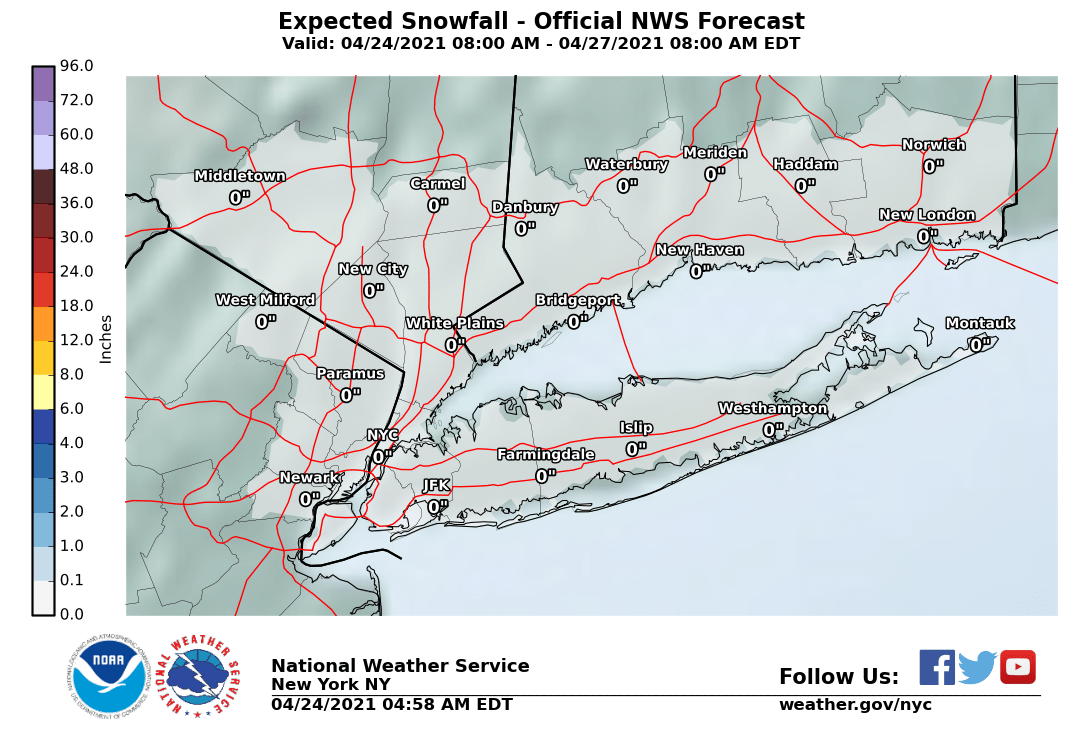 NEW YORK CITY & VICINITY ICE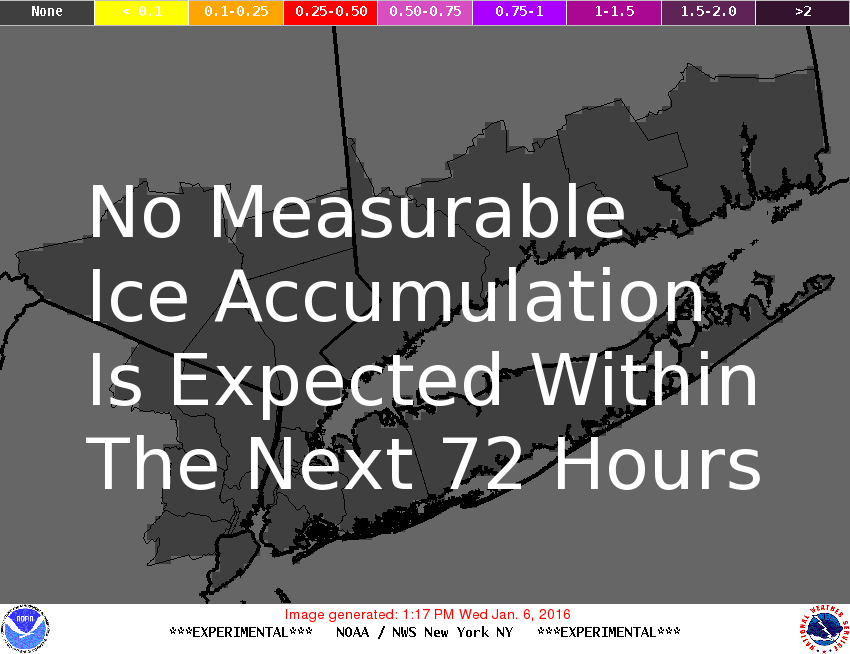 NEW JERSEY & PARTS OF NE PA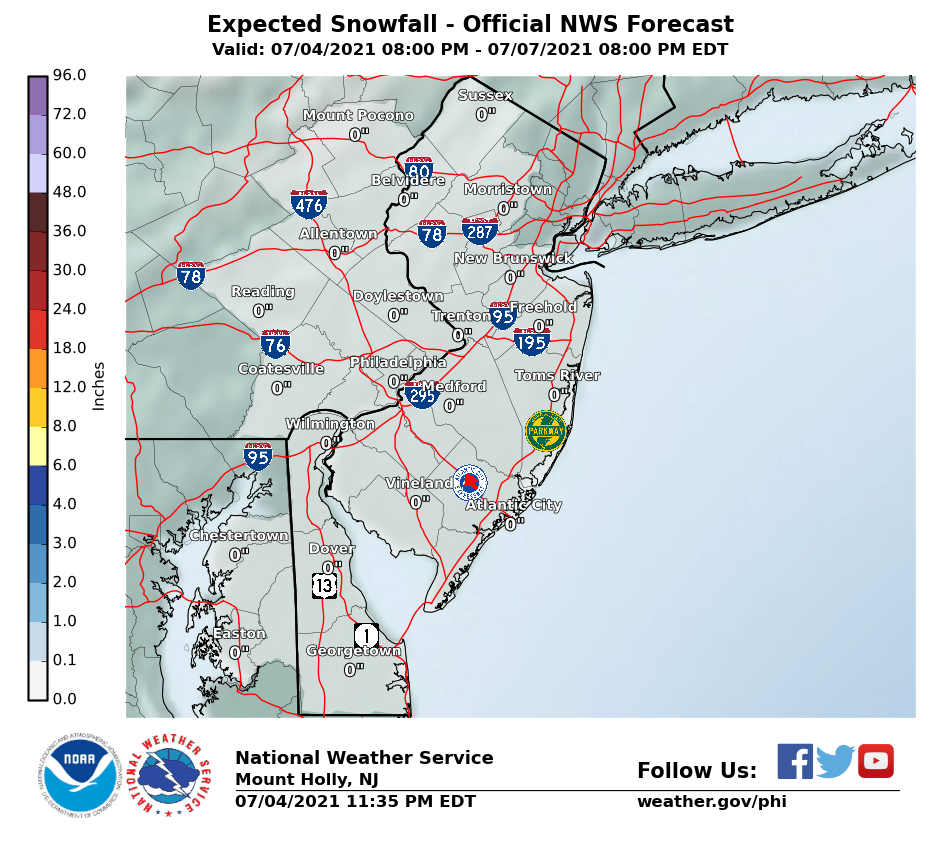 SOUTHERN AND SOUTHEAST NEW ENGLAND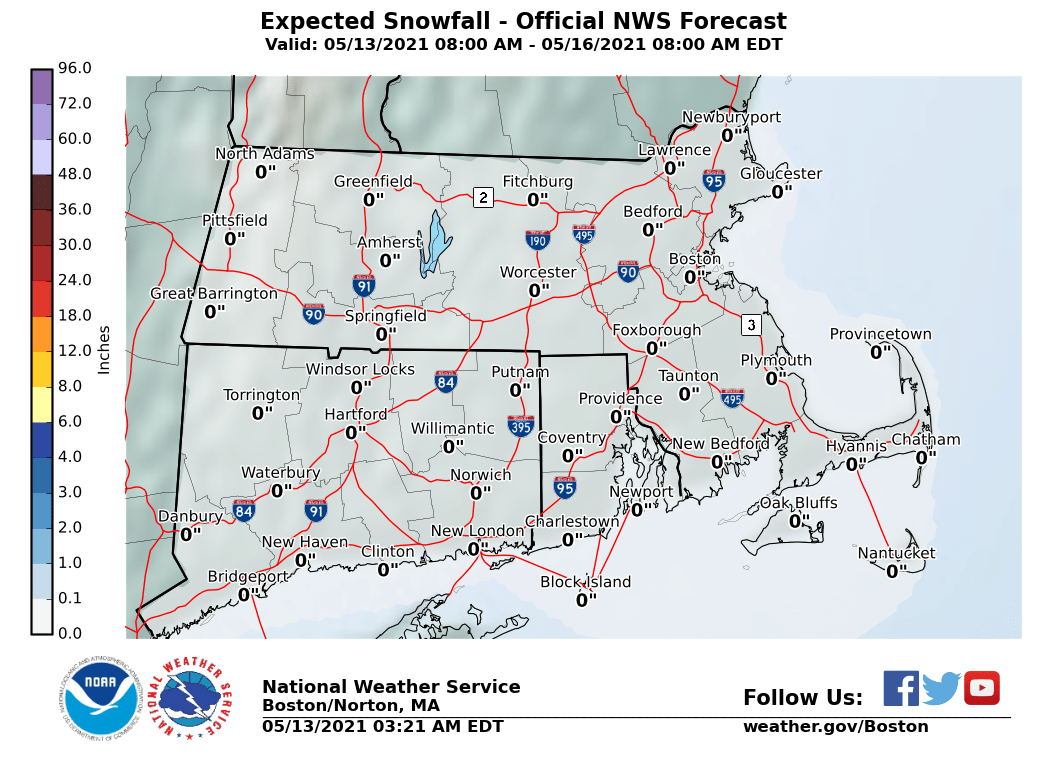 NORTHERN NEW ENGLAND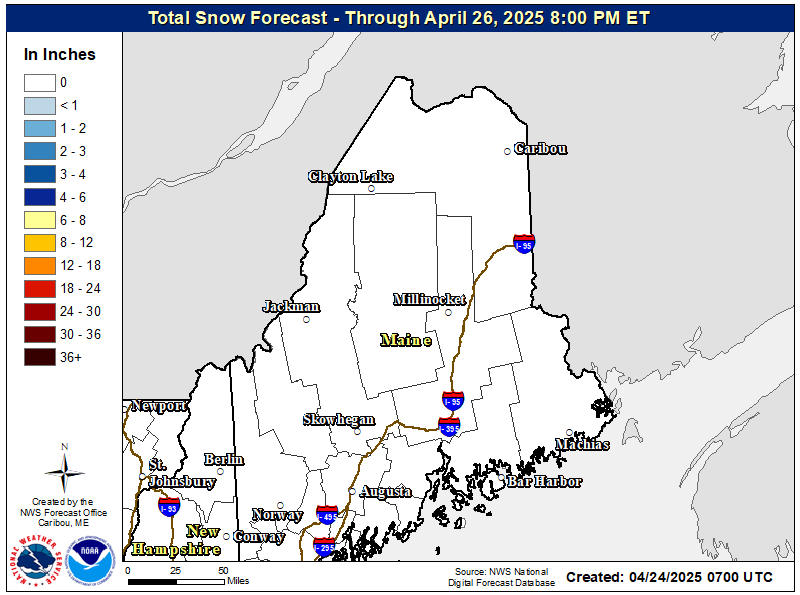 WESTERN NEW ENGLAND

MIDDLE AND UPPER HUDSON VALLEY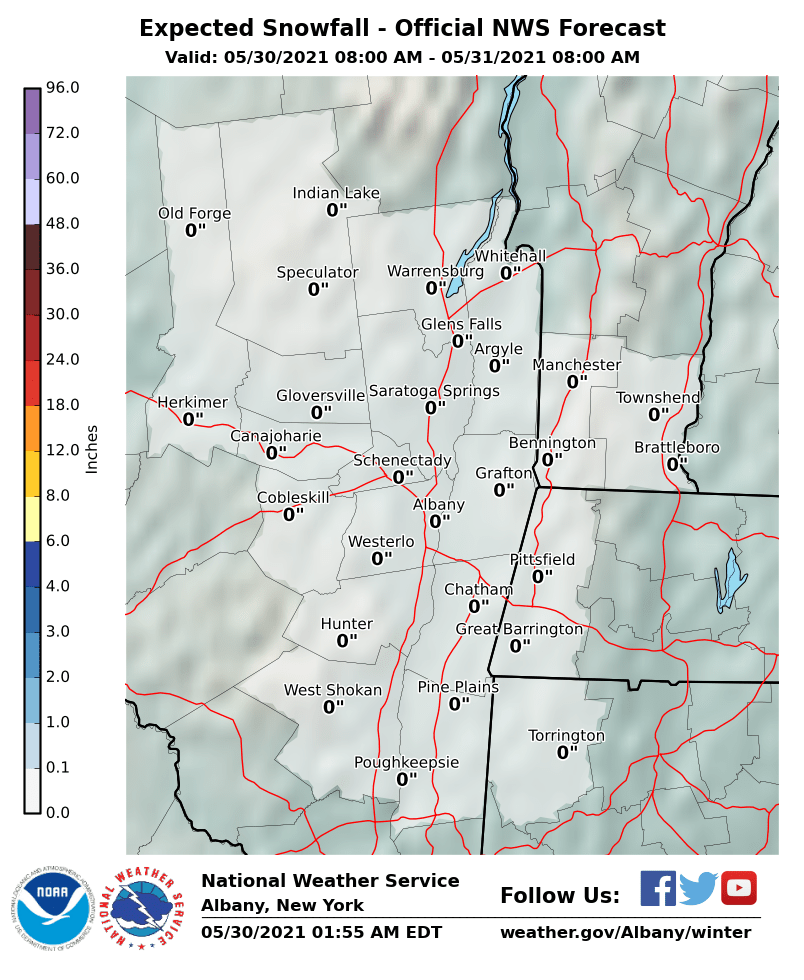 CENTRAL NEW YORK & NE PA
CENTRAL & SOUTH CENTRAL PA
VIRGINIA & MARYLAND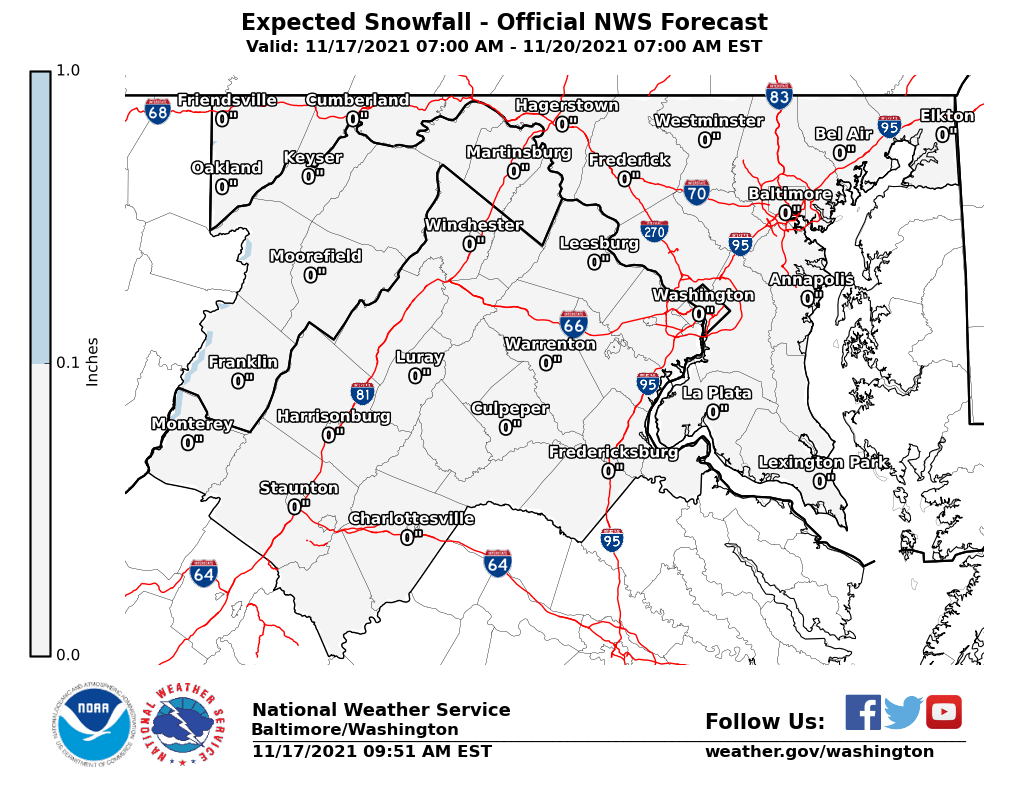 DAILY NORTHEAST SNOWFALL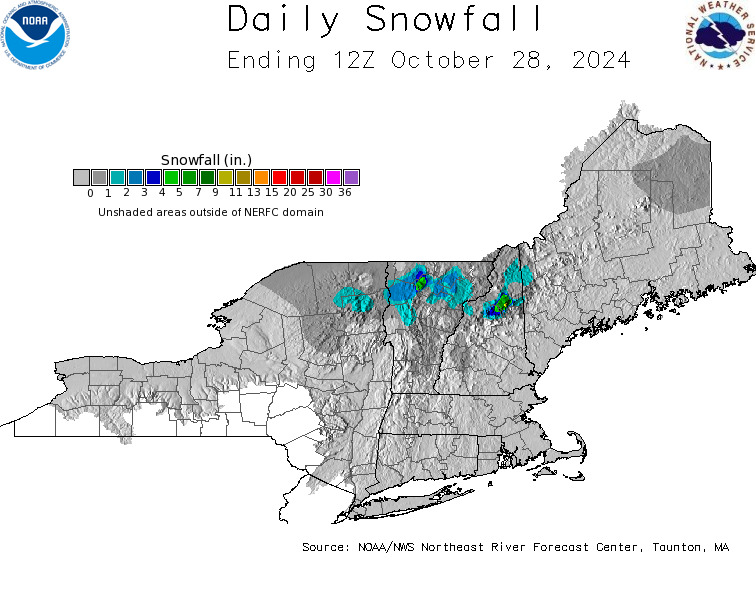 Please be advised that these are National Weather Service Forecast Maps and they auto update. Each office may update at different times and some offices are slower to update then others. Maps are usually updated before 5am and & 5pm however they may be updated at other times depending on forecast conditions. These are not my forecasts. My forecasts can be found on the JOE'S SNOWFORECAST PAGE. Individual forecasts for specific areas may also be found when conditions warrant on the my area forecasts. Those can be found on the website menu. Click on forecasts and then select your specific area.
SNOW REMOVAL COMPANIES FOR YOUR WINTER NEEDS
             LONG ISLAND                                ROCKLAND COUNTY                   Connecticut