Snowfall Forecasts For Upstate & New England
FOR SNOW REMOVAL IN ROCKLAND COUNTY
Snowfall Forecasts For Upstate & New England
Saturday we will see the first snowfalls of the season in parts of Upstate NY, Vermont and New Hampshire. These are the National Weather Service snowfall forecast maps for northeast. You should bookmark this page as these maps are set to automatically update when the National Weather Service updates their forecasts.
NAM MODEL SNOWFALL FORECASTS THROUGH SUNDAY MORNING
NEW YORK CITY AND VICINITY SNOW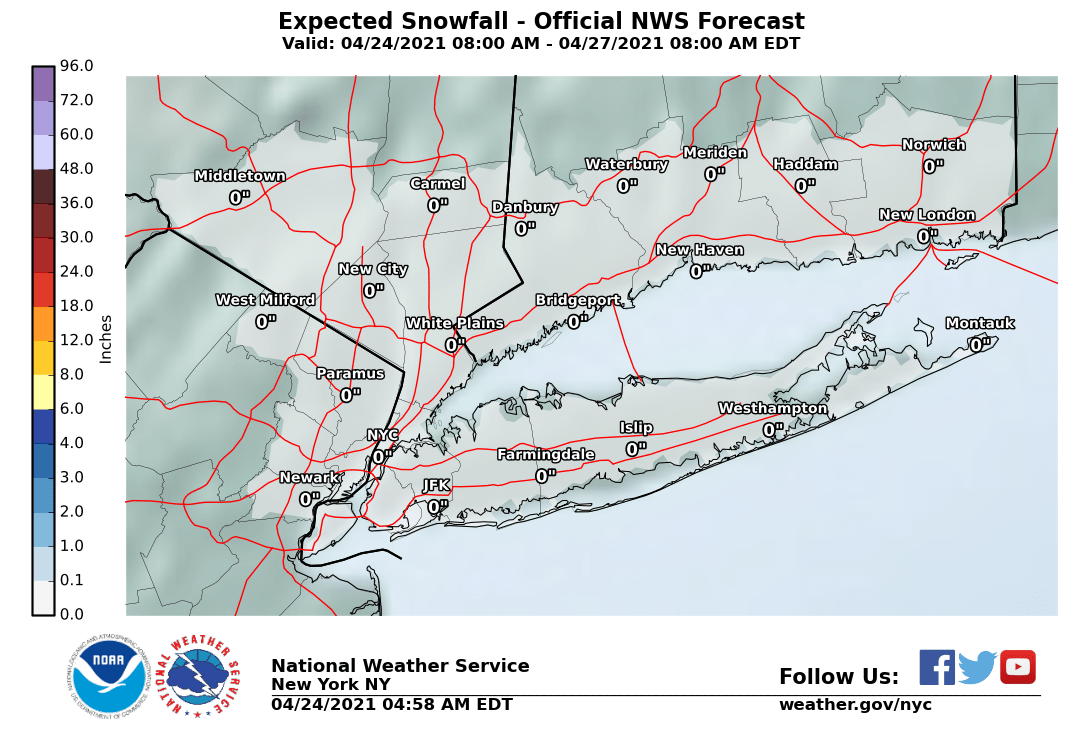 NEW YORK CITY & VICINITY ICE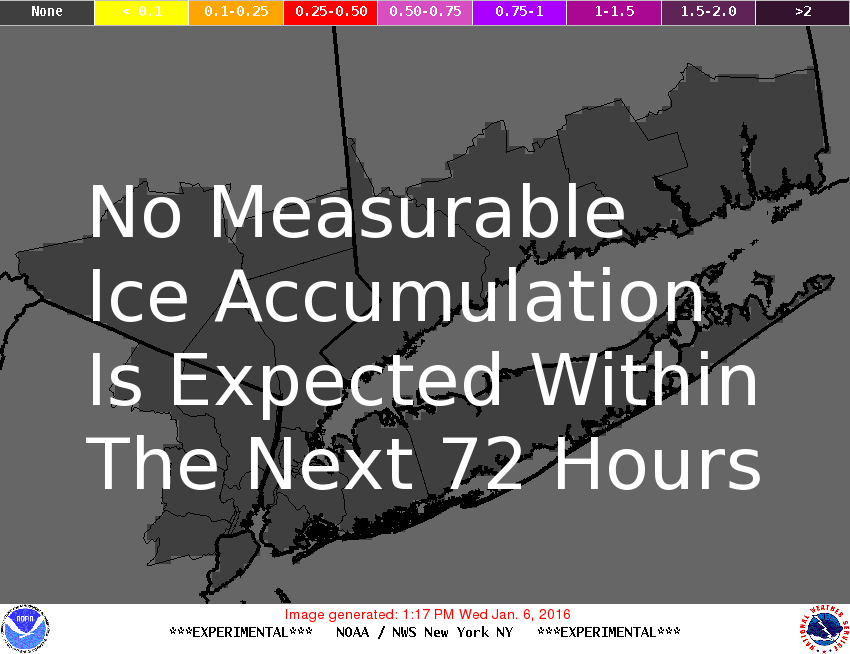 NEW JERSEY & PARTS OF NE PA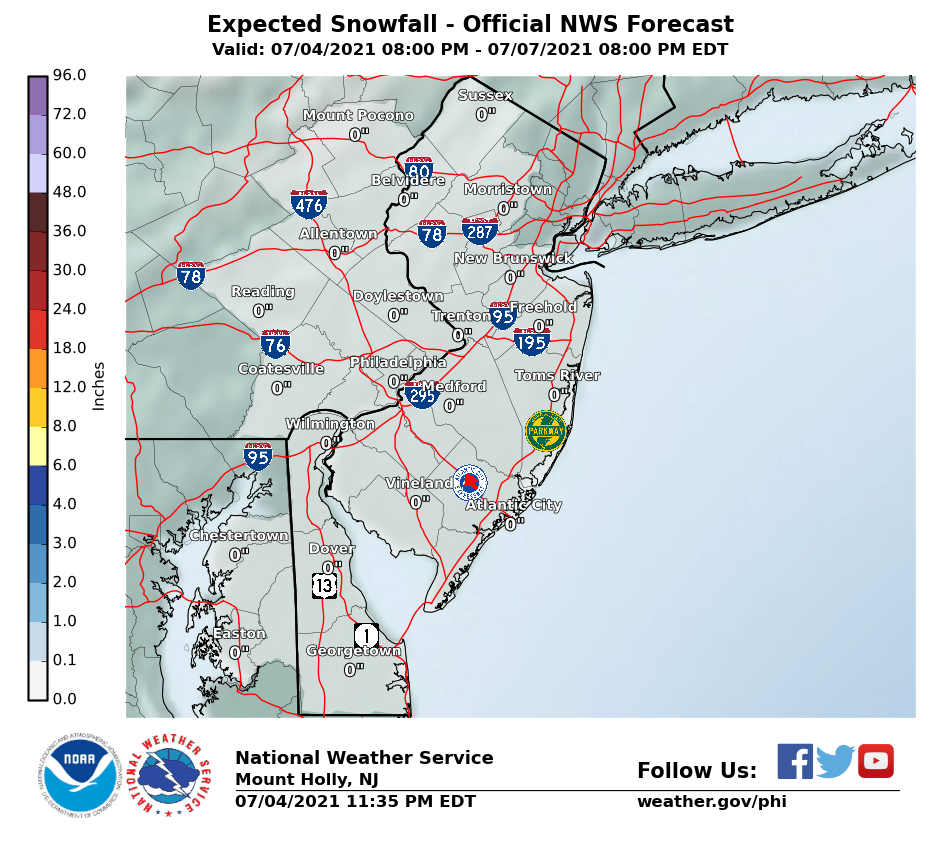 SOUTHERN AND SOUTHEAST NEW ENGLAND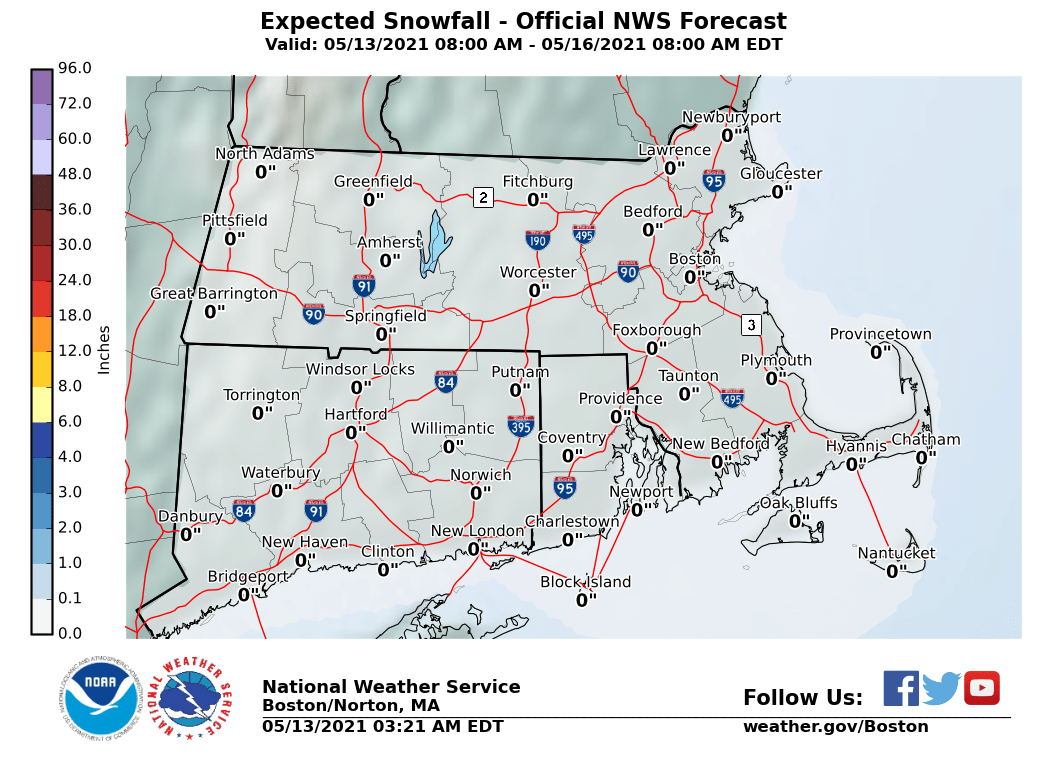 NORTHERN NEW ENGLAND
WESTERN NEW ENGLAND

MIDDLE AND UPPER HUDSON VALLEY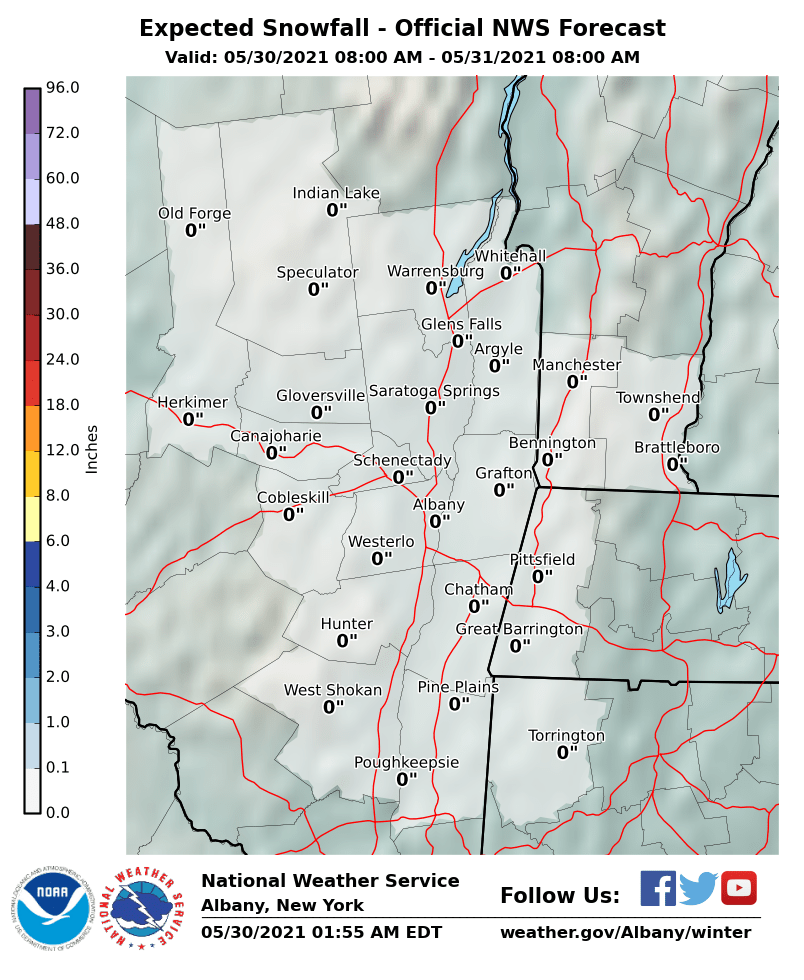 CENTRAL NEW YORK & NE PA
CENTRAL & SOUTH CENTRAL PA
VIRGINIA & MARYLAND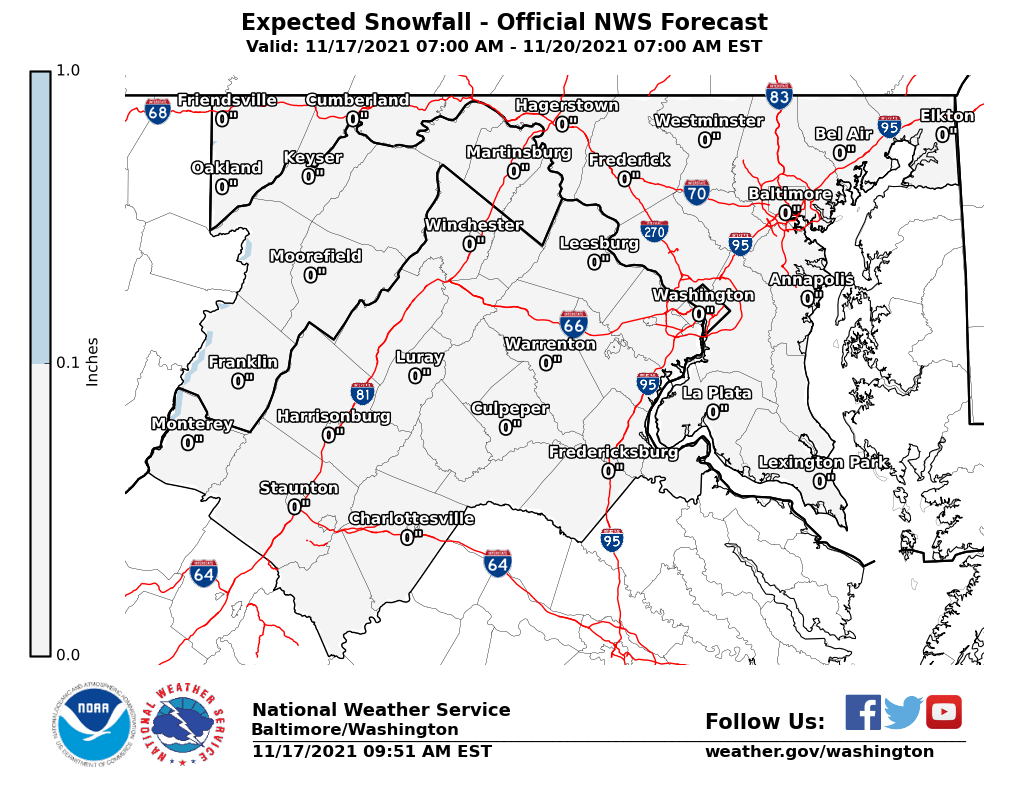 FOR SNOW REMOVAL IN CONNECTICUT
If you wish to advertise on Joe's snowfall forecast pages just let me know.