Snow Winter Weather Advisory Snow Forecast Maps
Snow Winter Weather Advisory Snow Forecast Maps
The National Weather Service snow forecast maps are up and you can see them all below. These maps ARE NOT MY FORECASTS. We are on course to get snow. For Central and Eastern Long Island mixing to sleet and rain could be come an issue at some point Saturday and this could impact snow amount. It would seem that mixing will be less of an issue as you head west toward NYC and into New Jersey & the Hudson Valley. The northern and western edge of the snow is continuing to be a tough call here. Right now it would seem that the New Jersey/Pennsylvania border will mark the northern and western edge of the snow though it should be noted that some models have continued to shift a bit further to the west overnight. We are down to the subtle details at this point.
NEW YORK CITY AND VICINITY SNOW

Snow begins in the NYC  and Long Island probably around or a little before daybreak and then spreads north and east into Connecticut and north and west into the Hudson Valley. Snow will begni earlier in Central and South Jersey. Winter Storm Watch is posted for New Jersey south of Route 195 with Winter Weather Advisory to the north except for Sussex County where no advisory is up for the moment. Advisories are posted for the Hudson Valley south of Route 84 and all of Connecticut.
NEW YORK CITY & VICINITY ICE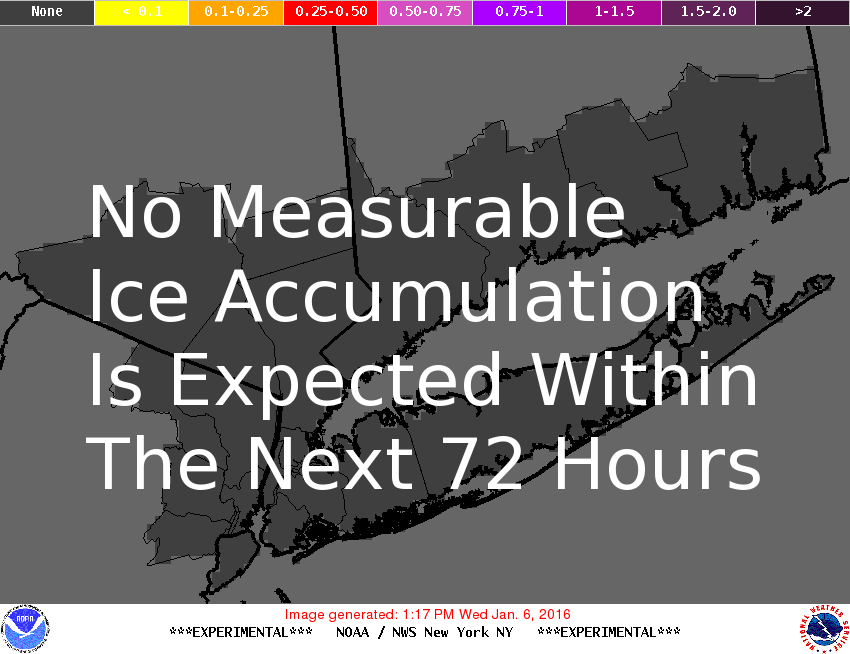 NEW JERSEY & PARTS OF NE PA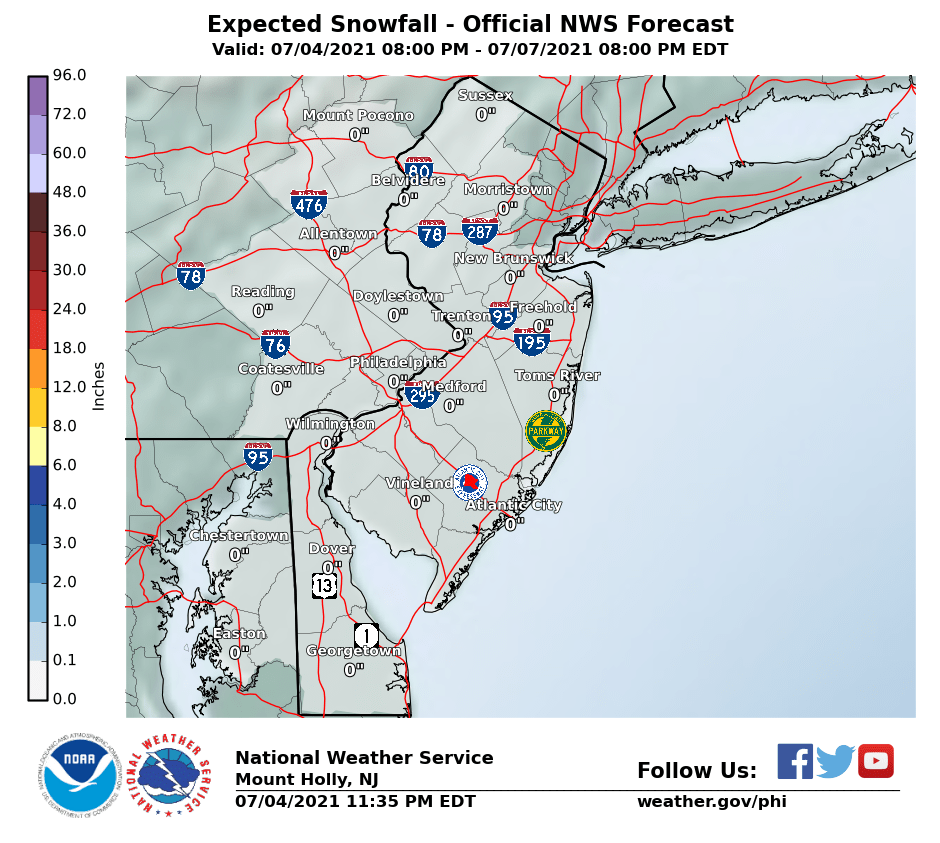 SOUTHERN AND SOUTHEAST NEW ENGLAND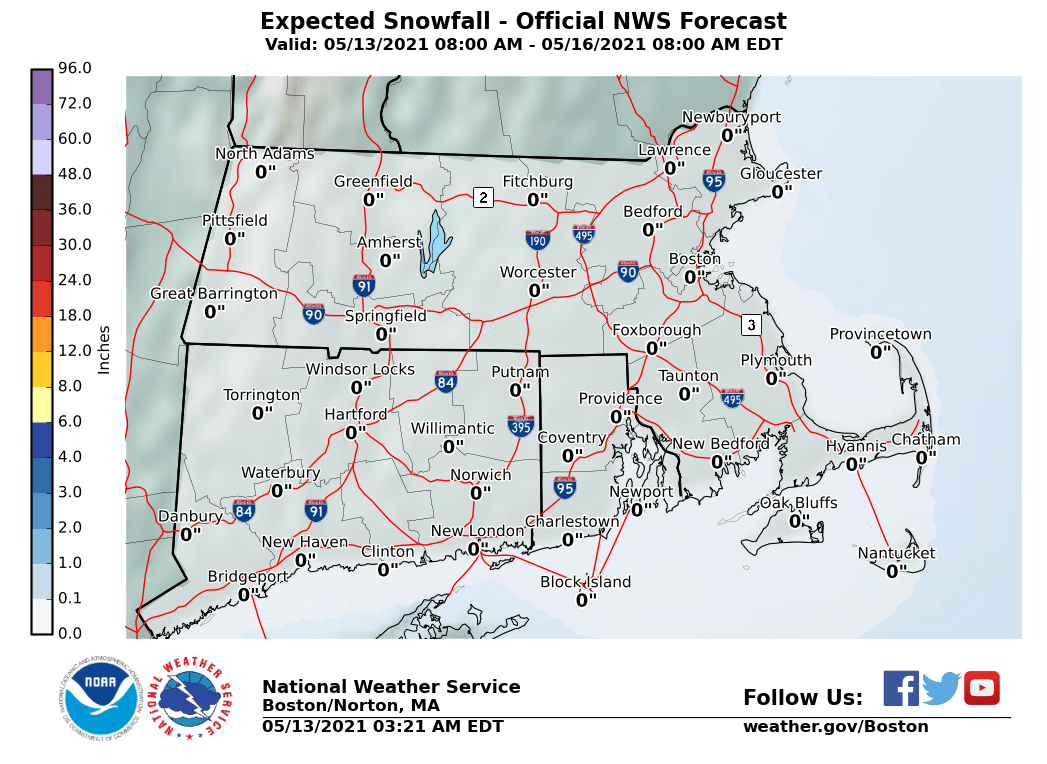 NORTHERN NEW ENGLAND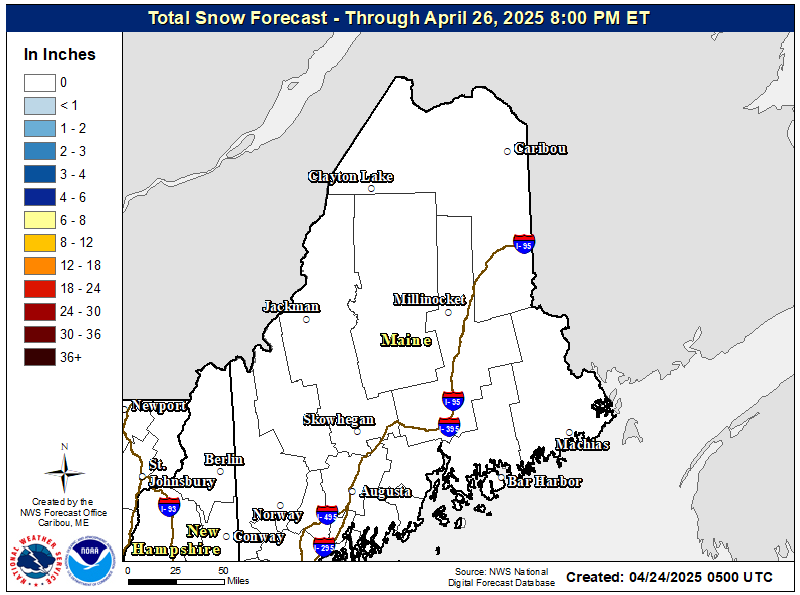 WESTERN NEW ENGLAND

MIDDLE AND UPPER HUDSON VALLEY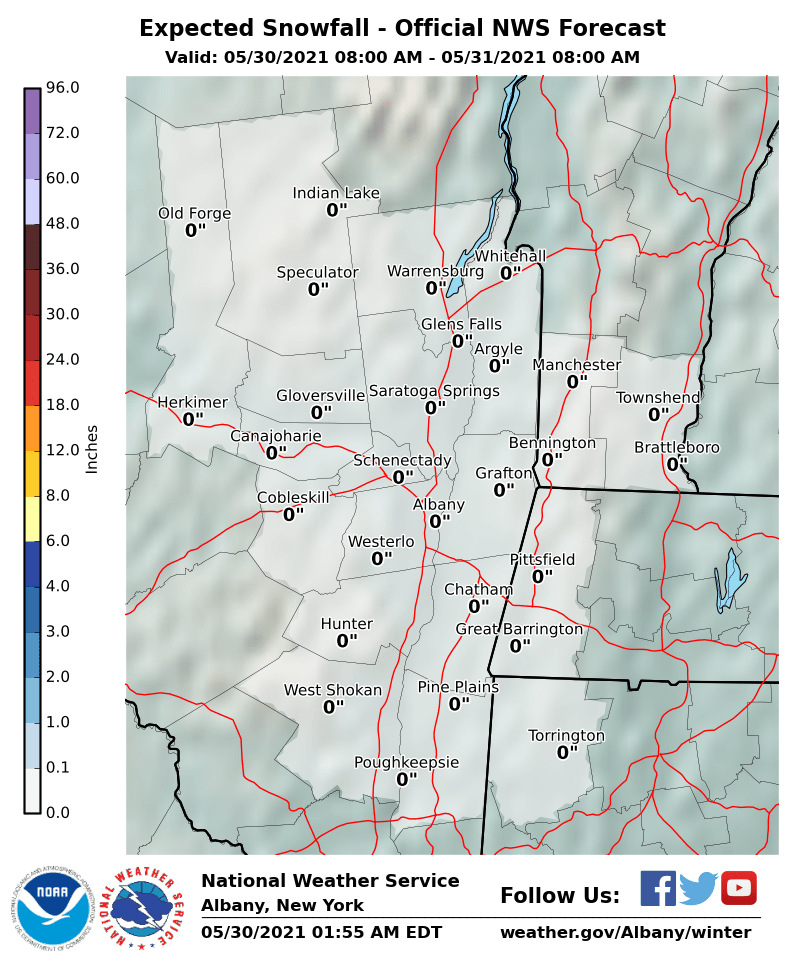 CENTRAL NEW YORK & NE PA
CENTRAL & SOUTH CENTRAL PA
VIRGINIA & MARYLAND
DAILY NORTHEAST SNOWFALL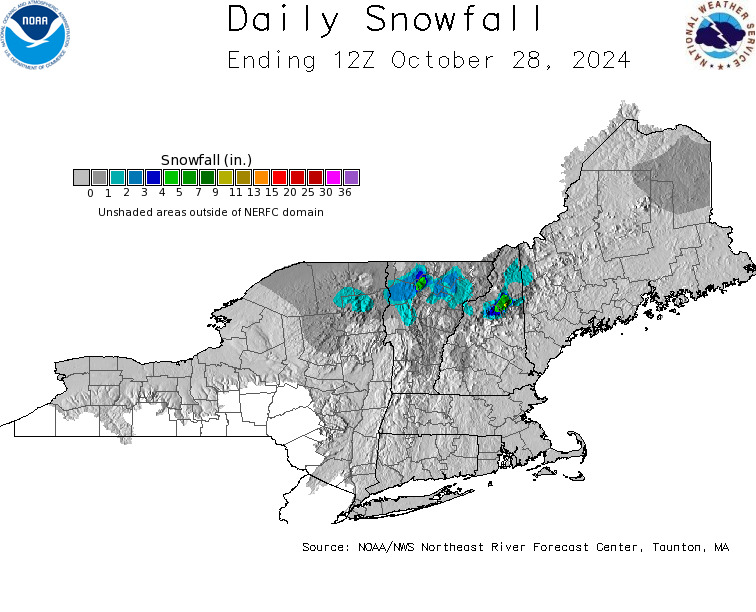 Please be advised that these are National Weather Service Forecast Maps and they auto update. Each office may update at different times and some offices are slower to update then others. Maps are usually updated before 5am and & 5pm however they may be updated at other times depending on forecast conditions. These are not my forecasts. My forecasts can be found on the JOE'S SNOWFORECAST PAGE. Individual forecasts for specific areas may also be found when conditions warrant on the my area forecasts. Those can be found on the website menu. Click on forecasts and then select your specific area.
GET JOE A CIGAR SO HE CAN RELAX!