Snow White Christmas
Snow White Christmas
Snow White Christmas was a Charles Dickens creation from A Christmas Carol. Dickens wrote it at time when Britain was experiencing a mini ice age in the middle 1800s. Snow was commonplace at the time in December and the snow white Chritstmas image has stuck ever since. Bing Crosby made the concept popular in a song White Christmas. The reality is that for our area snow either on the ground or actually snowing Christmas Eve or Christmas day is an unusual occurrence rather than a regular one. Odds increase strongly as you move inland from the coast especially when you get to the snow belts upstate. But even there we have the odd years when we don't see snow.
The bonanza this year is in the west and even in the northwest close to the coast there may be some snow which is a pretty rare occurrence. The map above is the 24 hour snow forecast beginning Saturday morning and lasting through Christmas evening. Since it is 24 hour snow accumulation each map is what falls in the prior 24 hours so you old snow disappearing and new snow appearing. A large area of the west will be snowing over the Christmas weekend.
In the east the pickings are a bit slim but not completely gone as there will be snow on the gronpund in areas north northeast and northwest of the coast and some snow will pepper the area over the weekend especially in parts of New England. Below are maps for individual areas and the National Weather Service snowfall forecast maps that go with it. Skiers who take to the slopes this weekend should be able to find decent conditions in many areas of the northeast.
NEW YORK CITY AND VICINITY SNOW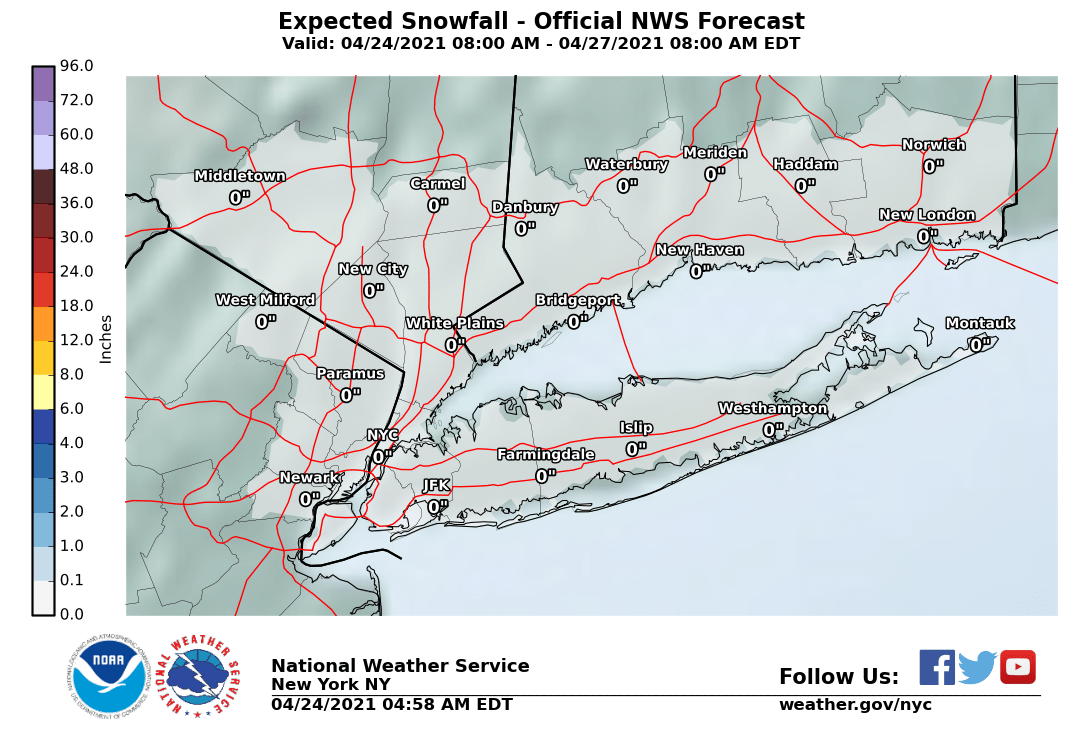 NEW YORK CITY & VICINITY ICE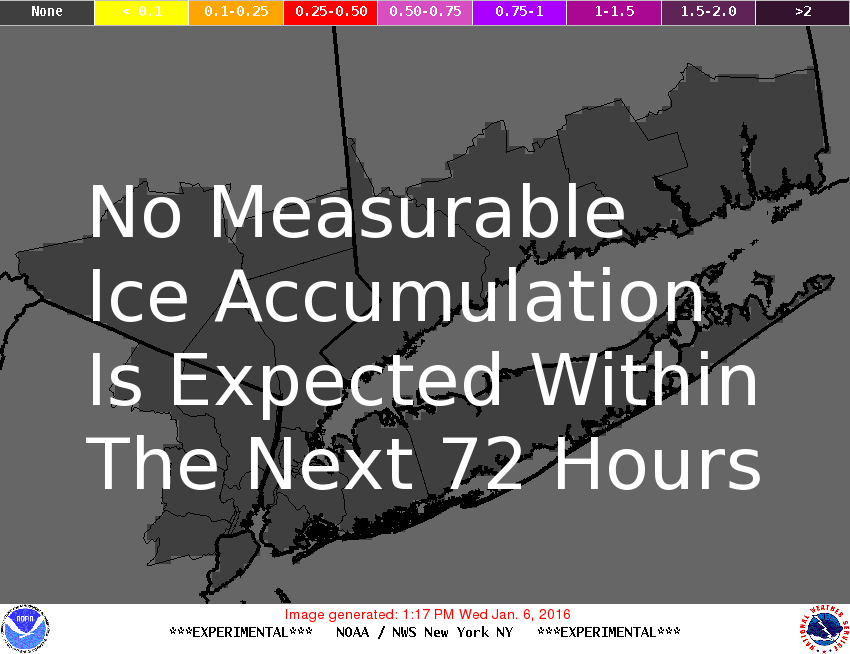 NEW JERSEY & PARTS OF NE PA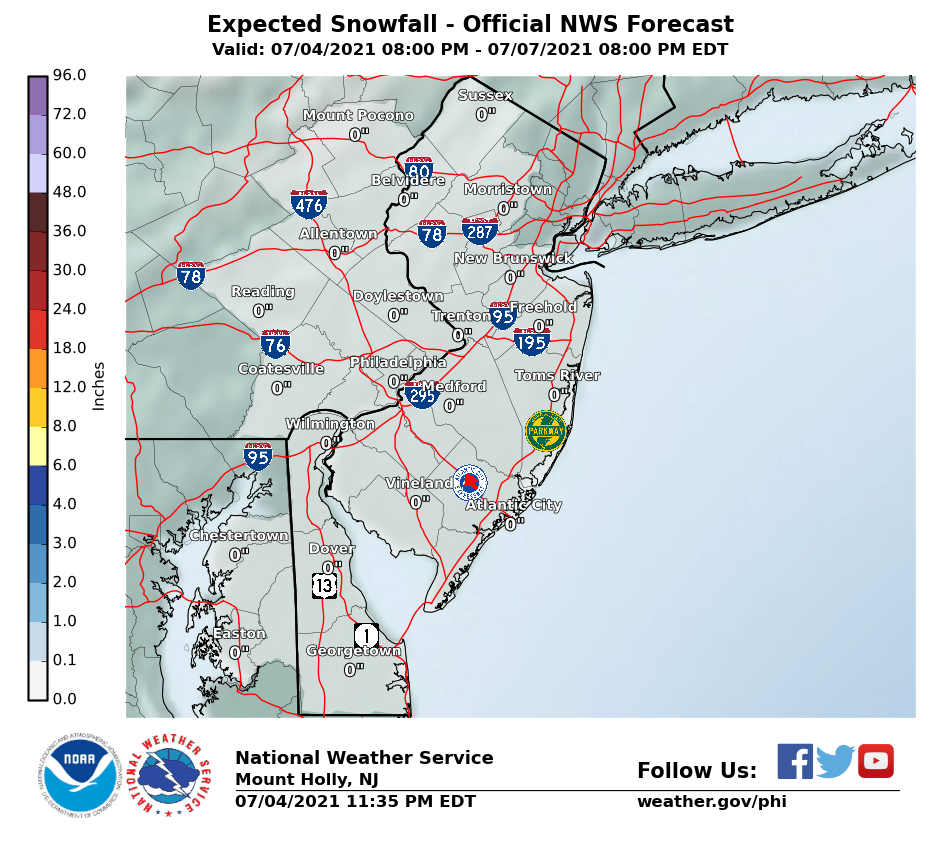 SOUTHERN AND SOUTHEAST NEW ENGLAND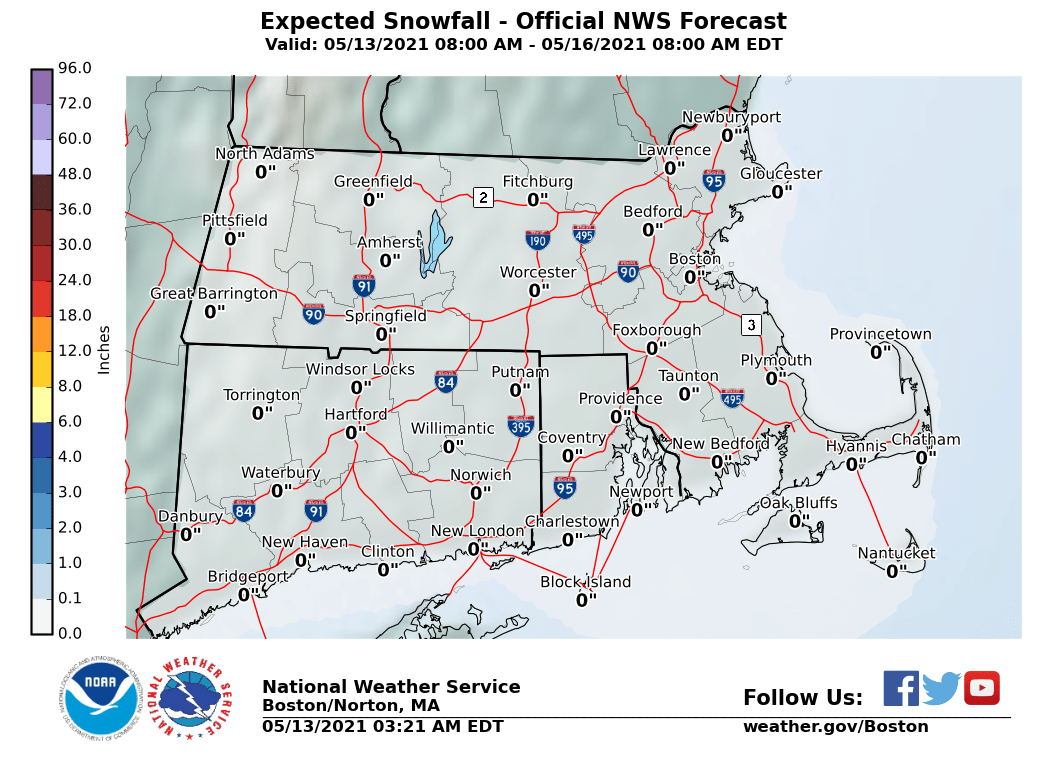 NORTHERN NEW ENGLAND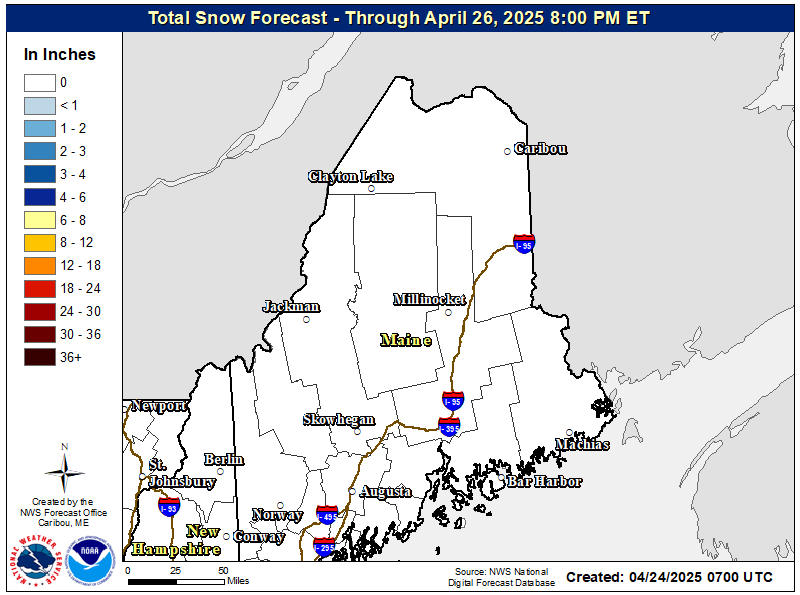 WESTERN NEW ENGLAND

MIDDLE AND UPPER HUDSON VALLEY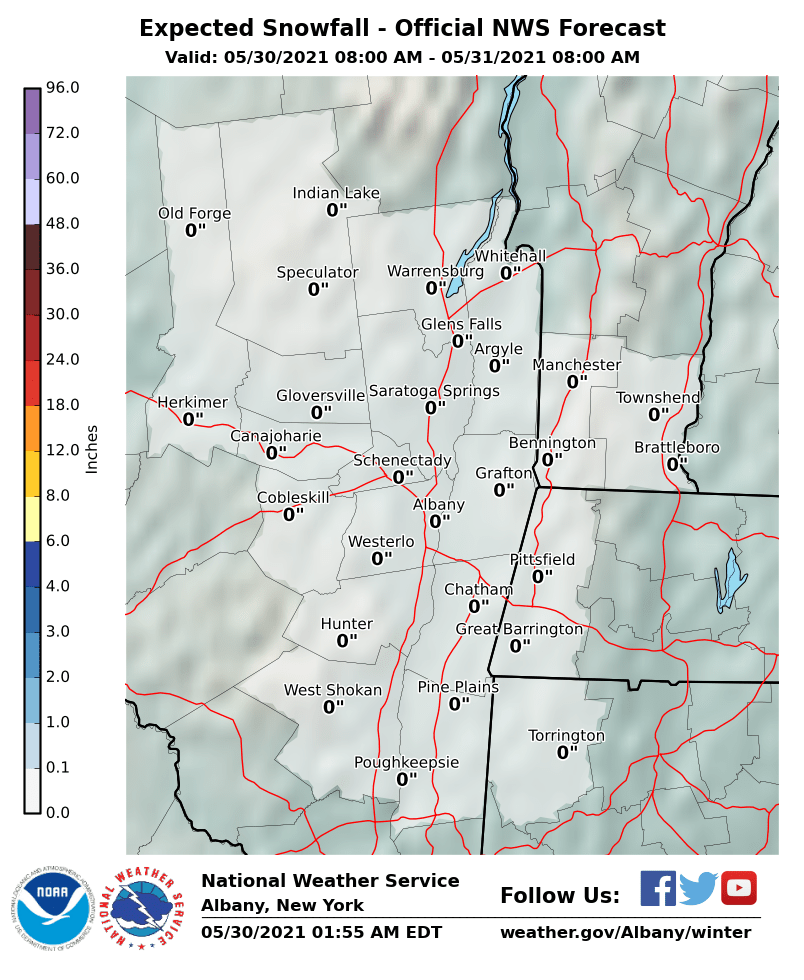 CENTRAL NEW YORK & NE PA
CENTRAL & SOUTH CENTRAL PA
VIRGINIA & MARYLAND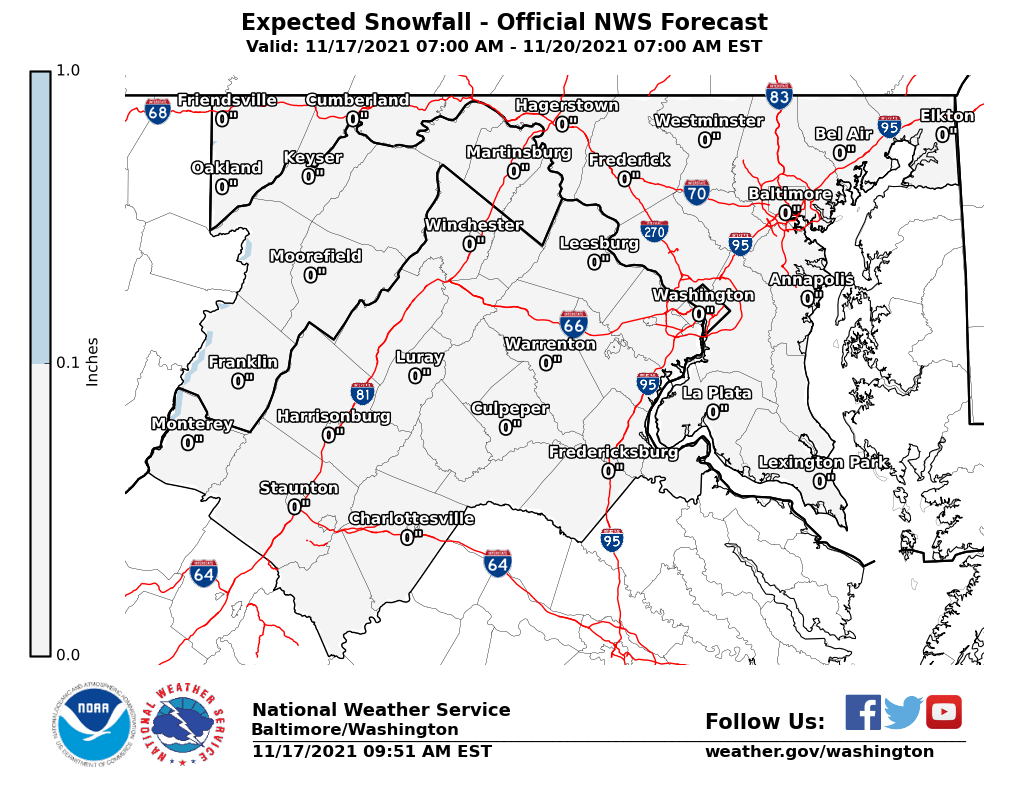 DAILY NORTHEAST SNOWFALL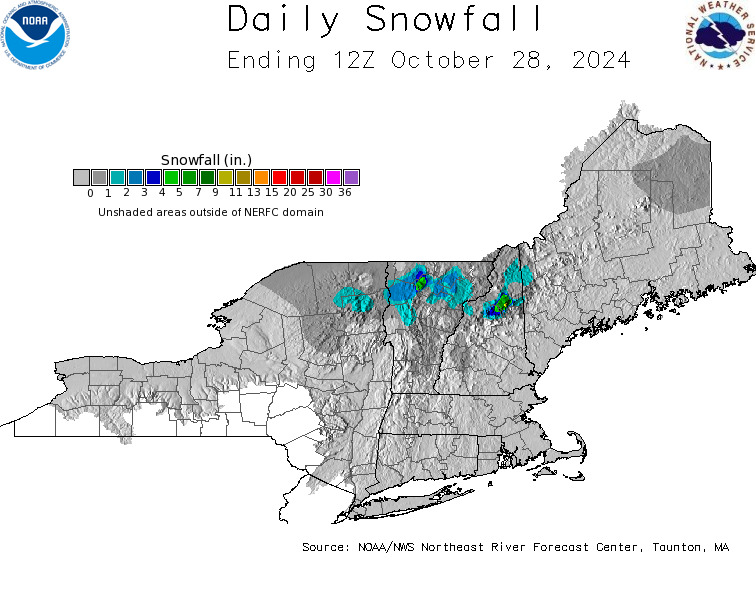 Please be advised that these are National Weather Service Forecast Maps and they auto update. Each office may update at different times and some offices are slower to update then others. Maps are usually updated before 5am and & 5pm however they may be updated at other times depending on forecast conditions. These are not my forecasts. My forecasts can be found on the JOE'S SNOWFORECAST PAGE. Individual forecasts for specific areas may also be found when conditions warrant on the my area forecasts. Those can be found on the website menu. Click on forecasts and then select your specific area.
SNOW REMOVAL COMPANIES FOR YOUR WINTER NEEDS
             LONG ISLAND                                ROCKLAND COUNTY                   Connecticut

JOHNSTOWN PA 
COLOSIMO LAWNCARE