Snow Totals Climb
SNOW REMOVAL COMPANIES FOR YOUR WINTER NEEDS
             LONG ISLAND                                ROCKLAND COUNTY                   Connecticut

Snow Totals Climb
Through 7am this morning snow fall totals across much of New York State as well as Vermont, Western Massachusetts, and Northwestern Connectictut have been substantial especially in areas east of Lake Ontario where over 2 feet of snow has fallen so far. There have been an additional 6 to 12 inches across much of the snowbelt areas and radars continue to show snow for the overnight.
The Nam model shows another 3 to 6 inches could fall overnight into Tuesday before snow begins to wind down later Tuesday. This was a very impressive first shot of snows for the northern areas and ski resorts in northern regions should have trails open and ready to go for this holiday weekend. There could be additional snows beginning Thursday and through the weekend as several low pressure systems will be impacting the Northeast. Below are the latest snowfall forecasts from the National Weather Service. 
NEW YORK CITY AND VICINITY SNOW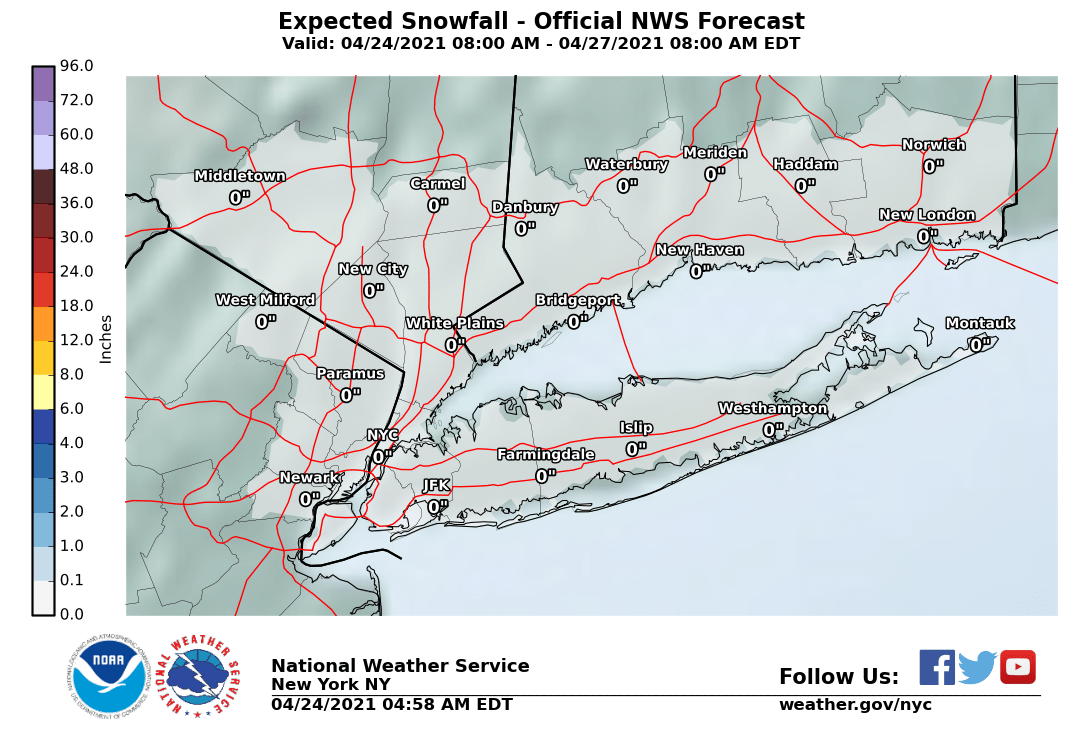 NEW YORK CITY & VICINITY ICE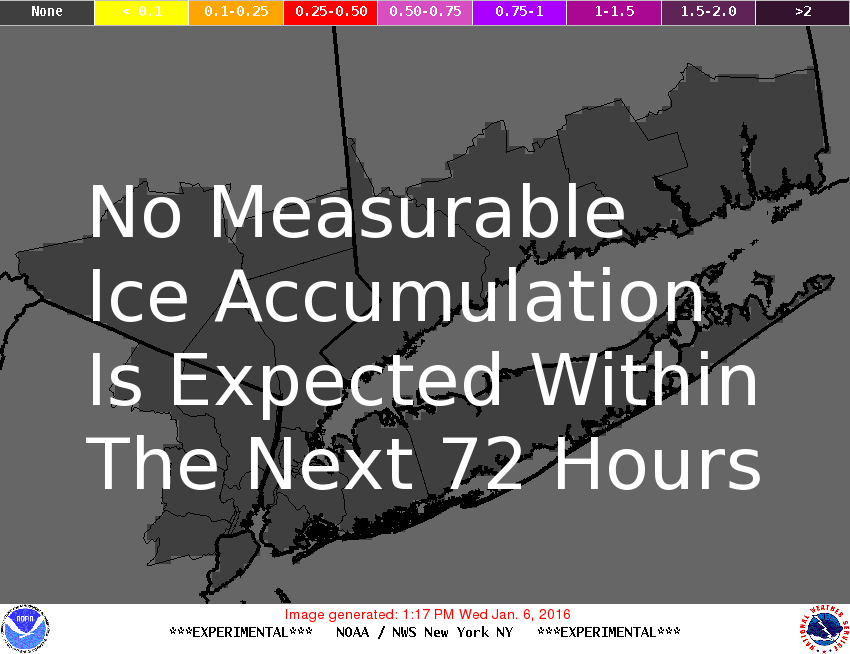 NEW JERSEY & PARTS OF NE PA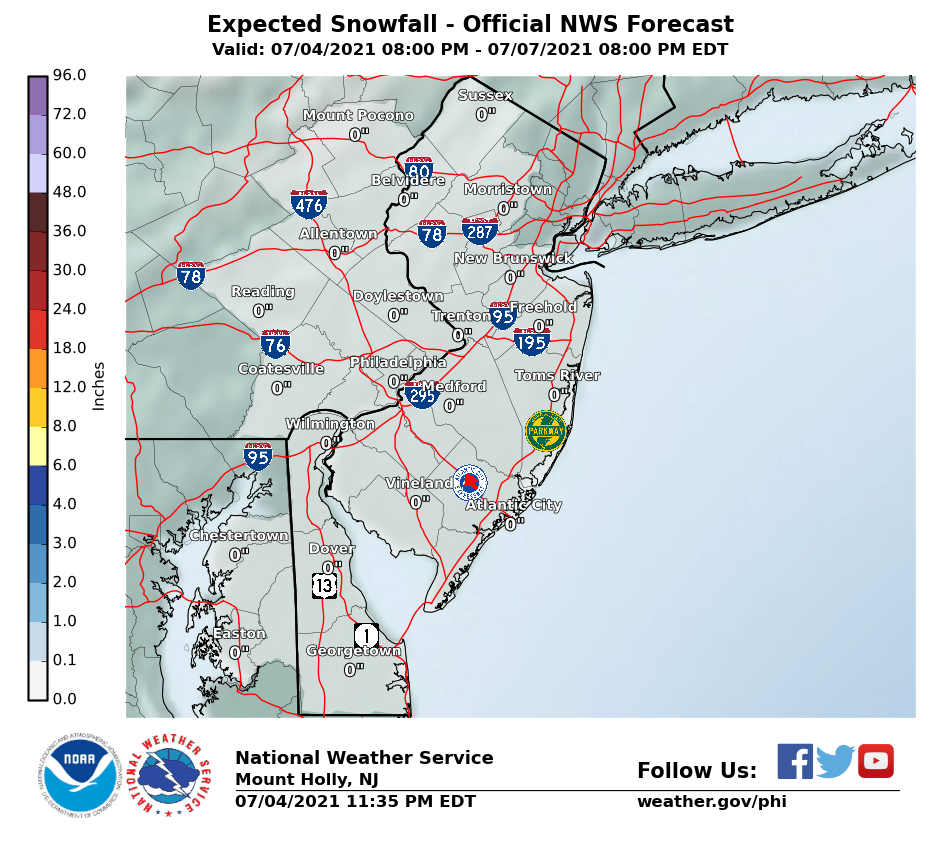 SOUTHERN AND SOUTHEAST NEW ENGLAND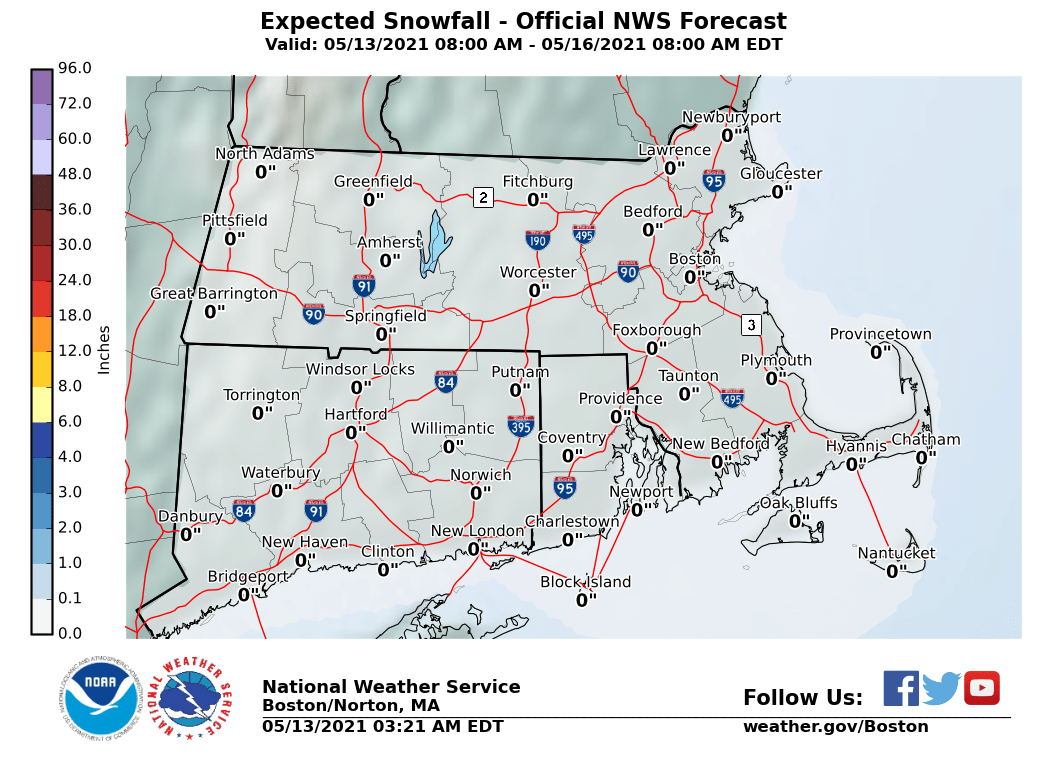 NORTHERN NEW ENGLAND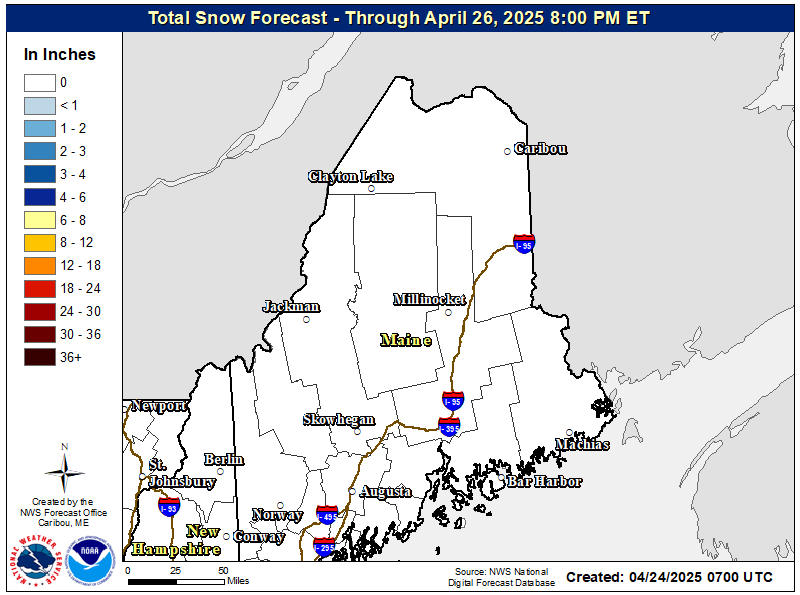 WESTERN NEW ENGLAND

MIDDLE AND UPPER HUDSON VALLEY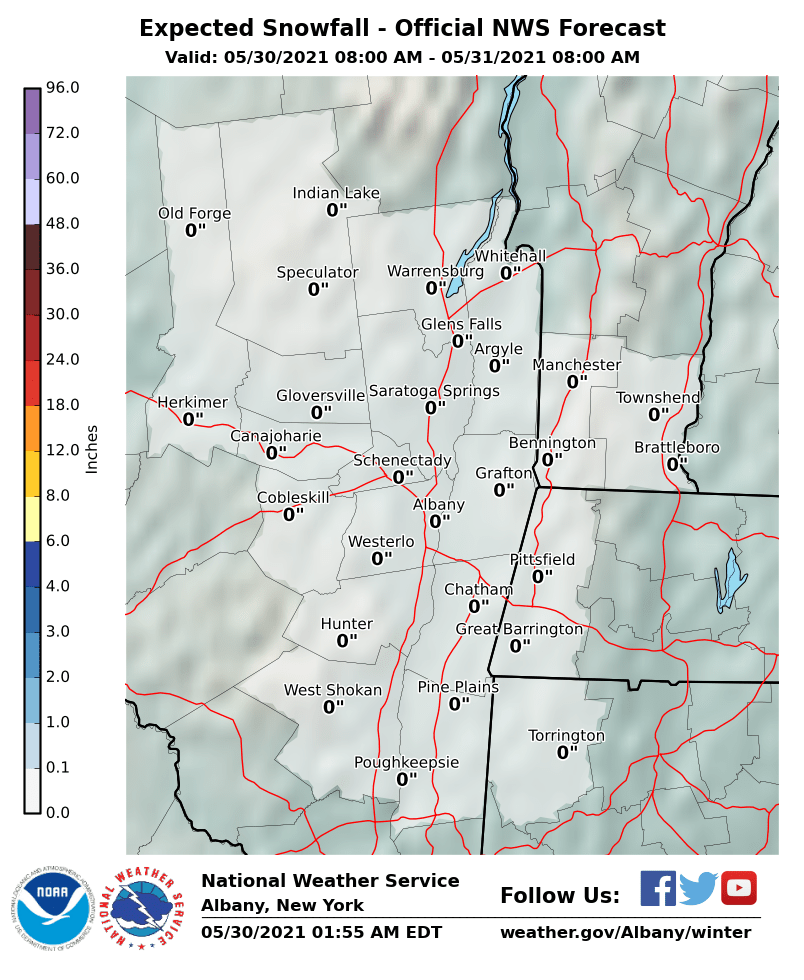 CENTRAL NEW YORK & NE PA
CENTRAL & SOUTH CENTRAL PA
VIRGINIA & MARYLAND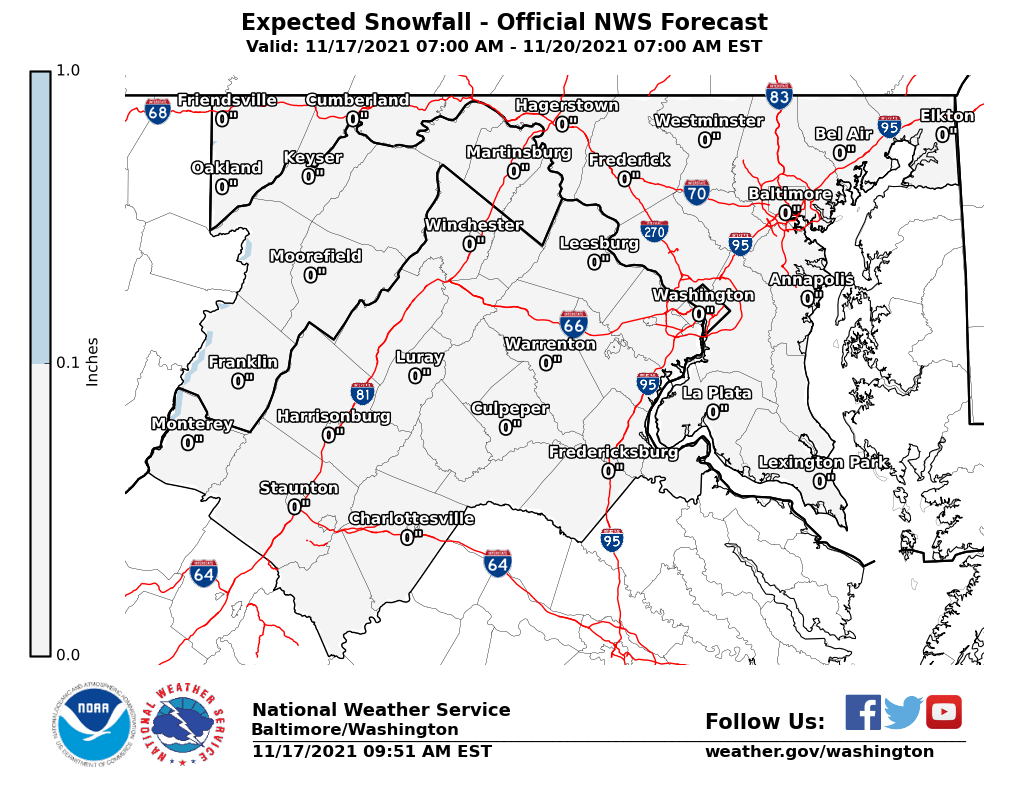 DAILY NORTHEAST SNOWFALL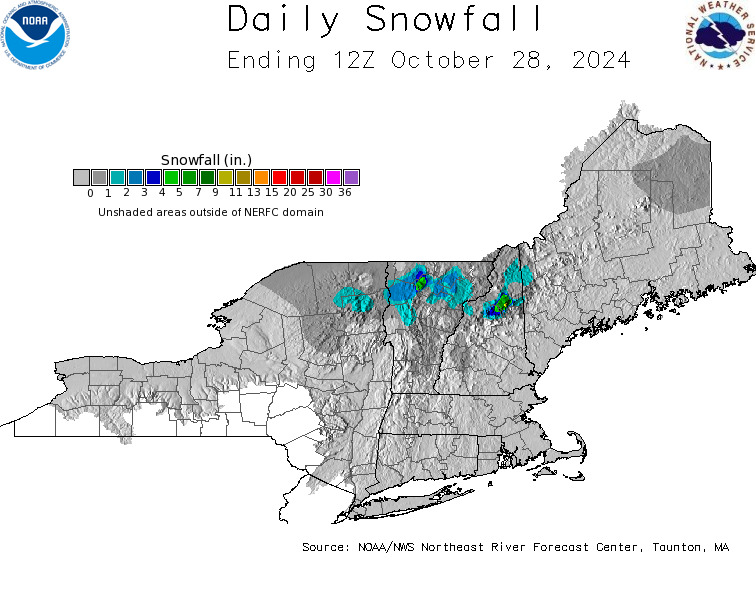 Please be advised that these are National Weather Service Forecast Maps and they auto update. Each office may update at different times and some offices are slower to update then others. Maps are usually updated before 5am and & 5pm however they may be updated at other times depending on forecast conditions. These are not my forecasts. My forecasts can be found on the JOE'S SNOWFORECAST PAGE. Individual forecasts for specific areas may also be found when conditions warrant on the my area forecasts. Those can be found on the website menu. Click on forecasts and then select your specific area.
SNOW REMOVAL COMPANIES FOR YOUR WINTER NEEDS
             LONG ISLAND                                ROCKLAND COUNTY                   Connecticut