Snow Ice National Weather Service Forecasts 01132017
Snow Ice National Weather Service Forecasts 01132017
The map above shows the extent of Winter Storm Watches as well as Flood Watches that are up as of 2pm today. Since this is a big travel holiday weekend and a lot of you may be headed to ski country, bear in mind that Friday night into Saturday travel will be difficult between the rain over us and the snow and ice as you head north and west or north and east.
SNOW ICE FORECAST THROUGH 7PM SATURDAY
You will be running into increasing icing later Friday night and early Saturday as you go northward so bear this in mind when planning travel times. Also temperatures will be at their warmest Friday into Friday night and then fall rapidly on Saturday into Sunday morning. Temperatures this weekend will be very cold across upstate NY and New England.
With regards to any local icing issues, it appears that the greatest risk would be for Northwest New Jersey and the Hudson Valley and Connecticut north of Route 84 during the early morning hours before daybreak. There may not be enough time to cause anything significant but ice is ice and beware that this could cause slippery travel Also any standing moisture will freeze in these areas during the day Saturday as temperatures fall through the 30s and into the 20s rather quickly.
GET JOE A CIGAR SO HE CAN RELAX!
NEW YORK CITY AND VICINITY SNOW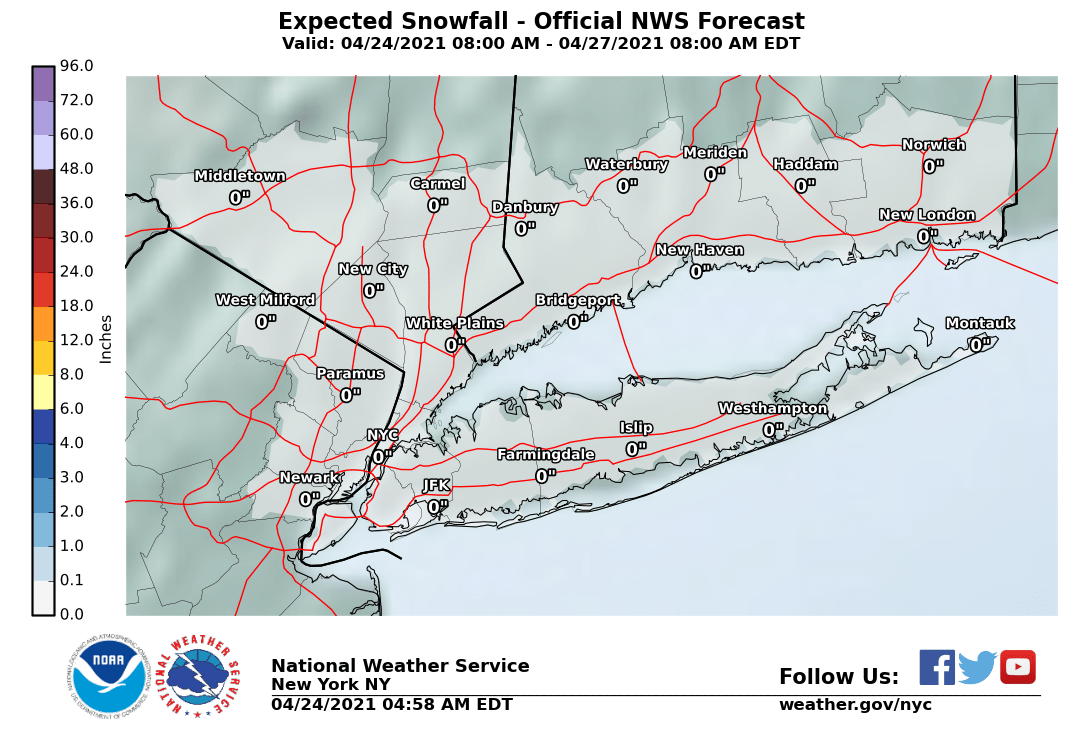 NEW YORK CITY & VICINITY ICE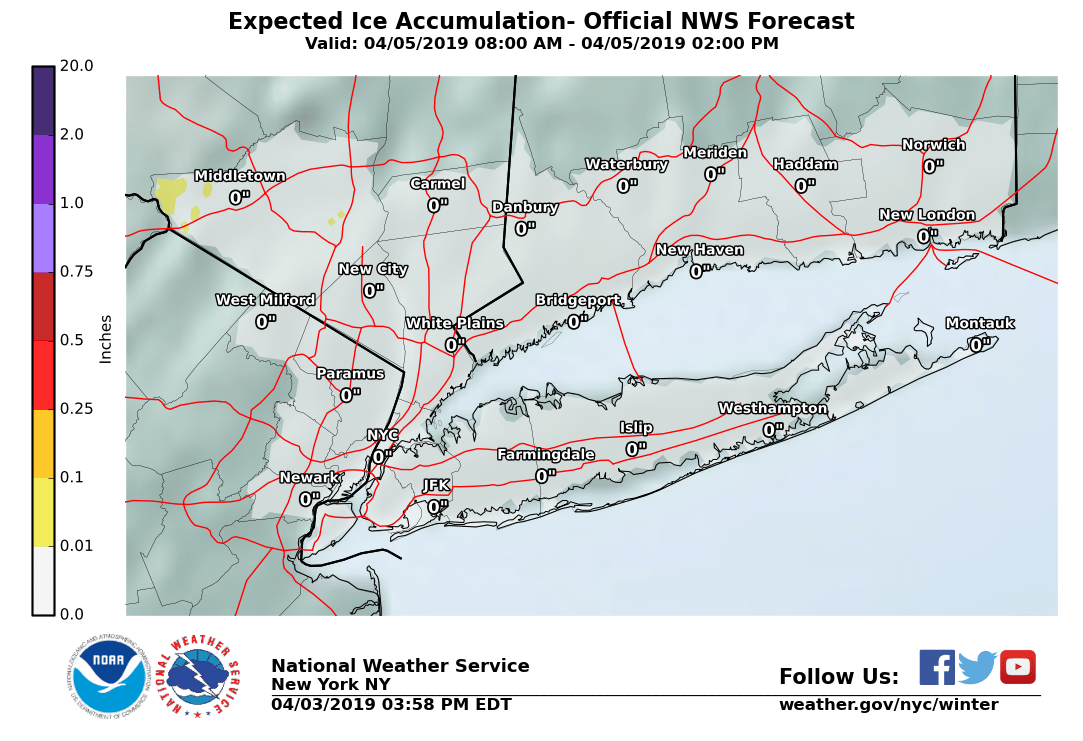 NEW JERSEY SE PA & VICINITY ICE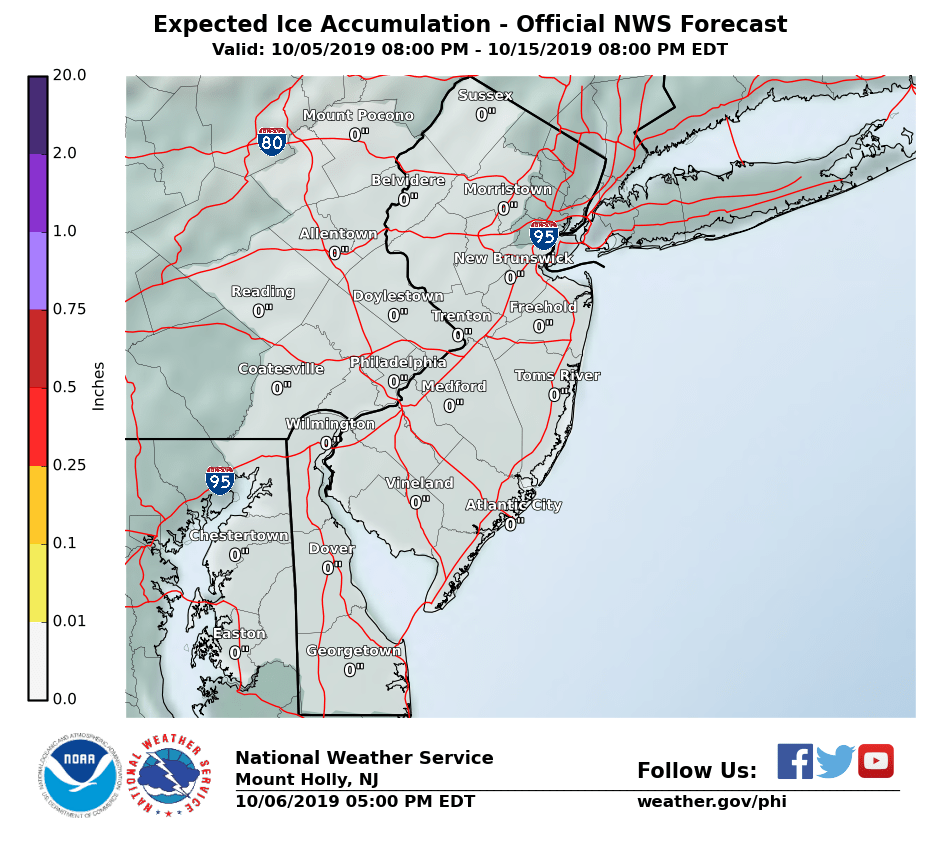 NEW JERSEY & PARTS OF NE PA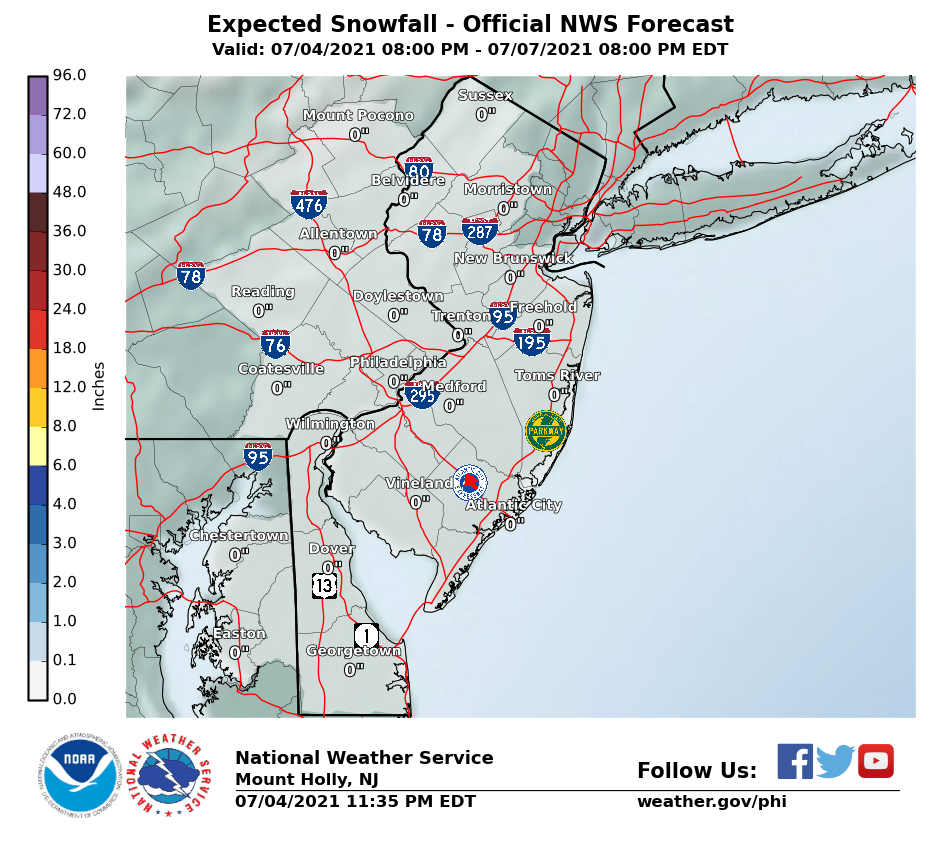 SOUTHERN AND SOUTHEAST NEW ENGLAND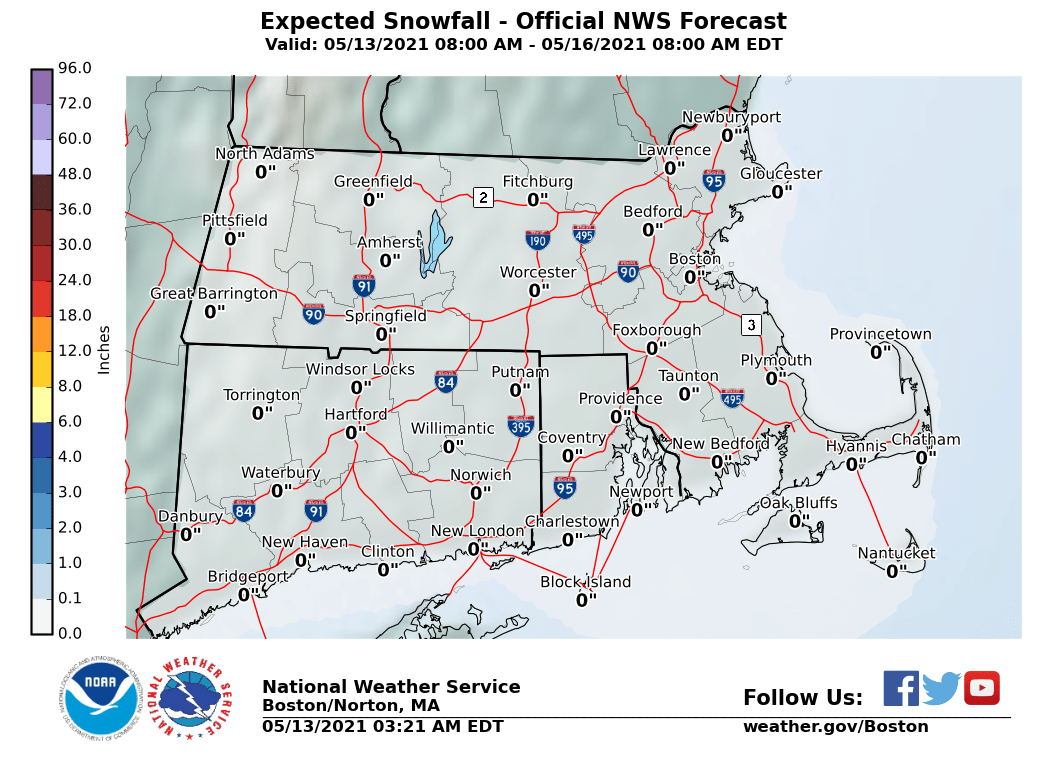 ICE SOUTHERN AND SOUTHEAST NEW ENGLAND
NORTHERN NEW ENGLAND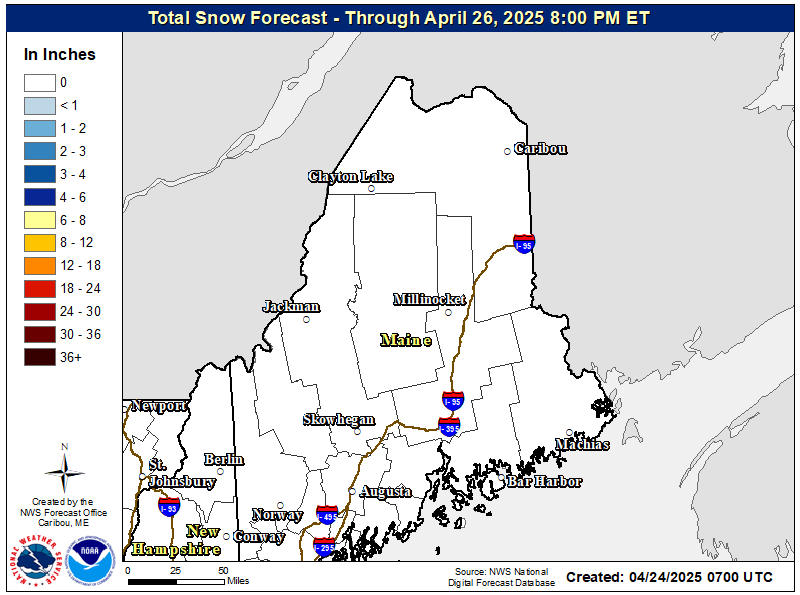 WESTERN NEW ENGLAND

MIDDLE AND UPPER HUDSON VALLEY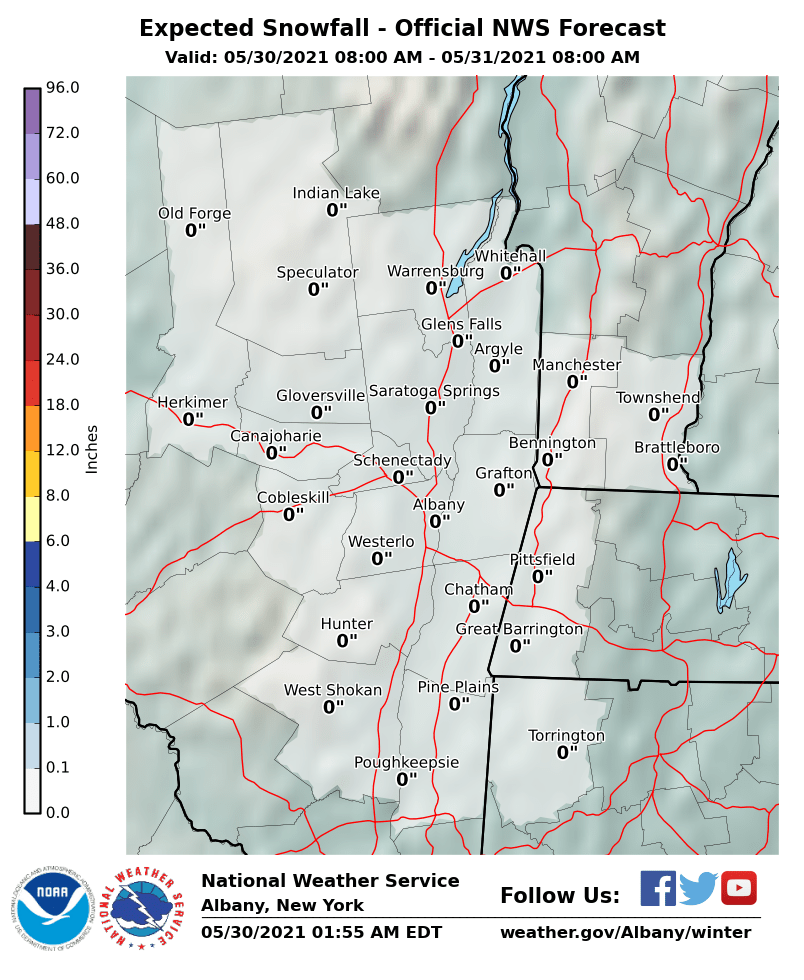 CENTRAL NEW YORK & NE PA
CENTRAL & SOUTH CENTRAL PA
VIRGINIA & MARYLAND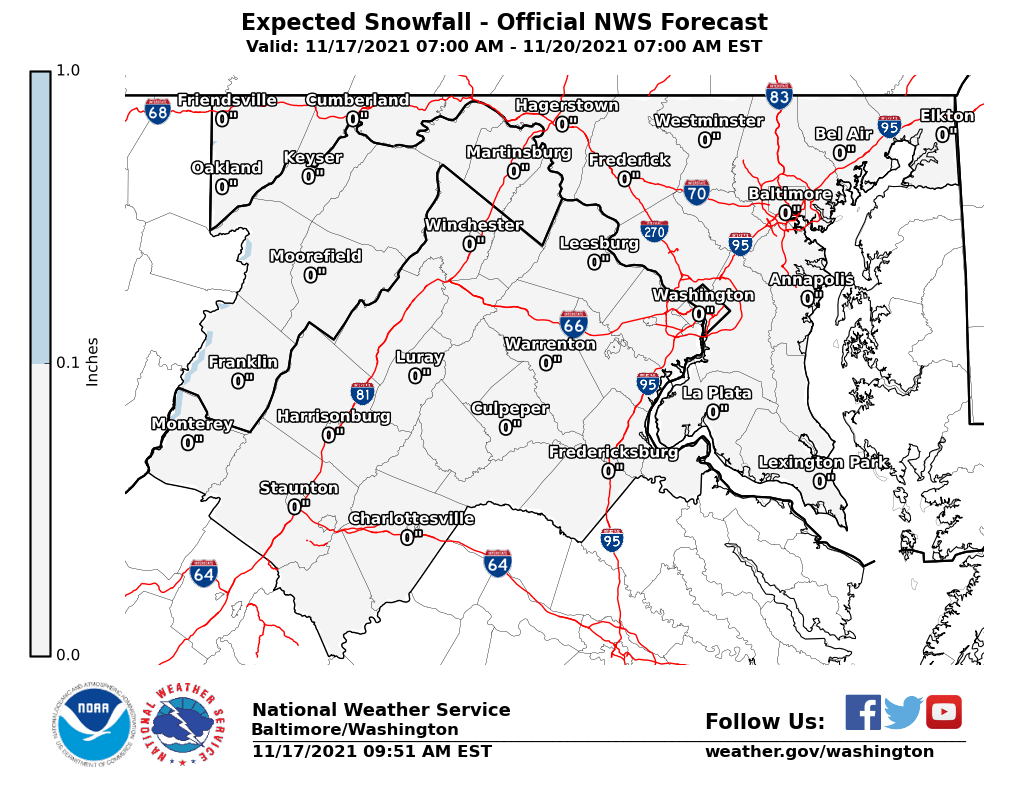 DAILY NORTHEAST SNOWFALL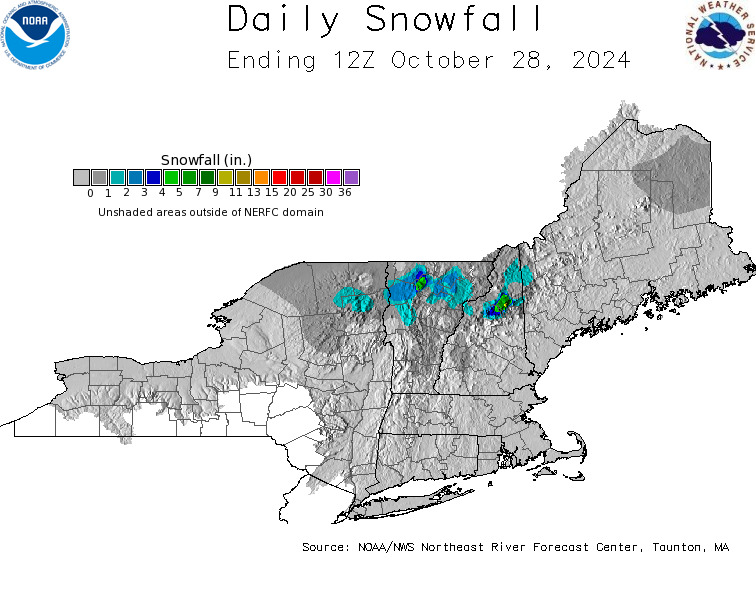 Please be advised that these are National Weather Service Forecast Maps and they auto update. Each office may update at different times and some offices are slower to update then others. Maps are usually updated before 5am and & 5pm however they may be updated at other times depending on forecast conditions. These are not my forecasts. My forecasts can be found on the JOE'S SNOWFORECAST PAGE. Individual forecasts for specific areas may also be found when conditions warrant on the my area forecasts. Those can be found on the website menu. Click on forecasts and then select your specific area.