Snow Ice Forecasts Thursday February 22 2018
Snow Ice Forecasts Thursday February 22 2018
Today's weather system moving through is a relatively minor event. It is however yet another example of how it could be in the 60s and 70s one minute and 20s and 30s the next. Temperatures will be slowly falling all day today as high pressure builds across the Eastern Great Lakes and New England. Cold air drains southward. Fortunately we are not dropping to far below freezing (once we get there) and this should keep any issues to a minimum. Just keep an eye on temperatures. Snow amounts will be a bit higher as you head north into upstate NY and interior western New England well north of Route 84. Additional winter weather advisories will likely be required in some areas well north later today. Along the immediate coast it is just a chilly rain for this afternoon into this evening.
GET JOE A CIGAR SO HE CAN RELAX!
NEW YORK CITY AND VICINITY SNOW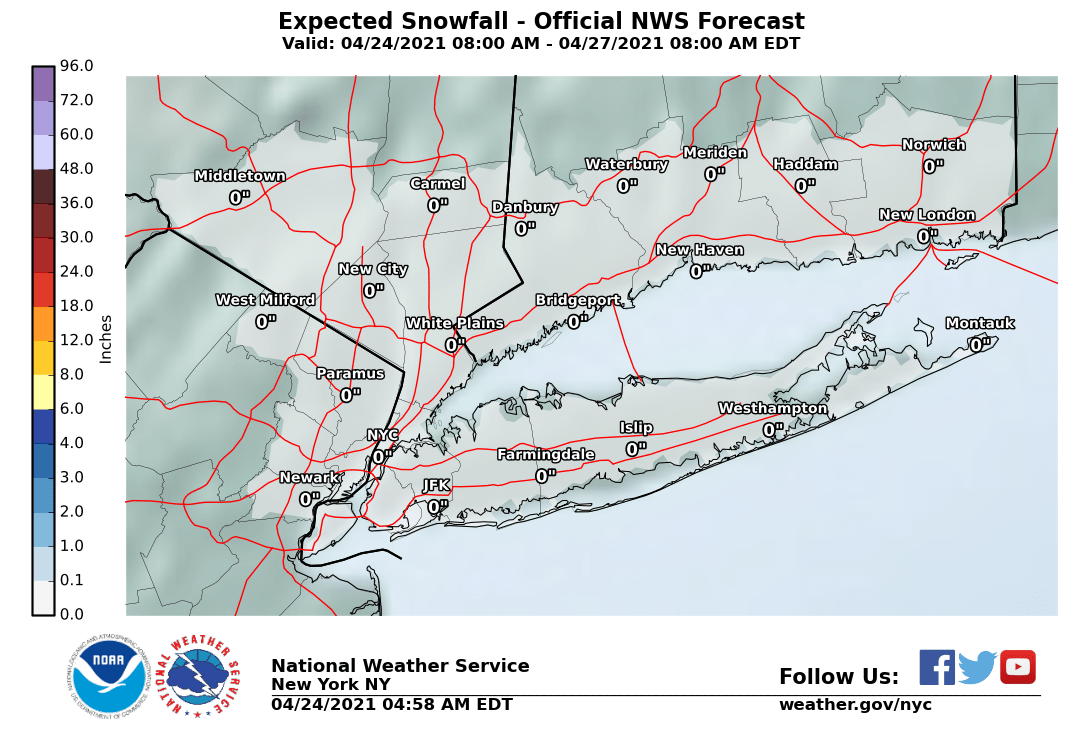 NEW YORK CITY & VICINITY ICE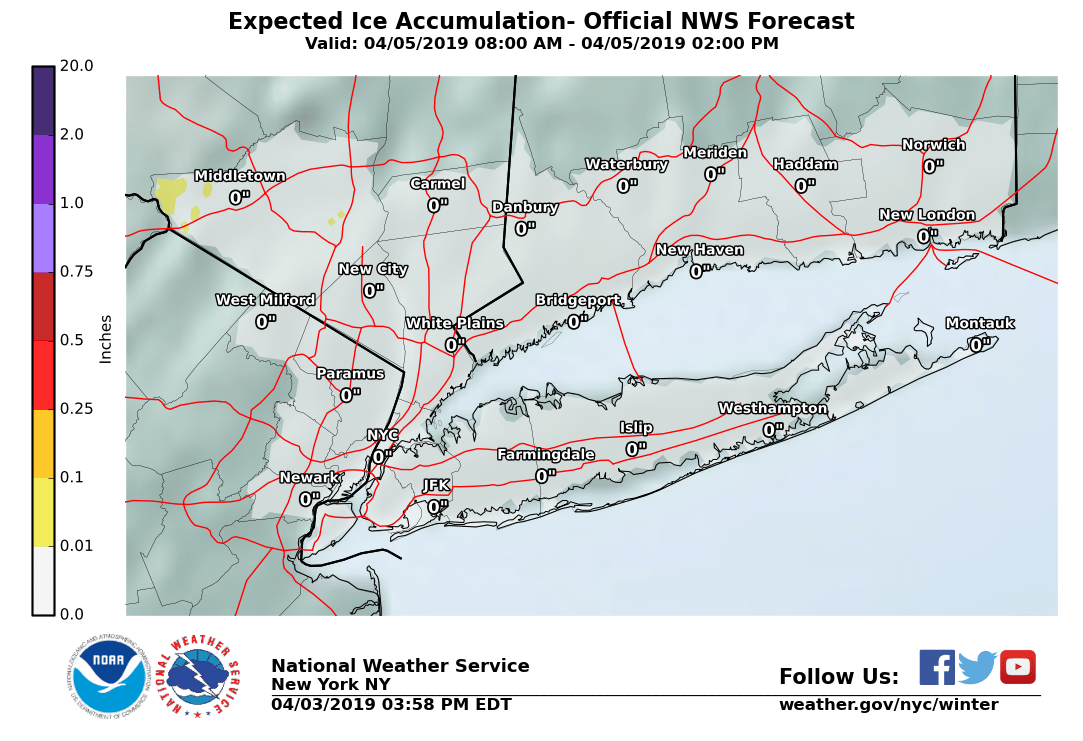 NEW JERSEY SE PA & VICINITY ICE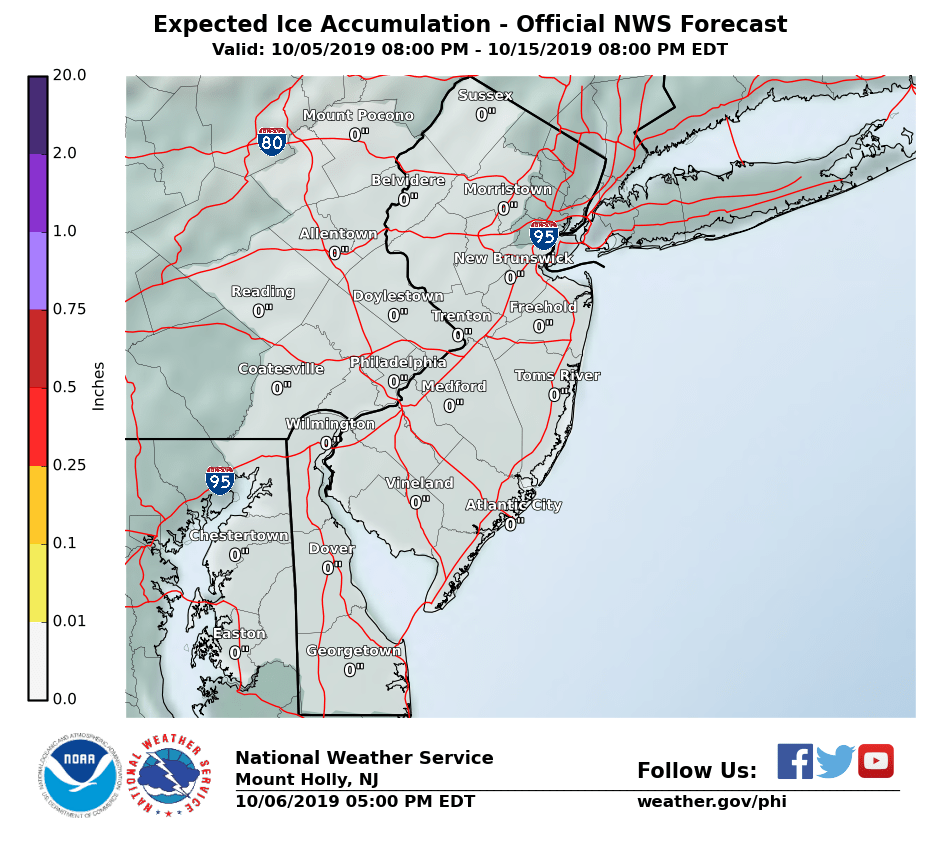 NEW JERSEY & PARTS OF NE PA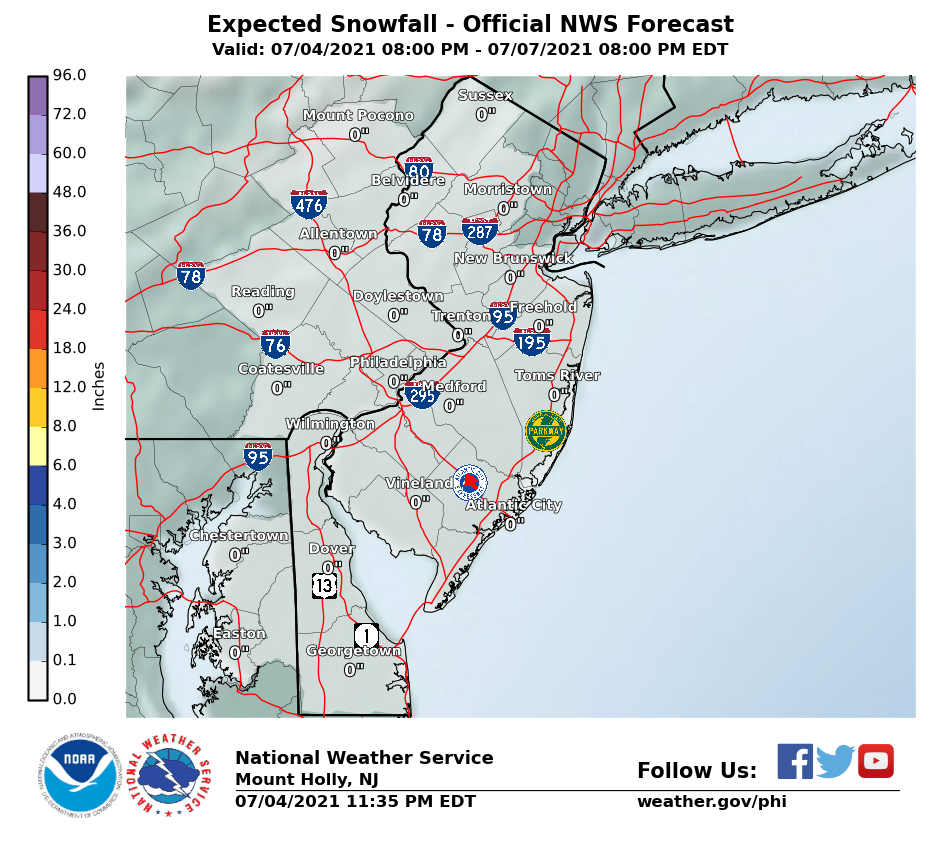 SOUTHERN AND SOUTHEAST NEW ENGLAND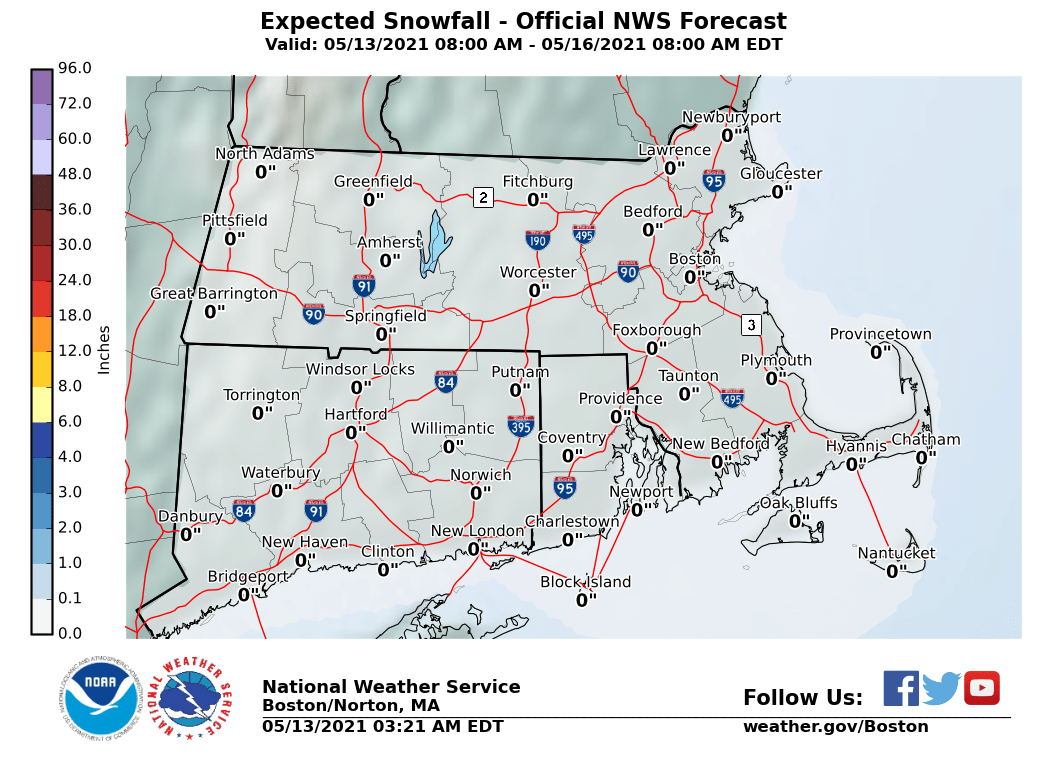 NORTHERN NEW ENGLAND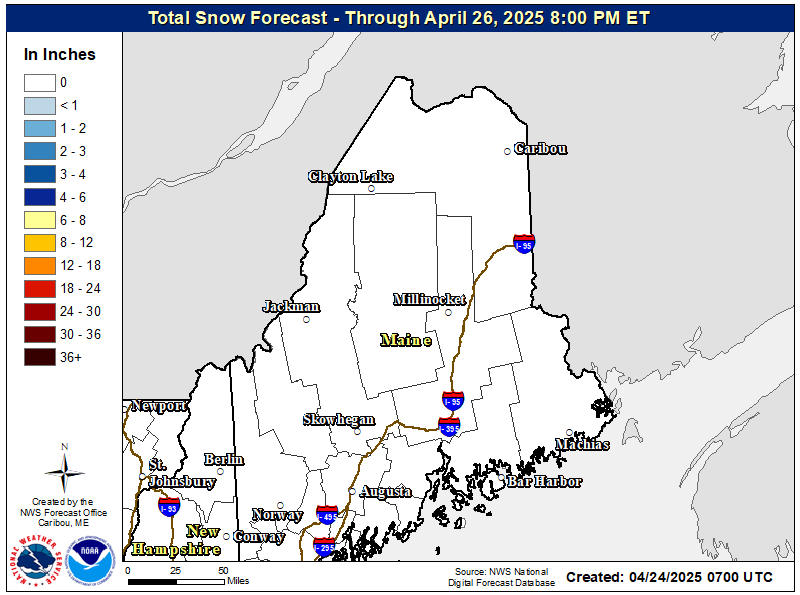 WESTERN NEW ENGLAND

MIDDLE AND UPPER HUDSON VALLEY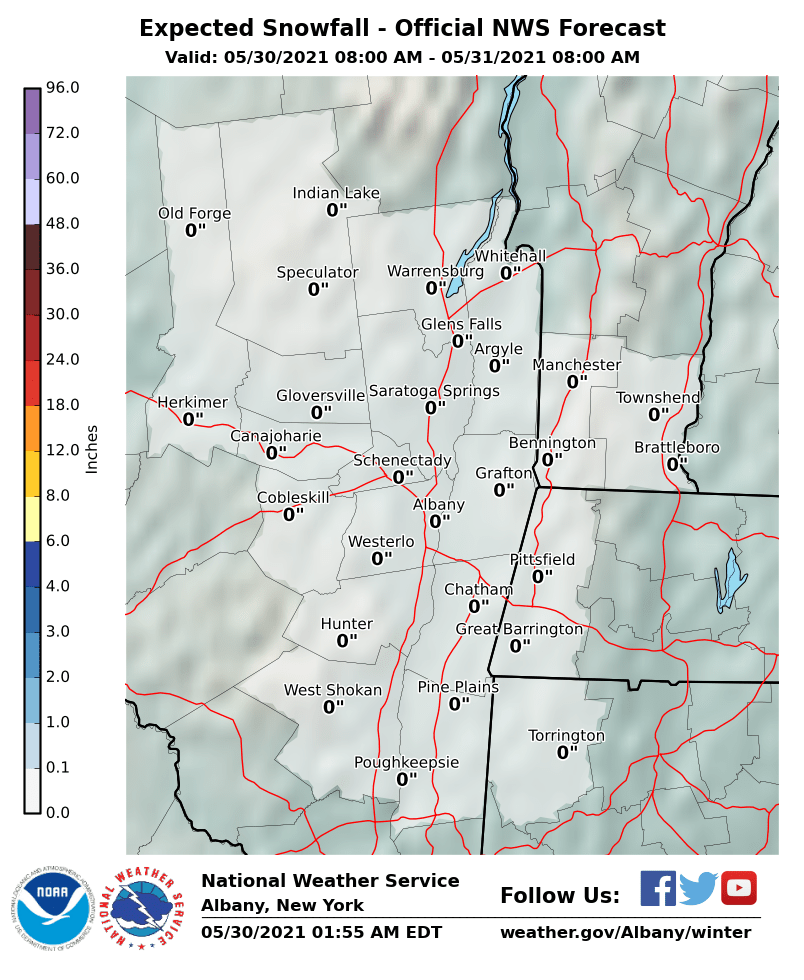 CENTRAL NEW YORK & NE PA
CENTRAL & SOUTH CENTRAL PA
VIRGINIA & MARYLAND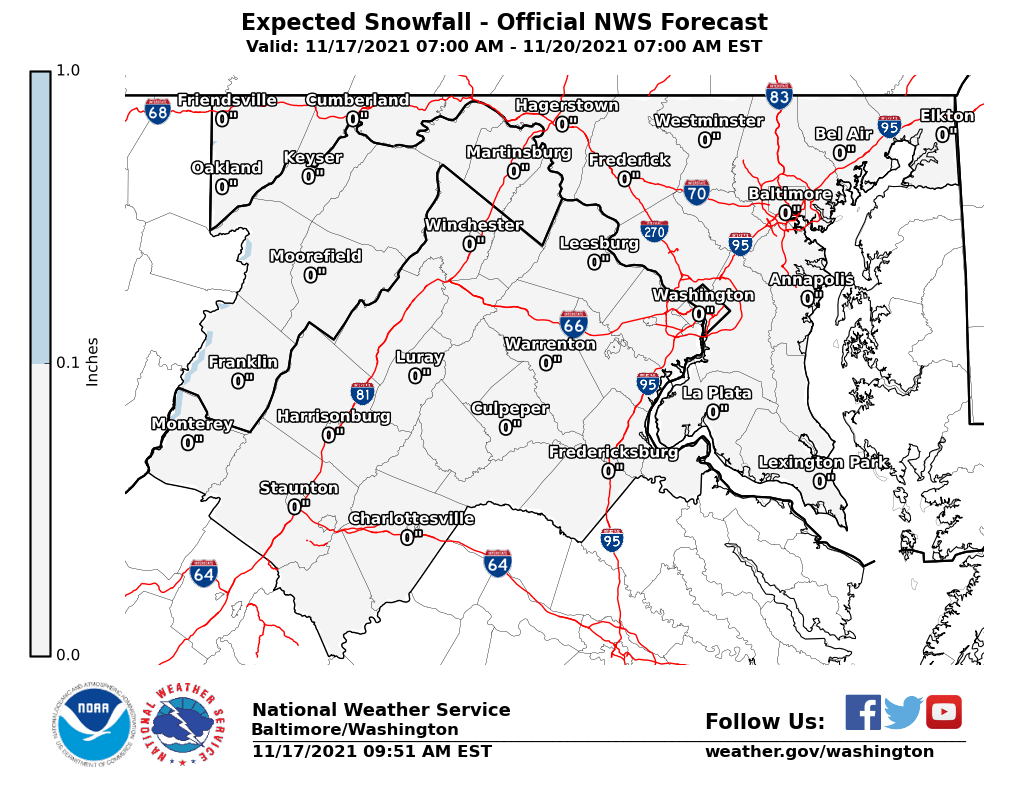 DAILY NORTHEAST SNOWFALL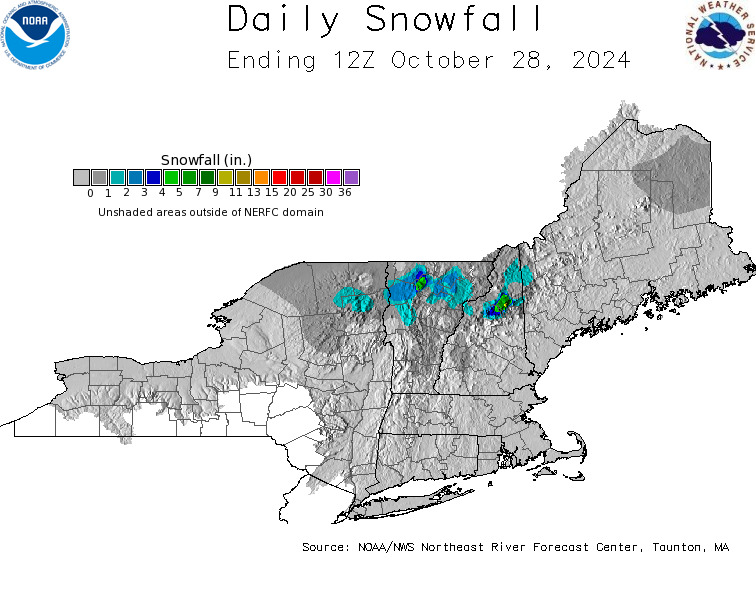 Please be advised that these are National Weather Service Forecast Maps and they auto update. Each office may update at different times and some offices are slower to update then others. Maps are usually updated before 5am and & 5pm however they may be updated at other times depending on forecast conditions. These are not my forecasts. My forecasts can be found on the JOE'S SNOWFORECAST PAGE. Individual forecasts for specific areas may also be found when conditions warrant on the my area forecasts. Those can be found on the website menu. Click on forecasts and then select your specific area.