Snow Ice Forecasts Thursday 02212018
Snow Ice Forecasts Thursday 02212018
Hard to believe that this all started back on Saturday with a 4 to 8 inch snowfall in some areas to all time record highs set today in many locations and now we have a Winter Weather Advisory posted for Northern & parts of Northeastern Pennsylvania into the Catskills. We may see additional counties added to this on Thursday once we see how far south cold air gets. Icing seems to be the main threat here and it doesn't look to be anything serious or widespread unless temperatures drop into the 20s. We will be watching for that possibility.
ICE FORECAST FOR THURSDAY INTO FRIDAY
There will also be some wet snow in the mix in northern areas and some places could see a light accumulation on the order of a coating to an inch or two. There is a chance if it gets cold enough, we could see some wet snow or sleet mixing in along some coastal areas around NYC.
GET JOE A CIGAR SO HE CAN RELAX!
NEW YORK CITY AND VICINITY SNOW

NEW YORK CITY & VICINITY ICE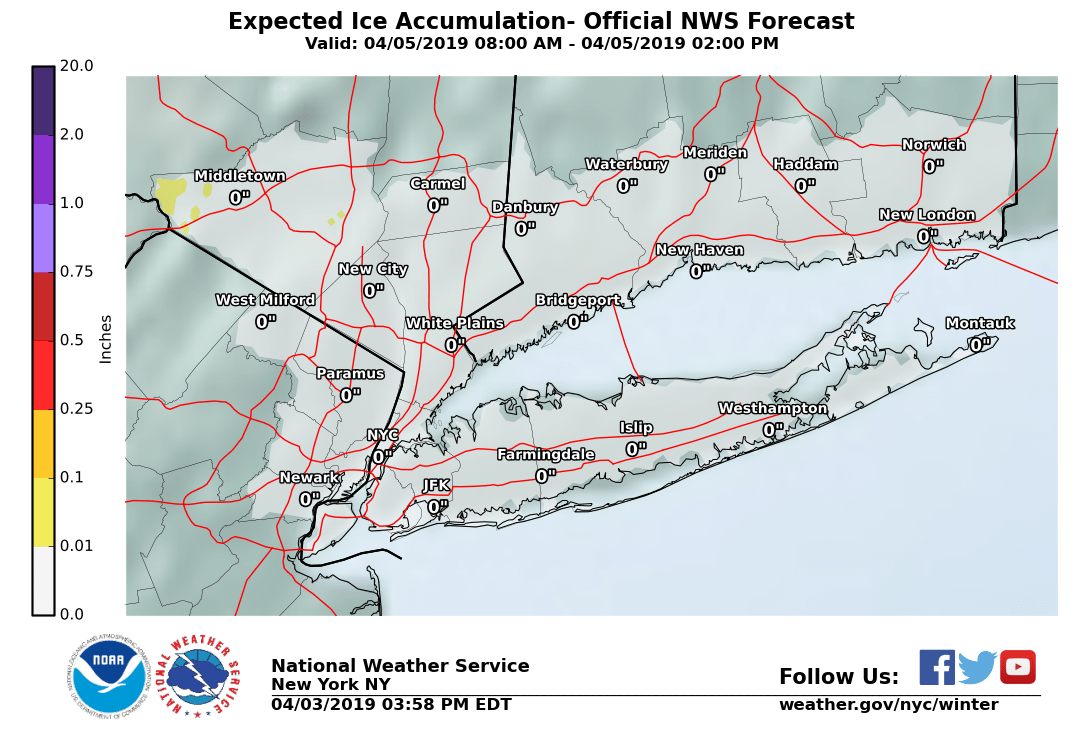 NEW JERSEY SE PA & VICINITY ICE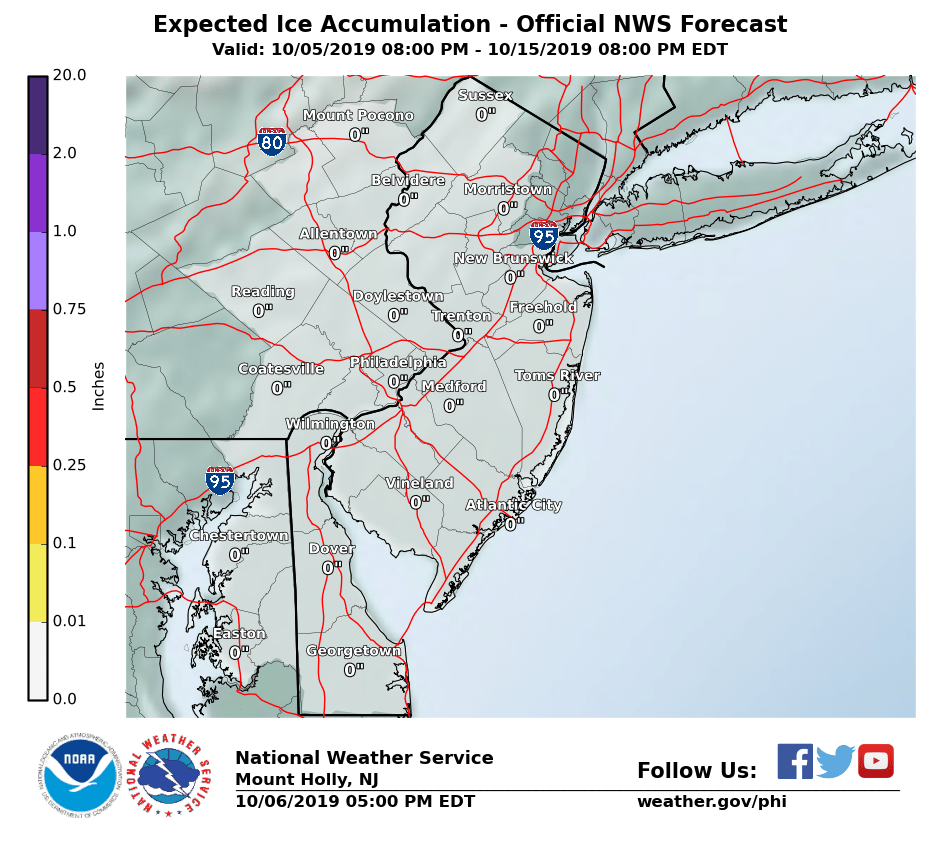 NEW JERSEY & PARTS OF NE PA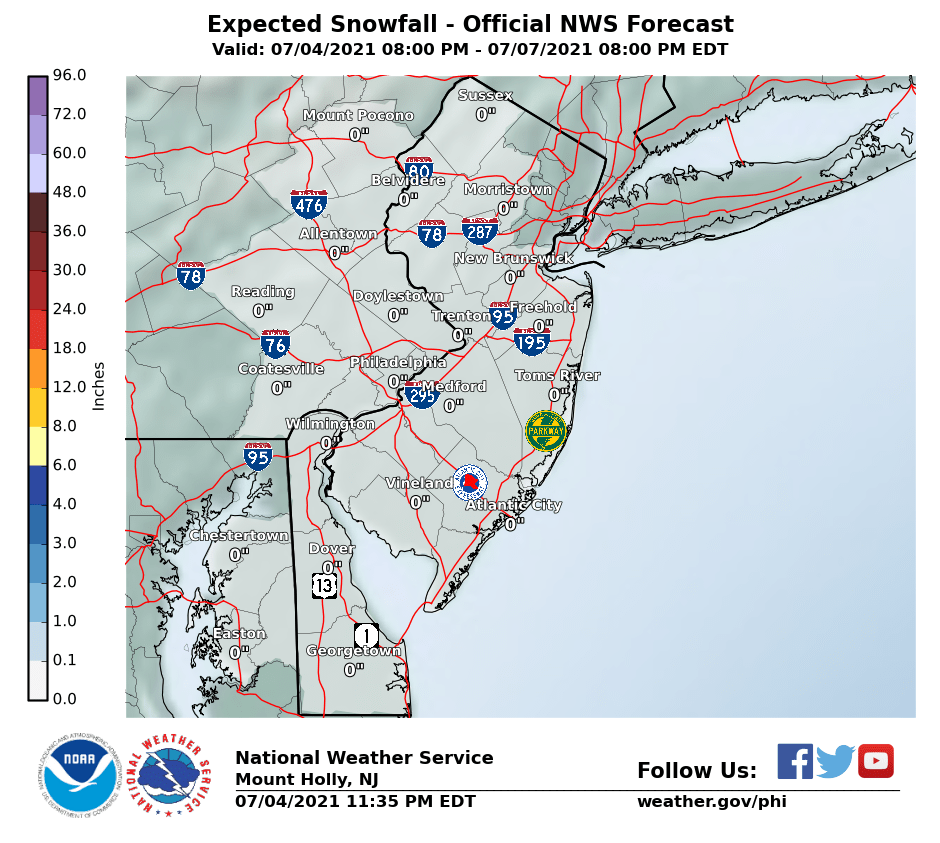 SOUTHERN AND SOUTHEAST NEW ENGLAND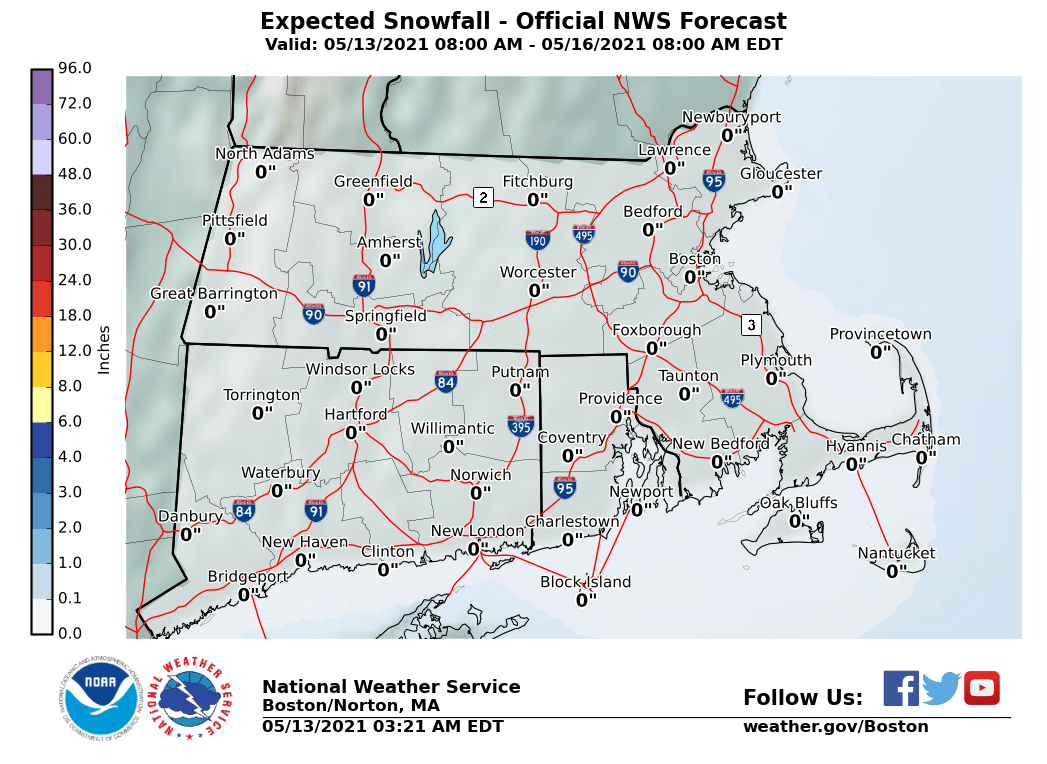 NORTHERN NEW ENGLAND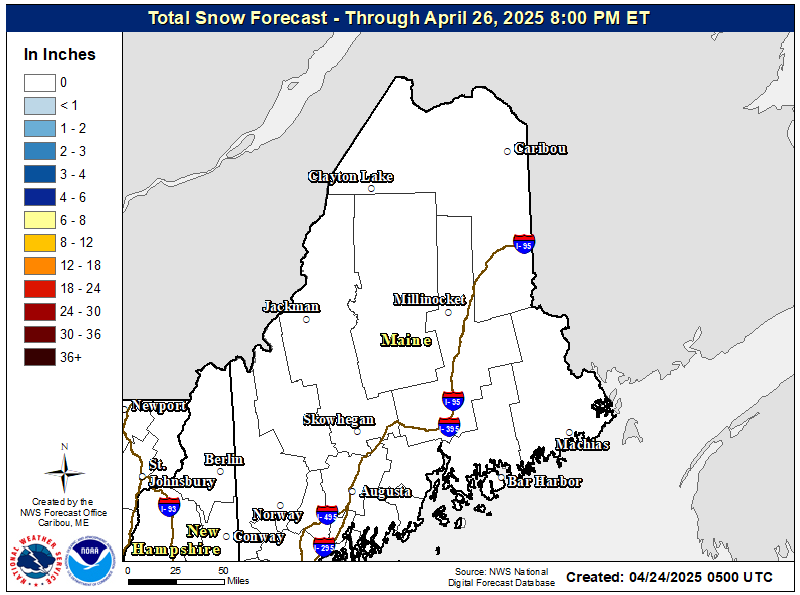 WESTERN NEW ENGLAND

MIDDLE AND UPPER HUDSON VALLEY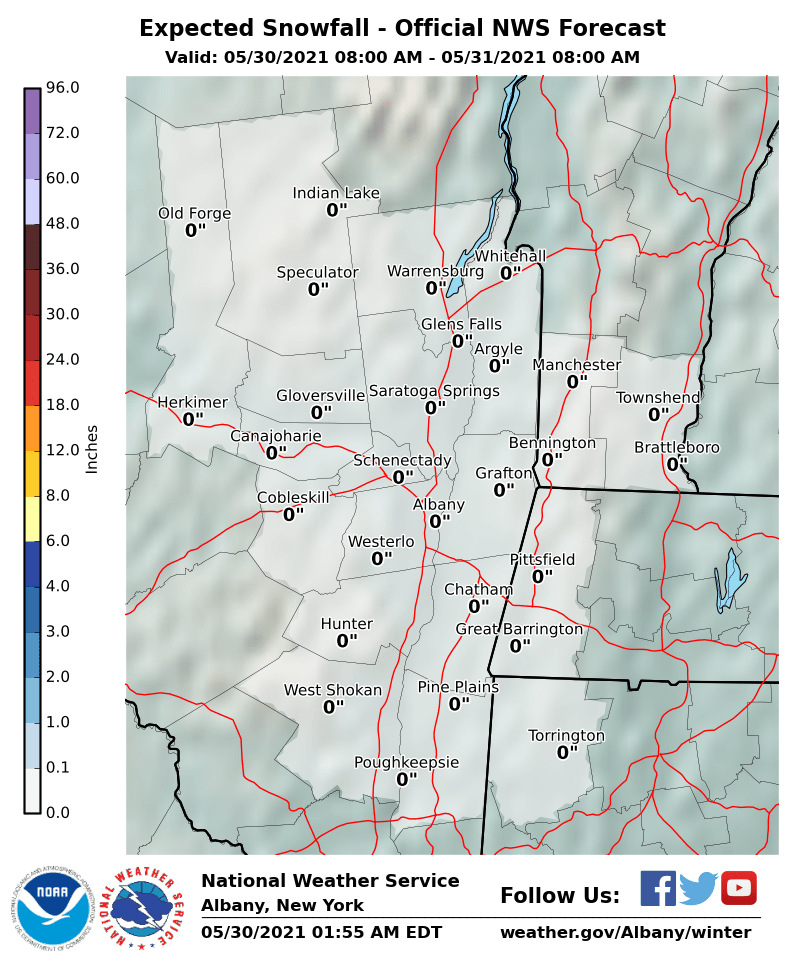 CENTRAL NEW YORK & NE PA
CENTRAL & SOUTH CENTRAL PA
VIRGINIA & MARYLAND
DAILY NORTHEAST SNOWFALL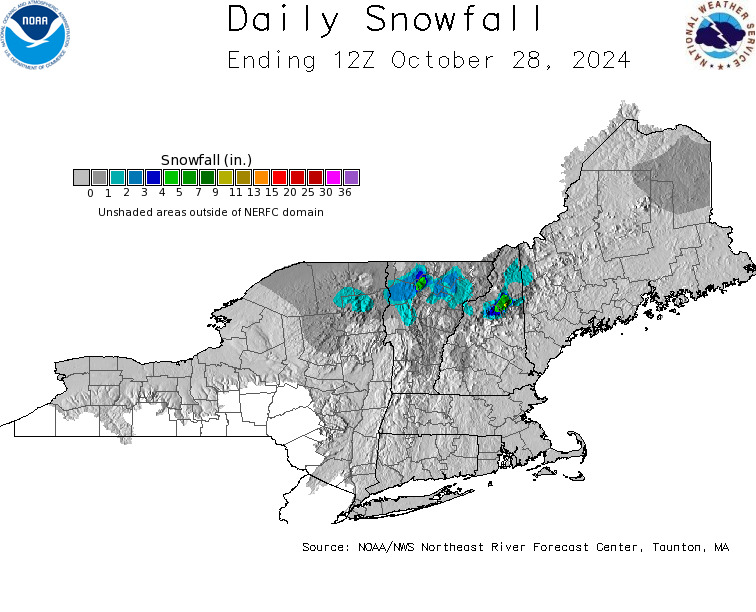 Please be advised that these are National Weather Service Forecast Maps and they auto update. Each office may update at different times and some offices are slower to update then others. Maps are usually updated before 5am and & 5pm however they may be updated at other times depending on forecast conditions. These are not my forecasts. My forecasts can be found on the JOE'S SNOWFORECAST PAGE. Individual forecasts for specific areas may also be found when conditions warrant on the my area forecasts. Those can be found on the website menu. Click on forecasts and then select your specific area.