Snow Ice Forecast Wednesday 02072018 National Weather Service
Snow Ice Forecast Wednesday 02072018
National Weather Service
Ice may wind up being the bigger deal here today than the snow and the map above shows the extent of the ice forecast from Maryland all the way northeast into New England. The 32 degree line will be critical and how far north it gets is anyone's guess but Route 84 always seems to be the battleground area this winter so we will shoot for that again.
As for snow areas from Northeast Pennsylvania northeastward into the Hudson Valley (north of 84) and northwest Connecticut look like they are in line for at least several to six inches or more. Northwest New Jersey looks like a good bet for 2 to 5 before a long period of freezing rain settles in. The other cautionary note is for overnight. Once all this ends later this evening from west to east, temperatures will drop into the 20s so any standing moisture is likely to freeze up overnight so travel with care.
GET JOE A CIGAR SO HE CAN RELAX!
NEW YORK CITY AND VICINITY SNOW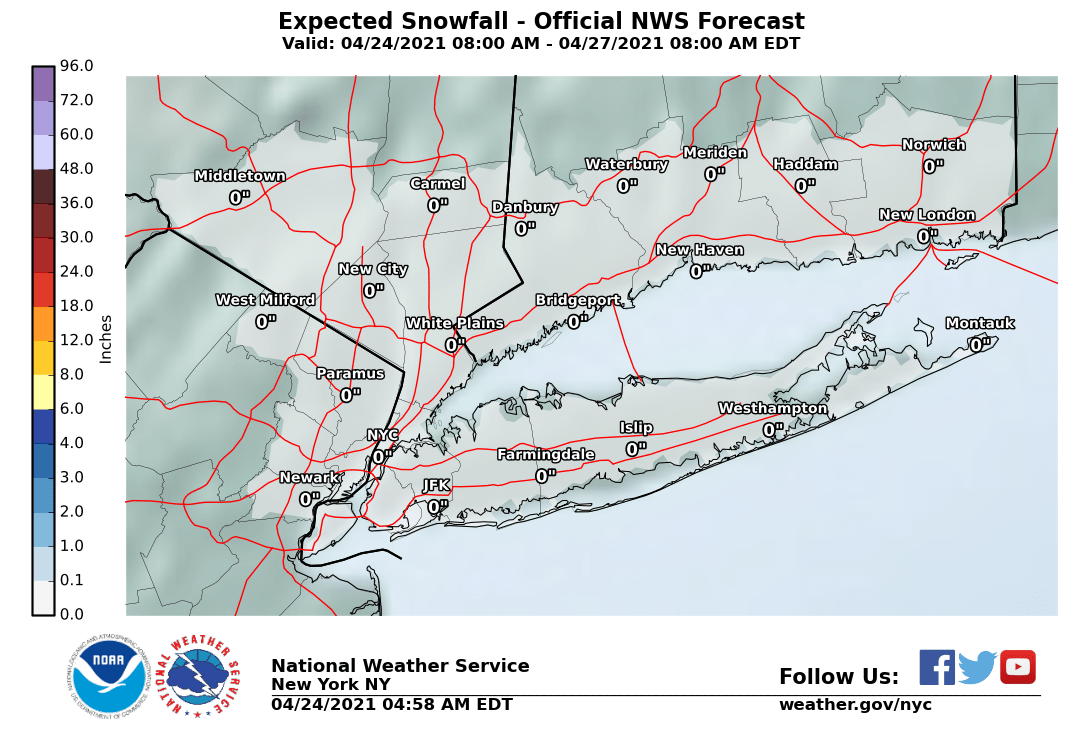 NEW YORK CITY & VICINITY ICE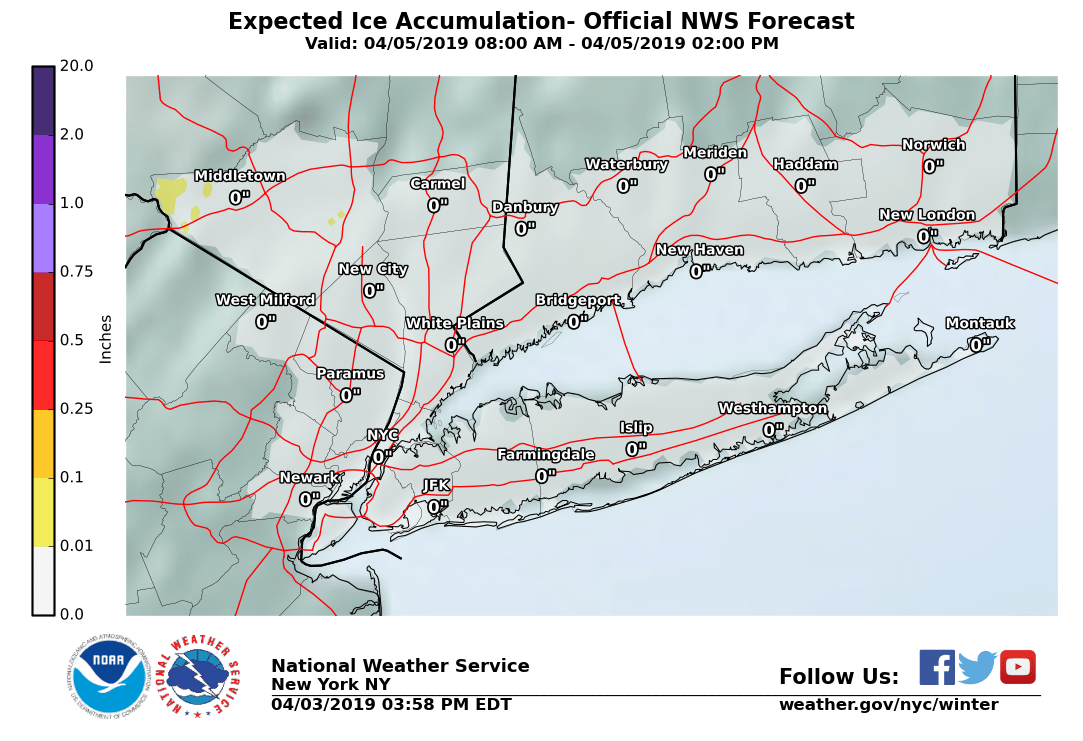 NEW JERSEY SE PA & VICINITY ICE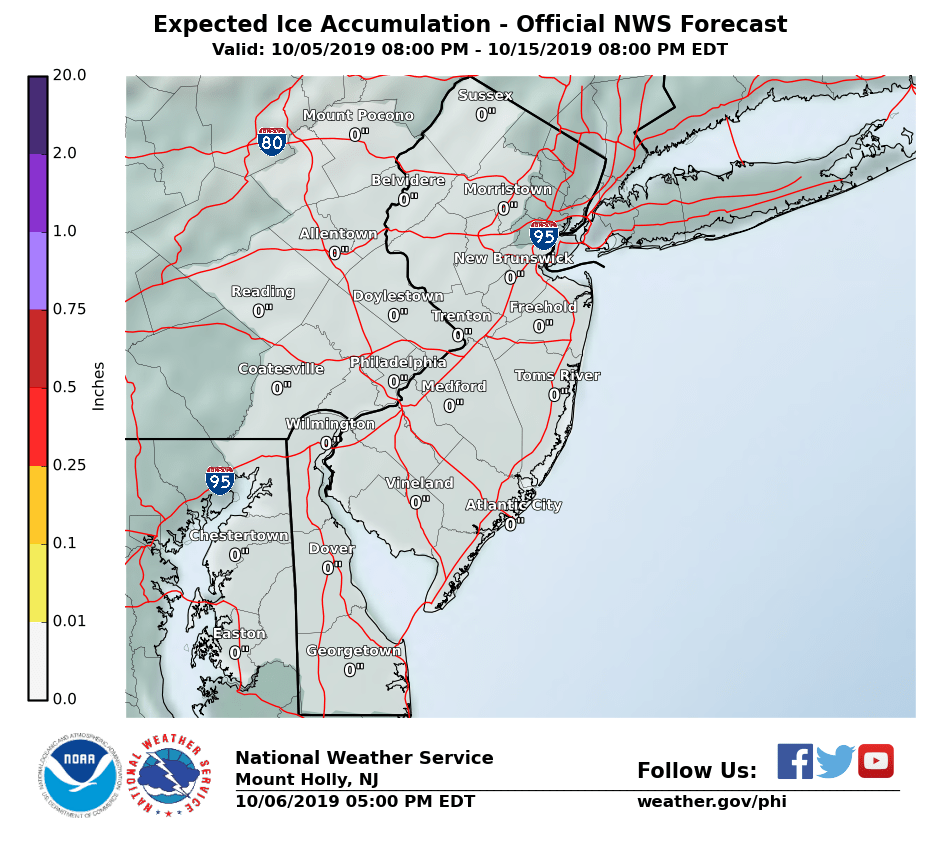 NEW JERSEY & PARTS OF NE PA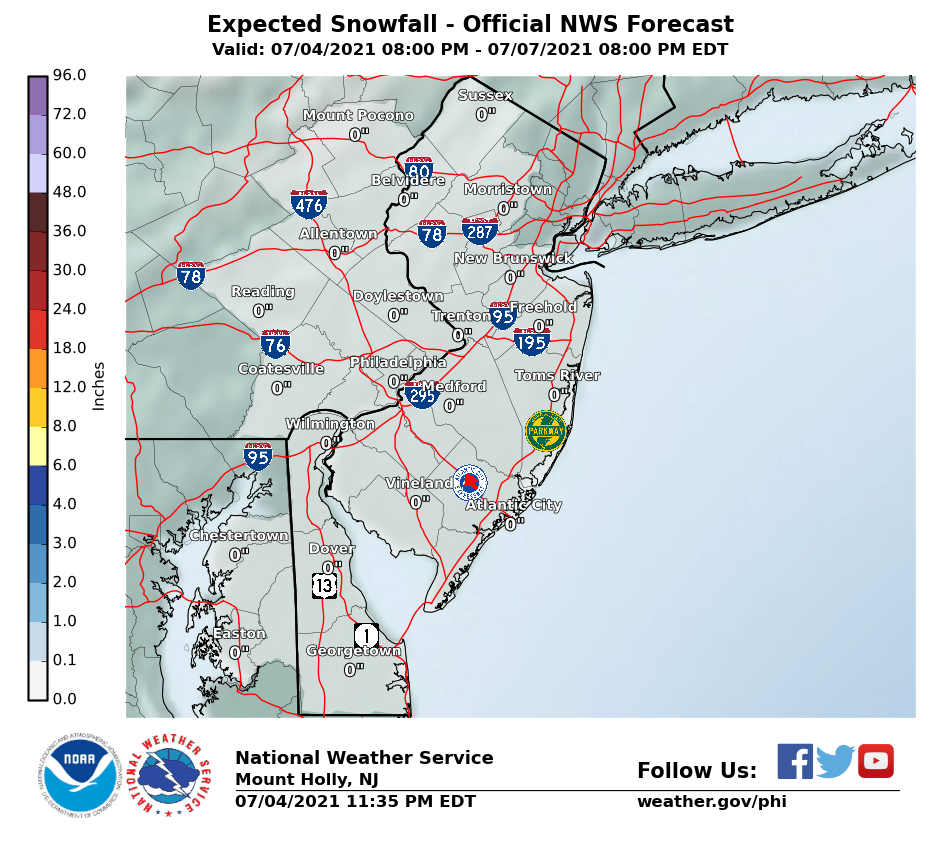 SOUTHERN AND SOUTHEAST NEW ENGLAND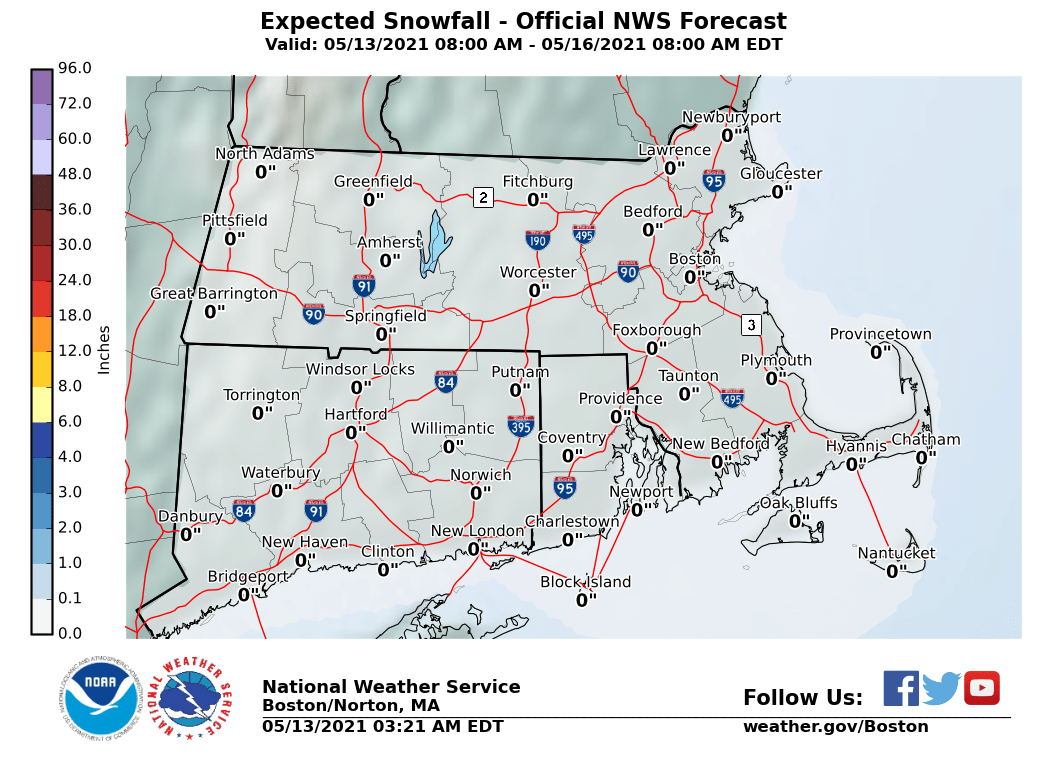 NORTHERN NEW ENGLAND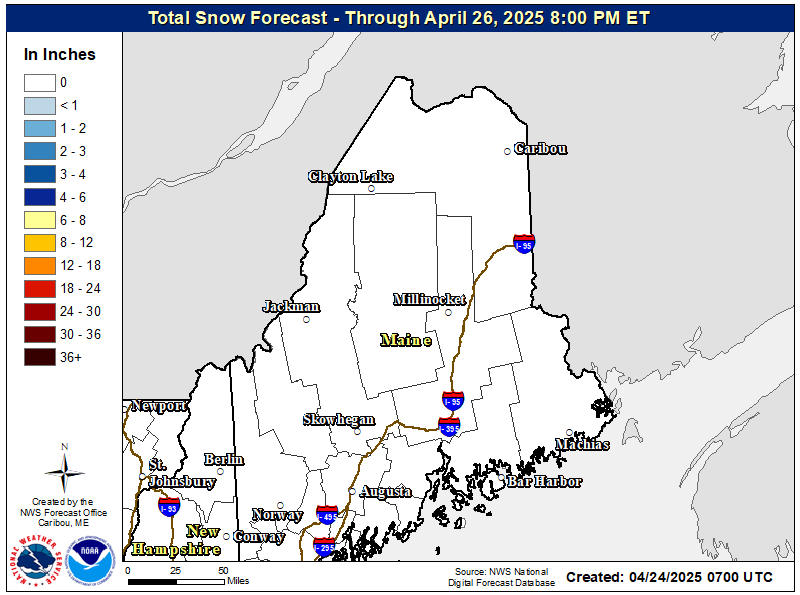 WESTERN NEW ENGLAND

MIDDLE AND UPPER HUDSON VALLEY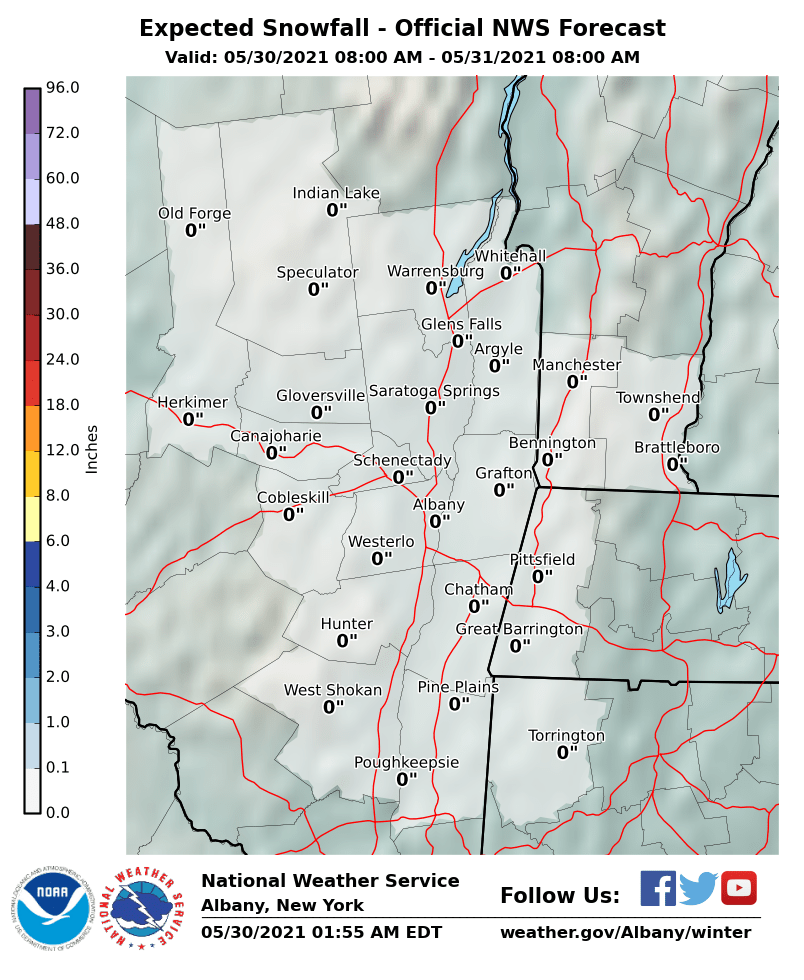 CENTRAL NEW YORK & NE PA
CENTRAL & SOUTH CENTRAL PA
VIRGINIA & MARYLAND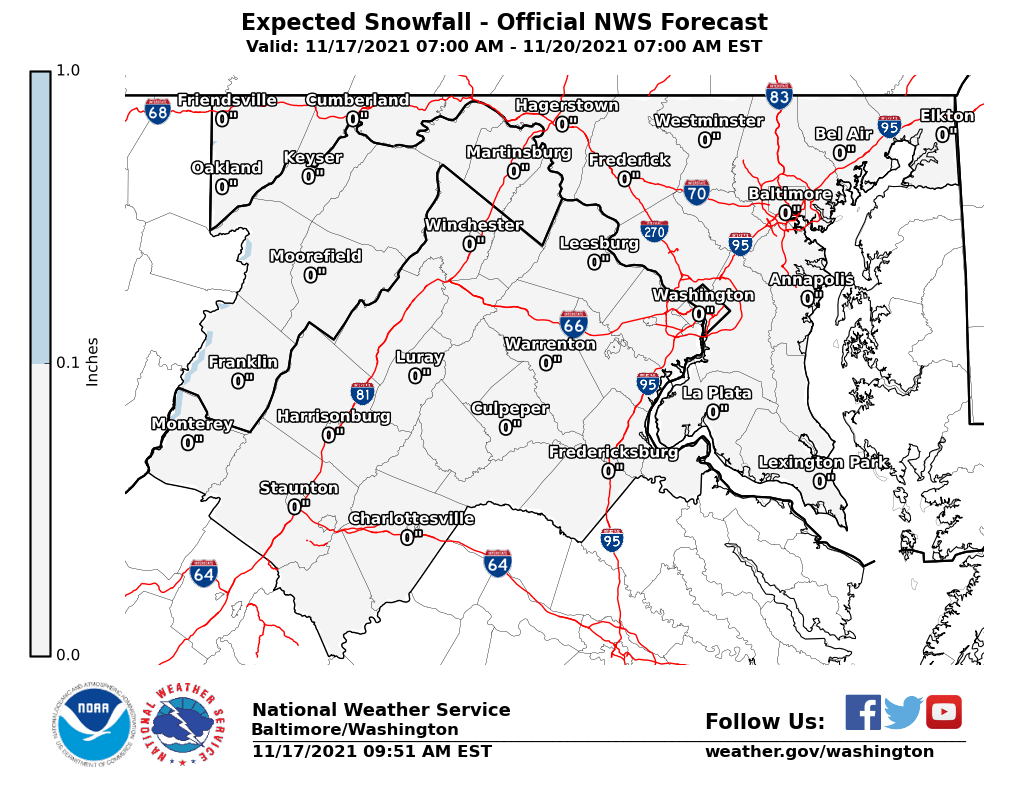 DAILY NORTHEAST SNOWFALL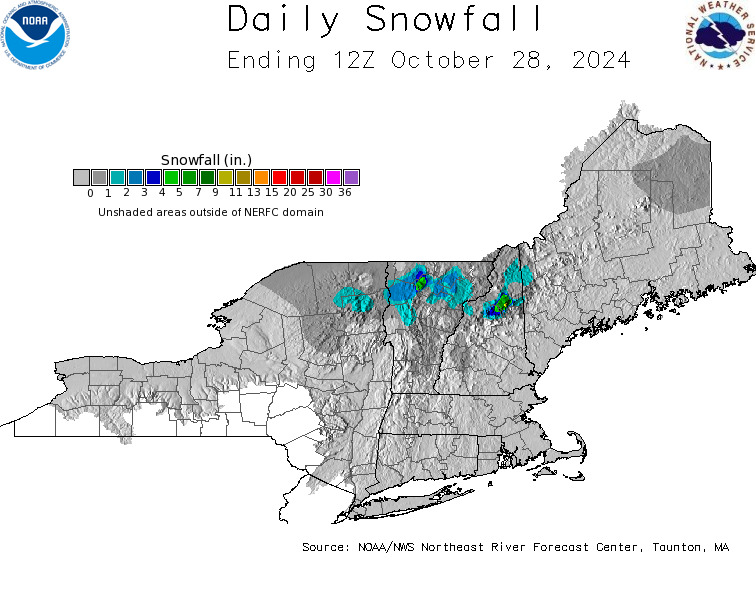 Please be advised that these are National Weather Service Forecast Maps and they auto update. Each office may update at different times and some offices are slower to update then others. Maps are usually updated before 5am and & 5pm however they may be updated at other times depending on forecast conditions. These are not my forecasts. My forecasts can be found on the JOE'S SNOWFORECAST PAGE. Individual forecasts for specific areas may also be found when conditions warrant on the my area forecasts. Those can be found on the website menu. Click on forecasts and then select your specific area.
SHOP THE JOESTRADAMUS STORE