DOWNLOAD MY APP FOR FREE & CONSIDER JOINING PATREON

THE APP IS ABSOLUTELY FREE TO ALL BUT CONSIDERING SUBSCRIBING TO PATREON FOR A WEATHER EXPERIENCE FREE OF ADS, EXCLUSIVE VIDEOS FOR MEMBERS ONLY AND MUCH MORE…STARTS AT $2 A MONTH..MESSAGE ME AT ANY TIME
Snow Ice Forecast Sunday Night Early Monday 2/17-18/2019
SNOW FORECAST MAPS
New York City, Ne NJ, HV, LI, Coastal Ct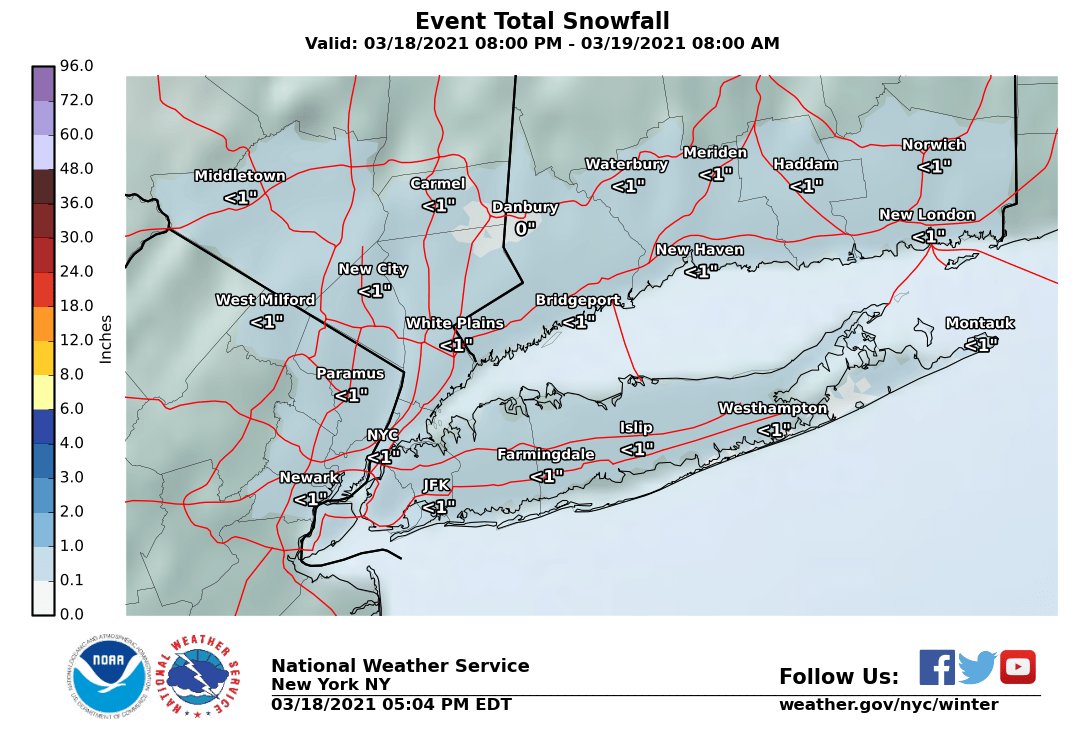 Snow begins in NYC during Sunday evening. It may change to sleet or just rain along the immediate coast but inland it should be mostly snow on the order of 1 to 2 inches. There isn't much upside available to tap here from a weak low and not much support aloft. There could be some glazing in areas along the coast as ground temperatures hover near freezing.
NEW YORK CITY & VICINITY ICE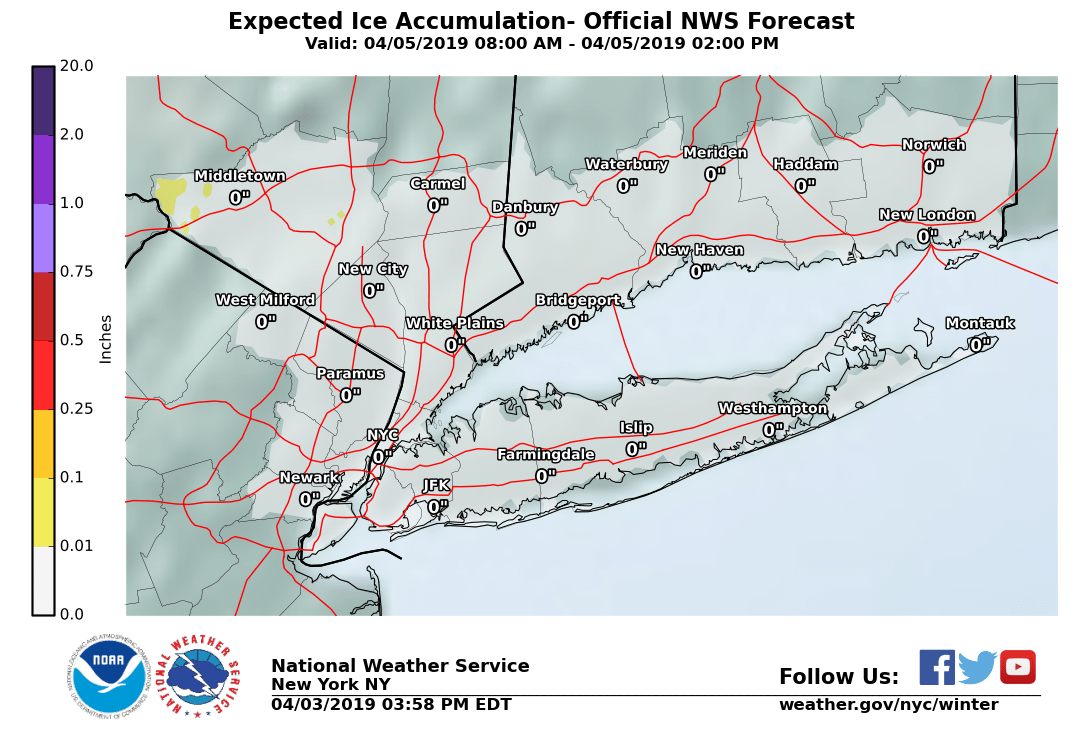 NEW JERSEY & PARTS OF NE PA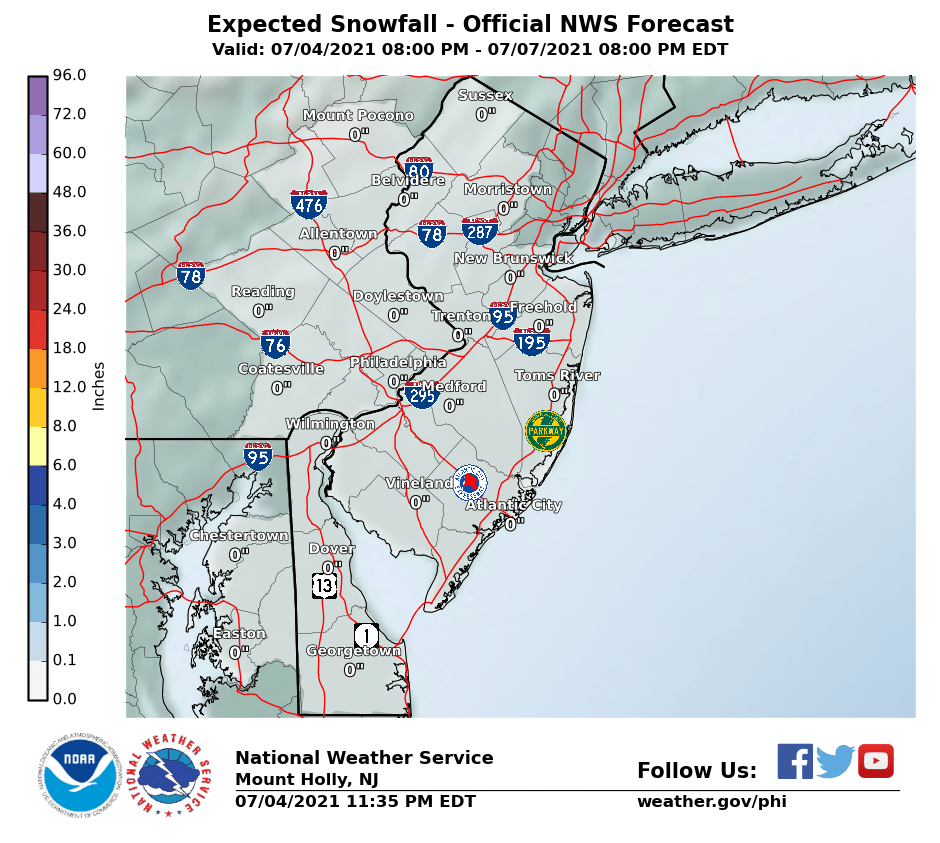 Accumulating snow in New Jersey this time around will be more in the northern part of the state than in the south for a change. The area north of Route 78 looks to stand the best chance of picking up a 1 to 2 inch snow fall. Some isolated higher amounts are possible especially in elevation.
SOUTHERN AND SOUTHEAST NEW ENGLAND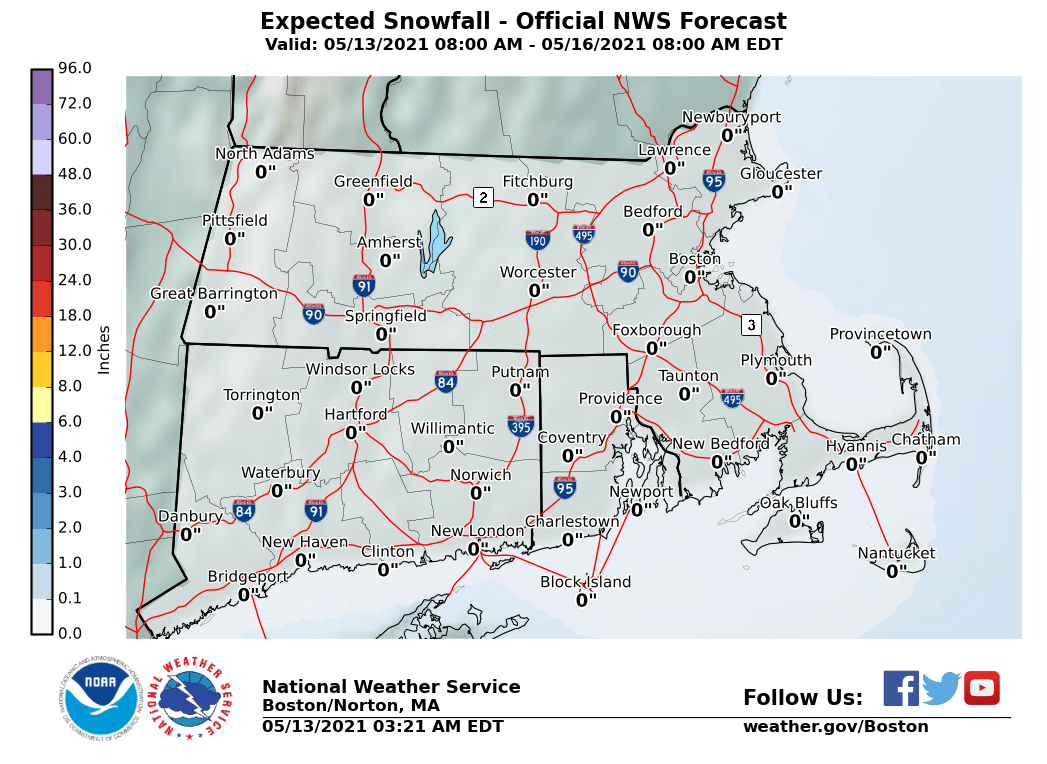 Southeast New England has been inside the snow drought hole that exists from Portland Maine southwestward to about Philadelphia. This area may actually see accumulating snow on the order of a few inches or a bit more. Snow lovers here will rejoice as some have not seen anything of consequence all winter long.
NORTHERN NEW ENGLAND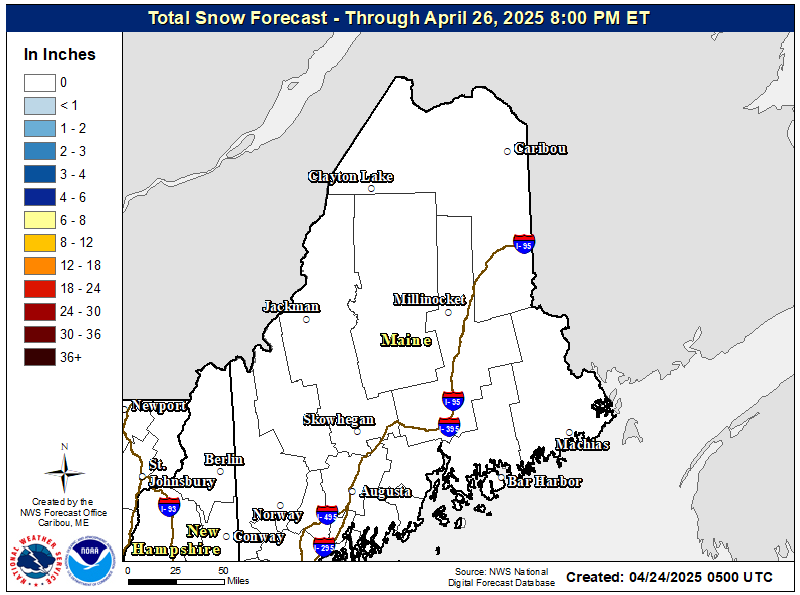 For a change Maine is not involved in this weather system as it will be sitting too far north for anything of consequence here. While coastal Maine has been victimized by warm air intrusions, areas just inland have seen lots of snow this winter. I wouldn't feel too sorry for them.
Southern areas of Western New England will be on the northern edge of the snow this time around with 4 inch plus amounts in the Southern third of Vermont likely and extending into Western Massachusetts and Northwestern Connecticut.
MIDDLE AND UPPER HUDSON VALLEY
The Middle and Upper Hudson Valley will also see some 4 inch plus amounts and that will extend southward into the Catskills and westward across Central New York and Northeastern Pennsylvania. Amounts begin to decrease as you head southward into Pennsylvania toward Route 76.
CENTRAL NEW YORK & NE PA
North & South Central Pennsylvania will see far more in the north and generally along and north of Route 80 where a few inches could accumulate. South of there amounts decrease rather rapidly to very little as you head toward the Pennsylvania Maryland state line. Some sleet and freezing rain is possible between Route 80 and Route 76.
CENTRAL & SOUTH CENTRAL PA
DAILY NORTHEAST SNOWFALL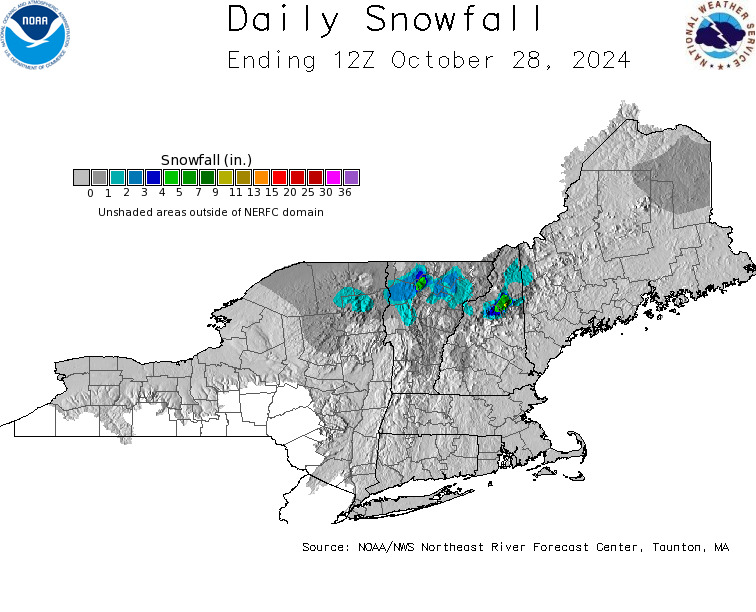 Please be advised that these are National Weather Service Forecast Maps and they auto update. Each office may update at different times and some offices are slower to update then others. Maps are usually updated before 5am and & 5pm however they may be updated at other times depending on forecast conditions. These are not my forecasts. My forecasts can be found on the JOE'S SNOWFORECAST PAGE. Individual forecasts for specific areas may also be found when conditions warrant on the my area forecasts. Those can be found on the website menu. Click on forecasts and then select your specific area.