Snow Ice Forecast Amounts National Weather Service 01082017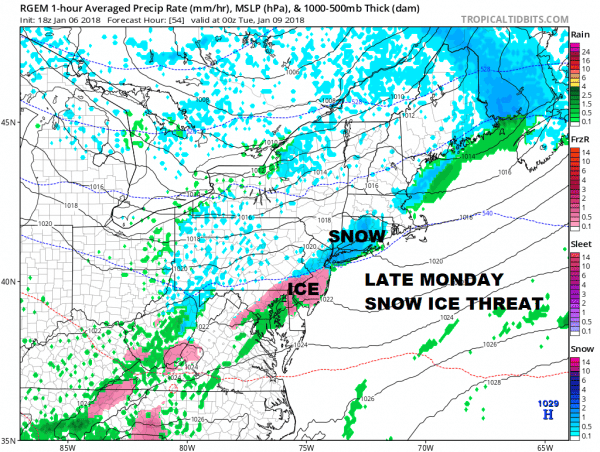 Snow Ice Forecast Amounts National Weather Service 01082017
Let us hope that this stays as a light precipitation producer late Monday otherwise the evening rush hour drive on Monday is not going to be a pretty one. The bitter unrelenting arctic air is finally going to be moving out however it will be a slow climb to the freezing mark. Warming will occur aloft first which puts areas in New Jersey south of 195 especially at risk for icing. The very cold ground will only warm slowly and except for the immediate coast, the struggle above 32 will be a long one. The struggle to get ground temperatures over 32 will be even longer. Snow amounts where it stays cold enough for snow will be a coating to a couple of inches in some places but it will vary quite a bit from place to place. Snow may be a pain but at least you get some traction. Ice on the other hand is a completely different experience. Watching the temperatures Monday will be critical.
GET JOE A CIGAR SO HE CAN RELAX!
NEW YORK CITY AND VICINITY SNOW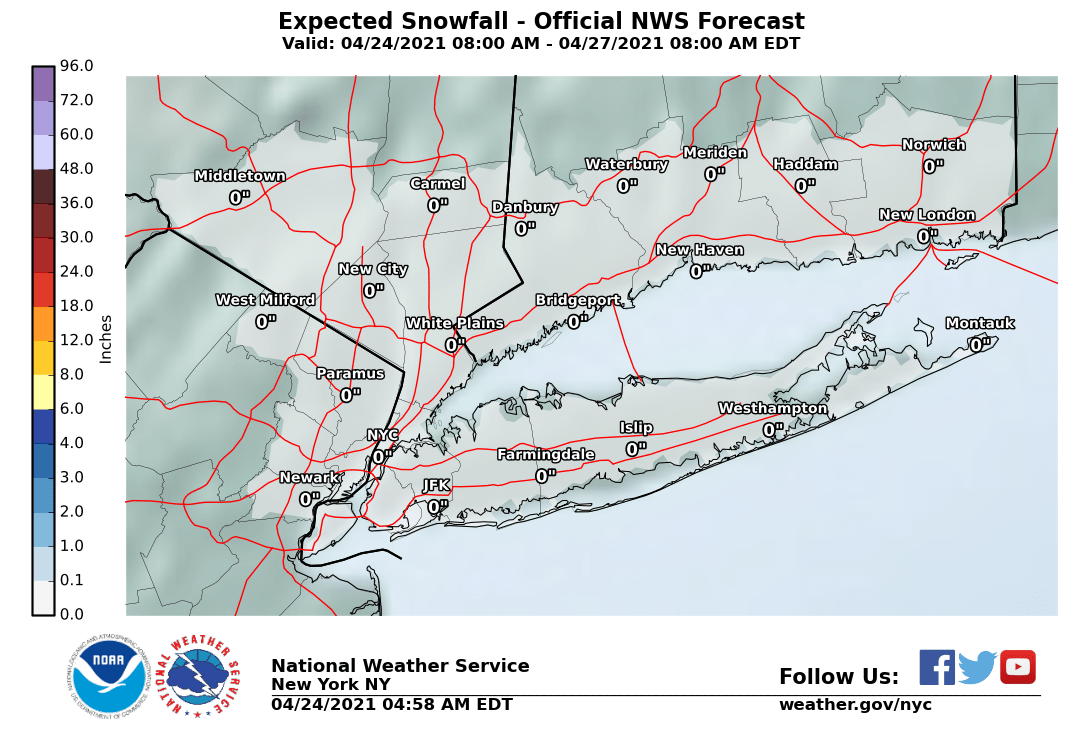 NEW YORK CITY & VICINITY ICE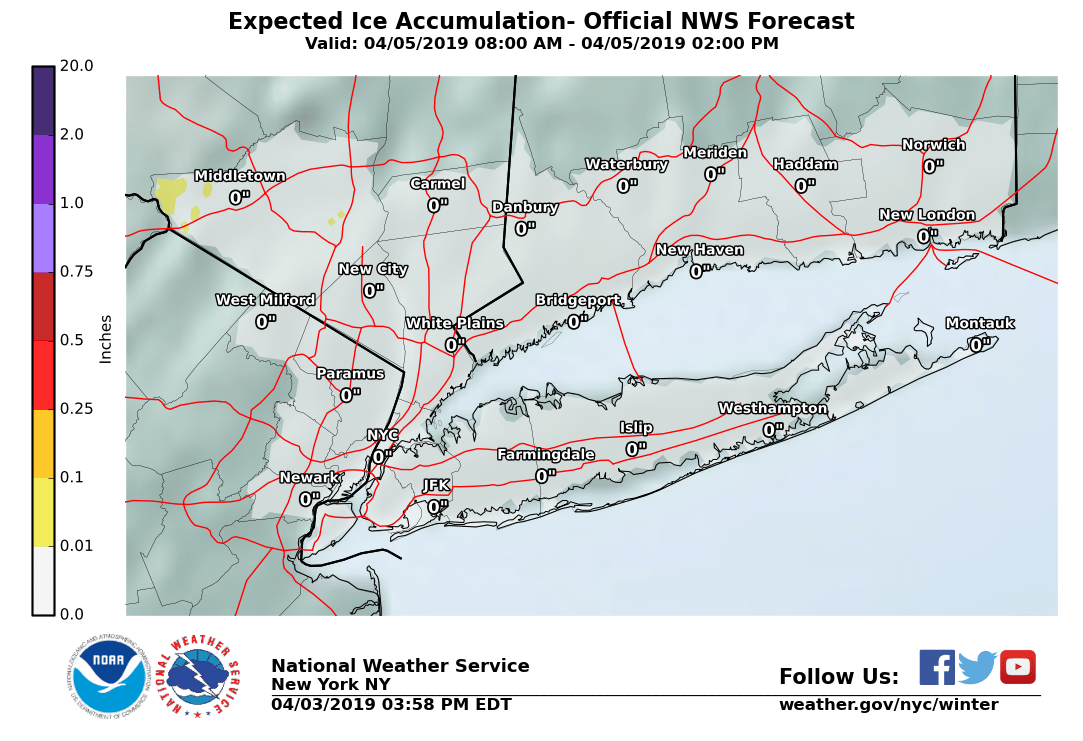 NEW JERSEY SE PA & VICINITY ICE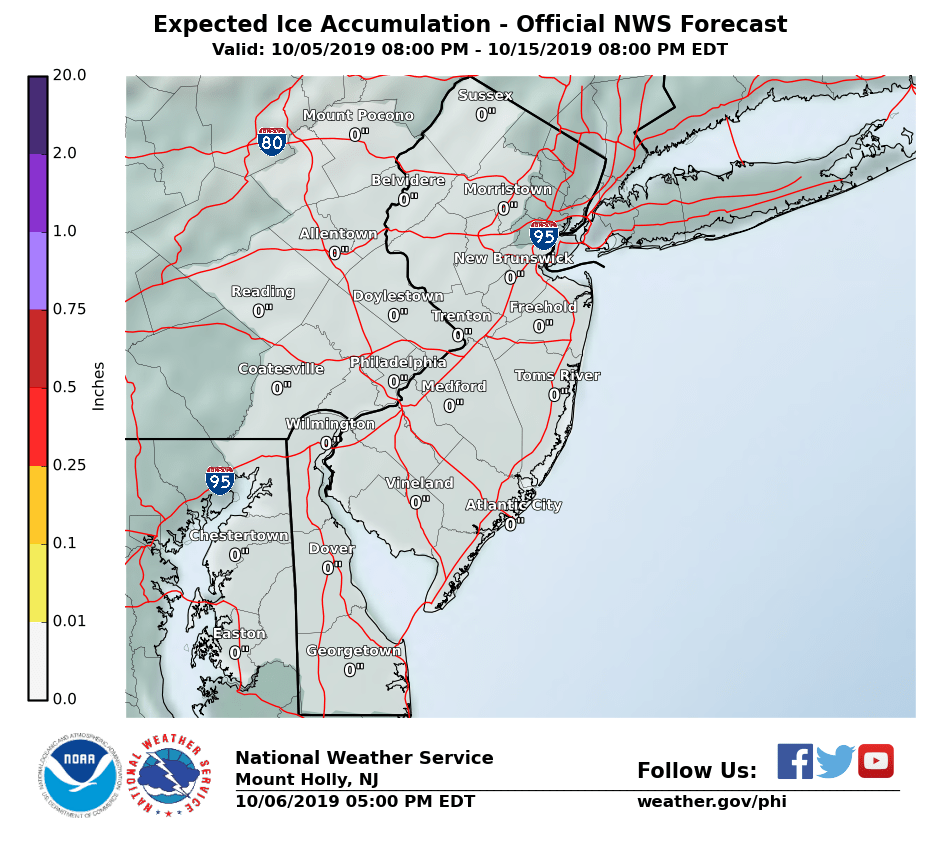 NEW JERSEY & PARTS OF NE PA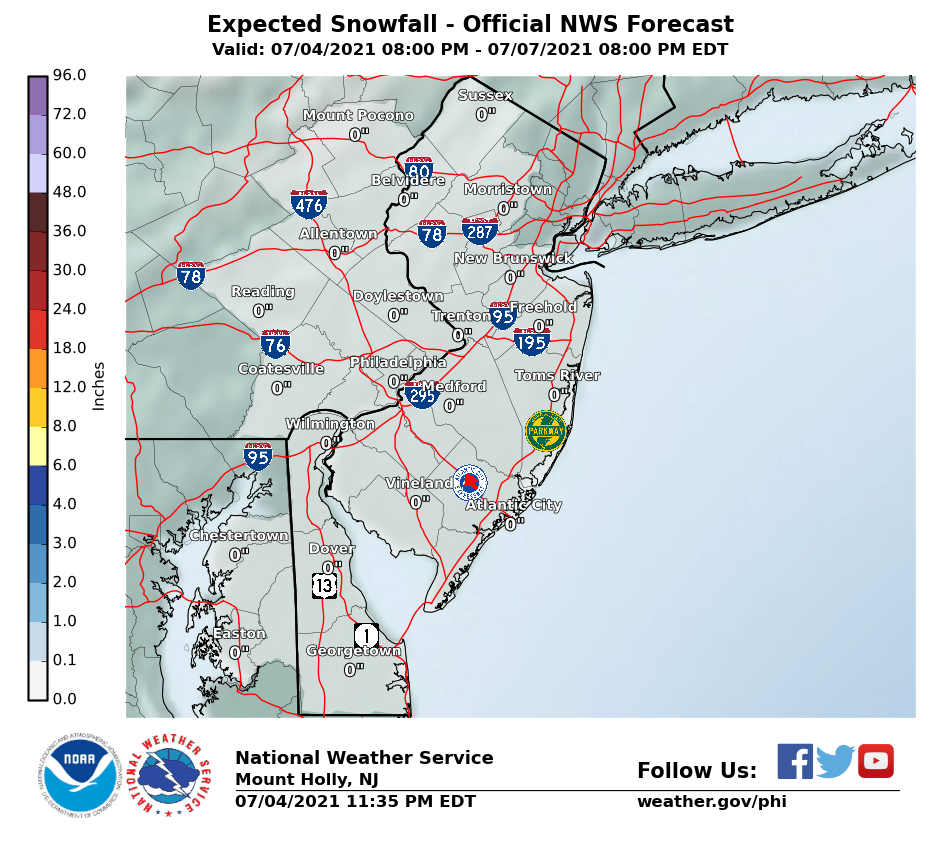 SOUTHERN AND SOUTHEAST NEW ENGLAND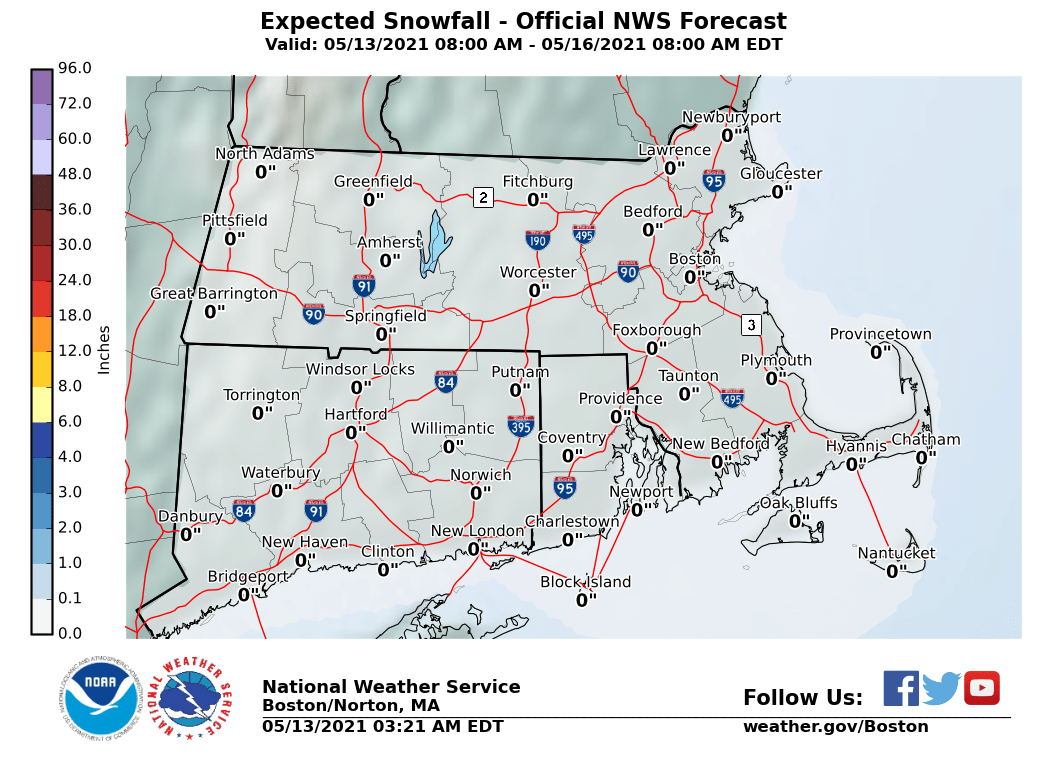 NORTHERN NEW ENGLAND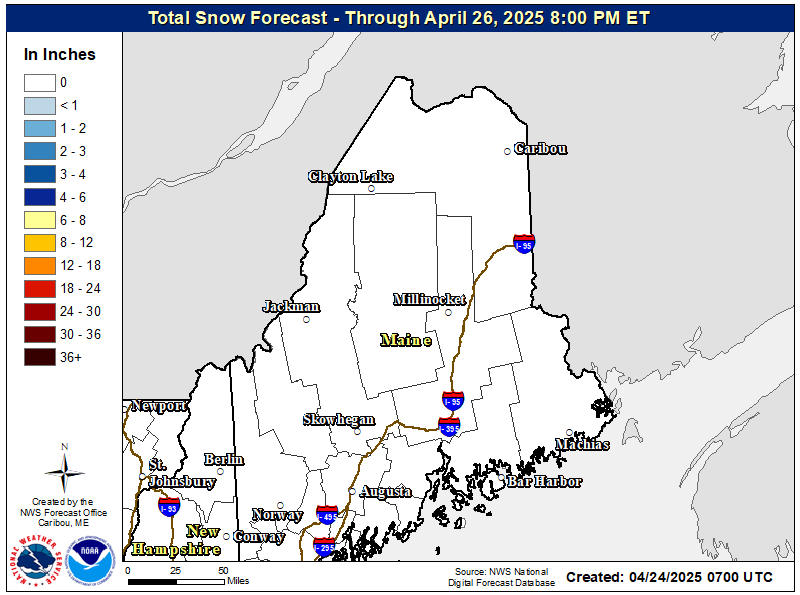 WESTERN NEW ENGLAND

MIDDLE AND UPPER HUDSON VALLEY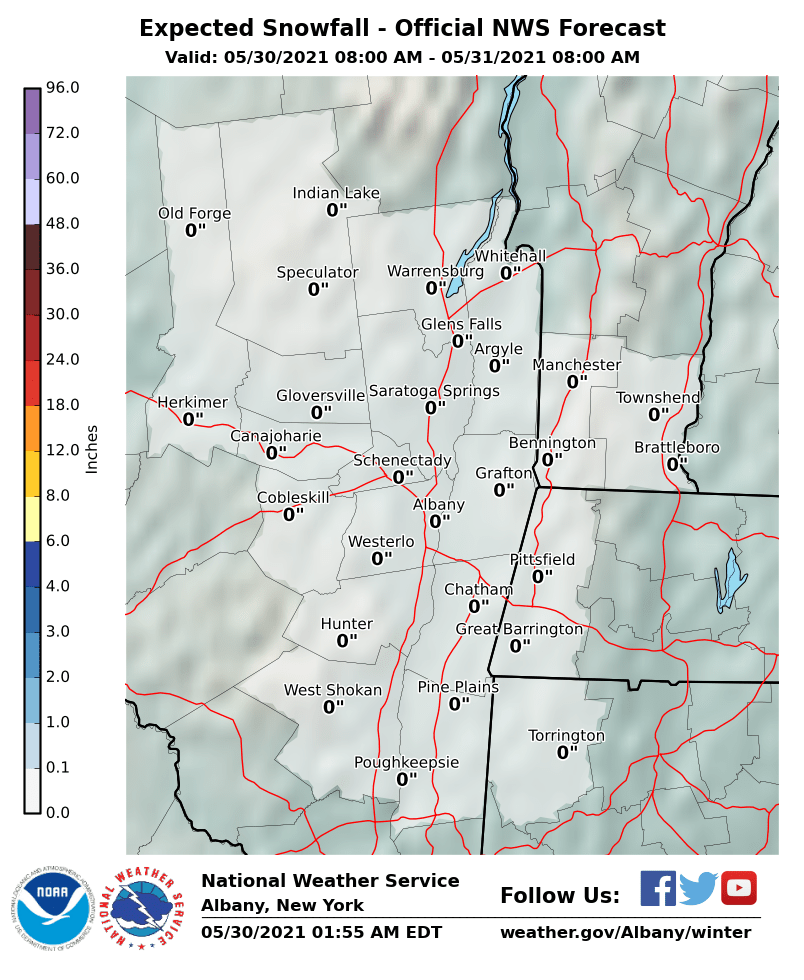 CENTRAL NEW YORK & NE PA
CENTRAL & SOUTH CENTRAL PA
VIRGINIA & MARYLAND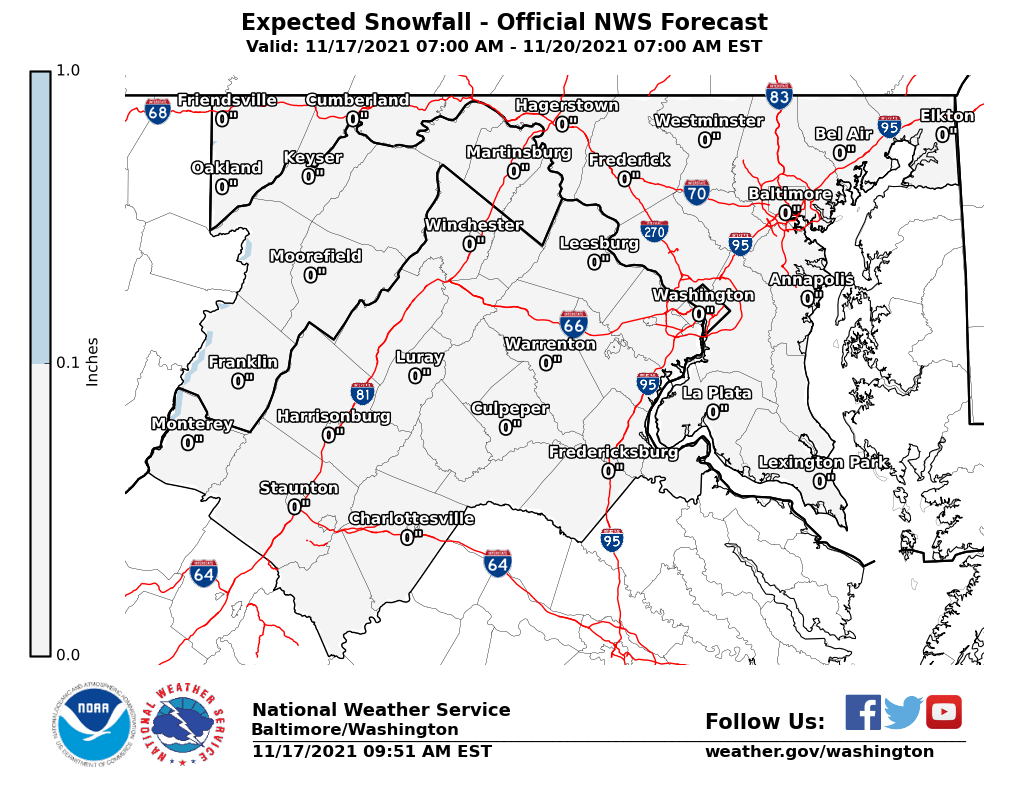 DAILY NORTHEAST SNOWFALL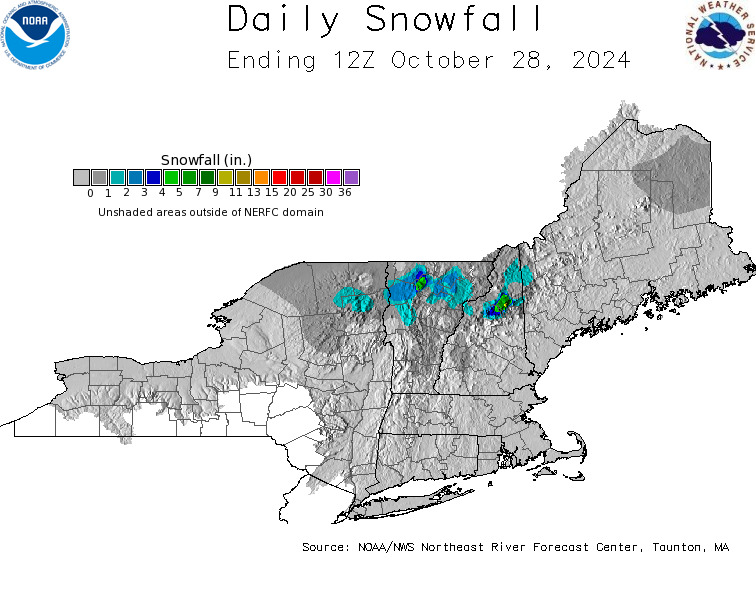 Please be advised that these are National Weather Service Forecast Maps and they auto update. Each office may update at different times and some offices are slower to update then others. Maps are usually updated before 5am and & 5pm however they may be updated at other times depending on forecast conditions. These are not my forecasts. My forecasts can be found on the JOE'S SNOWFORECAST PAGE. Individual forecasts for specific areas may also be found when conditions warrant on the my area forecasts. Those can be found on the website menu. Click on forecasts and then select your specific area.