Snow Forecasts Updated Ice Issues Inland Thursday
We are waiting for the next weather model cycle. Overnight models really didn'g change too much with colder NAM & European models verses warm GFS model. We have left everything the same regarding our forecast from yesterday. Snow will come in Thursday afternoon from Northeastern Pennsylvania to Southern New England. The issue for ice is growing for inland areas and the ice map above does show some significant icing from the Blue Ridge Mountains to the Poconos and Catskills. We will likely see Winter Weather Advisories posted later today in Northeastern Pennsylvania, Northern New Jersey to Hudson Valley and Connecticut. One thing to bear in mind as that this is the first event of the season and people will have forgotten how to drive in weather like this so exercise extreme caution on Thursday.
 DOWNLOAD MY FREE APP FOR ANDROID
SUBSCRIBE TO MY WEATHER PLATFORM ON PATREON
NEW YORK CITY AND VICINITY SNOW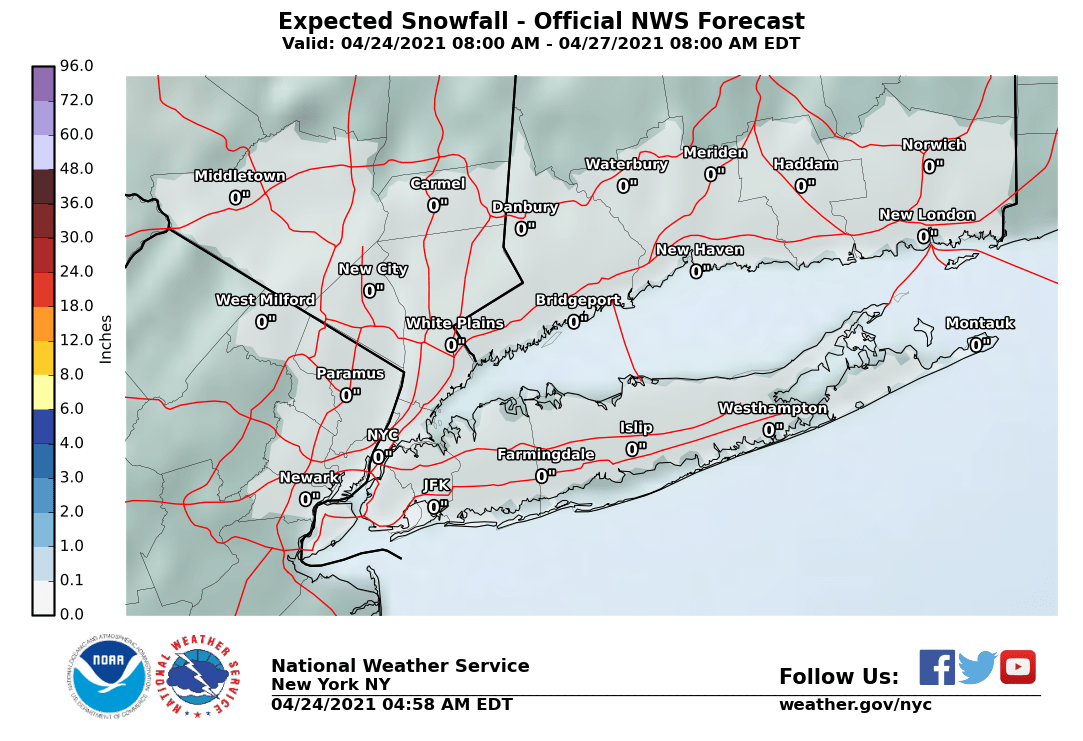 NEW YORK CITY & VICINITY ICE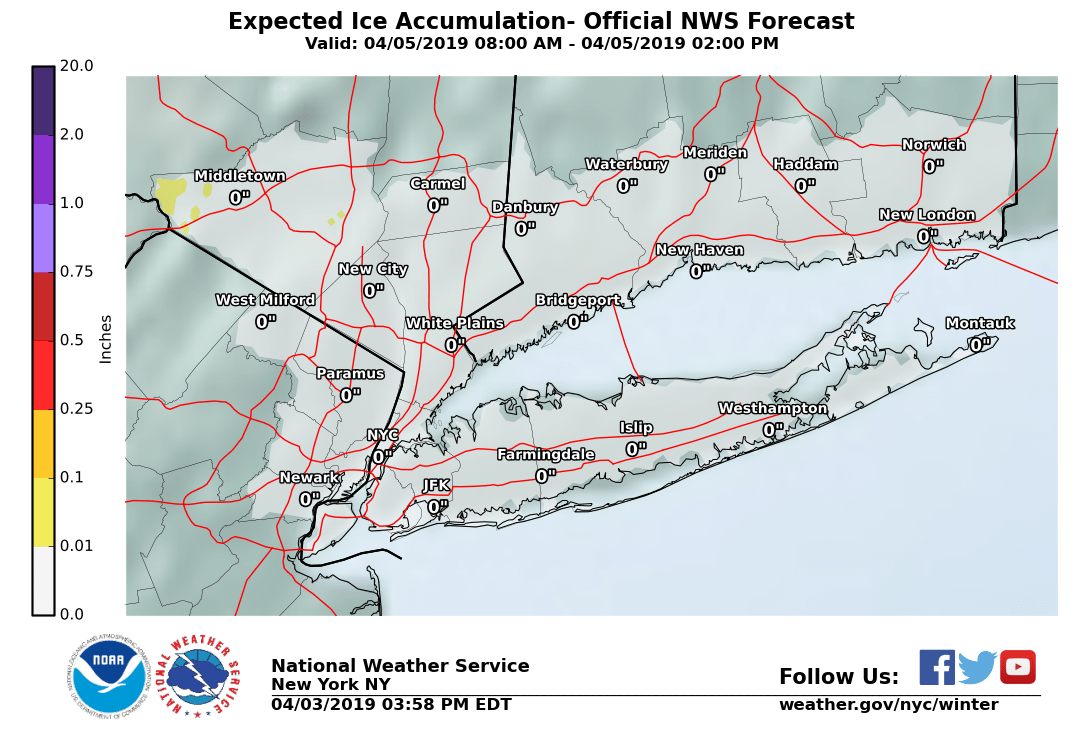 NEW JERSEY SE PA & VICINITY ICE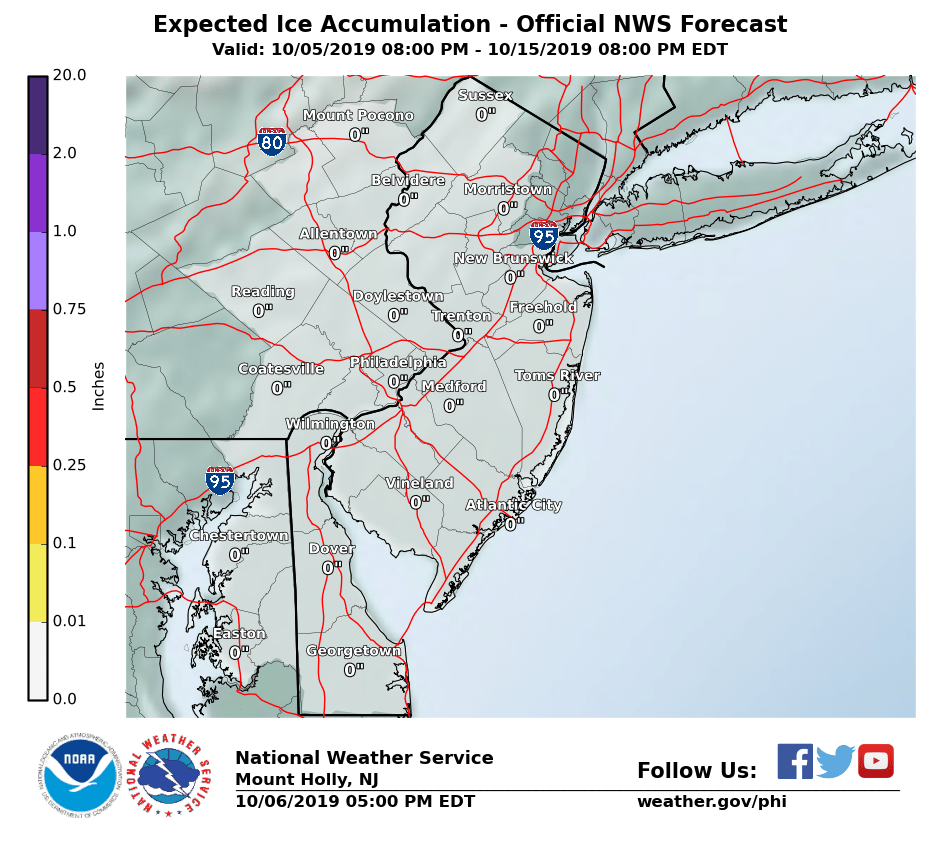 NEW JERSEY & PARTS OF NE PA
SOUTHERN AND SOUTHEAST NEW ENGLAND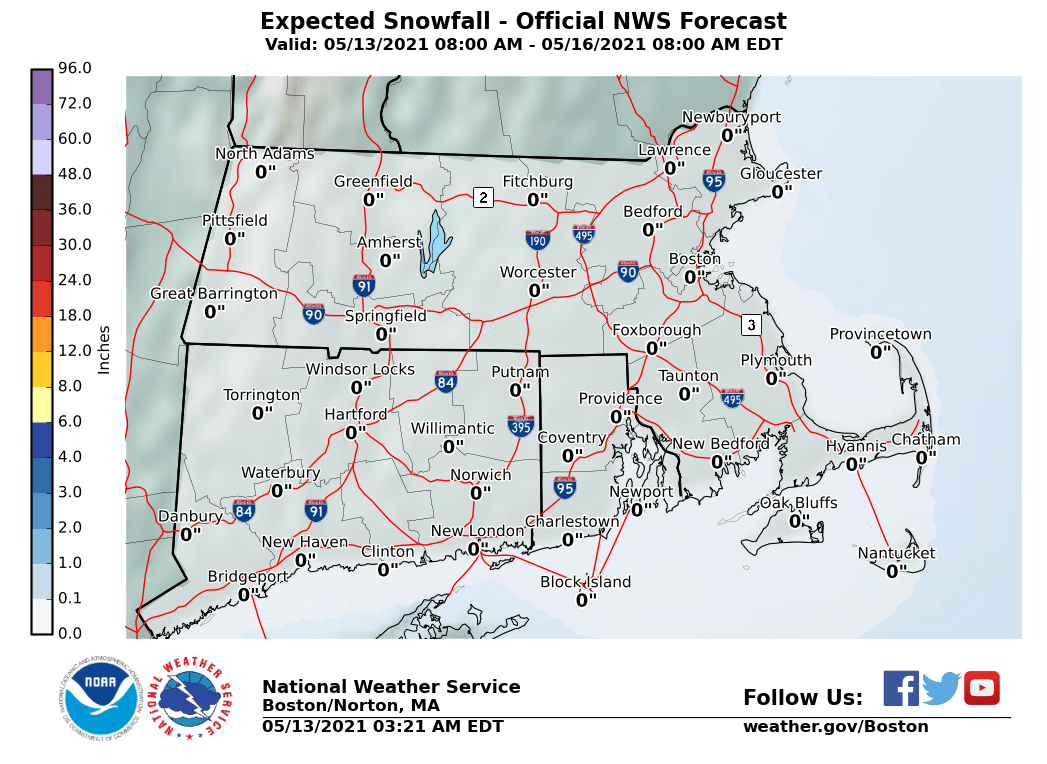 NORTHERN NEW ENGLAND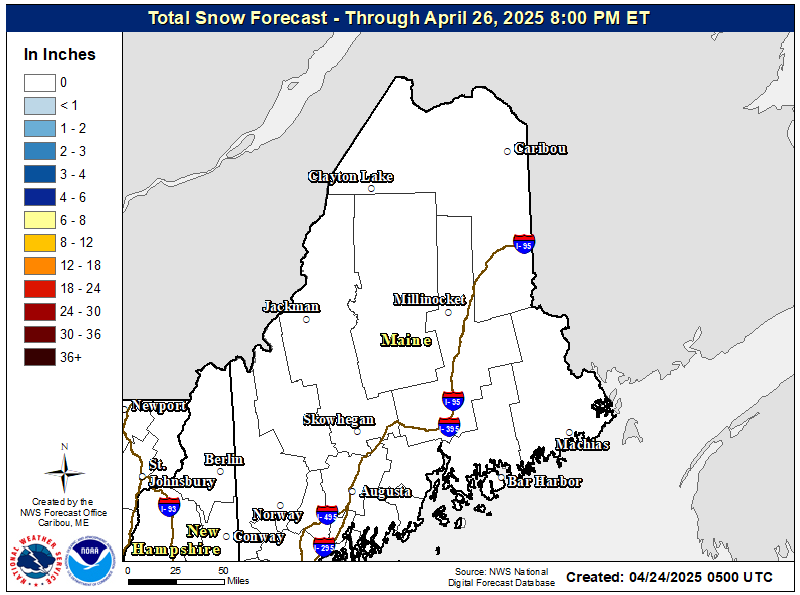 MIDDLE AND UPPER HUDSON VALLEY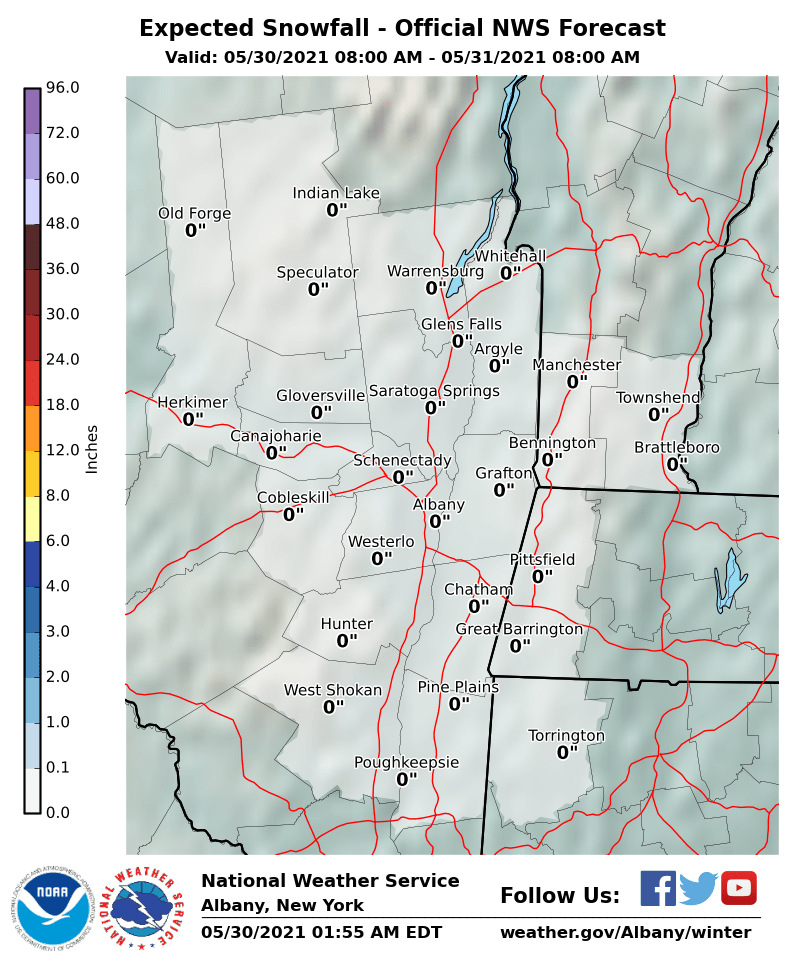 CENTRAL NEW YORK & NE PA
CENTRAL & SOUTH CENTRAL PA
VIRGINIA & MARYLAND
DAILY NORTHEAST SNOWFALL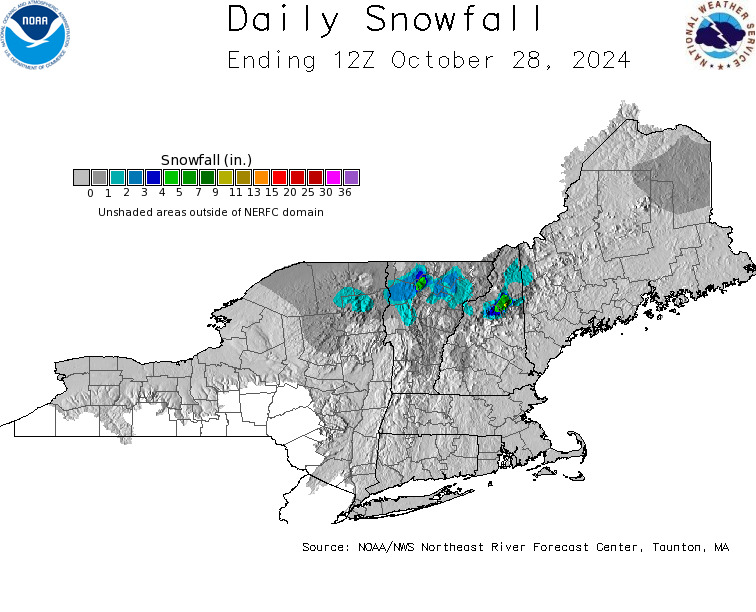 Please be advised that these are National Weather Service Forecast Maps and they auto update. Each office may update at different times and some offices are slower to update then others. Maps are usually updated before 5am and & 5pm however they may be updated at other times depending on forecast conditions. These are not my forecasts. My forecasts can be found on the JOE'S SNOWFORECAST PAGE. Individual forecasts for specific areas may also be found when conditions warrant on the my area forecasts. Those can be found on the website menu. Click on forecasts and then select your specific area.