Snow Forecasts Tuesday Wednesday 01172018
Snow Forecasts Tuesday Wednesday 01172018
It appears that we are going to get some snow Tuesday into Wednesday but as always with these things, there is always a tricky area for someone.  I'm thinking that amounts will decrease as you go south of NYC and especially south of Route 195. Highest amounts will be in across Northeast Pennsylvania, Northern New Jersey, the Hudson Valley and Connecticitut. NYC will be on the edge of a few inches I believe and Long Island is especially tricky in a situation like this with an inverted trough. Sometimes what looks like a warm atmosphere winds up being warmer and Long Island can find a way in these situations with inverted troughs and weak lows to the south to pull off a surprise.
This is not going to develop into anything major and once this system is done, it will be cold for the rest of the week. Then a warm up begins as we see a pattern shift over the next week or 2.
GET JOE A CIGAR SO HE CAN RELAX!
NEW YORK CITY AND VICINITY SNOW

NEW YORK CITY & VICINITY ICE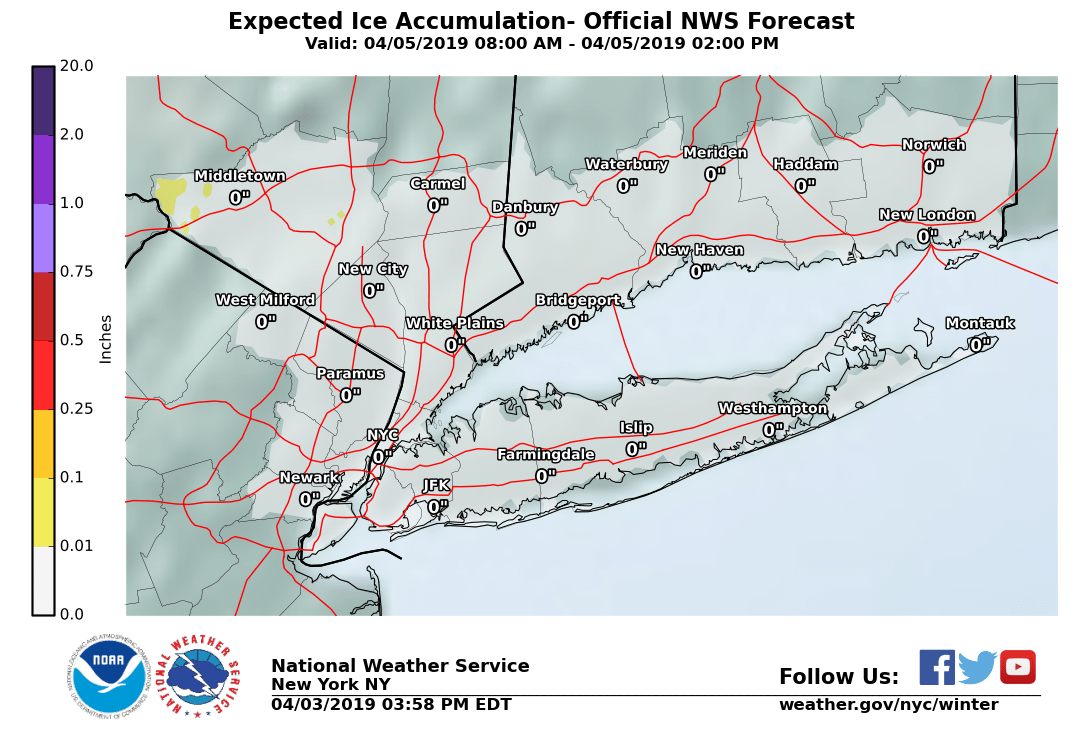 NEW JERSEY SE PA & VICINITY ICE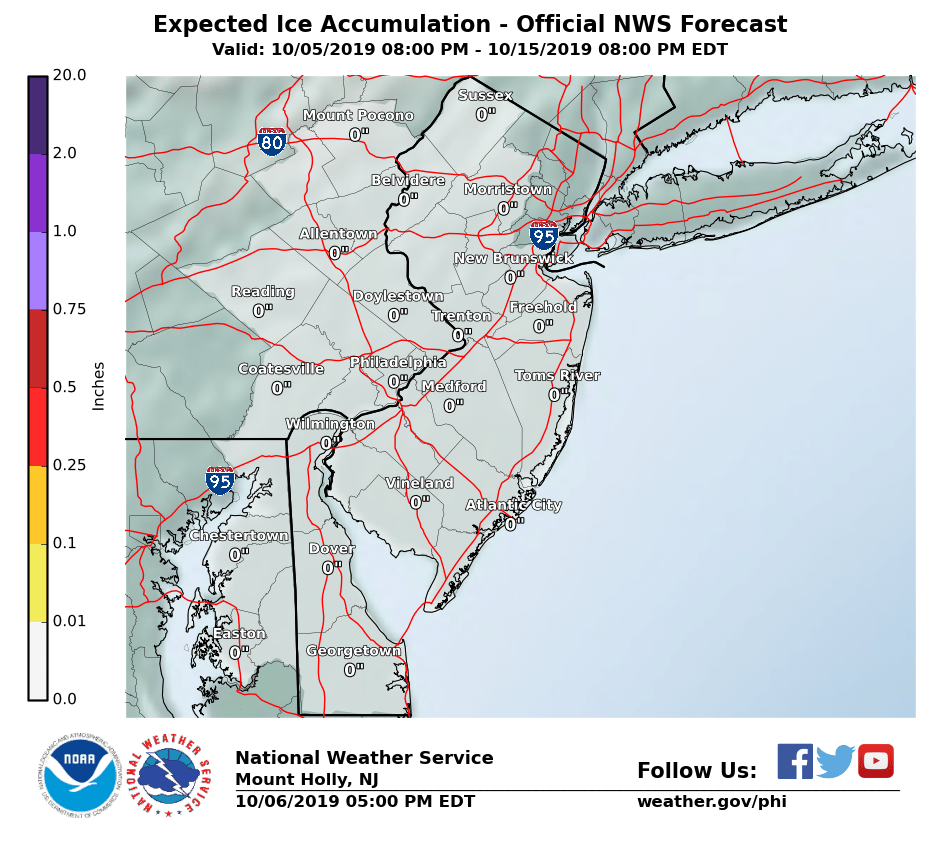 NEW JERSEY & PARTS OF NE PA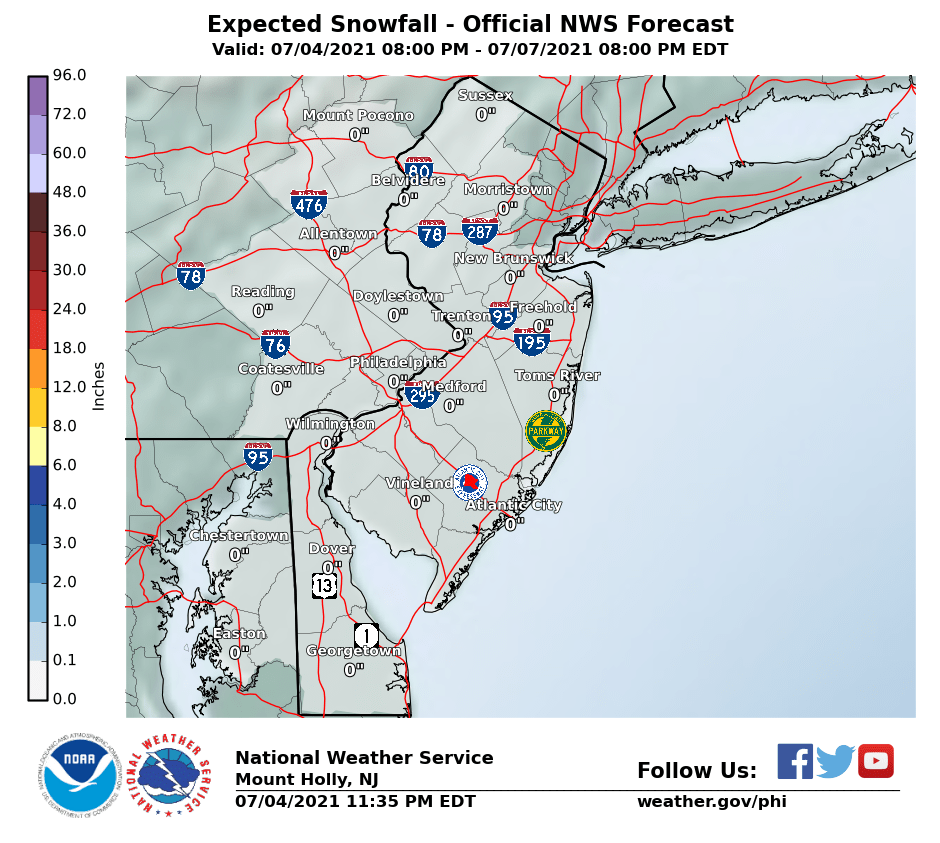 SOUTHERN AND SOUTHEAST NEW ENGLAND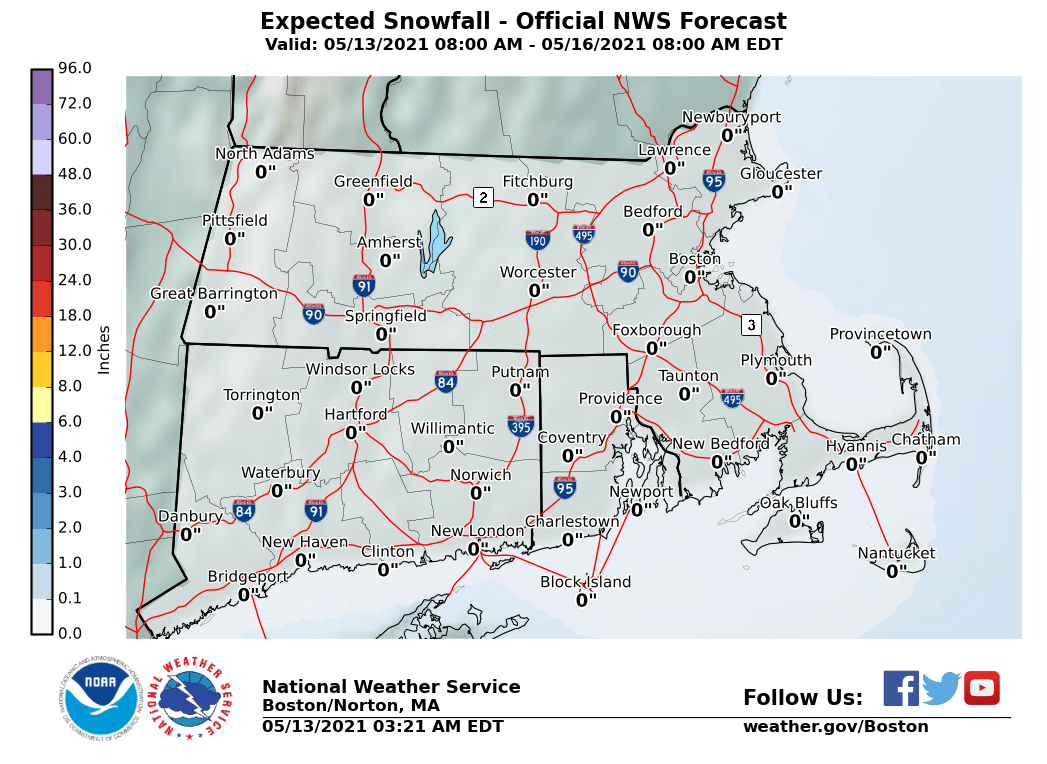 NORTHERN NEW ENGLAND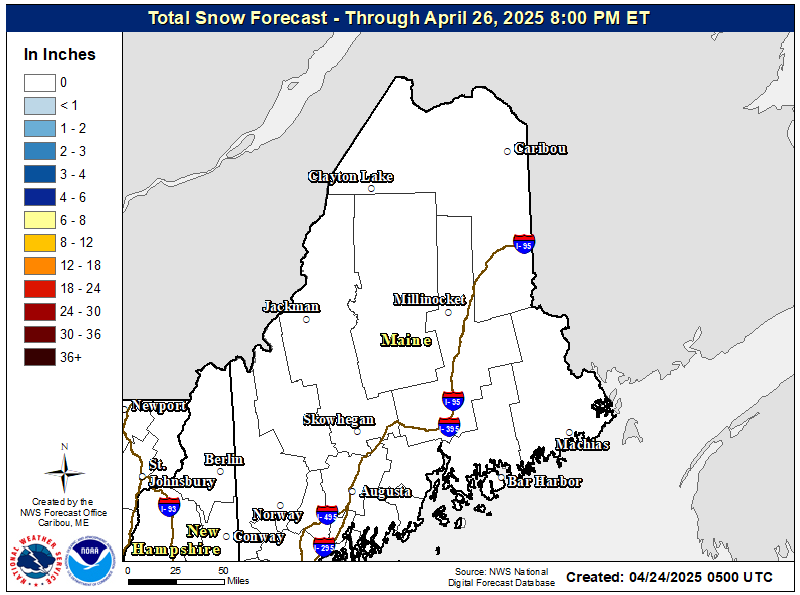 WESTERN NEW ENGLAND

MIDDLE AND UPPER HUDSON VALLEY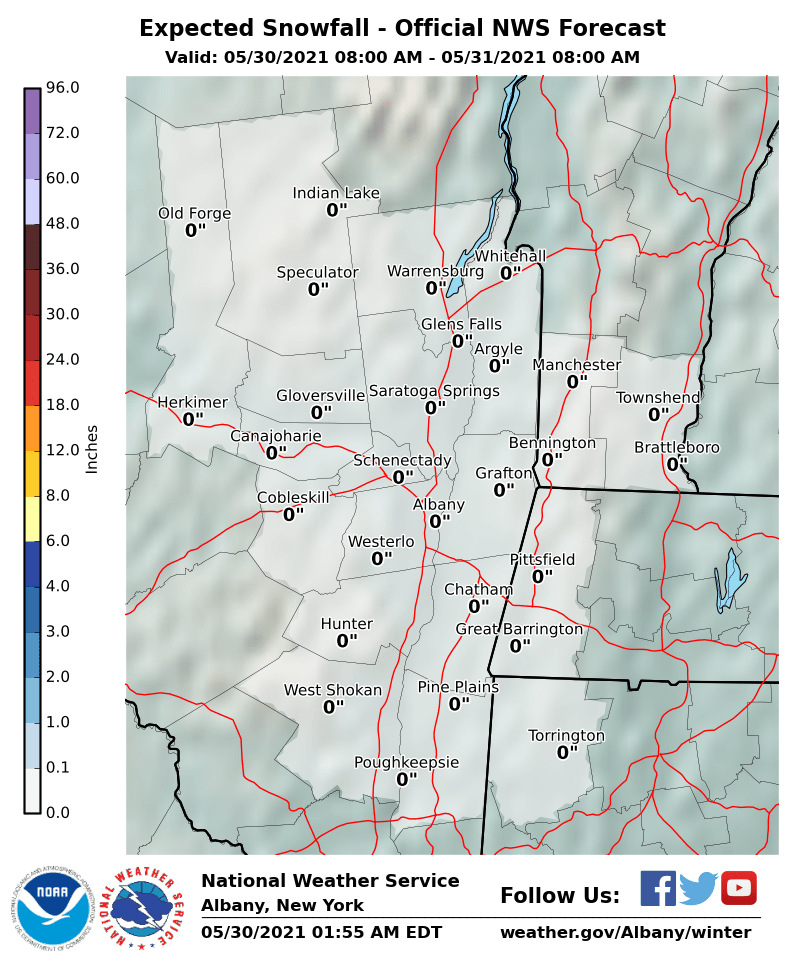 CENTRAL NEW YORK & NE PA
CENTRAL & SOUTH CENTRAL PA
VIRGINIA & MARYLAND
DAILY NORTHEAST SNOWFALL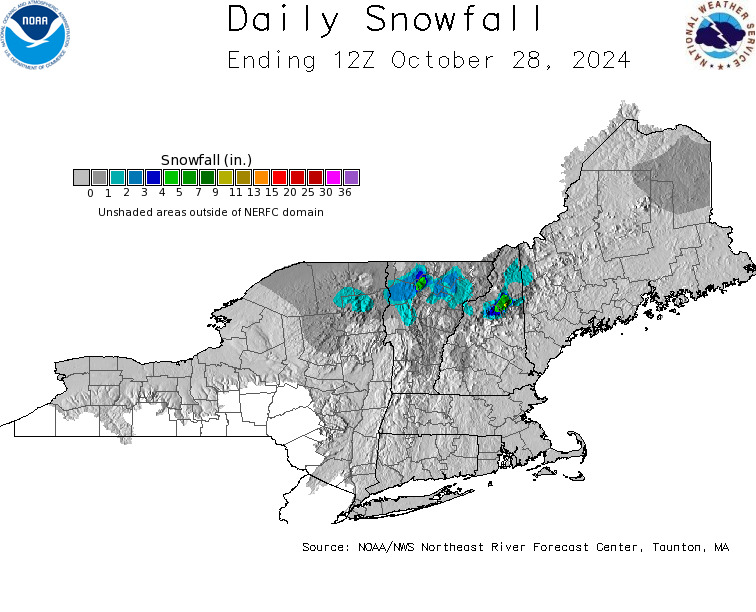 Please be advised that these are National Weather Service Forecast Maps and they auto update. Each office may update at different times and some offices are slower to update then others. Maps are usually updated before 5am and & 5pm however they may be updated at other times depending on forecast conditions. These are not my forecasts. My forecasts can be found on the JOE'S SNOWFORECAST PAGE. Individual forecasts for specific areas may also be found when conditions warrant on the my area forecasts. Those can be found on the website menu. Click on forecasts and then select your specific area.