Snow Forecasts Through Tuesday Morning
SNOW REMOVAL COMPANIES FOR YOUR WINTER NEEDS
             LONG ISLAND                                ROCKLAND COUNTY                   Connecticut

Snow Forecasts Through Tuesday Morning
We will continue to see snow this afternoon into Monday over much of upstate NY and into New England. Winter Storm Warnings continue for Northeastern NY and Much of Vermont southward into Western Massachusetts. Up to 1 foot of snow could fall in some areas. Weather models are rather bullish on the snow and many of the northern ski resorts will have nice bases down for some early season skiiing.
The GFS model is especially bullish for heavy snows for the eastern shores of Lake Ontario. Up to 2 feet is possible per this model. We will watch to see how this evolves on the radars later today. In the meantime down in our neck of the woods, some snow showers could whiten the ground in spots and most models show this in some form or another. However we will not have a repeat of last night where up to 6 inches fell in parts of Northwest New Jersey and the Hudson Valley north of Route 287. The map below is the National Weather Service digital data base forecast for snow accumulations in the Northeast through Tuesday.
NEW YORK CITY AND VICINITY SNOW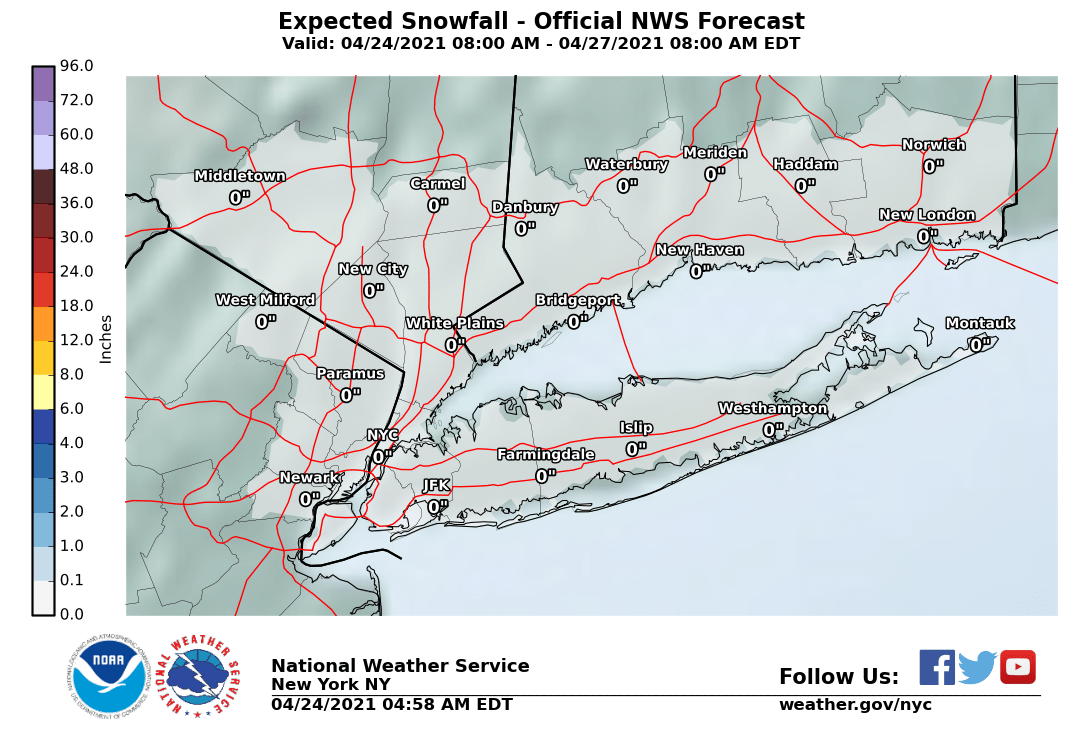 NEW YORK CITY & VICINITY ICE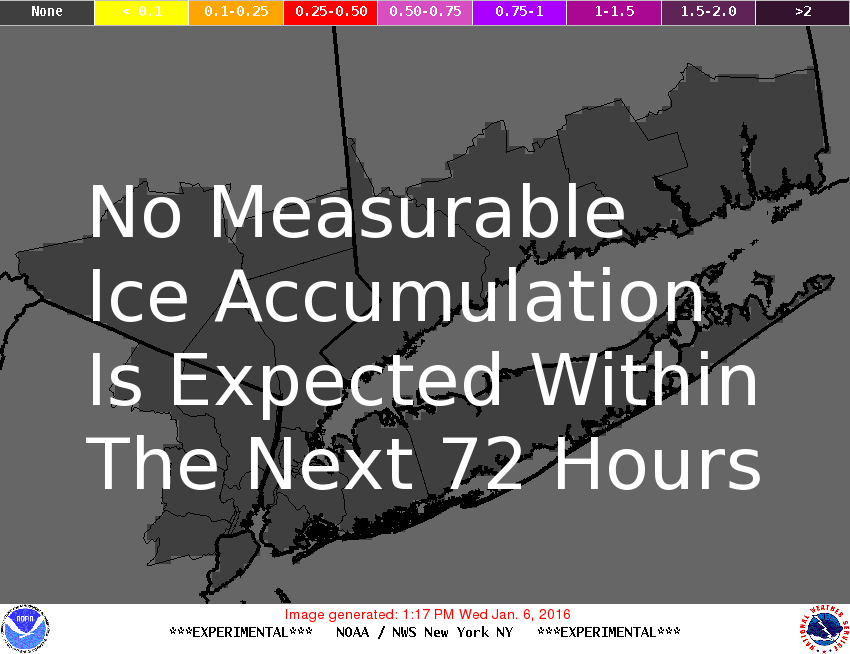 NEW JERSEY & PARTS OF NE PA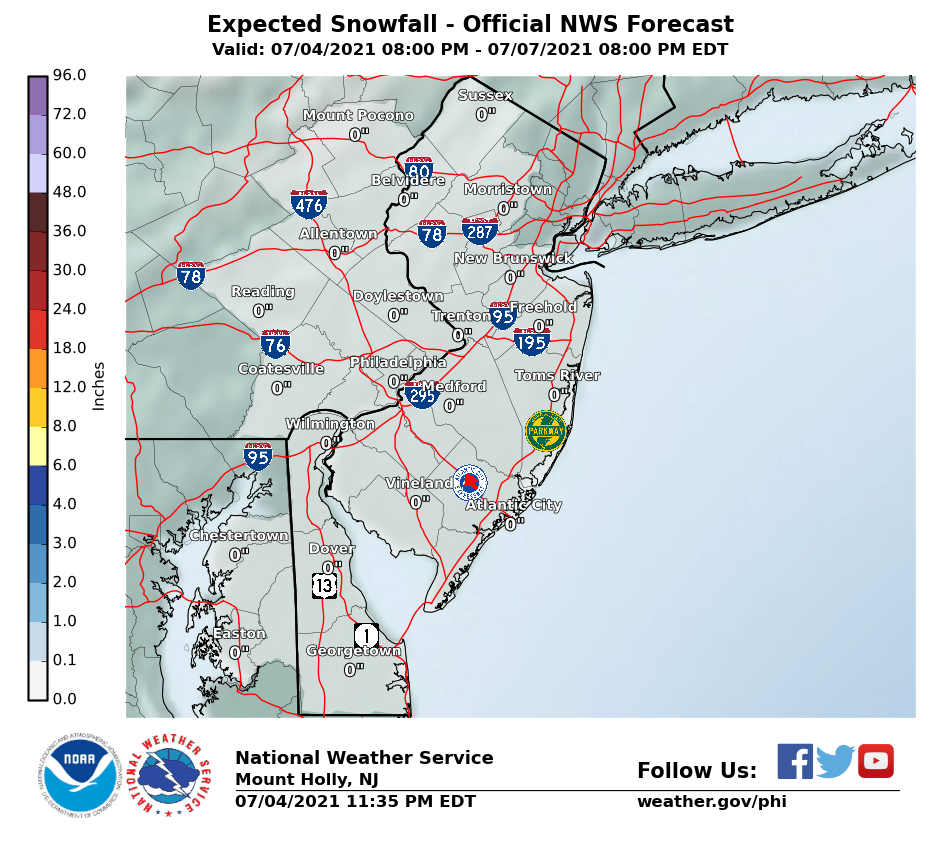 SOUTHERN AND SOUTHEAST NEW ENGLAND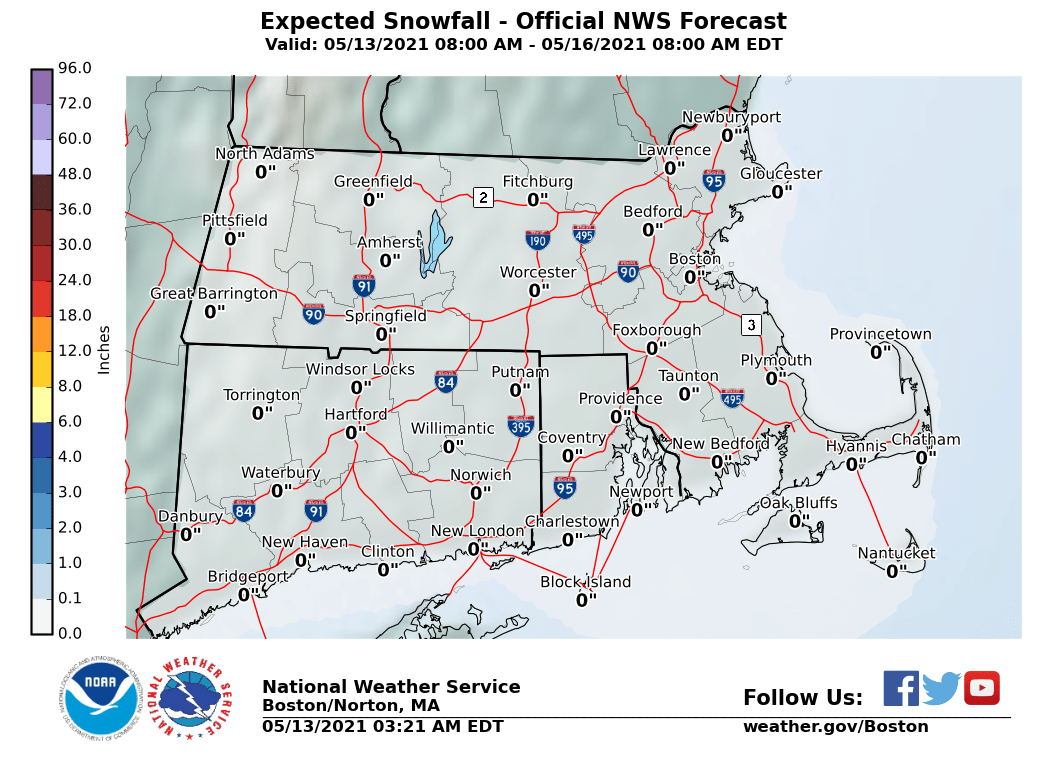 NORTHERN NEW ENGLAND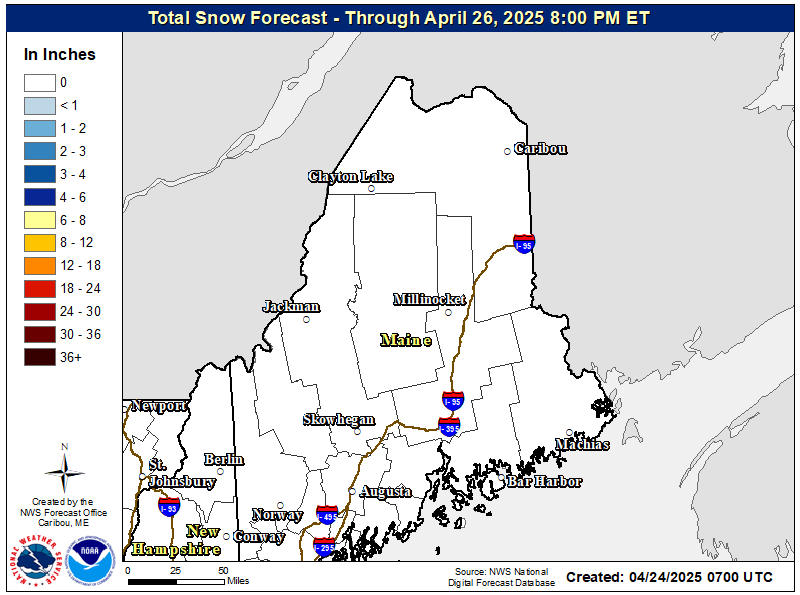 WESTERN NEW ENGLAND

MIDDLE AND UPPER HUDSON VALLEY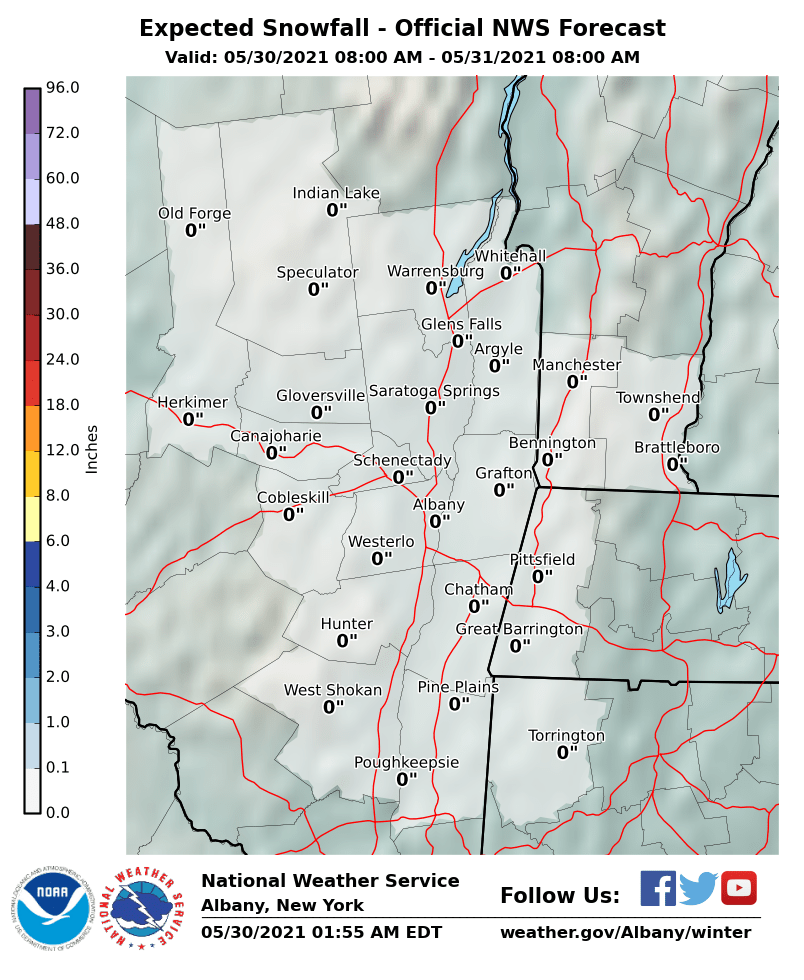 CENTRAL NEW YORK & NE PA
CENTRAL & SOUTH CENTRAL PA
VIRGINIA & MARYLAND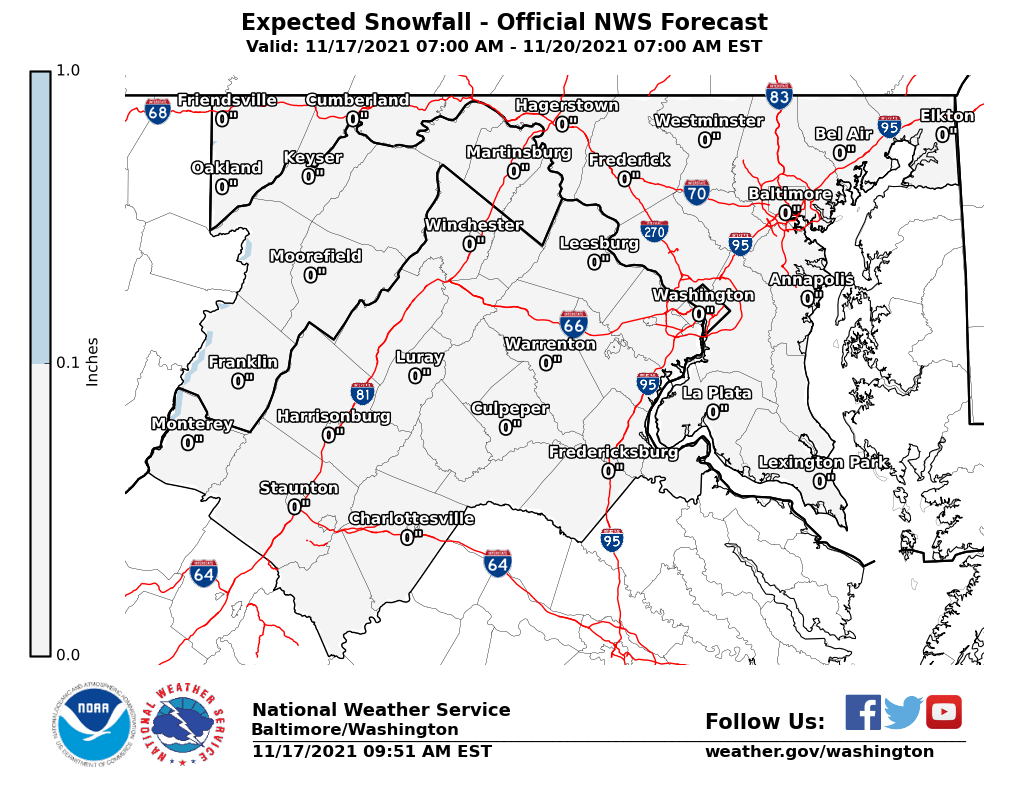 DAILY NORTHEAST SNOWFALL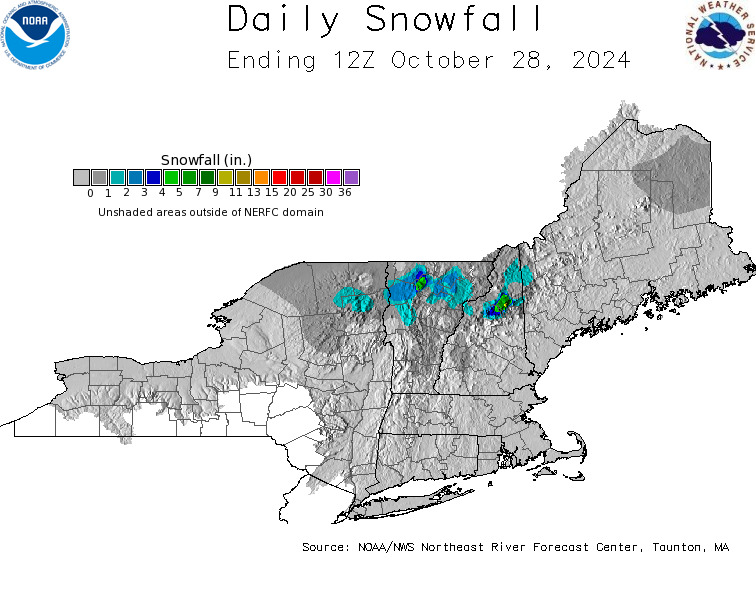 Please be advised that these are National Weather Service Forecast Maps and they auto update. Each office may update at different times and some offices are slower to update then others. Maps are usually updated before 5am and & 5pm however they may be updated at other times depending on forecast conditions. These are not my forecasts. My forecasts can be found on the JOE'S SNOWFORECAST PAGE. Individual forecasts for specific areas may also be found when conditions warrant on the my area forecasts. Those can be found on the website menu. Click on forecasts and then select your specific area.
SNOW REMOVAL COMPANIES FOR YOUR WINTER NEEDS
             LONG ISLAND                                ROCKLAND COUNTY                   Connecticut