DOWNLOAD MY APP FOR FREE & CONSIDER JOINING PATREON

SUBSCRIBE TO MY WEATHER PLATFORM ON PATREON
Snow Forecasts Southern Snowstorm Winter Storm Warnings
Winter Storm Warnings have been expanded further in the Southeast and Interior Mid Atlantic States as a major winter storm is on the way for this area. We have been noticing latest model trends of being slightly colder and colder air draining further south into Northeast Georgia and Northwestern South Carolina. This has caused local weather service offices to continue to add to the growing number of counties in a winter storm warning with winter weather advisories also expanded on the eastern as well as southwestern flank of this system.
This storm will produce 1 foot plus snows over a large area of Western North Carolina and Southwestern Virginia as well as 6 inch plus snows in Northwest South Carolina and Northeast Georgia. Snowfall forecast maps have been updated with amounts raised across the board in the region. This all gets underway this evening and gradually expands overnight and on Sunday.
VIRGINIA & MARYLAND
SNOW FORECAST MAPS ACROSS THE SOUTH
WESTERN VIRGINIA INTO WESTERN NORTH CAROLINA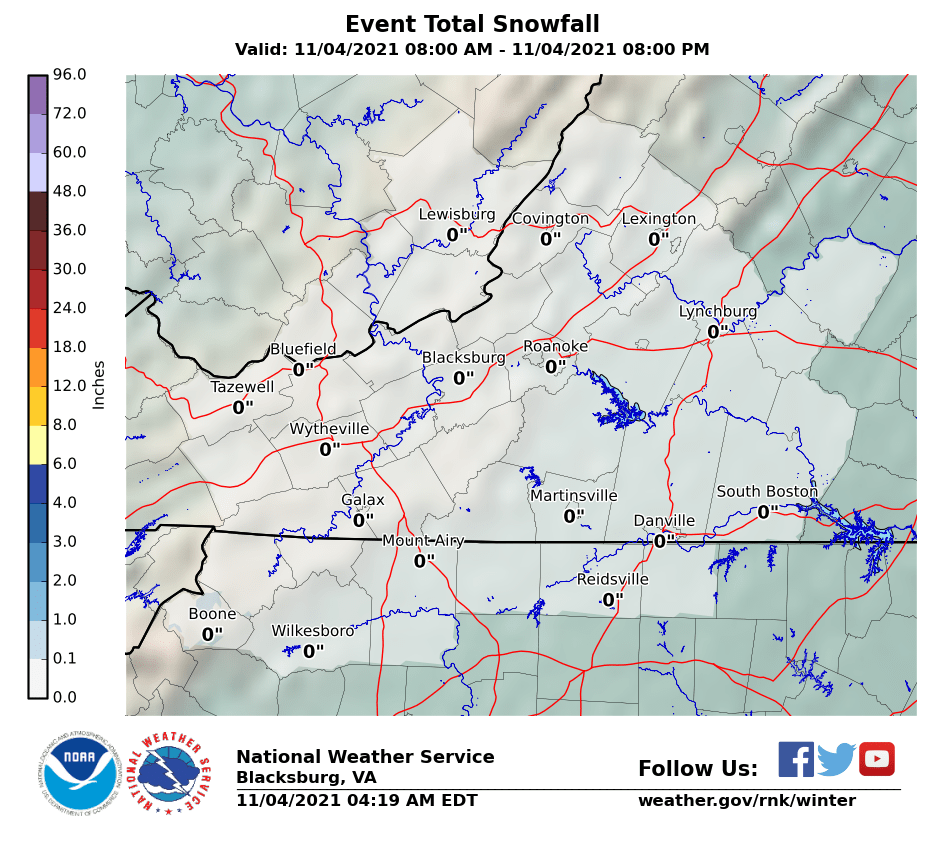 WESTERN NORTH CAROLINA & SOUTH CAROLINA
EASTERN NORTH CAROLINA
EASTERN TENNESSEE & SMOKEY MOUNTAINS
DAILY NORTHEAST SNOWFALL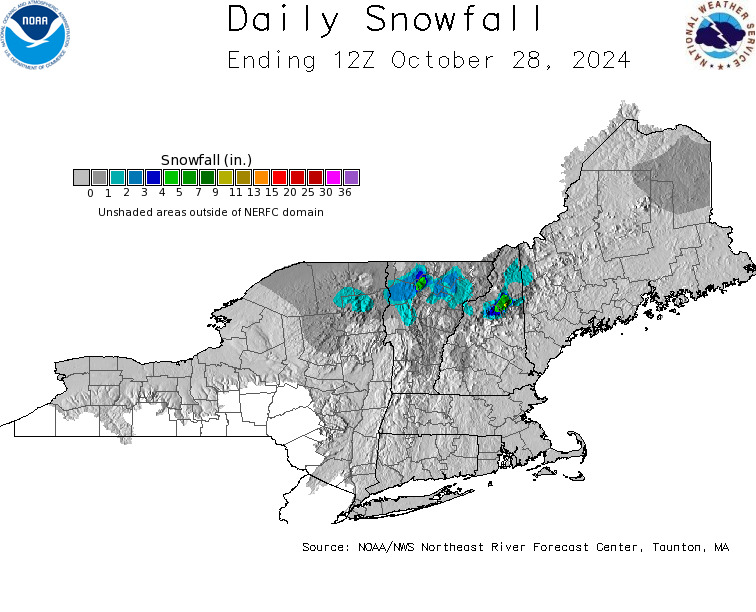 Please be advised that these are National Weather Service Forecast Maps and they auto update. Each office may update at different times and some offices are slower to update then others. Maps are usually updated before 5am and & 5pm however they may be updated at other times depending on forecast conditions. These are not my forecasts. My forecasts can be found on the JOE'S SNOWFORECAST PAGE. Individual forecasts for specific areas may also be found when conditions warrant on the my area forecasts. Those can be found on the website menu. Click on forecasts and then select your specific area.