Snow Forecasts National Weather Service Updated
Snow Forecasts National Weather Service Updated
The map above is my latest snow forecast updated from this morning so you can use this for comparison. I want to warn everyone that warm fronts can be very tricky especially if there is some sort  of wave development on the warm front which both the NAM model and the European model show strong hints of happening. This could pinch the warm air for an extra hour or two and suddenly someone has 6 inches plus and in places you might not expect. There is potential for an upside surprise for somebody. Afternoon weather model runs show no important changes in their outlooks going forward. NAM model snow forecast map still remains rather aggressive as is the European for inland areas.
NEW YORK CITY AND VICINITY SNOW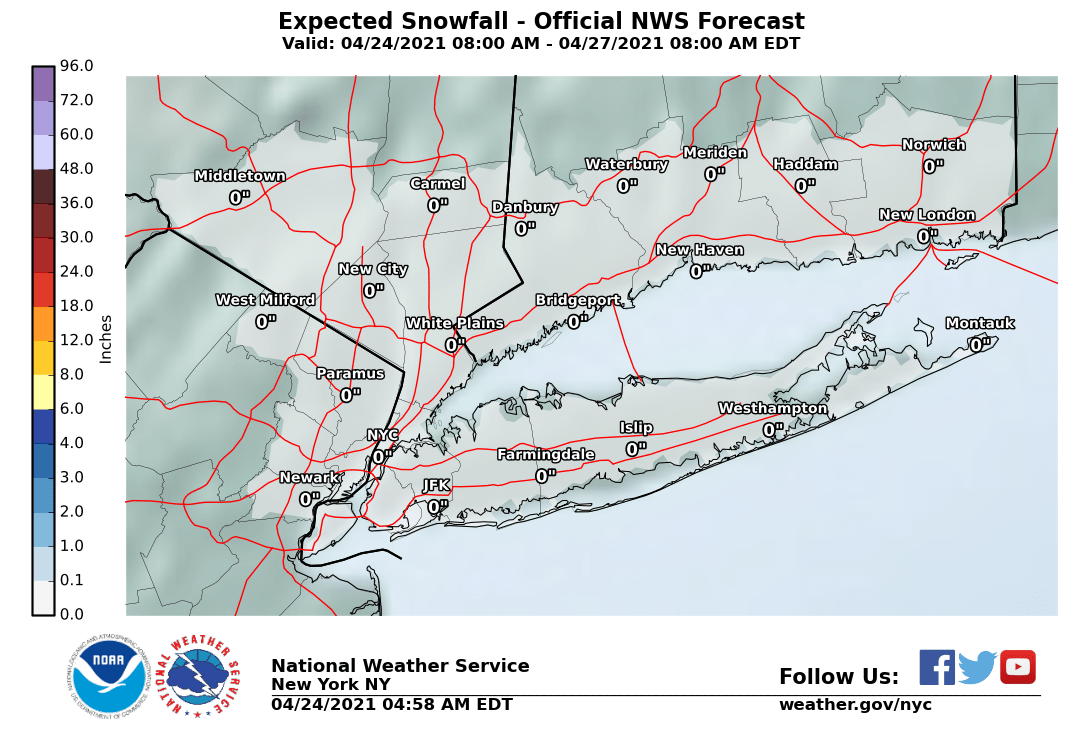 NEW YORK CITY & VICINITY ICE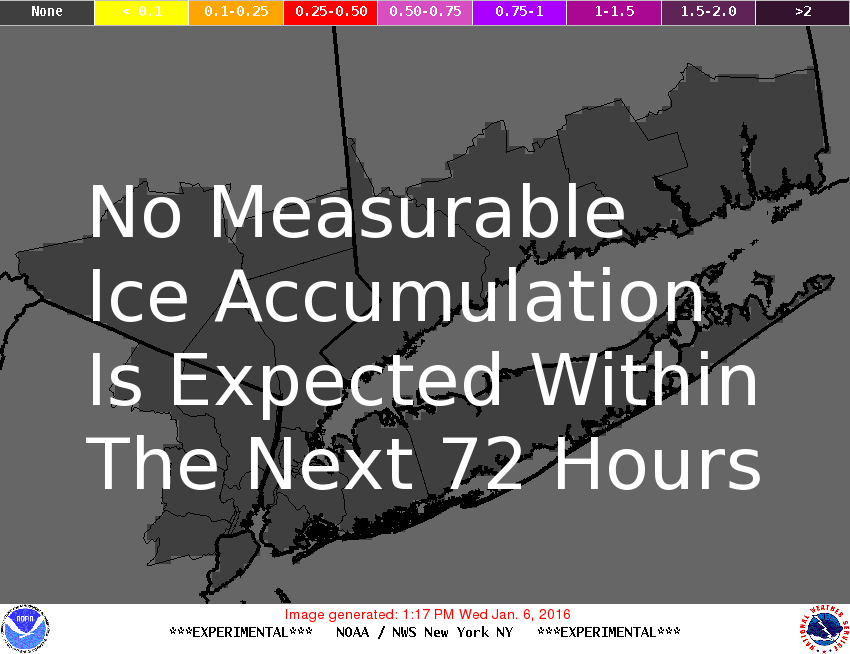 NEW JERSEY & PARTS OF NE PA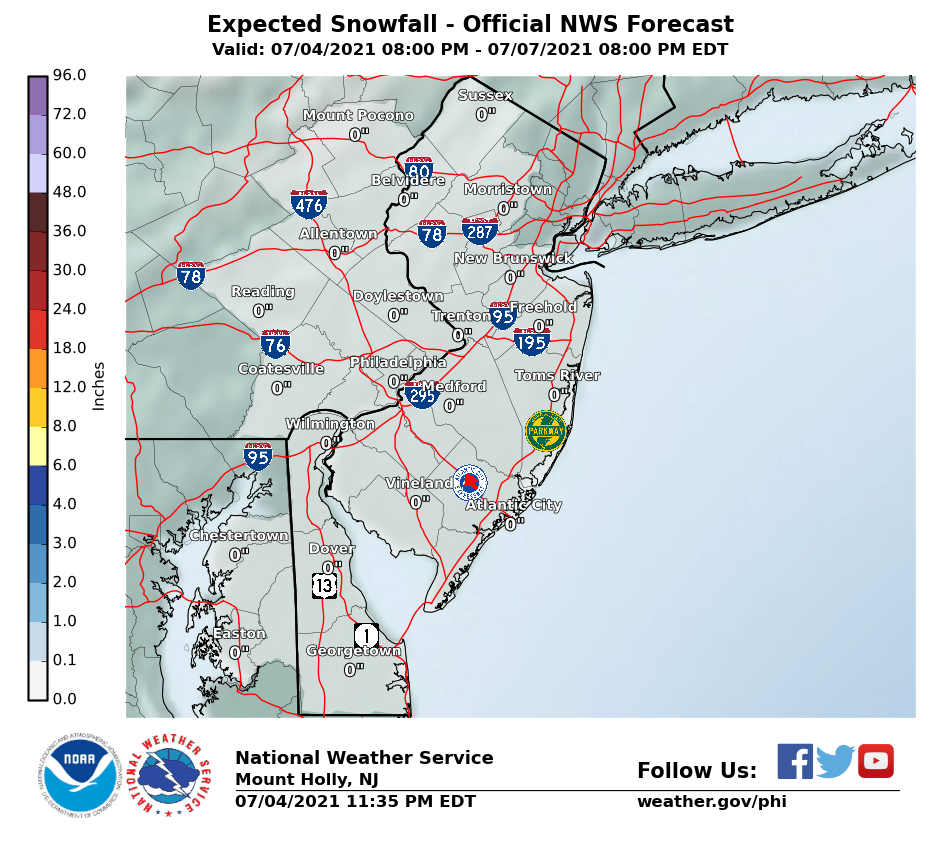 SOUTHERN AND SOUTHEAST NEW ENGLAND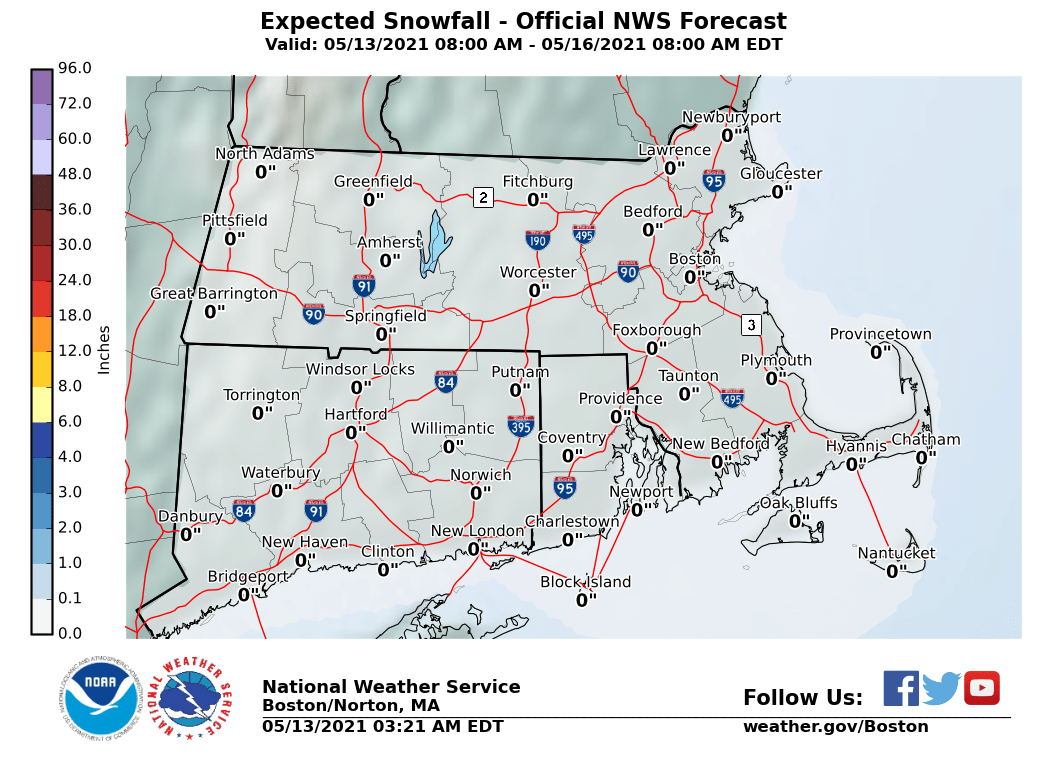 NORTHERN NEW ENGLAND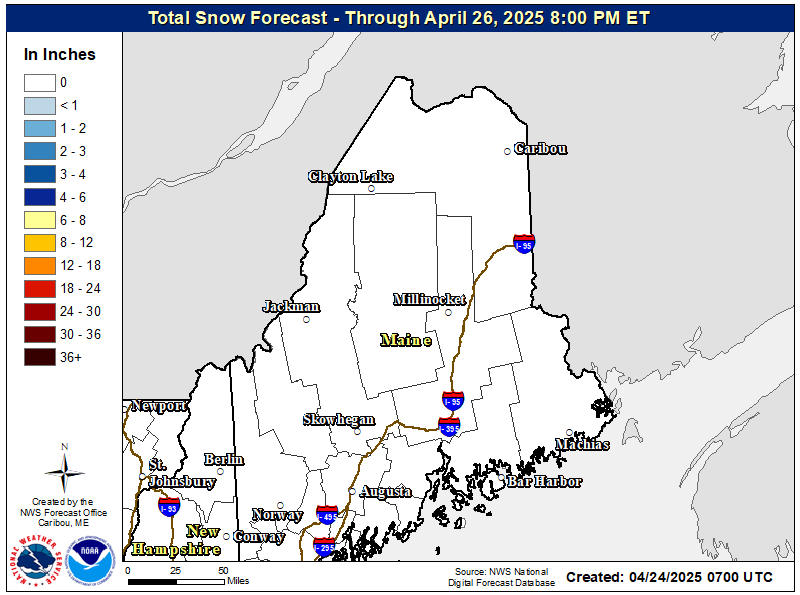 WESTERN NEW ENGLAND

MIDDLE AND UPPER HUDSON VALLEY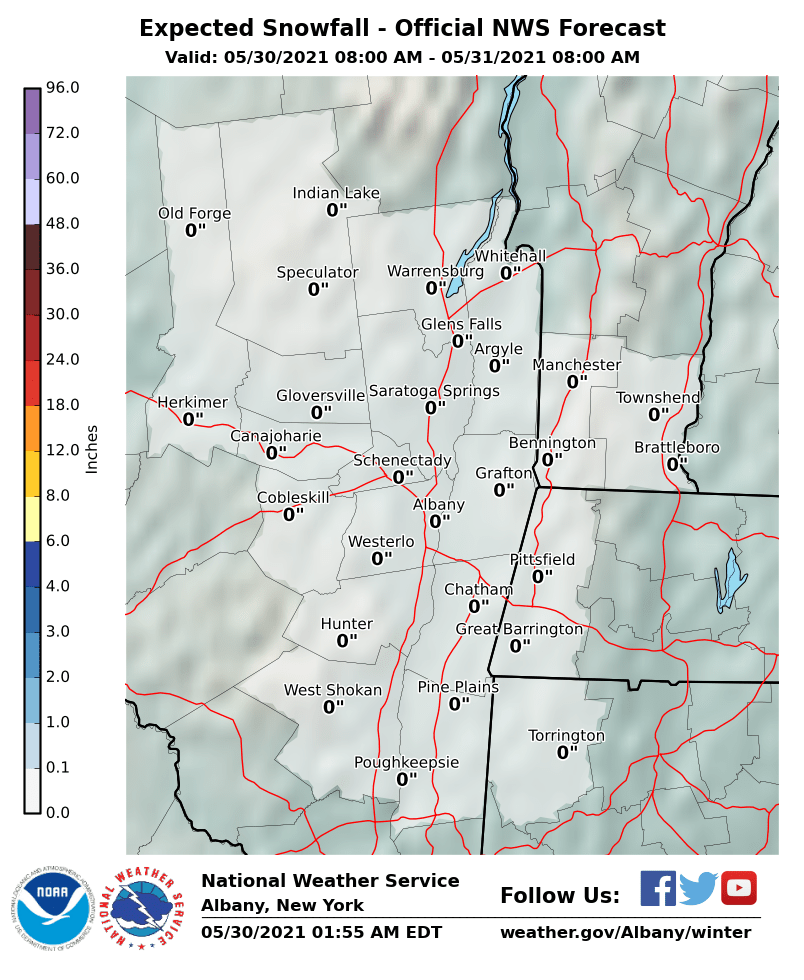 CENTRAL NEW YORK & NE PA
CENTRAL & SOUTH CENTRAL PA
VIRGINIA & MARYLAND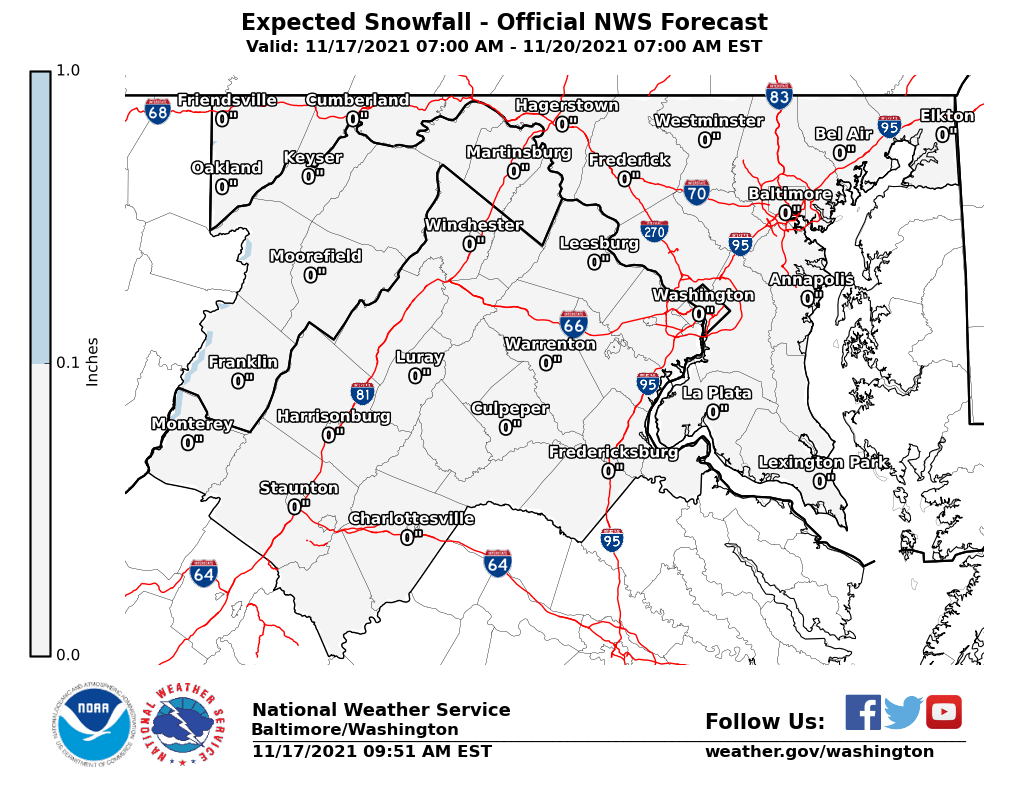 DAILY NORTHEAST SNOWFALL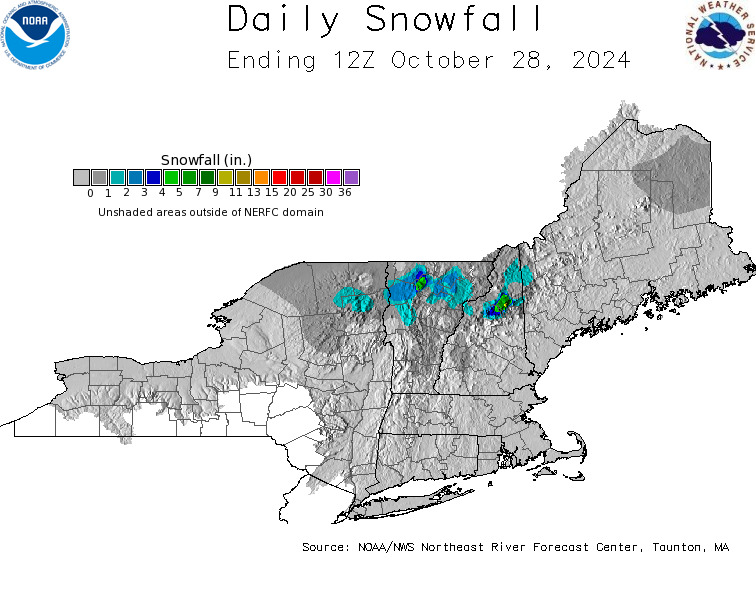 Please be advised that these are National Weather Service Forecast Maps and they auto update. Each office may update at different times and some offices are slower to update then others. Maps are usually updated before 5am and & 5pm however they may be updated at other times depending on forecast conditions. These are not my forecasts. My forecasts can be found on the JOE'S SNOWFORECAST PAGE. Individual forecasts for specific areas may also be found when conditions warrant on the my area forecasts. Those can be found on the website menu. Click on forecasts and then select your specific area.
SNOW REMOVAL COMPANIES FOR YOUR WINTER NEEDS
             LONG ISLAND                                ROCKLAND COUNTY                   Connecticut

JOHNSTOWN PA 
COLOSIMO LAWNCARE