Snow Forecasts National Weather Service 12302017
Saturday's snow looks to be a minor event at this point with a coating to a couple of inches pretty much a good bet for the area. A clipper system is going to be moving across the Great Lakes with  a new low popping up right along the coast. All the weather models have finally come to some sort of an agreement on this including the GFS model which until last night was showing nothing at all. With snow falling into bitter cold air snow rations will be on the order or 18-1 or 20 to 1 which means if we get a quarter of an inch of melted liquid it would wind up being 4 or 5 inches rather than 2 or 3. We don't think that will happen but systems like this have the potential for an upside surprise. Given model volatility lately nothing would shock me. Behind this low is another shot of brutally cold air for New Years Eve and the first few days of 2018.
Snow Forecasts National Weather Service 12302017
GET JOE A CIGAR SO HE CAN RELAX!
NEW YORK CITY AND VICINITY SNOW

NEW JERSEY & PARTS OF NE PA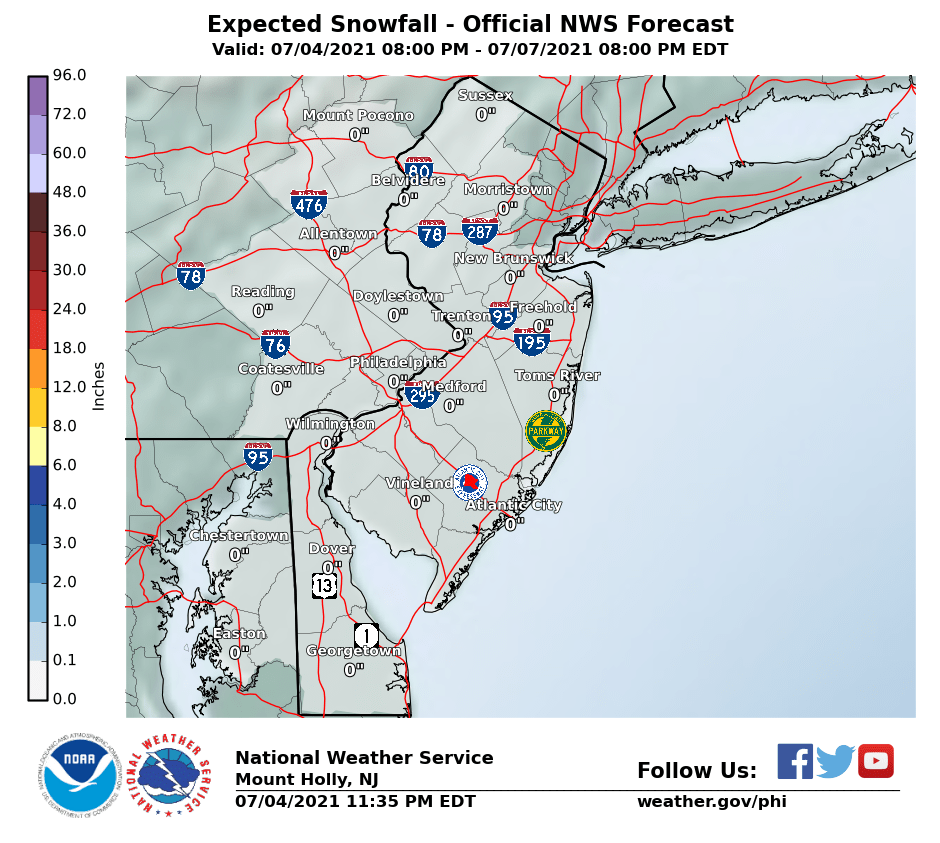 SOUTHERN AND SOUTHEAST NEW ENGLAND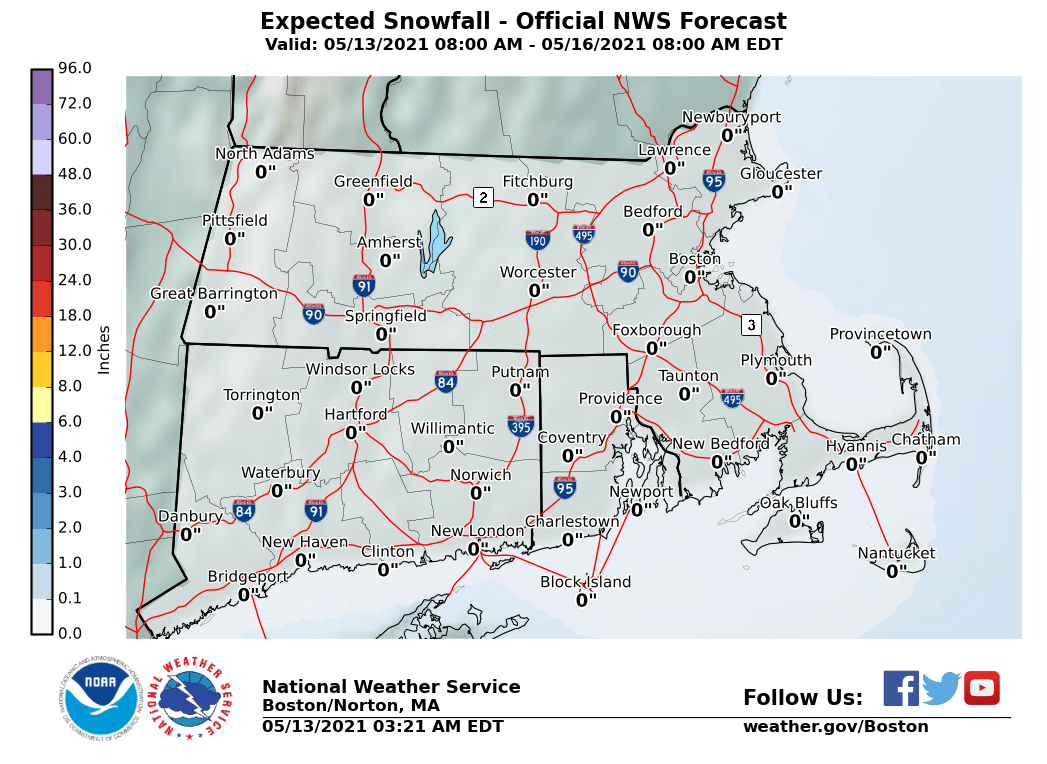 NORTHERN NEW ENGLAND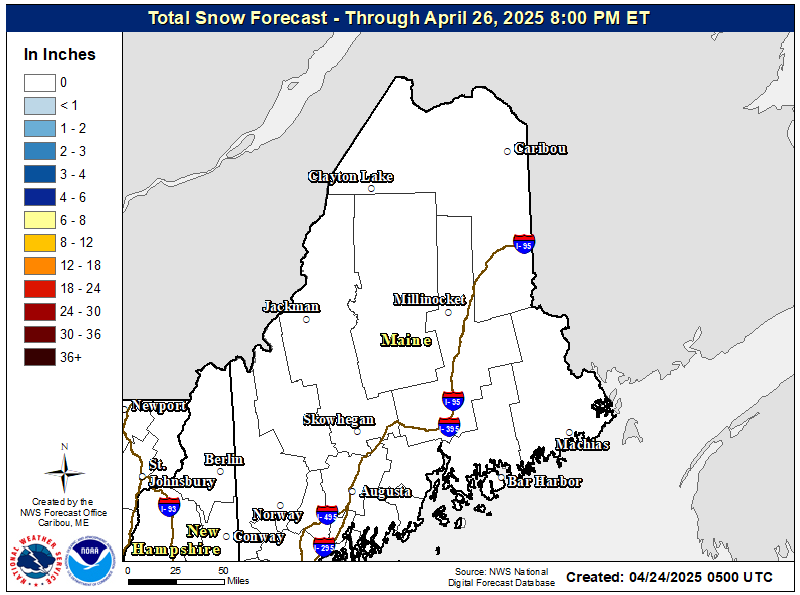 WESTERN NEW ENGLAND

MIDDLE AND UPPER HUDSON VALLEY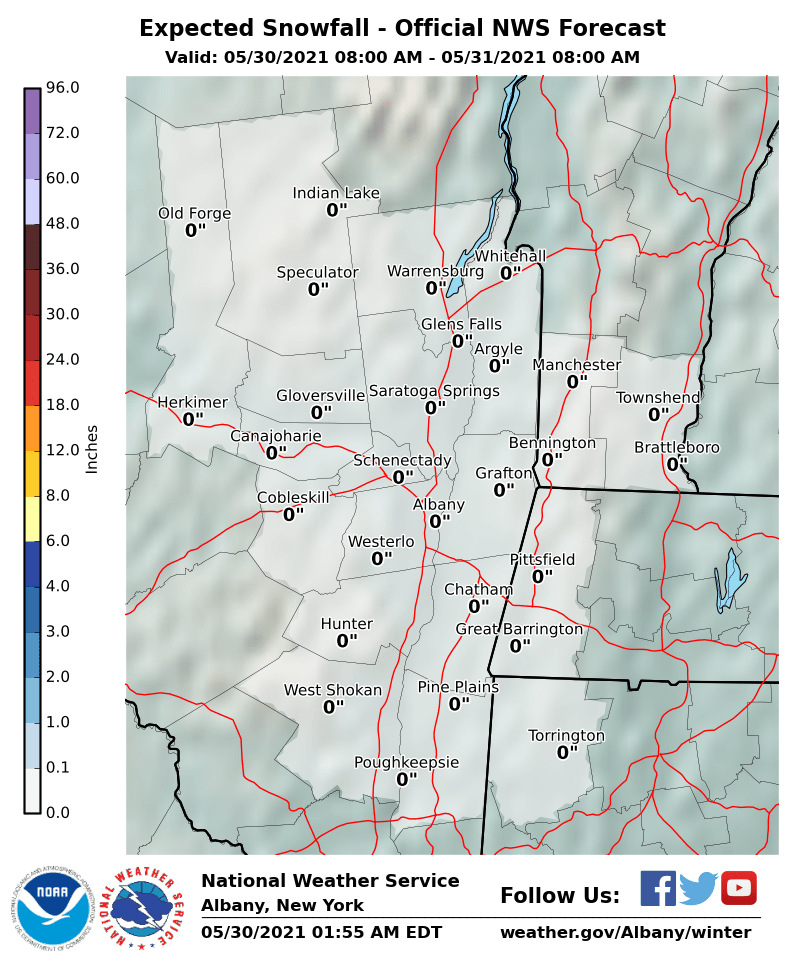 CENTRAL NEW YORK & NE PA
CENTRAL & SOUTH CENTRAL PA
VIRGINIA & MARYLAND
DAILY NORTHEAST SNOWFALL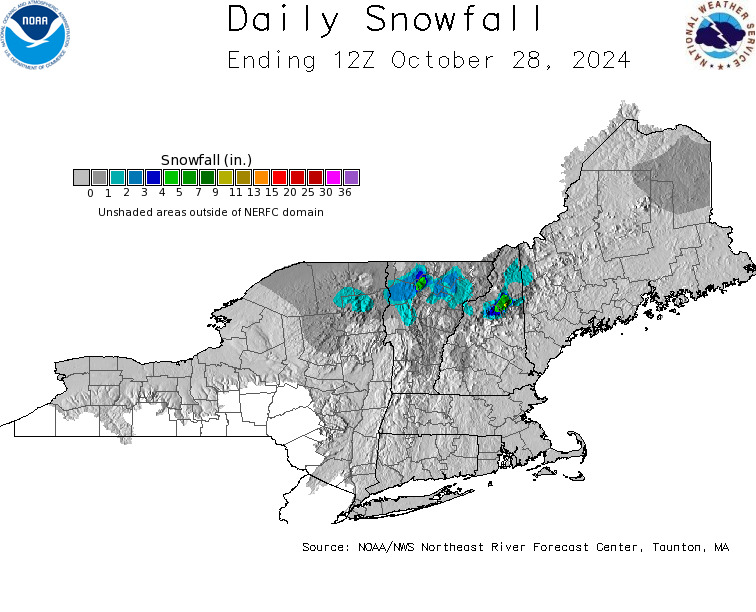 Please be advised that these are National Weather Service Forecast Maps and they auto update. Each office may update at different times and some offices are slower to update then others. Maps are usually updated before 5am and & 5pm however they may be updated at other times depending on forecast conditions. These are not my forecasts. My forecasts can be found on the JOE'S SNOWFORECAST PAGE. Individual forecasts for specific areas may also be found when conditions warrant on the my area forecasts. Those can be found on the website menu. Click on forecasts and then select your specific area.