Snow Forecasts National Weather Service 12172016
Snow Forecasts National Weather Service 12172016
The early call National Weather Service forecasts for snow for Friday night into Saturday morning are up. PLEASE BE SURE TO CHECK THE TIME STAMPS FOR THE EFFECTIVE TIME PERIODS. Some areas will receive additional snows beyond the time frame stamped so these may not be the total accumulation numbers for the entire snowfall event. Weather models are fairly close to the idea of how this is going to happen but they do differ a bit on the extent of snow. They seem to be coming closer together with total amounts. The European model is particularly aggressive for Northern New Jersey, Northeastern Pennsylvania and the Hudson Valley with 6 inch plus amounts as is the GFS. All models extend accumulating snow south to Maryland and Northern Virginia.  All models change it over to rain from southeast to northwest between 7am Saturday and 1pm.
Areas in upstate NY as well as parts of Northern Pennsylvania and Western New England are focusing on the arctic front and lake effect snows going on tonight and Thursday and may not reflect the Friday night Saturday event.
NEW YORK CITY AND VICINITY SNOW
NEW YORK CITY & VICINITY ICE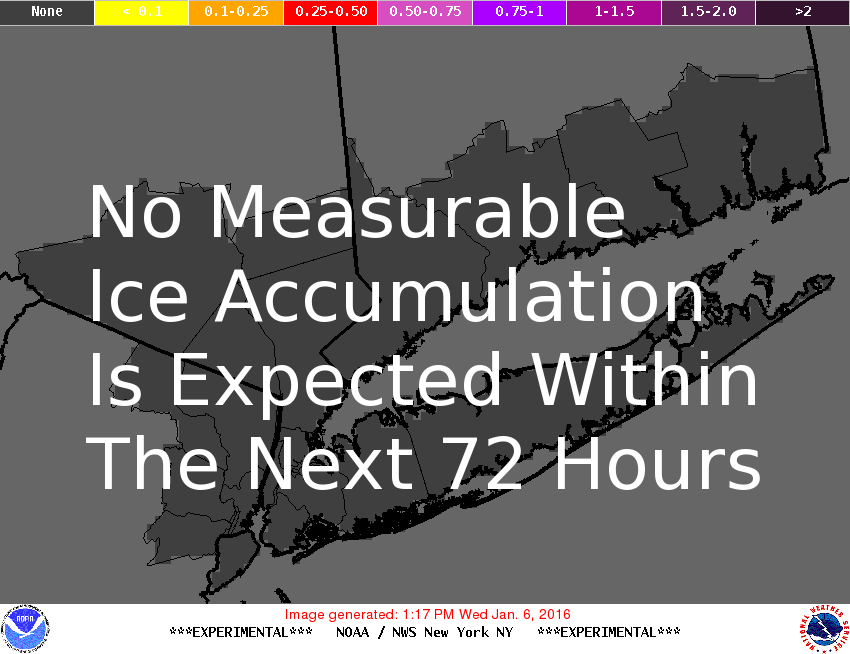 NEW JERSEY & PARTS OF NE PA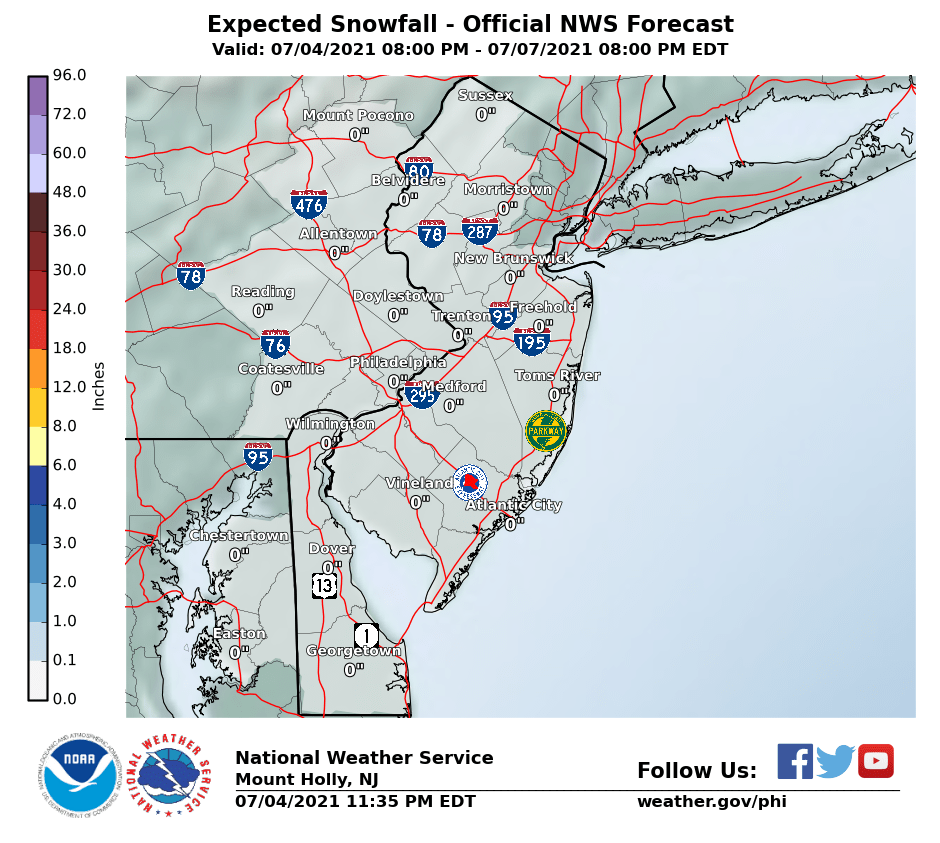 SOUTHERN AND SOUTHEAST NEW ENGLAND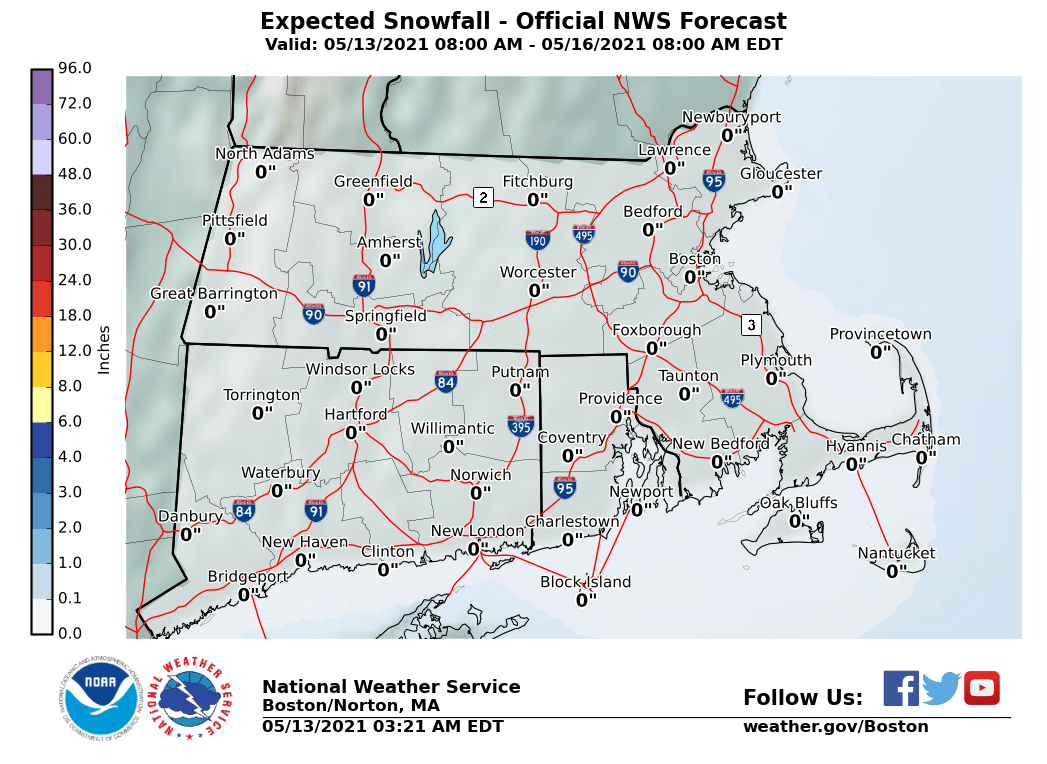 NORTHERN NEW ENGLAND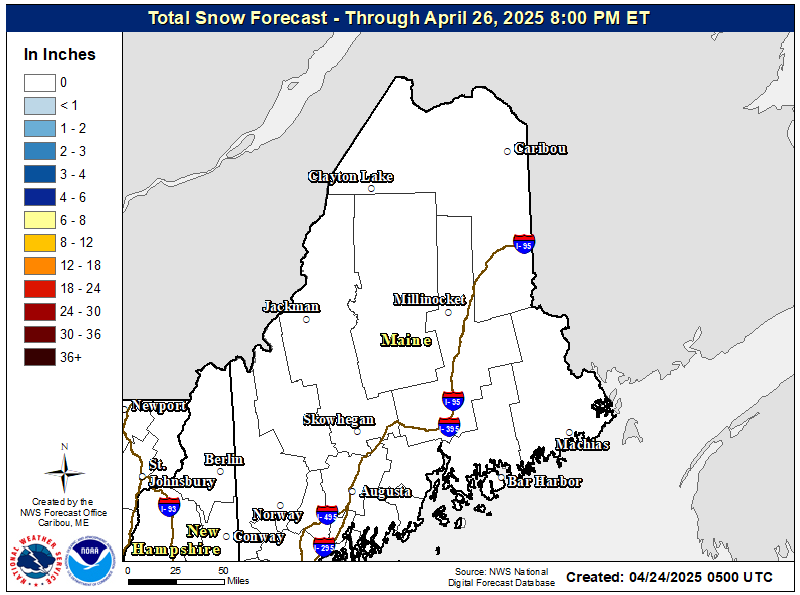 WESTERN NEW ENGLAND

MIDDLE AND UPPER HUDSON VALLEY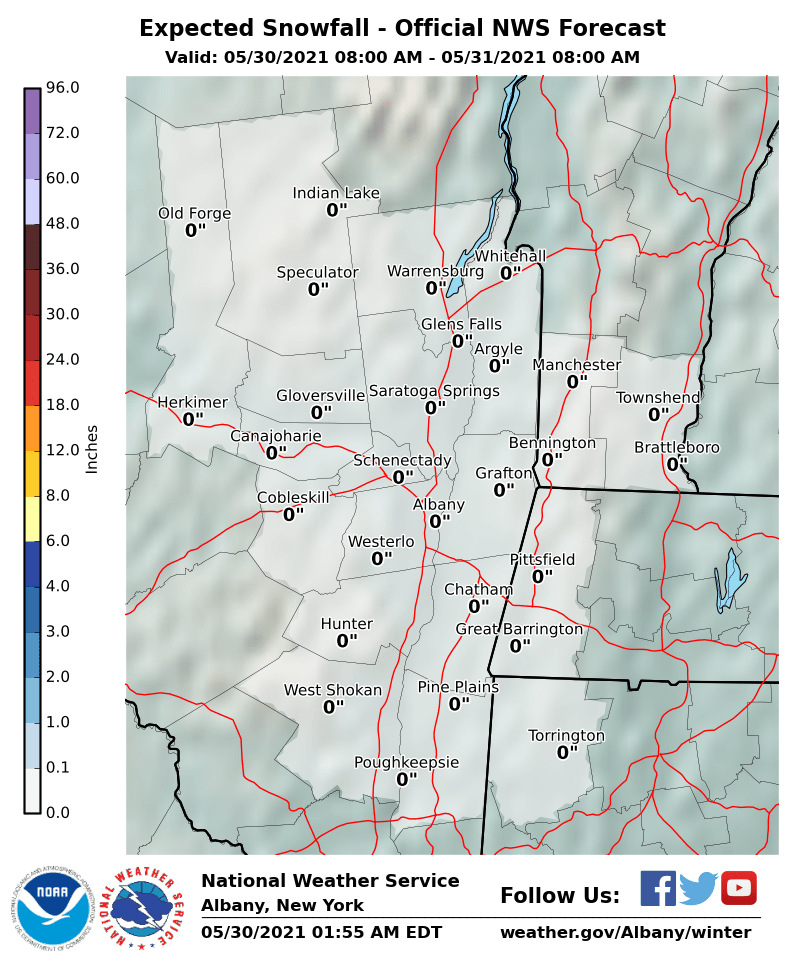 CENTRAL NEW YORK & NE PA
CENTRAL & SOUTH CENTRAL PA
VIRGINIA & MARYLAND
DAILY NORTHEAST SNOWFALL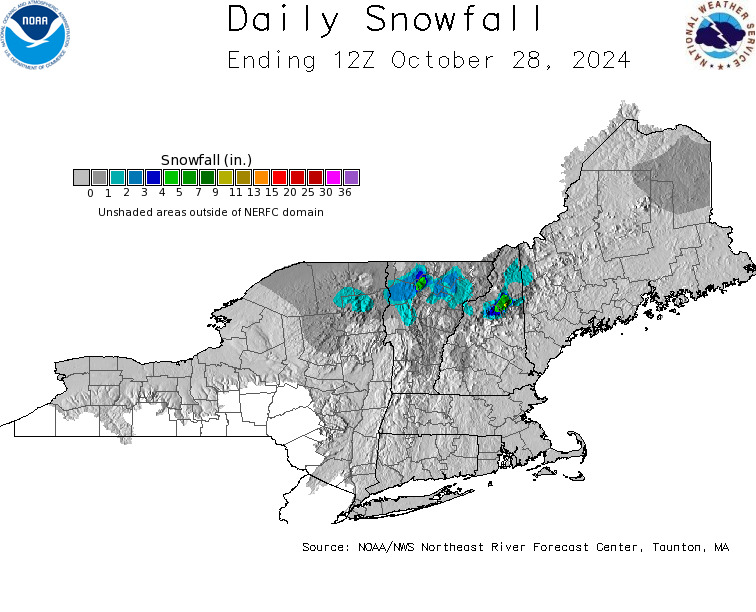 These are my early call maps for the Northeast and Middle Atlantic States.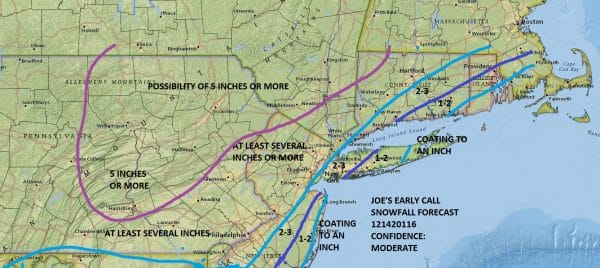 Please be advised that these are National Weather Service Forecast Maps and they auto update. Each office may update at different times and some offices are slower to update then others. Maps are usually updated before 5am and & 5pm however they may be updated at other times depending on forecast conditions. These are not my forecasts. My forecasts can be found on the JOE'S SNOWFORECAST PAGE. Individual forecasts for specific areas may also be found when conditions warrant on the my area forecasts. Those can be found on the website menu. Click on forecasts and then select your specific area.
SNOW REMOVAL COMPANIES FOR YOUR WINTER NEEDS
             LONG ISLAND                                ROCKLAND COUNTY                   Connecticut

JOHNSTOWN PA 
COLOSIMO LAWNCARE