Snow Forecast Watches Warnings Major Coastal Storm
Snow Forecast Watches Warnings Major Coastal Storm
The watches and warnings map this morning is lit up like a Christmas Tree as this major East Coast storm unfolds. Winter Storm Warnings are up for much of Upstate NY. A number of Winter Storm Watches have been added for Northwest New Jersey (Sussex West Passiac), and Orange County on the NY side. The snow angle with this system remains a very tough call. I think that areas that are already under a warning will easily see 1 foot plus snows. I also believe the coastal areas have a risk of seeing anywhere from a coating to a couple of inches possible if the cold air really works into the dynamics here. Winds will gust to 60 mph or more along coastal areas. Coastal flooding will be a big deal as well depending on timing and wind. Moderate coastal flooding and even some pockets of major coastal flooding likely. We will break specifics down regarding these issues one at a time. as we go through the day.
GET JOE A CIGAR SO HE CAN RELAX!
NEW YORK CITY AND VICINITY SNOW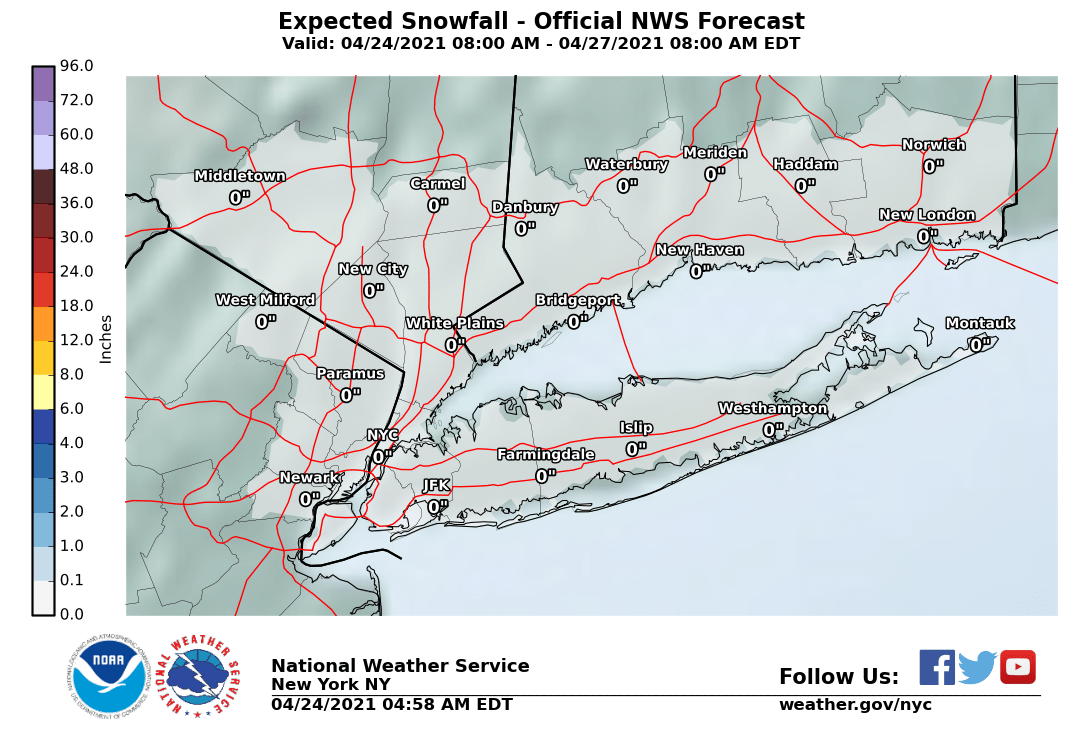 NEW JERSEY & PARTS OF NE PA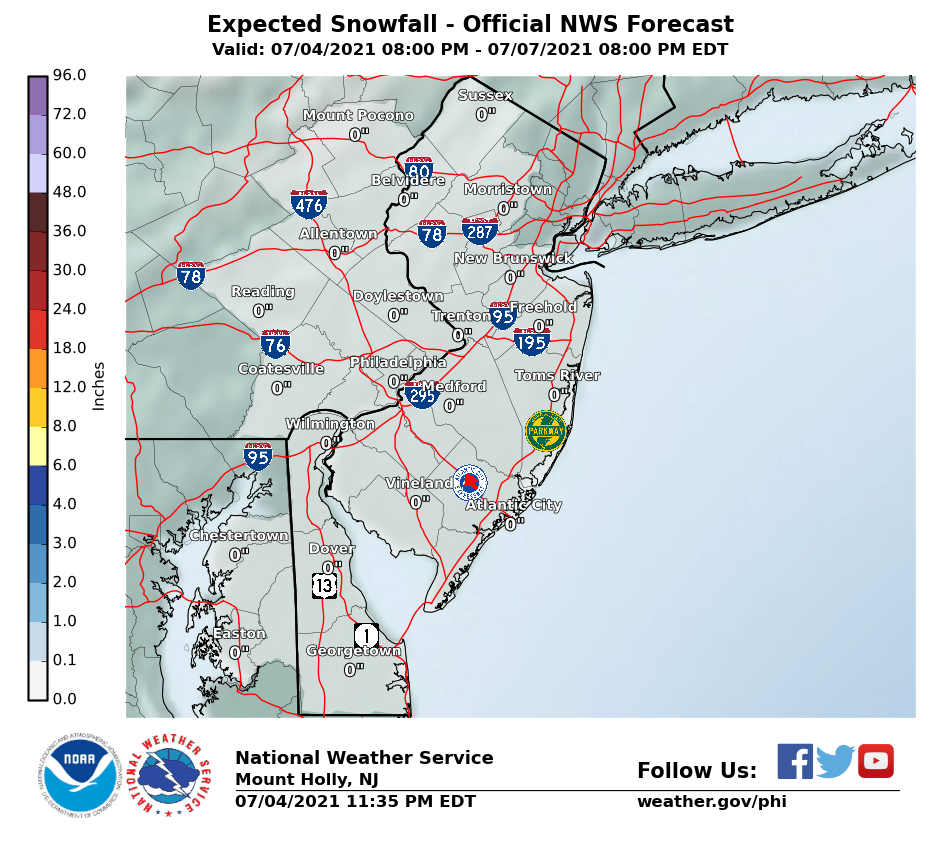 SOUTHERN AND SOUTHEAST NEW ENGLAND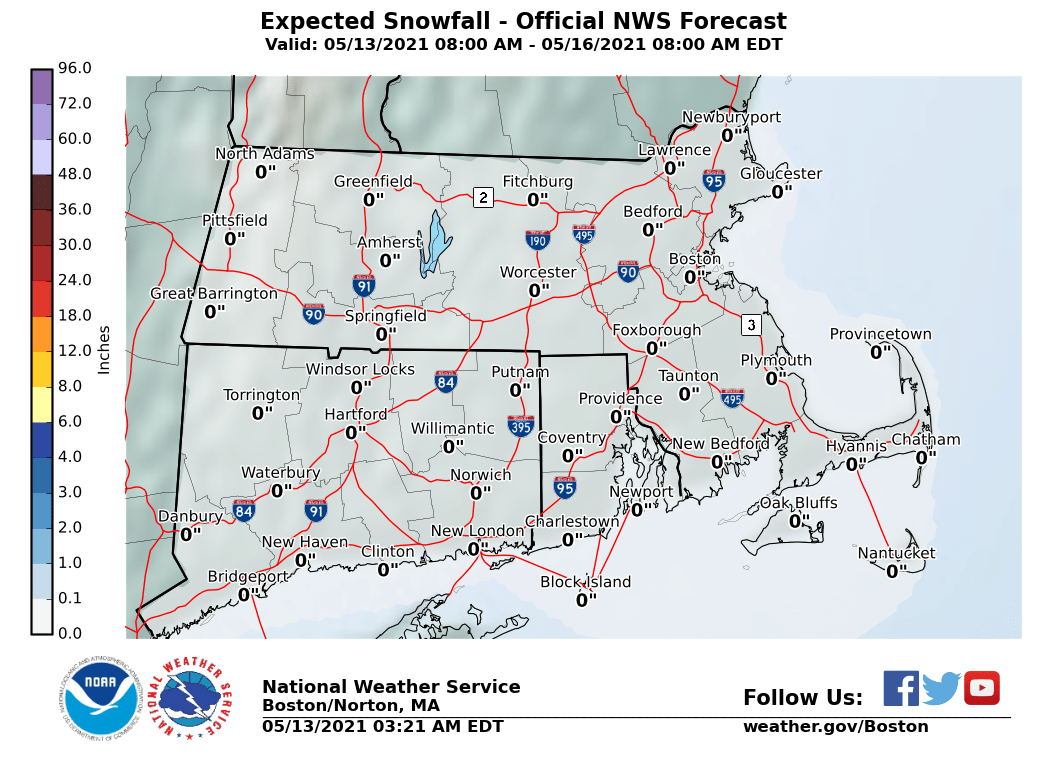 NORTHERN NEW ENGLAND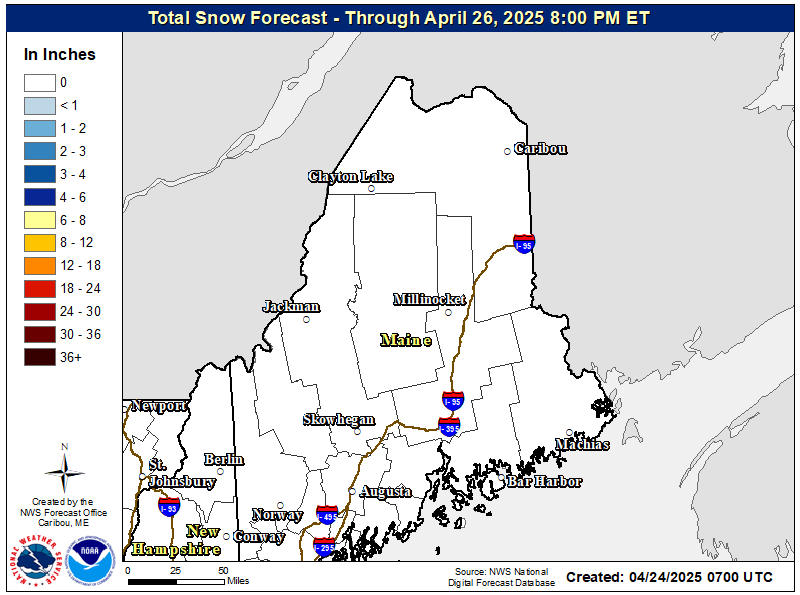 WESTERN NEW ENGLAND

MIDDLE AND UPPER HUDSON VALLEY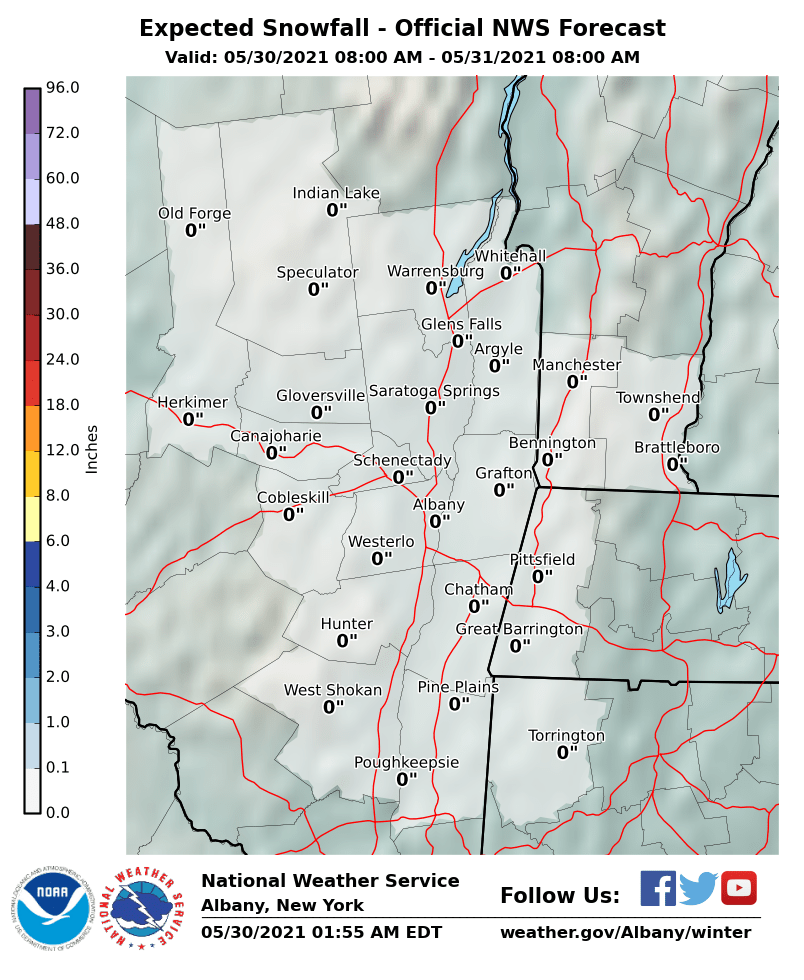 CENTRAL NEW YORK & NE PA
CENTRAL & SOUTH CENTRAL PA
VIRGINIA & MARYLAND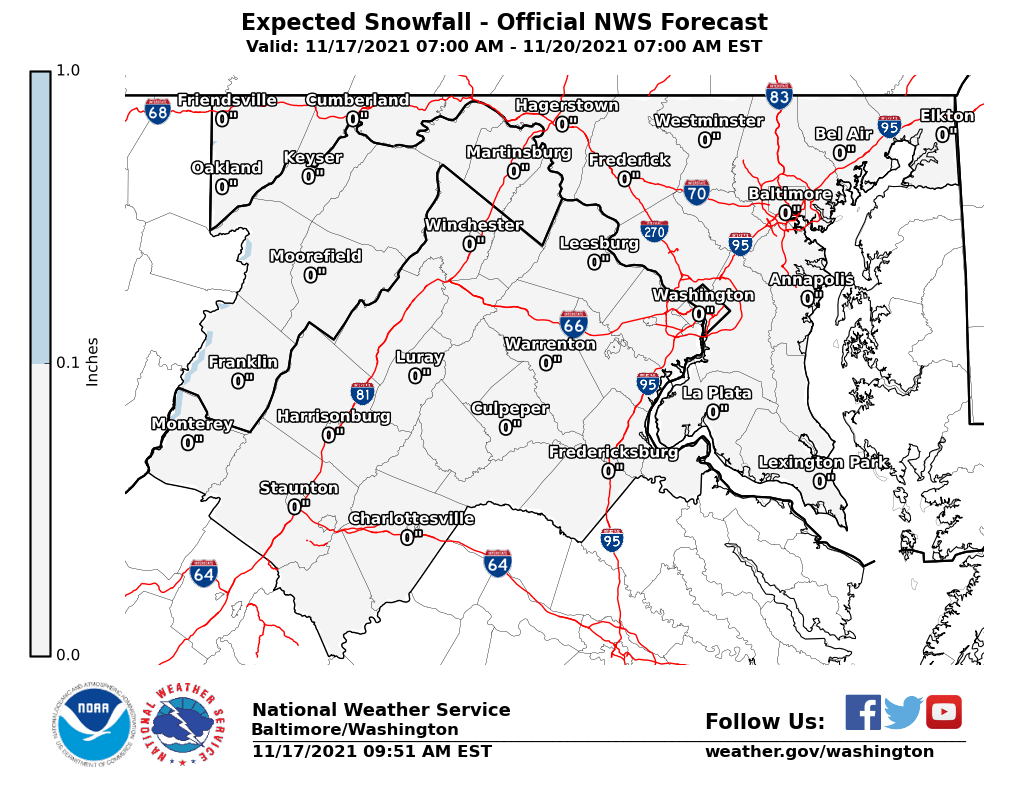 DAILY NORTHEAST SNOWFALL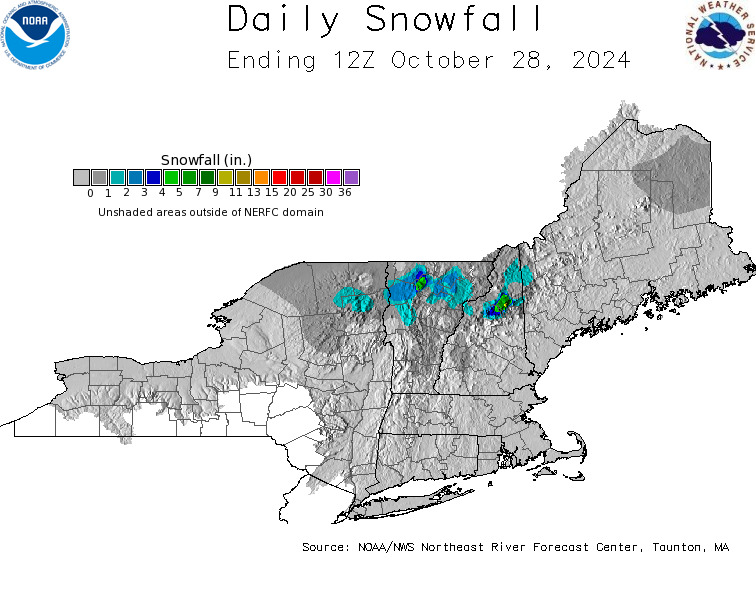 Please be advised that these are National Weather Service Forecast Maps and they auto update. Each office may update at different times and some offices are slower to update then others. Maps are usually updated before 5am and & 5pm however they may be updated at other times depending on forecast conditions. These are not my forecasts. My forecasts can be found on the JOE'S SNOWFORECAST PAGE. Individual forecasts for specific areas may also be found when conditions warrant on the my area forecasts. Those can be found on the website menu. Click on forecasts and then select your specific area.