SNOW REMOVAL COMPANIES FOR YOUR WINTER NEEDS
             LONG ISLAND                                ROCKLAND COUNTY                   Connecticut
Snow Forecasts Saturday Upstate & New England
 Today's storm system is beginning to intensify across Eastern New England. We are seeing colder air beginning to move down out of Eastern Canada and into the Northeast. This should create a change to wet snow across much of the elevated areas in Northeastern NY into Vermont and New Hampshire.
Snowfall will be favored in higher elevations in a situation like this given the time of year. As I recall last year other than the one shot of cold air we got in Mid-October we really didnt't see anything of consequence in northern areas during the month of October. This was a sign of the strengthening El Nino which we do not have this year.
The Nam model and the RGEM model are about the same in their snow forecasts and amounts. The GFS shows the same amount in terms of areal coverage but has about half the amounts that the other two models indicate.
These maps below are the National Weather Service snowfall forecasts from the individual offices across the northeast and they are set to automatically update whenever the Weather Service updates its forecast.  You can check back later today to see if they are updated or just click on the winter tab on the main menu of the home page.
NEW YORK CITY AND VICINITY SNOW
NEW YORK CITY & VICINITY ICE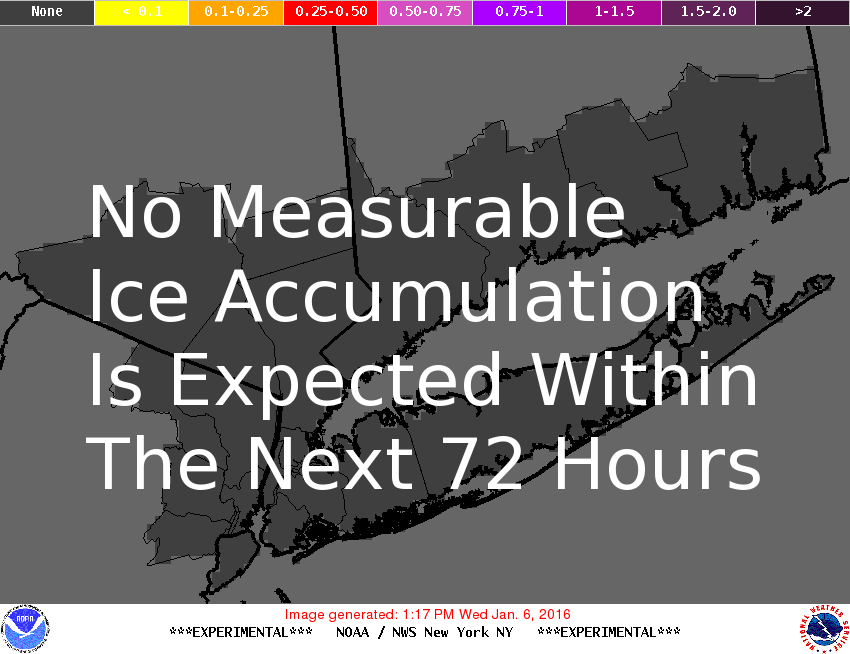 NEW JERSEY & PARTS OF NE PA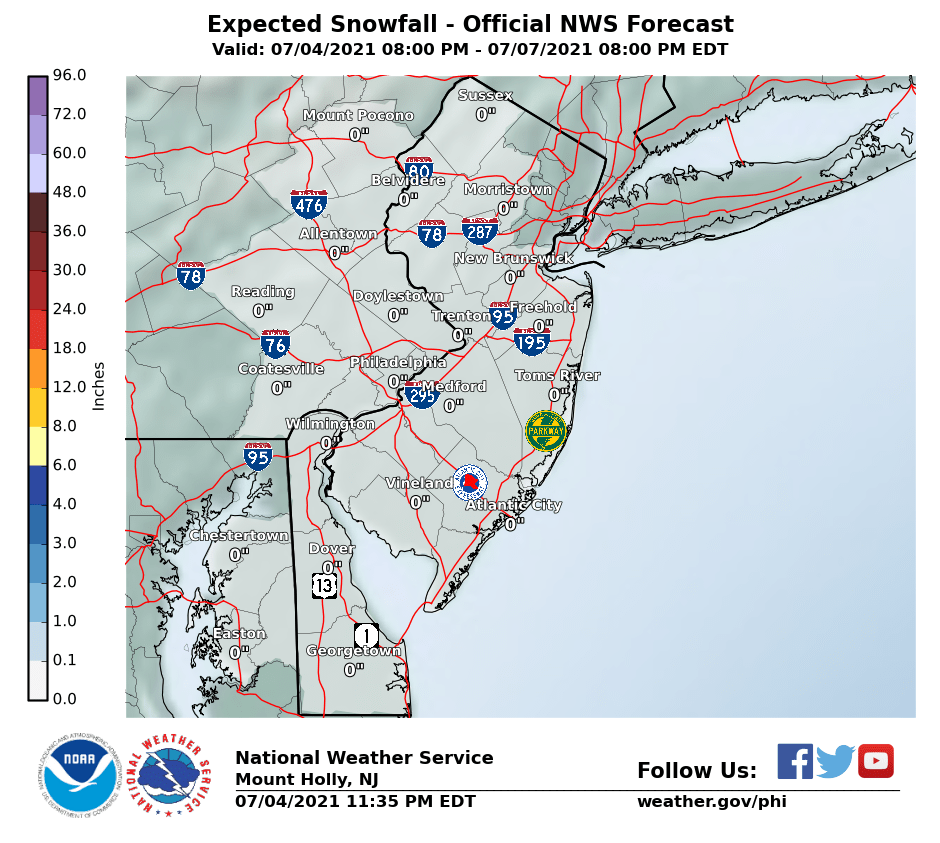 SOUTHERN AND SOUTHEAST NEW ENGLAND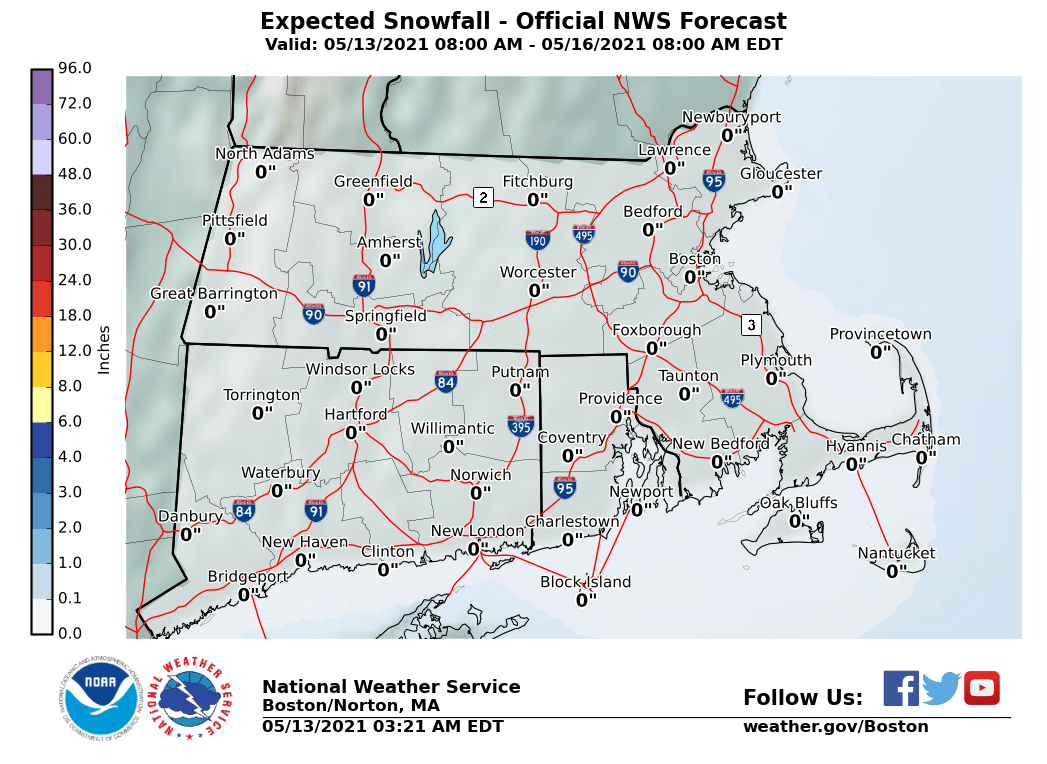 NORTHERN NEW ENGLAND
WESTERN NEW ENGLAND

MIDDLE AND UPPER HUDSON VALLEY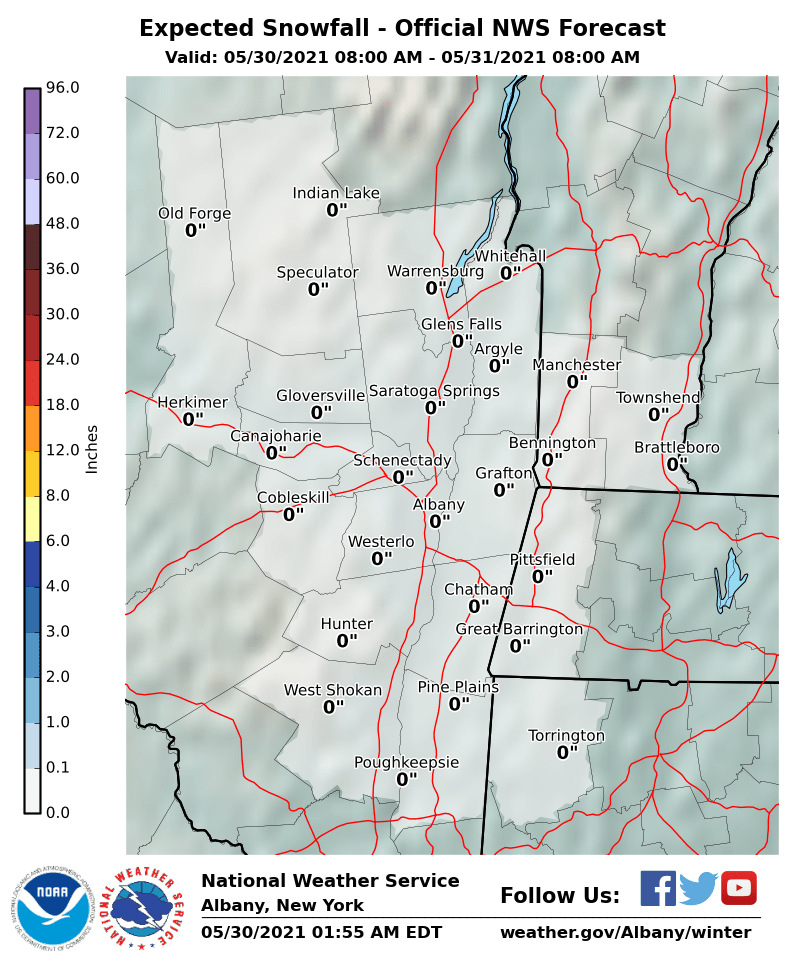 CENTRAL NEW YORK & NE PA
CENTRAL & SOUTH CENTRAL PA
VIRGINIA & MARYLAND
NEW LONG RANGE WEATHER VIDEO ON SIBERIAN SNOW COVER INDEX LATEST UPDATE
SNOW REMOVAL COMPANIES FOR YOUR WINTER NEEDS
             LONG ISLAND                                ROCKLAND COUNTY                   Connecticut