Snow Forecast Northeast Middle Atlantic 12092017
GET JOE A CIGAR SO HE CAN RELAX!
Snow Forecast Northeast Middle Atlantic 12092017
CLICK TO ANIMATE NAM MODEL
Overnight weather models have now starting coming back westward with the wave just offshore for Saturday. It suggests to me that at least I will keep my snow forecast map exactly as it was from last night with no changes for the moment.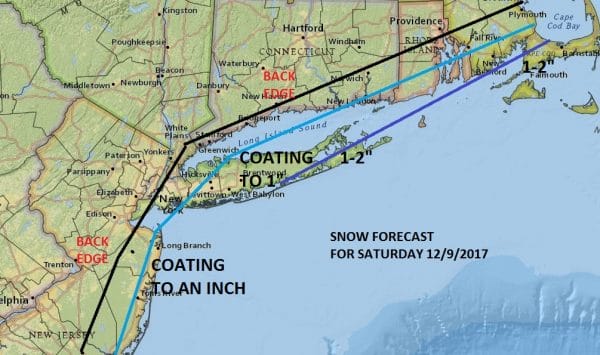 One of things that is rather impressive with this system is the radar presentation across the south. This is a deep moisture filled subtropical jet that is sitting there waiting to bulge northward. The other difference overnight is that the upper air system in the northern part of the jet stream rather than overwhelming the south, starts to lift northeastward. If that is the case it is an important change in how this plays out and it will have to be watched carefully. Today's runs hopefully will give some sort of definitive confirmation one way or the other. In the meantime we have the National Weather Service snow forecast maps up below from overnight for all of the Northeast and Middle Atlantic States.
NEW YORK CITY AND VICINITY SNOW

NEW YORK CITY & VICINITY ICE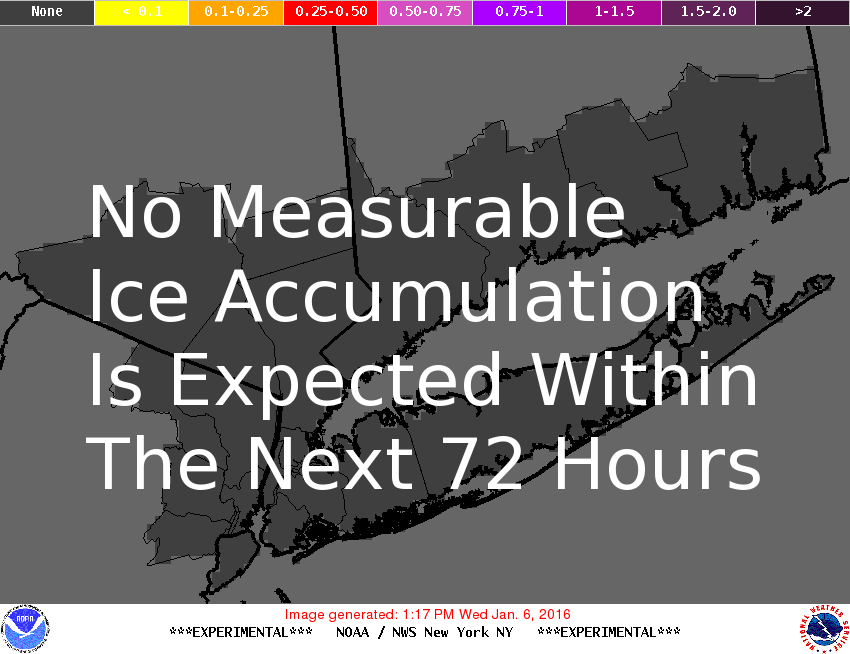 NEW JERSEY & PARTS OF NE PA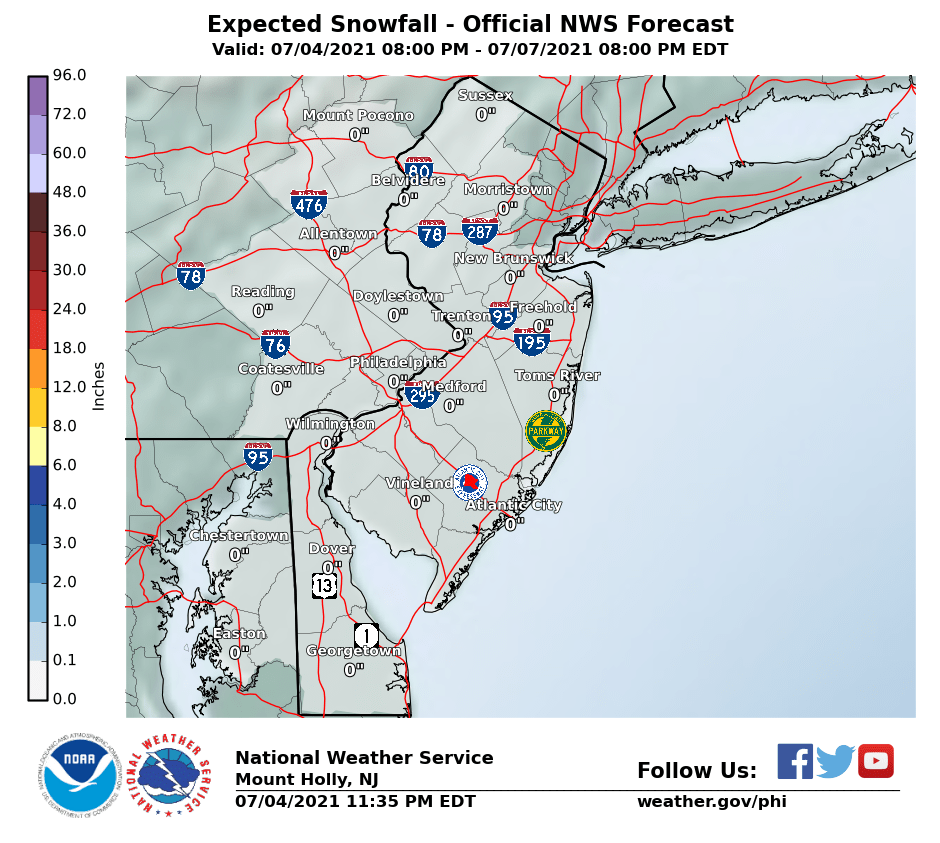 SOUTHERN AND SOUTHEAST NEW ENGLAND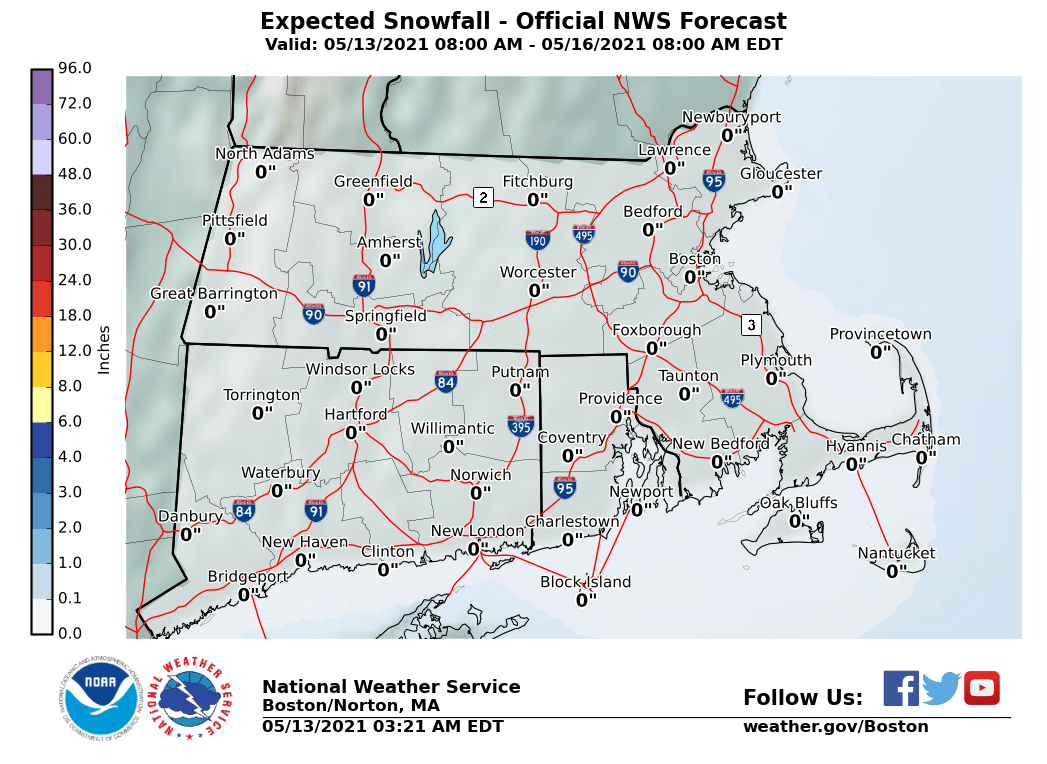 NORTHERN NEW ENGLAND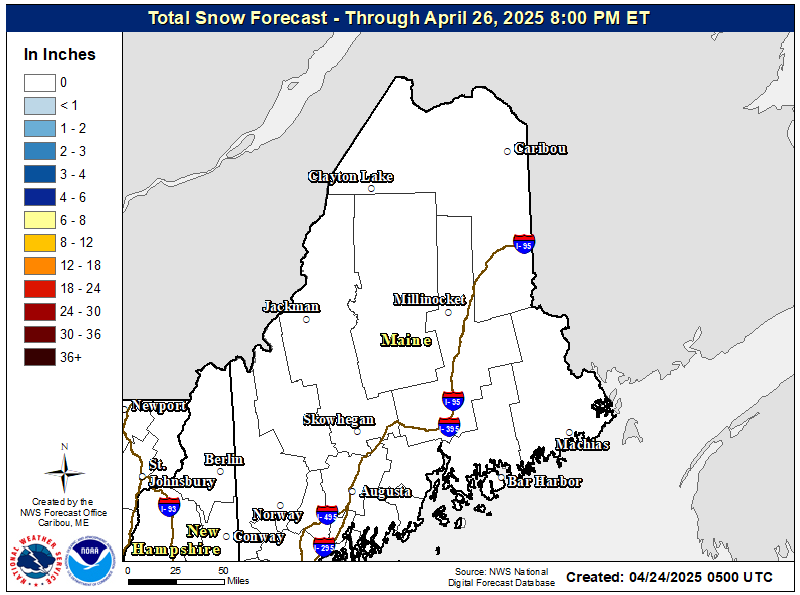 WESTERN NEW ENGLAND

MIDDLE AND UPPER HUDSON VALLEY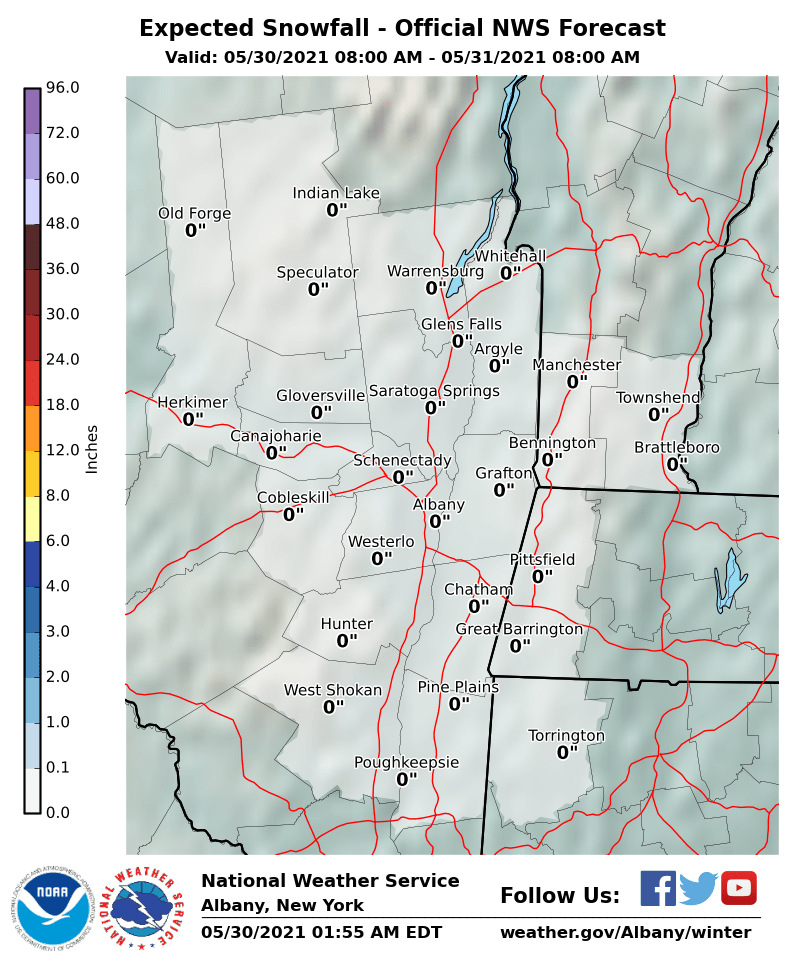 CENTRAL NEW YORK & NE PA
CENTRAL & SOUTH CENTRAL PA
VIRGINIA & MARYLAND
DAILY NORTHEAST SNOWFALL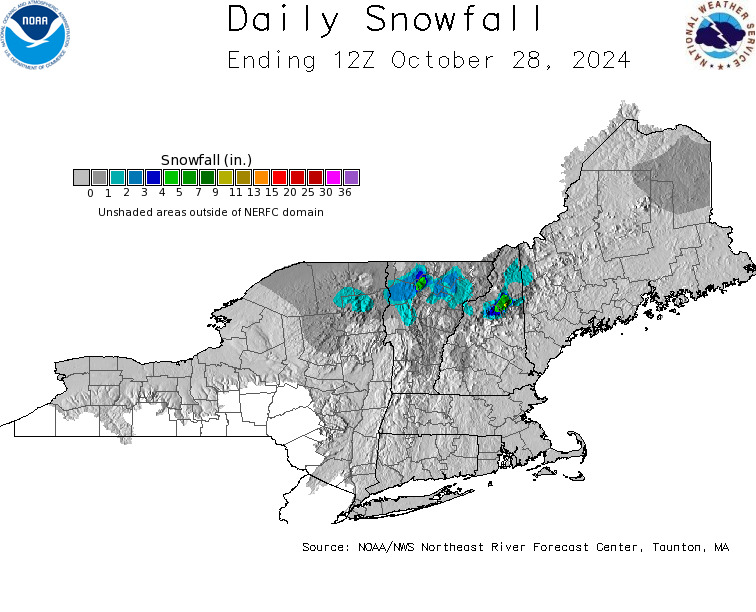 Please be advised that these are National Weather Service Forecast Maps and they auto update. Each office may update at different times and some offices are slower to update then others. Maps are usually updated before 5am and & 5pm however they may be updated at other times depending on forecast conditions. These are not my forecasts. My forecasts can be found on the JOE'S SNOWFORECAST PAGE. Individual forecasts for specific areas may also be found when conditions warrant on the my area forecasts. Those can be found on the website menu. Click on forecasts and then select your specific area.