WINTER WEATHER ADVISORY MOST OF NEW JERSEY EXCEPT THE COASTAL COUNTIES
WINTER WEATHER ADVISORY SOUTHERN HUDSON VALLEY
WINTER STORM WATCH DUTCHESS & ULSTER COUNTIES NORTHWARD
WINTER STORM WATCH CONNECTICUT ALONG & NORTH OF ROUTE 84
The watches and the advisories are now posted for much of our area as we wait and see what is going to happen with this mid November system. Snow sleet freezing rain and rain are all in the mix depending on where you are. Snow and sleet will break out Thursday afternoon and the Thursday evening commute is going to be very difficult. This is especially true since the last time anyone drove in winter precipitation was back in March so everyone will likely be a bit rusty. The biggest issue I believe is for inland areas where once we work through the burst of snow late Thursday afternoon and evening there will be a change to sleet and freezing rain. It is quite likely that some inland areas north and west of the coast may have a very difficult time getting above 32 degrees. Along the immediate coast it is easier. Either there will be a mix at the start that goes to rain or a slushy inch or 2 before a change to sleet and then rain. This will be another 1 to 2 inch rain producer so some local flooding is likely in the usual suspect spots. Below are the updated National Weather Service snow and ice forecast maps . Ice may be a big deal inland so pay attention to those ice map forecasts below.
DOWNLOAD MY FREE WEATHER APP FOR ANDROID
SUBSCRIBE TO MY WEATHER PLATFORM ON PATREON
NEW YORK CITY AND VICINITY SNOW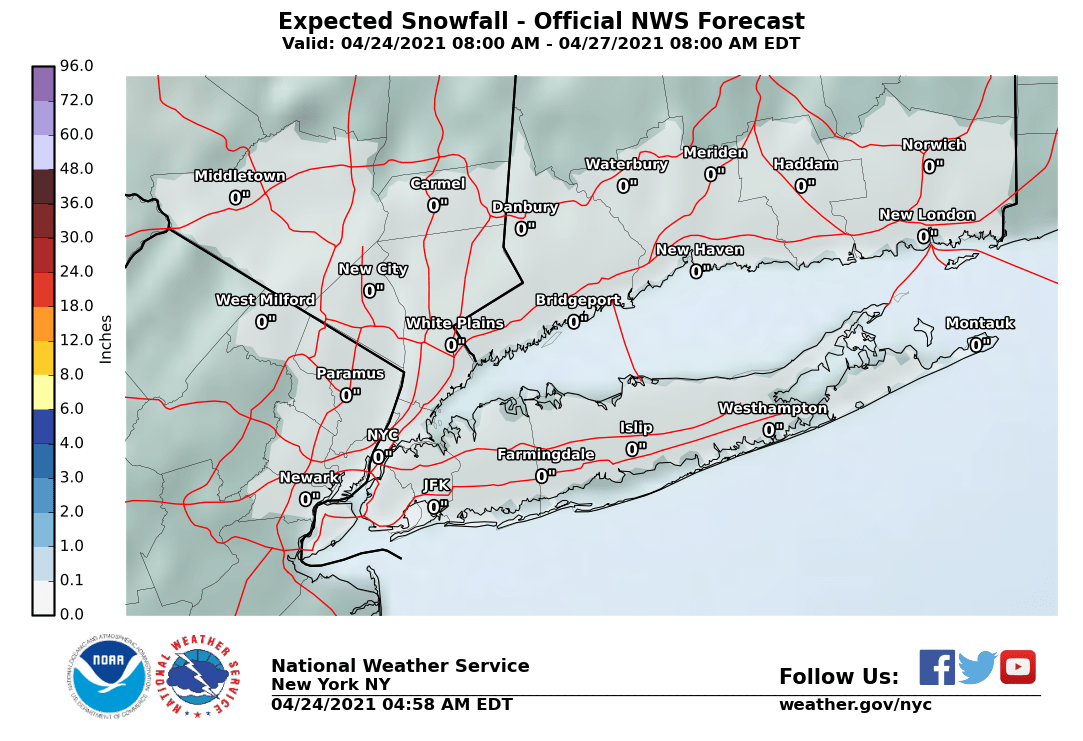 NEW YORK CITY & VICINITY ICE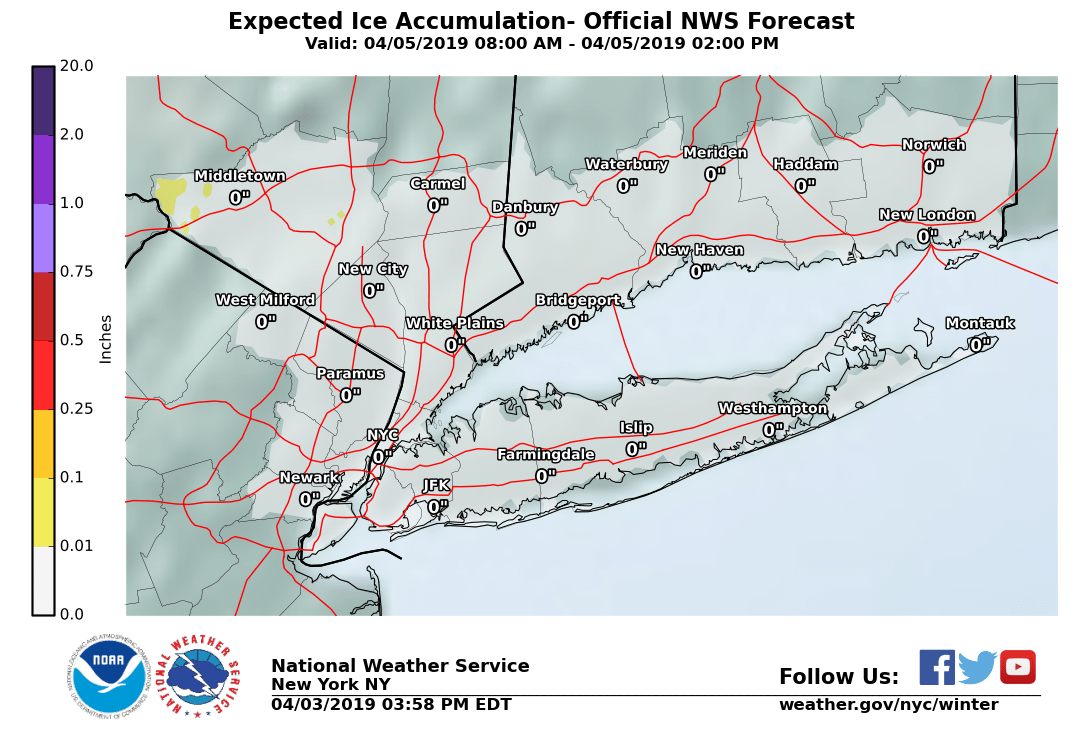 NEW JERSEY SE PA & VICINITY ICE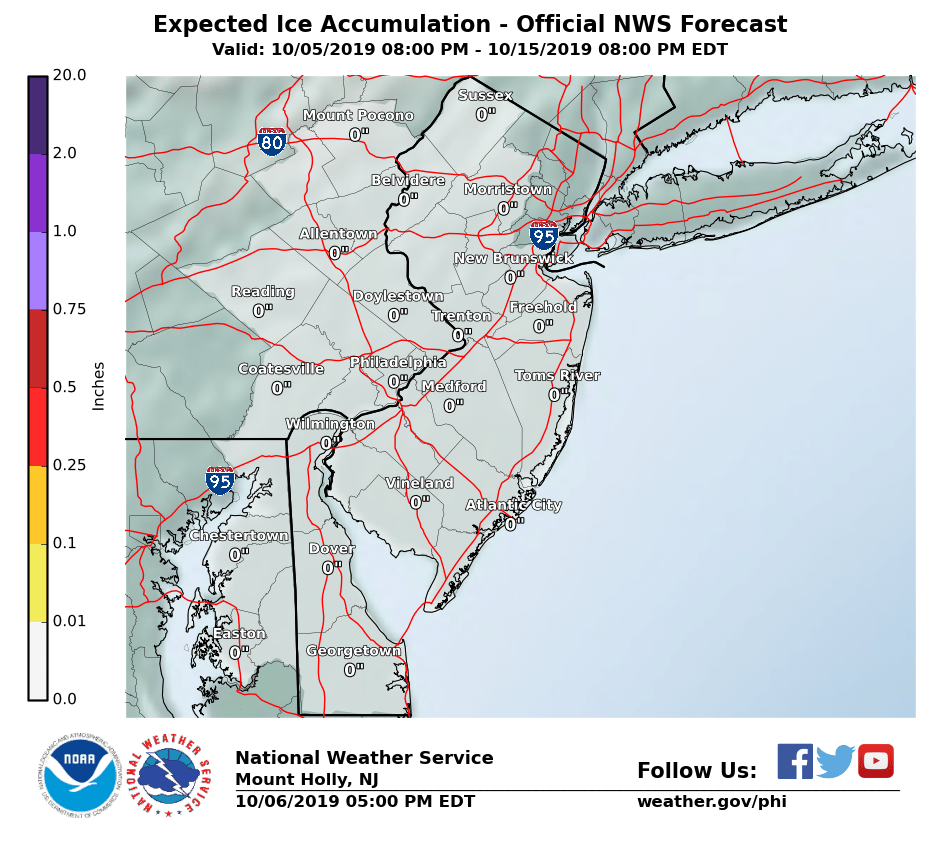 NEW JERSEY & PARTS OF NE PA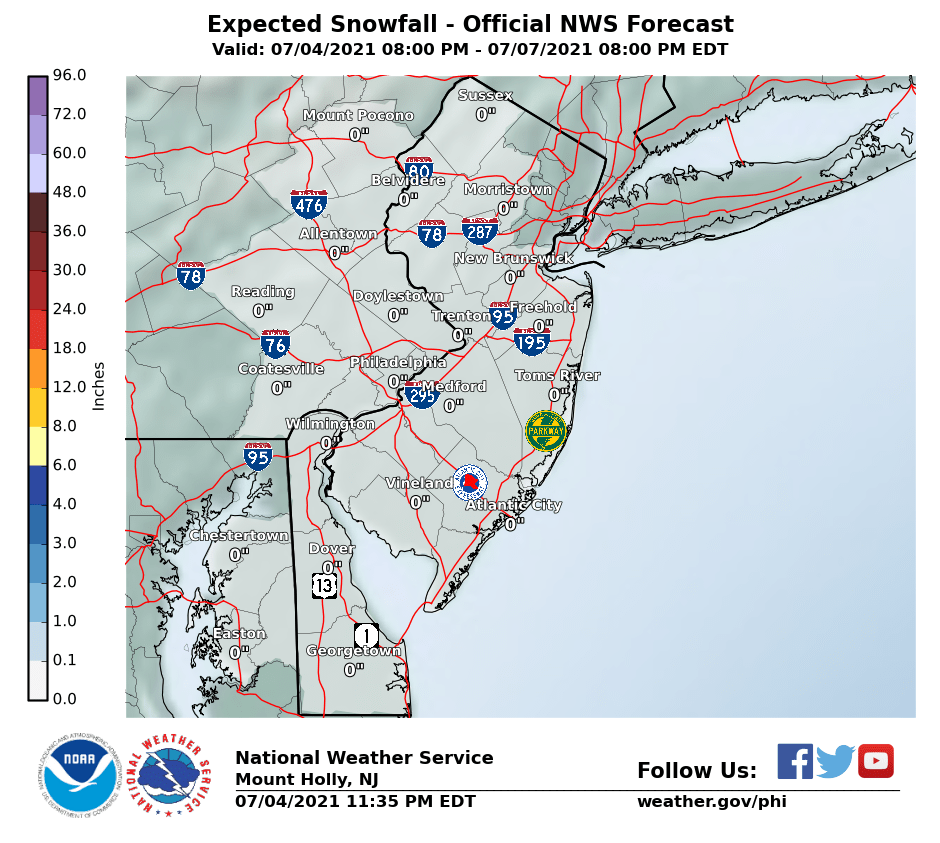 SOUTHERN AND SOUTHEAST NEW ENGLAND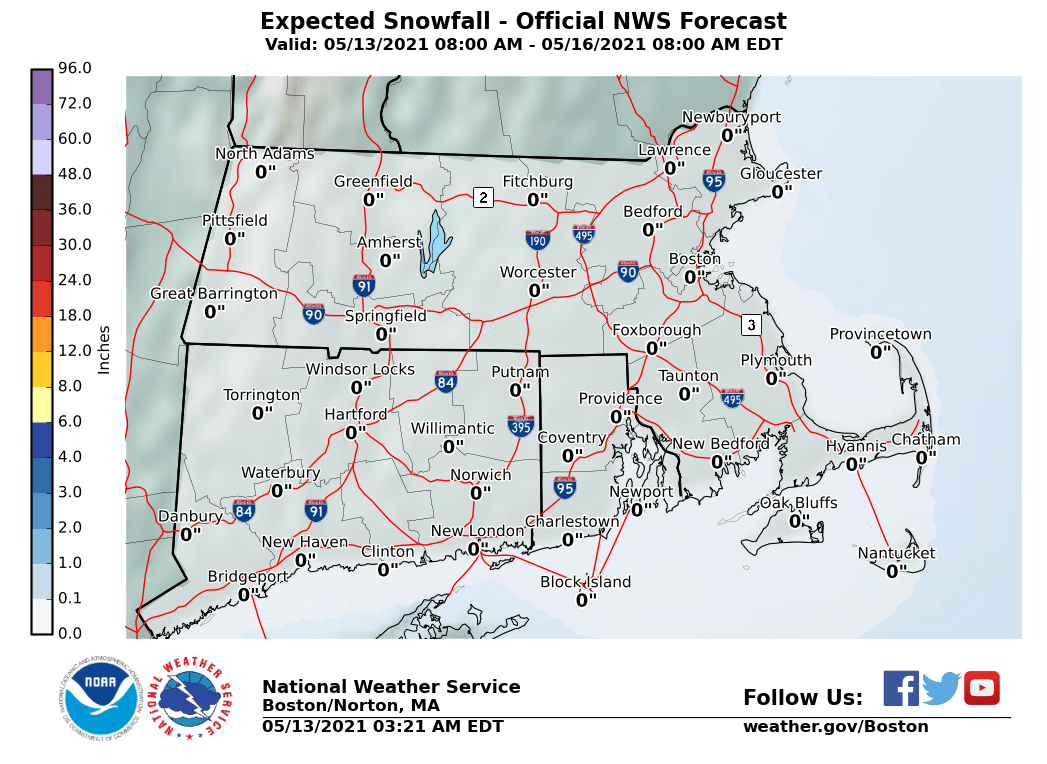 NORTHERN NEW ENGLAND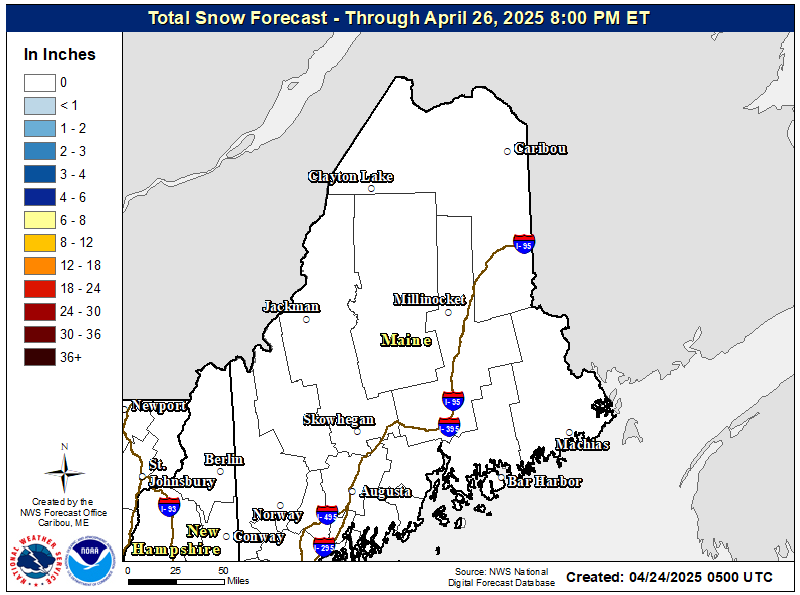 MIDDLE AND UPPER HUDSON VALLEY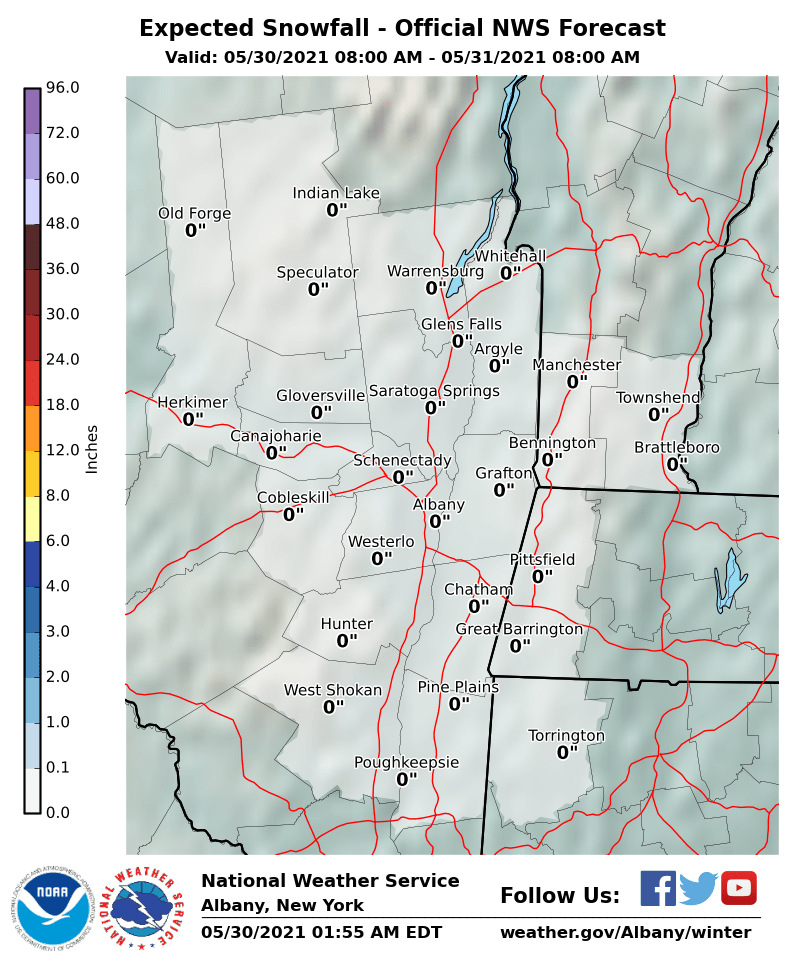 CENTRAL NEW YORK & NE PA
CENTRAL & SOUTH CENTRAL PA
VIRGINIA & MARYLAND
DAILY NORTHEAST SNOWFALL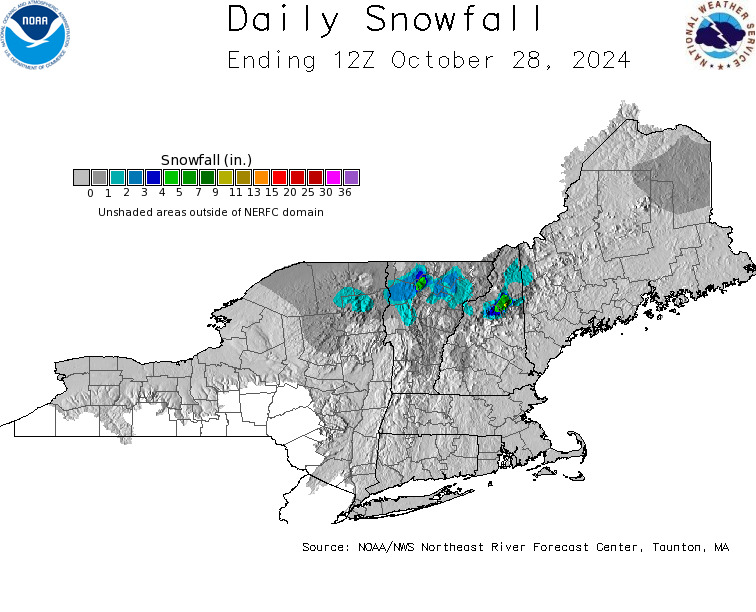 Please be advised that these are National Weather Service Forecast Maps and they auto update. Each office may update at different times and some offices are slower to update then others. Maps are usually updated before 5am and & 5pm however they may be updated at other times depending on forecast conditions. These are not my forecasts. My forecasts can be found on the JOE'S SNOWFORECAST PAGE. Individual forecasts for specific areas may also be found when conditions warrant on the my area forecasts. Those can be found on the website menu. Click on forecasts and then select your specific area.