SNOW FORECAST MAPS NATIONAL WEATHER SERVICE
NATIONAL WEATHER SERVICE SNOWFALL FORECASTS
FOR THE NORTHEAST AND MIDDLE ATLANTIC STATES
NEW YORK CITY AND VICINITY SNOW

Amounts were raised this morning though I can't understand why given the latest model runs. Warm fronts are always tricky to forecast and can burn your forecast in either direction. They seem to think cold air will hold on longer for inland areas. Coastal area numbers look okay to me. The latest RAP model goes out to 1am Monday morning. There will be a few more hours of snow to follow this time frame.
Coastal areas seem to get a coating to an inch and areas south of Route 78 in New Jersey see all rain according to this model. There should be no icing issues with this system since temperatures will rise above freezing at ground level before the change over from snow to rain takes place. This was my forecast by comparison.
NEW YORK CITY & VICINITY ICE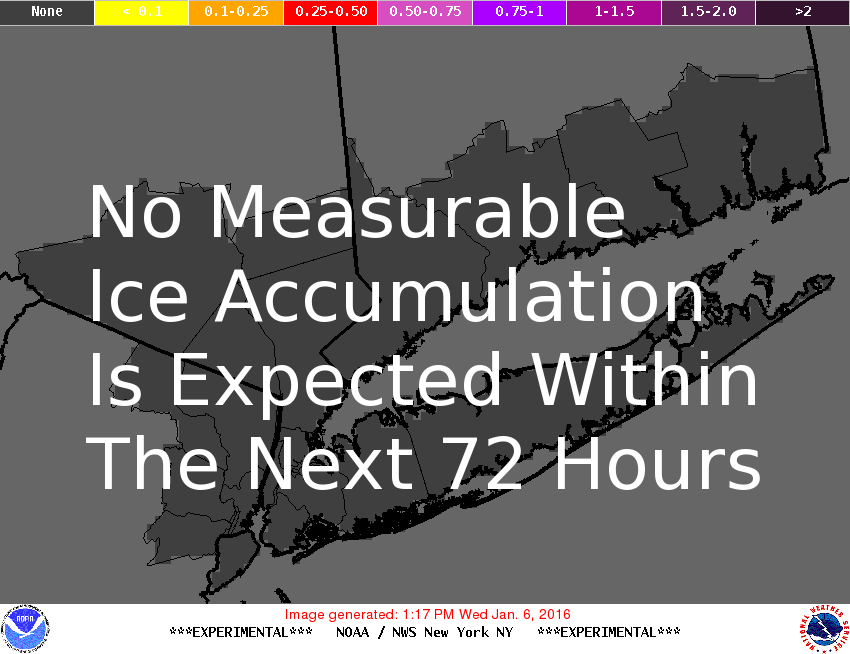 NEW JERSEY & PARTS OF NE PA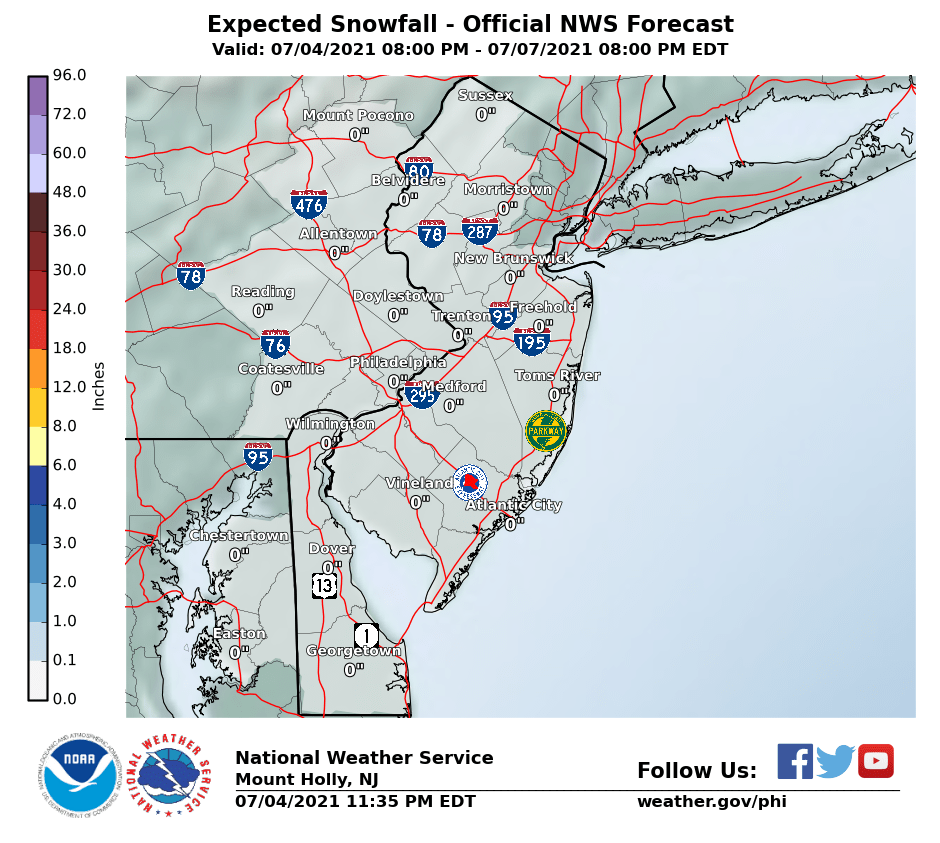 SOUTHERN AND SOUTHEAST NEW ENGLAND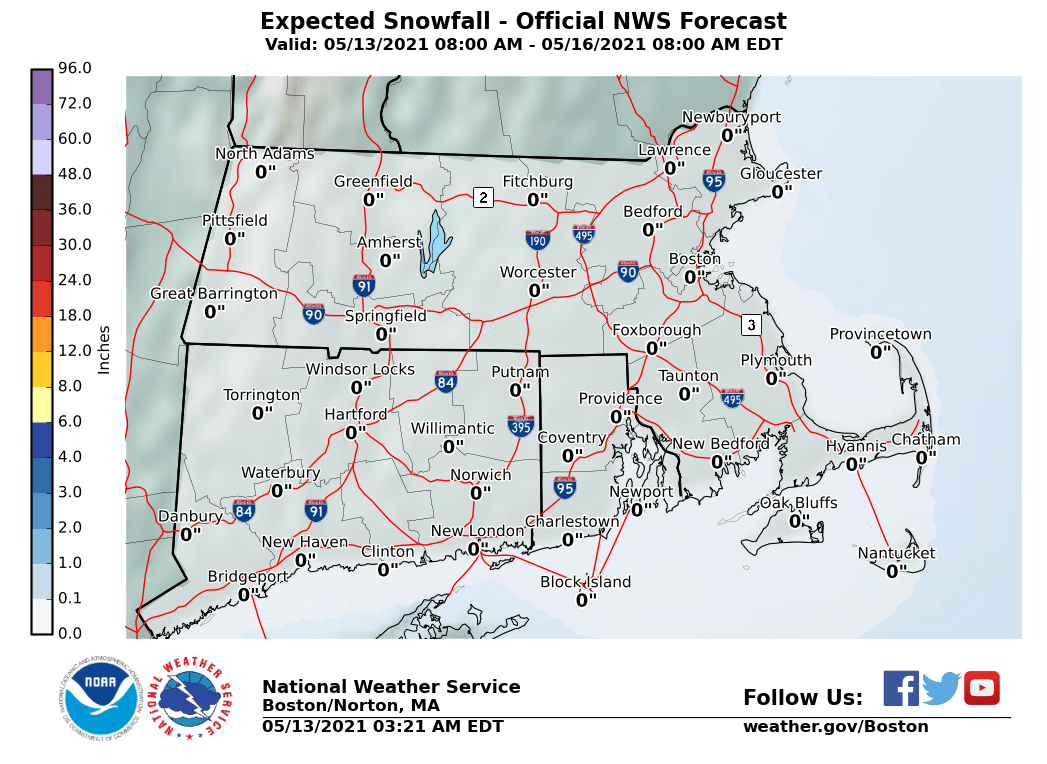 NORTHERN NEW ENGLAND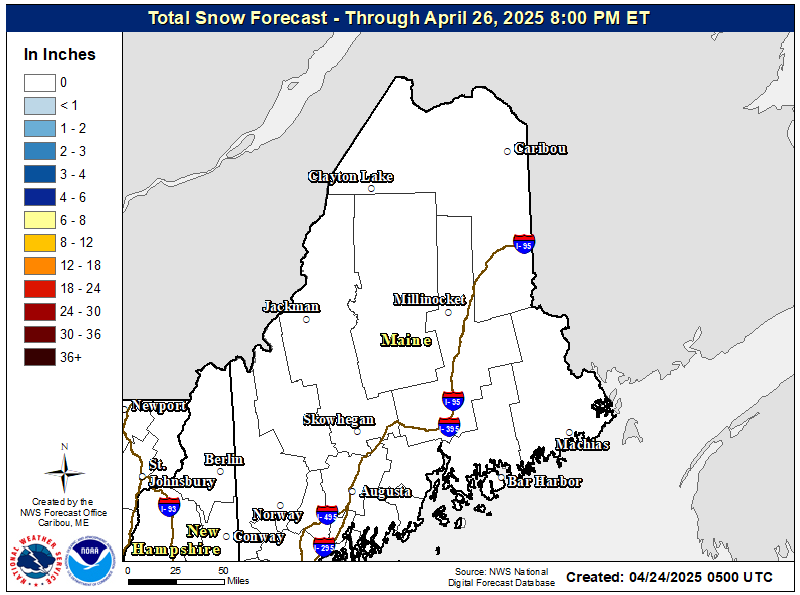 WESTERN NEW ENGLAND

MIDDLE AND UPPER HUDSON VALLEY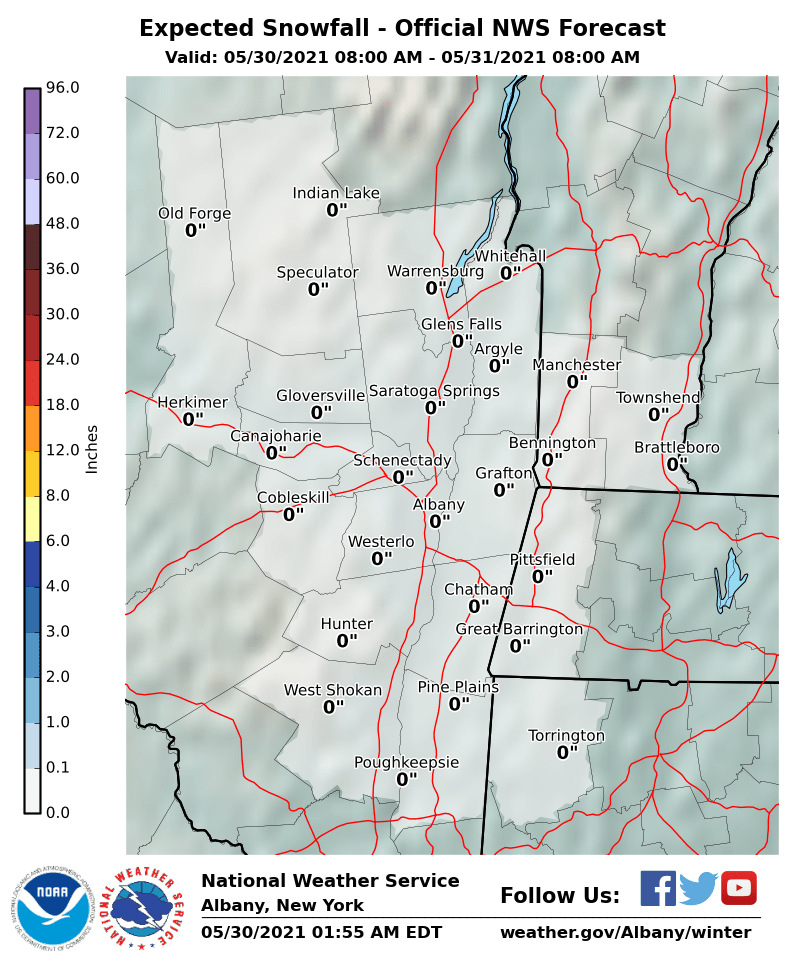 CENTRAL NEW YORK & NE PA
CENTRAL & SOUTH CENTRAL PA
VIRGINIA & MARYLAND
DAILY NORTHEAST SNOWFALL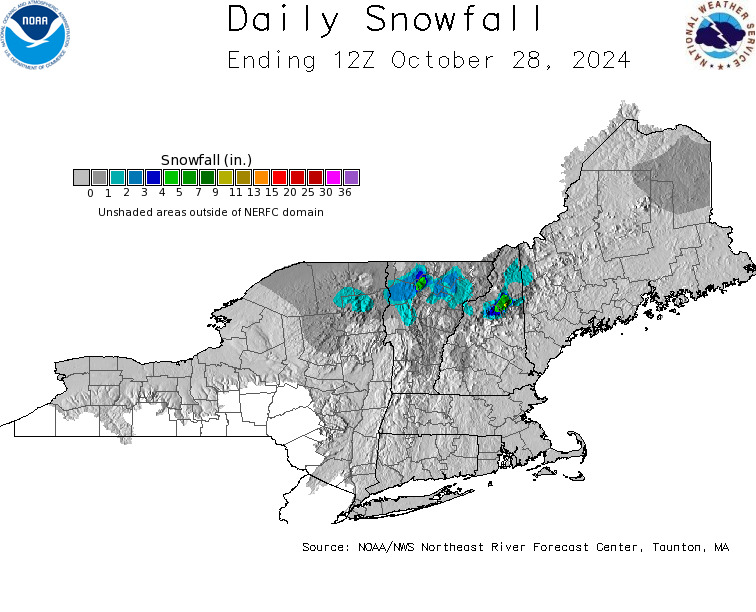 Please be advised that these are National Weather Service Forecast Maps and they auto update. Each office may update at different times and some offices are slower to update then others. Maps are usually updated before 5am and & 5pm however they may be updated at other times depending on forecast conditions. These are not my forecasts. My forecasts can be found on the JOE'S SNOWFORECAST PAGE. Individual forecasts for specific areas may also be found when conditions warrant on the my area forecasts. Those can be found on the website menu. Click on forecasts and then select your specific area.
SNOW REMOVAL COMPANIES FOR YOUR WINTER NEEDS
             LONG ISLAND                                ROCKLAND COUNTY                   Connecticut

JOHNSTOWN PA 
COLOSIMO LAWNCARE