DOWNLOAD MY NEW FREE JOESTRADAMUS WEATHER APP FOR ANDROID
Snow Forecast Monday Night Into Tuesday Morning Cold Thanksgiving
We will be seeing the gradual arrival of colder air over the next several days as 2 frontal boundaries pass thought here. The first one approaches tonight into Monday morning and with that there could be some passing rain showers. That front is going to stall out Monday just to the south of NYC and a wave of low pressure will develop Monday night and pass just to the south of Long Island early Tuesday morning.
This snow will fall later Monday night into Tuesday morning  over Inland areas north of NYC (along and north of route 84). Some of the snow will likely reach southward over parts of Orange County in the Hudson Valley and into a small portion of Northern New Jersey. These areas probably stand the best chance of picking up a coating to a couple of inches out of this. Temperatures this time around are going to be borderline in the areas to the north and there doesn't appear to be any danger of an upside surprise at the moment. The low going by doesn't really get going until after it has passed by to the east. It will likely have a bigger impact in New England as the low heads to Cape Cod later Tuesday. This system also sets up the arrival of very cold air beginning Tuesday night and hitting bottom Thanks giving morning with temperatures in teens and lower 20s.
NEW YORK CITY AND VICINITY SNOW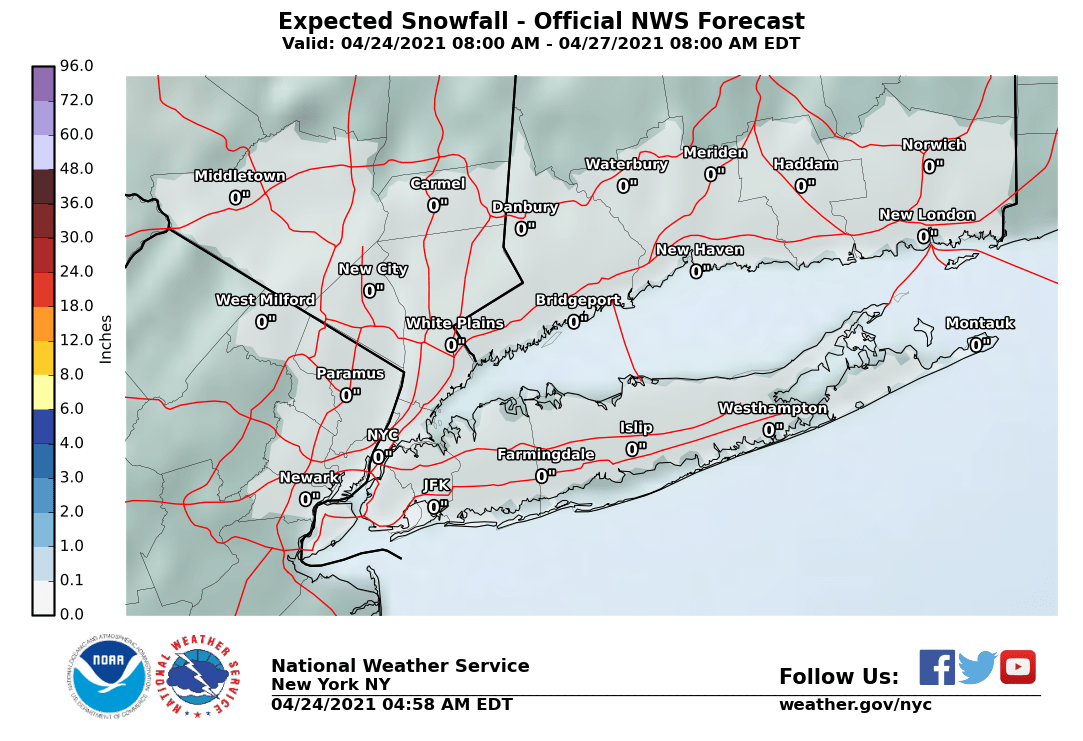 NEW JERSEY & PARTS OF NE PA
SOUTHERN AND SOUTHEAST NEW ENGLAND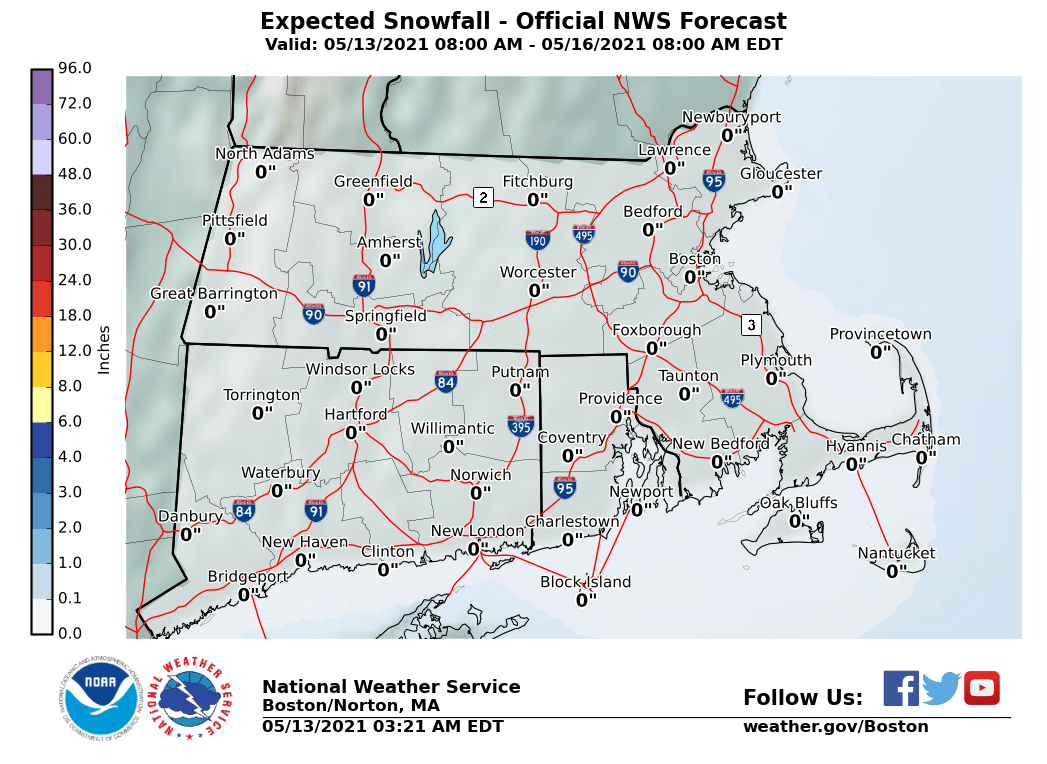 NORTHERN NEW ENGLAND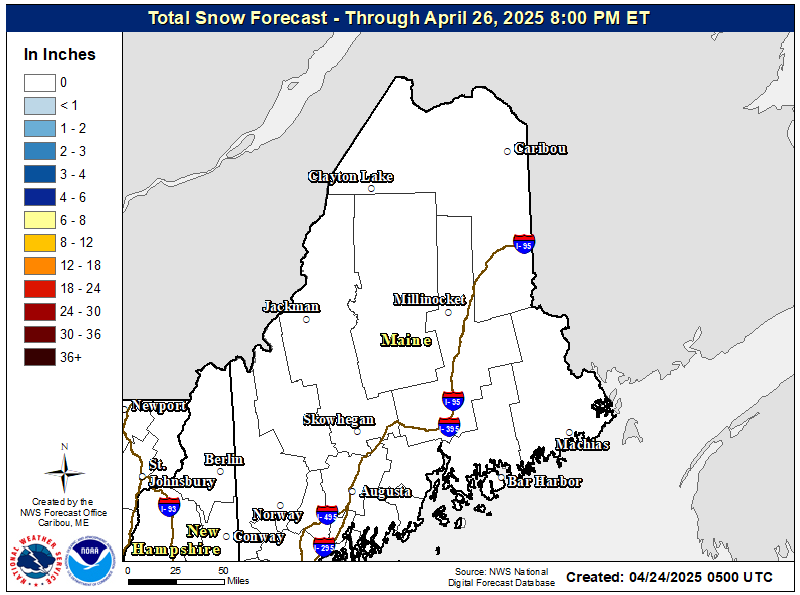 MIDDLE AND UPPER HUDSON VALLEY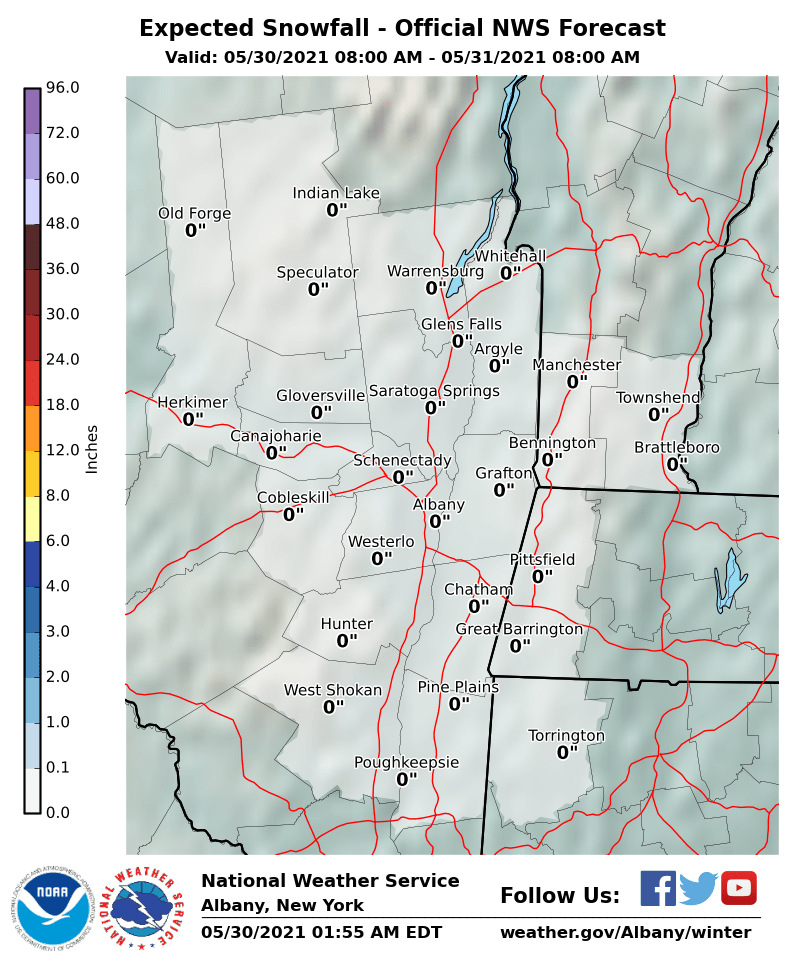 CENTRAL NEW YORK & NE PA
SUBSCRIBE TO PATREON FOR A WEATHER EXPERIENCE FREE OF ADS, EXCLUSIVE VIDEOS FOR MEMBERS ONLY AND MUCH MORE…STARTS AT $2 A MONTH..MESSAGE ME AT ANY TIME

MANY THANKS TO

TROPICAL TIDBITS

FOR THE USE OF MAPS
Please note that with regards to any tropical storms or hurricanes, should a storm be threatening, please consult your local National Weather Service office or your local government officials about what action you should be taking to protect life and property.
LATEST JOESTRADAMUS ON THE LONG RANGE