Snow Forecast Maps Wednesday 03072018
Snow Forecast Maps Wednesday 03072018
Late afternoon model runs seem to be zeroing in on a developing storm off the Delaware Coast on Wednesday. This time around the atmosphere is going to be colder. Combine that with strong dynamics and some dynamic cooling and you have the ingredients for snow for coastal as well as inland areas. The blocking high to the north will force a coastal track that will move slowly northeastward. Snow will develop during the day Wednesday and the timing for heavier snow will be later in the day into Wednesday night.
NAM TOTAL PRECIPITATION FORECAST THROUGH 1AM THURSDAY
Liquid precipitation amounts are on the order of an inch to an inch and a half. This is a very generous output by the NAM which does sometimes tend to be a bit aggressive. We would like to see some more confirmation of this over the next 2 days obviously. Notice this time around amounts decrease as you go north and west of the coast. The upper air suggests a more coastal offshore track here which would mean a colder solution all the way around. The maps below are the early National Weather Service estimates and they seem fair at this early stage.
After a long quite spell we seem to be facing the second noreaster in 5 days. The blocking pattern has apparently put us in a bowling alley for weather systems to develop and intensify in our backyard. This does not look to be as strong a storm as Friday's monster but it could be formidable enough on its own. We will have more to discuss about this on Monday.
GET JOE A CIGAR SO HE CAN RELAX!
NEW YORK CITY AND VICINITY SNOW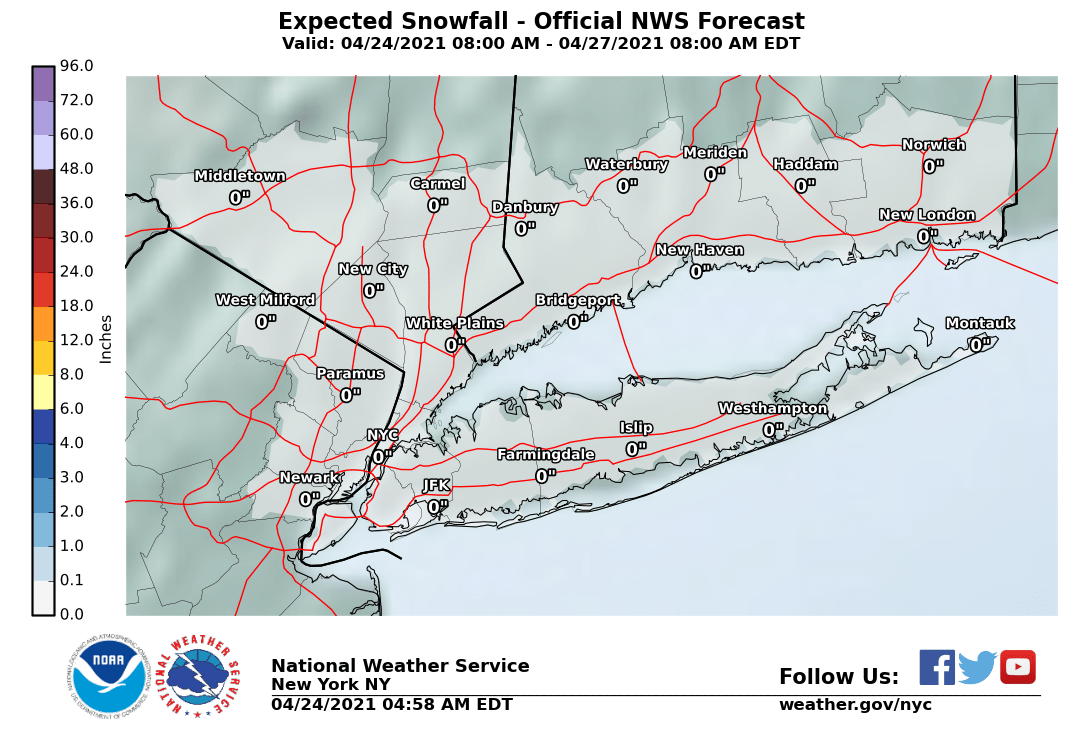 NEW JERSEY & PARTS OF NE PA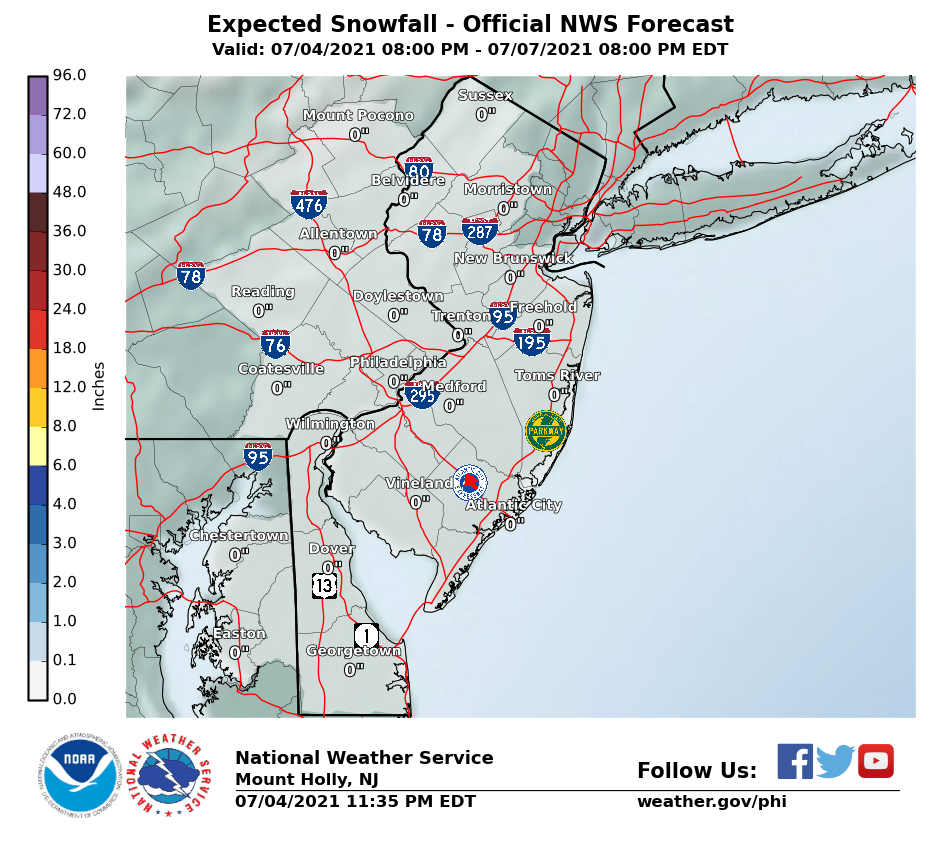 SOUTHERN AND SOUTHEAST NEW ENGLAND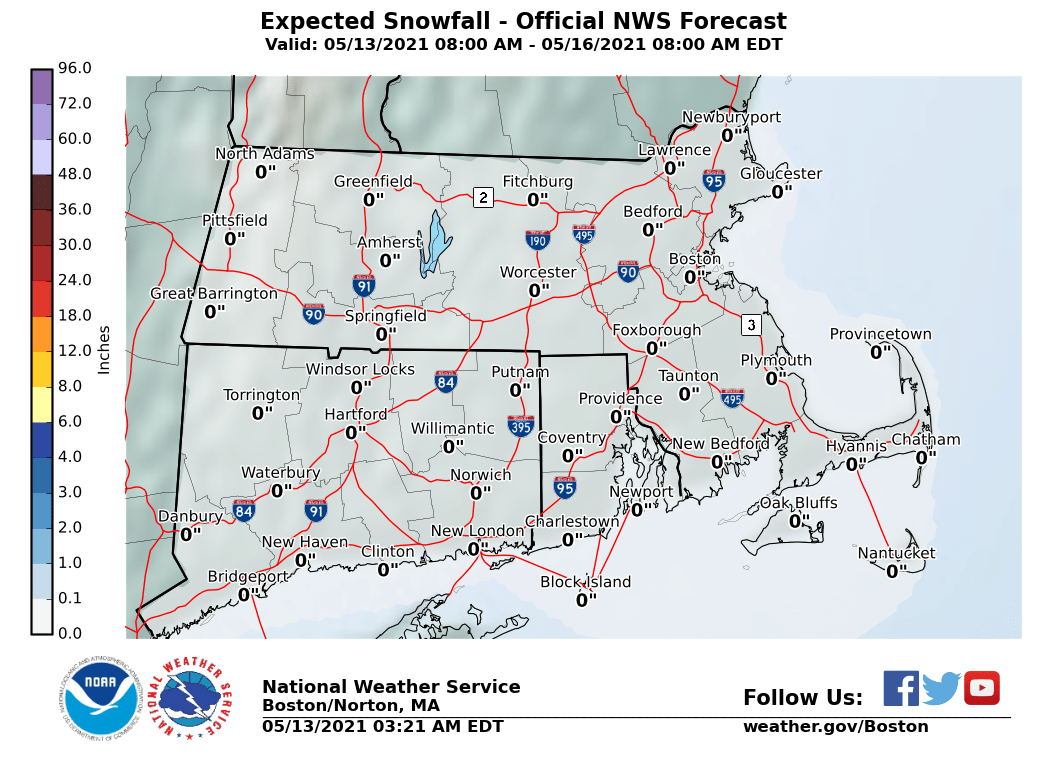 NORTHERN NEW ENGLAND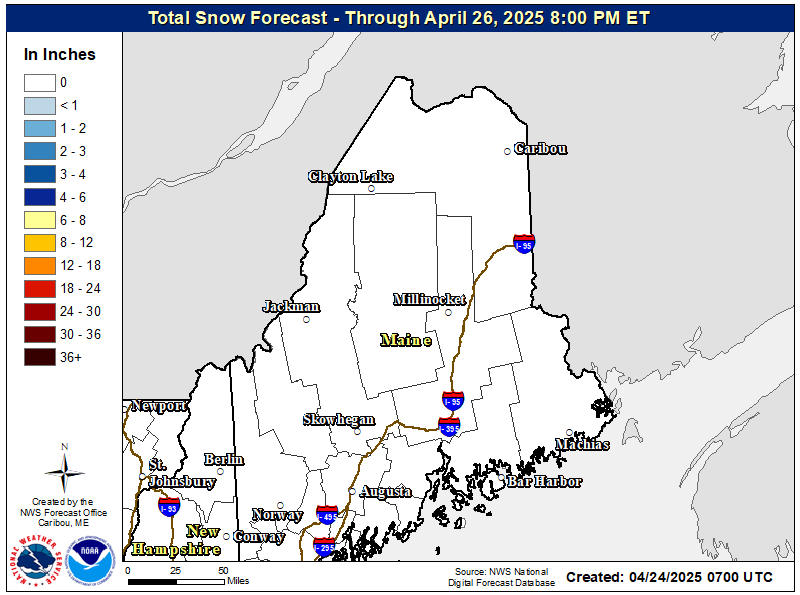 WESTERN NEW ENGLAND

MIDDLE AND UPPER HUDSON VALLEY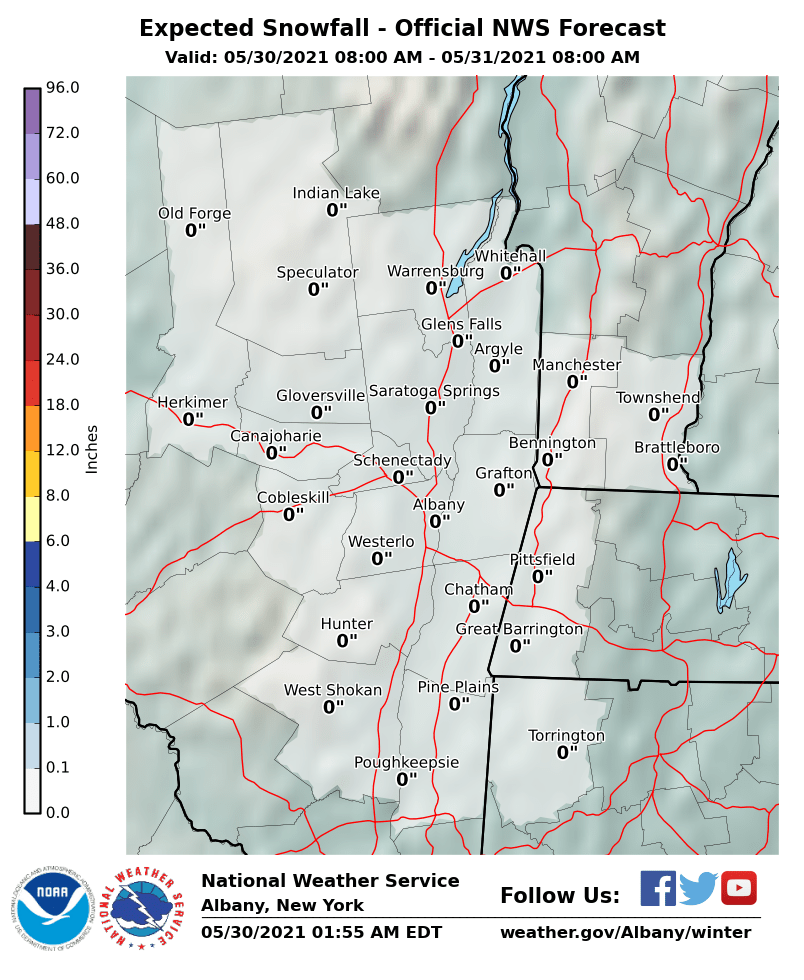 CENTRAL NEW YORK & NE PA
CENTRAL & SOUTH CENTRAL PA
VIRGINIA & MARYLAND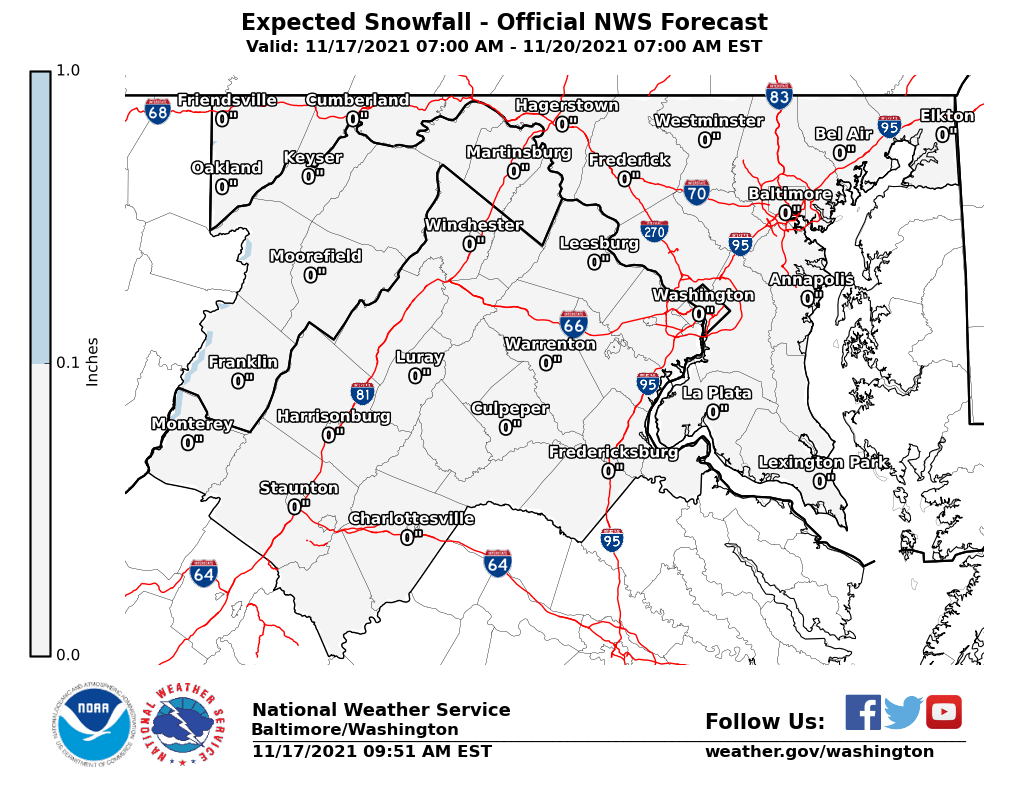 DAILY NORTHEAST SNOWFALL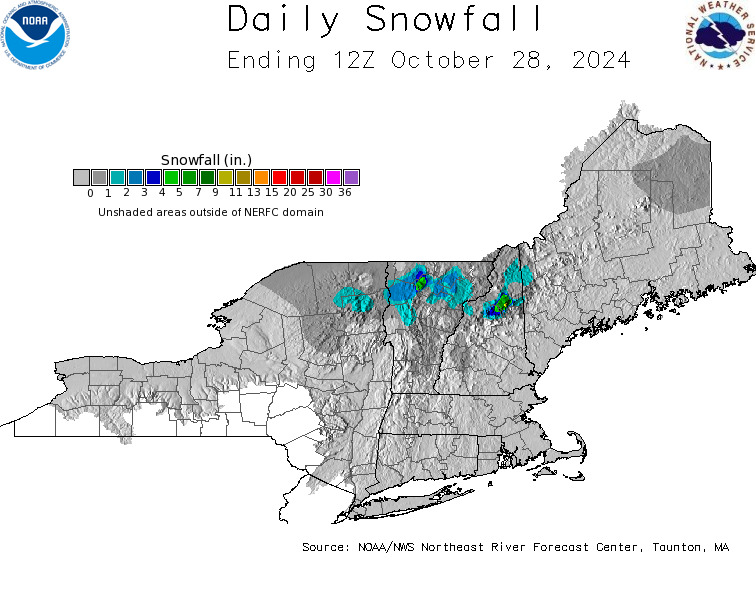 Please be advised that these are National Weather Service Forecast Maps and they auto update. Each office may update at different times and some offices are slower to update then others. Maps are usually updated before 5am and & 5pm however they may be updated at other times depending on forecast conditions. These are not my forecasts. My forecasts can be found on the JOE'S SNOWFORECAST PAGE. Individual forecasts for specific areas may also be found when conditions warrant on the my area forecasts. Those can be found on the website menu. Click on forecasts and then select your specific area.