Snow Forecast Final Call Thursday
Snow Forecast Final Call Thursday
I did some minor adjusting with regards to the snow forecast maps and below are the National Weather Service snow forecast maps for comparison. After looking at the overnight models, unless we get a last minute surprise with the wave developing faster offshore, snow amounts should be minimal. The low develops slower than earlier forecast which brings warm air further north. Highest amounts will be in Northwest New Jersey and in some areas of the Hudson Valley and of course Northwest Connecticut and into New England. Snow begins in Pennsylvania overnight and in New Jersey east to Long Island and Connecticut during the morning hours between 7am and noon. Rain will probably sweep northward to somewhere near Route 84 before the rain shuts off. How far north it gets will determine whether amounts are in line or too low as you go northward but I feel pretty confident with these numbers right now.
NEW YORK CITY AND VICINITY SNOW

NEW YORK CITY & VICINITY ICE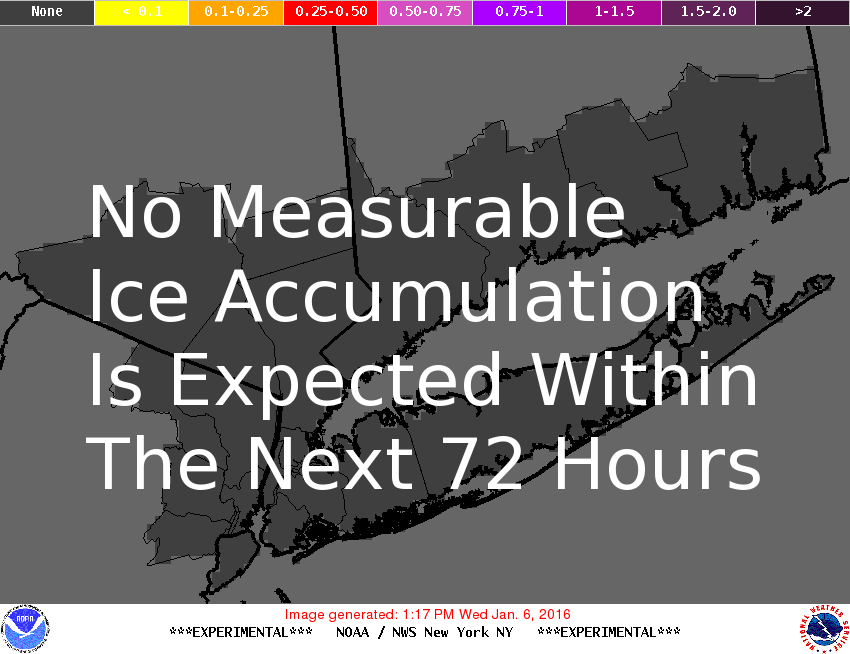 NEW JERSEY & PARTS OF NE PA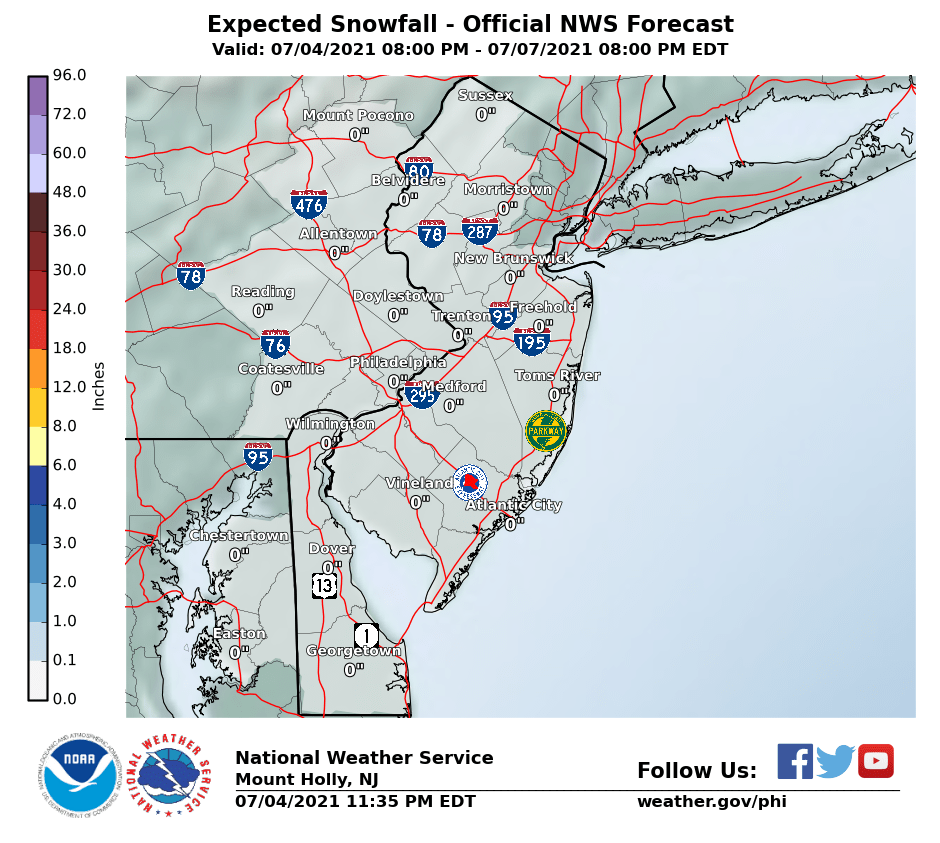 SOUTHERN AND SOUTHEAST NEW ENGLAND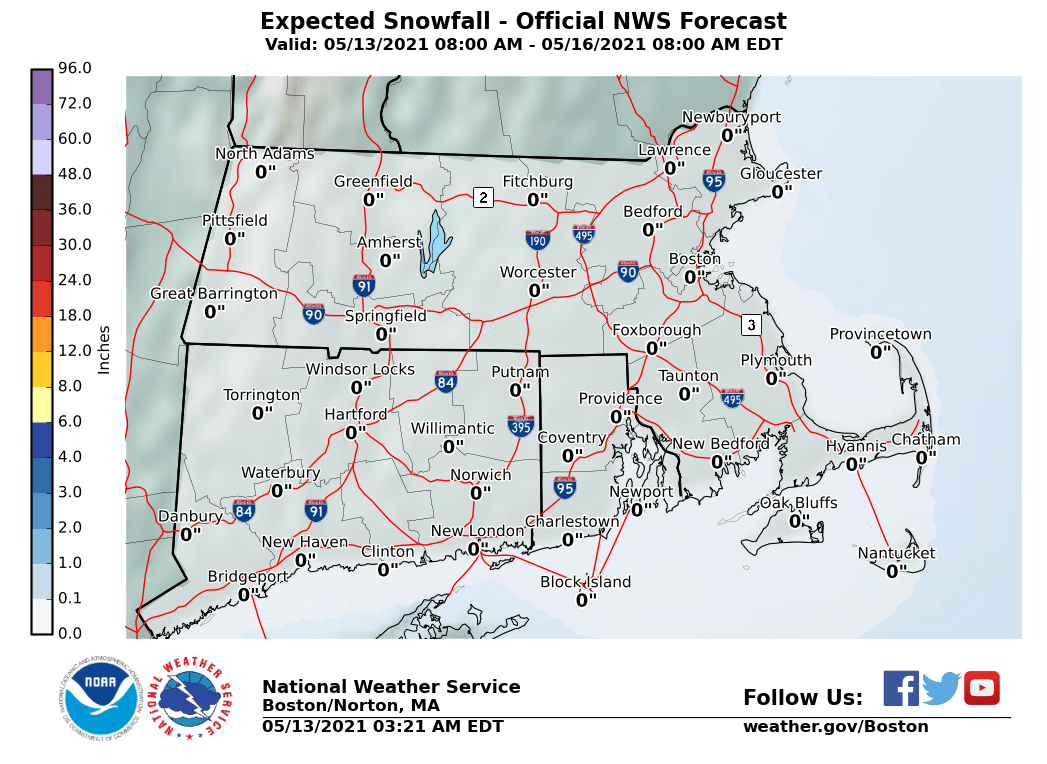 NORTHERN NEW ENGLAND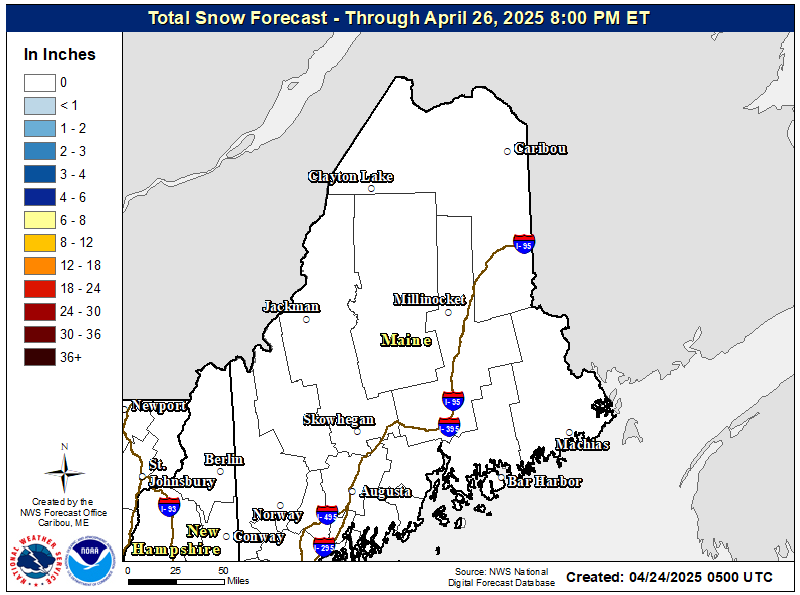 WESTERN NEW ENGLAND

MIDDLE AND UPPER HUDSON VALLEY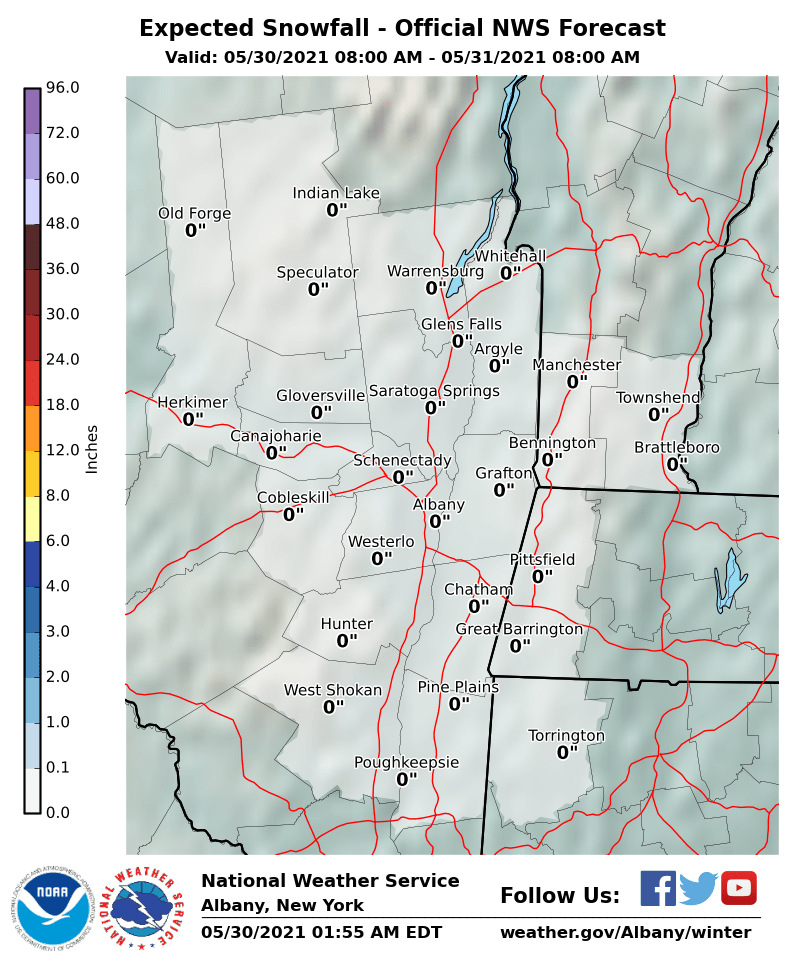 CENTRAL NEW YORK & NE PA
CENTRAL & SOUTH CENTRAL PA
VIRGINIA & MARYLAND
DAILY NORTHEAST SNOWFALL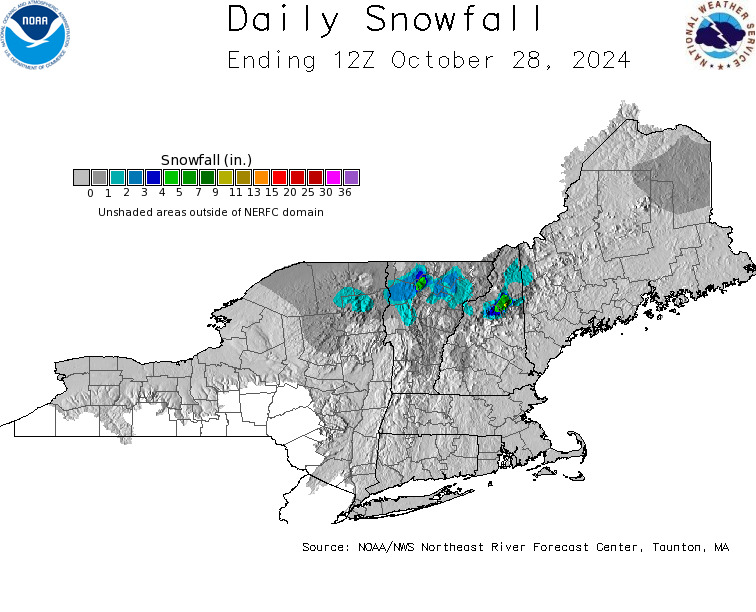 Please be advised that these are National Weather Service Forecast Maps and they auto update. Each office may update at different times and some offices are slower to update then others. Maps are usually updated before 5am and & 5pm however they may be updated at other times depending on forecast conditions. These are not my forecasts. My forecasts can be found on the JOE'S SNOWFORECAST PAGE. Individual forecasts for specific areas may also be found when conditions warrant on the my area forecasts. Those can be found on the website menu. Click on forecasts and then select your specific area.
SNOW REMOVAL COMPANIES FOR YOUR WINTER NEEDS
             LONG ISLAND                                ROCKLAND COUNTY                   Connecticut

JOHNSTOWN PA 
COLOSIMO LAWNCARE