Snow Across Lake Effect Land
Snow Across Lake Effect Land
Since it isn't snowing here winter weather lovers and snow lovers can at least salivate at snow forecast maps for upstate New York and Western Pennsylvania where the lake effect snow machine is working overtime today and probably for the next several days. You have a strong storm in Eastern Canada and a strong broad northwest to west northwest flow which means the areas on the lee side (mostly on the east and southeast side) get hammered.
The lake effect will relax some later in the weekend but it is likely to fire up again next week as cold air continues to funnel down from Canada and another storm going to the north sets up the flow over the great lakes. For the rest of us it's basically seasonal cold and dry.
NEW YORK CITY AND VICINITY SNOW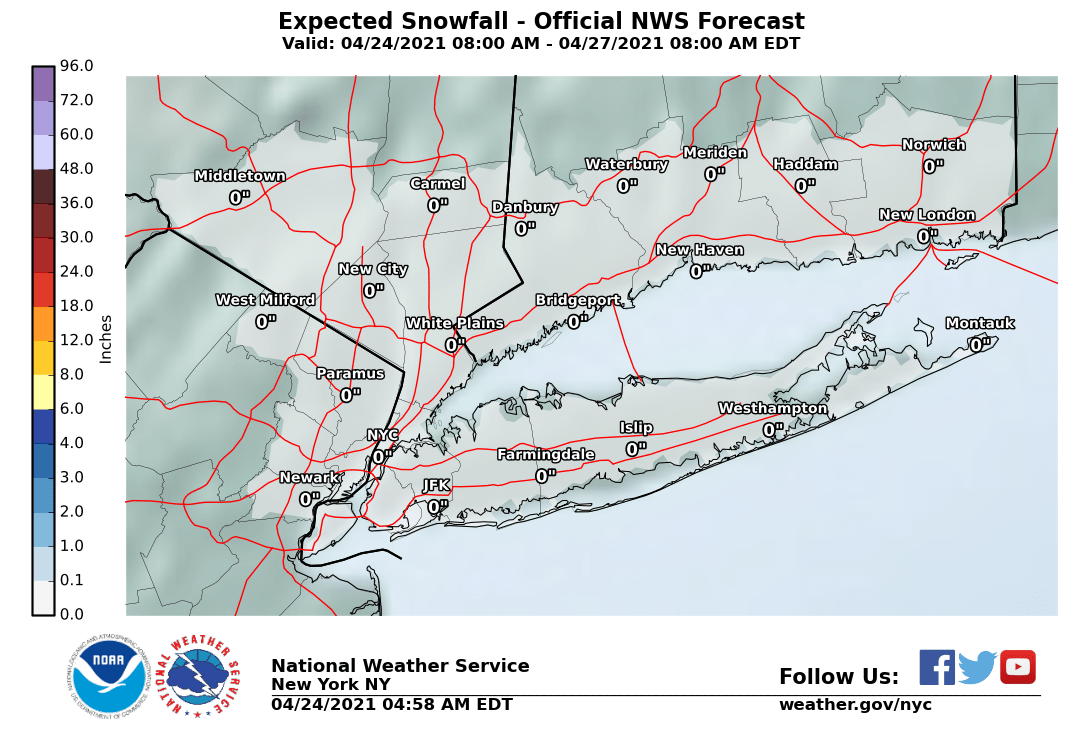 NEW YORK CITY & VICINITY ICE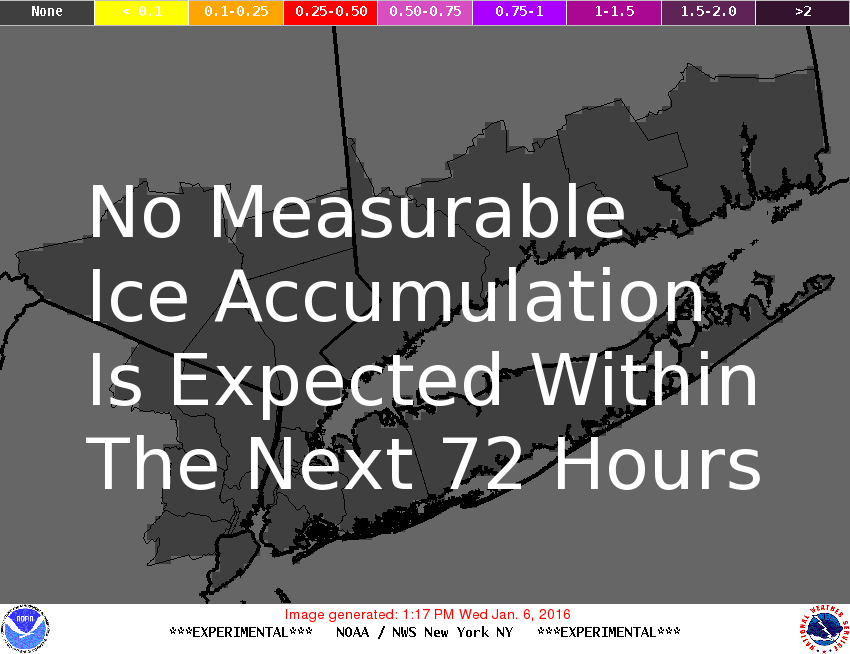 NEW JERSEY & PARTS OF NE PA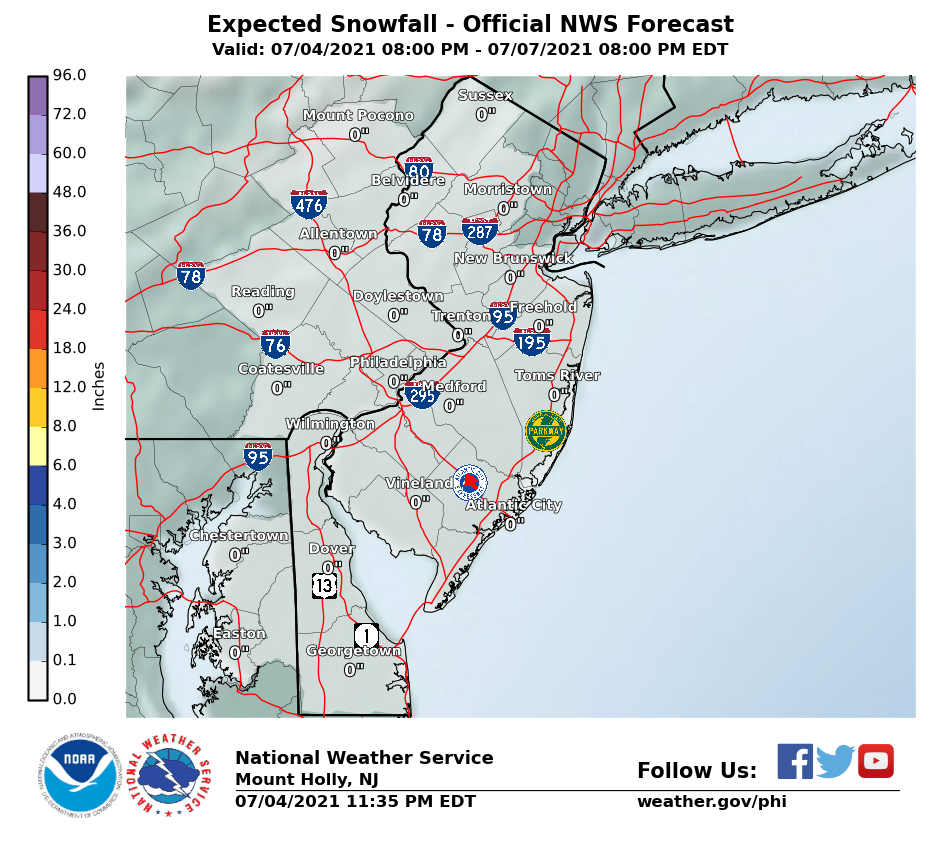 SOUTHERN AND SOUTHEAST NEW ENGLAND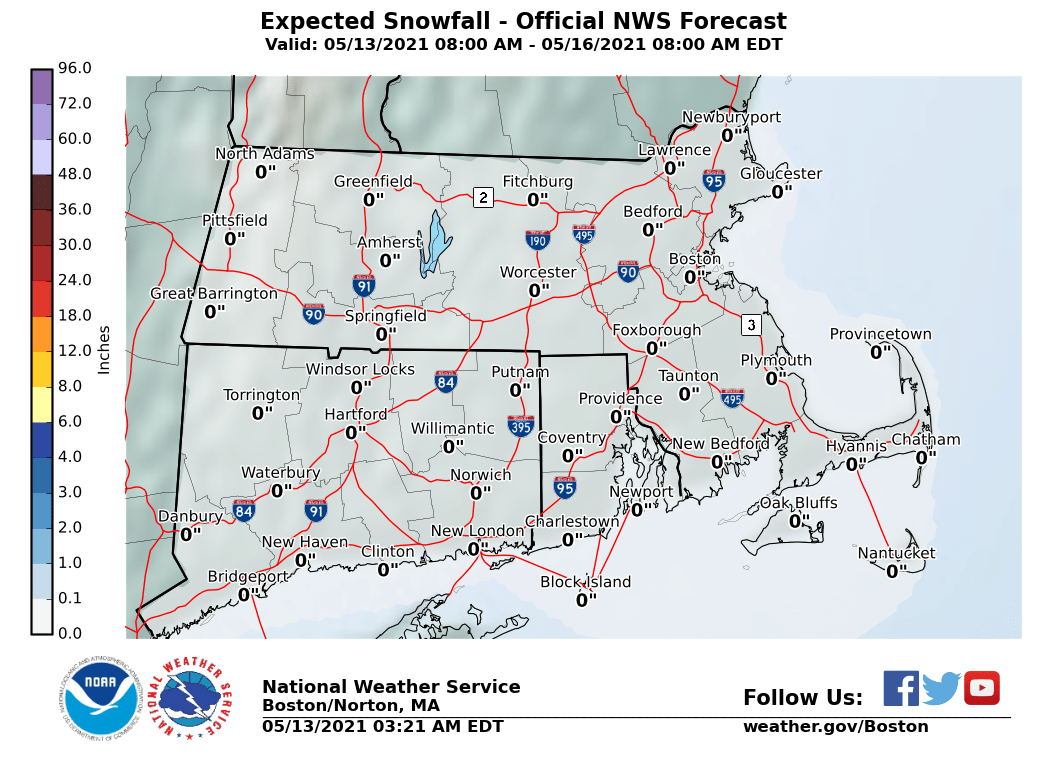 NORTHERN NEW ENGLAND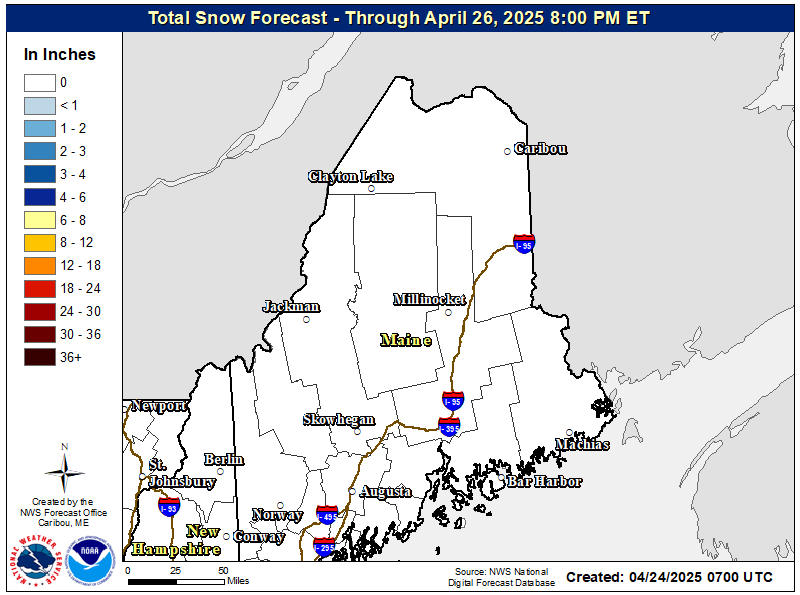 WESTERN NEW ENGLAND

MIDDLE AND UPPER HUDSON VALLEY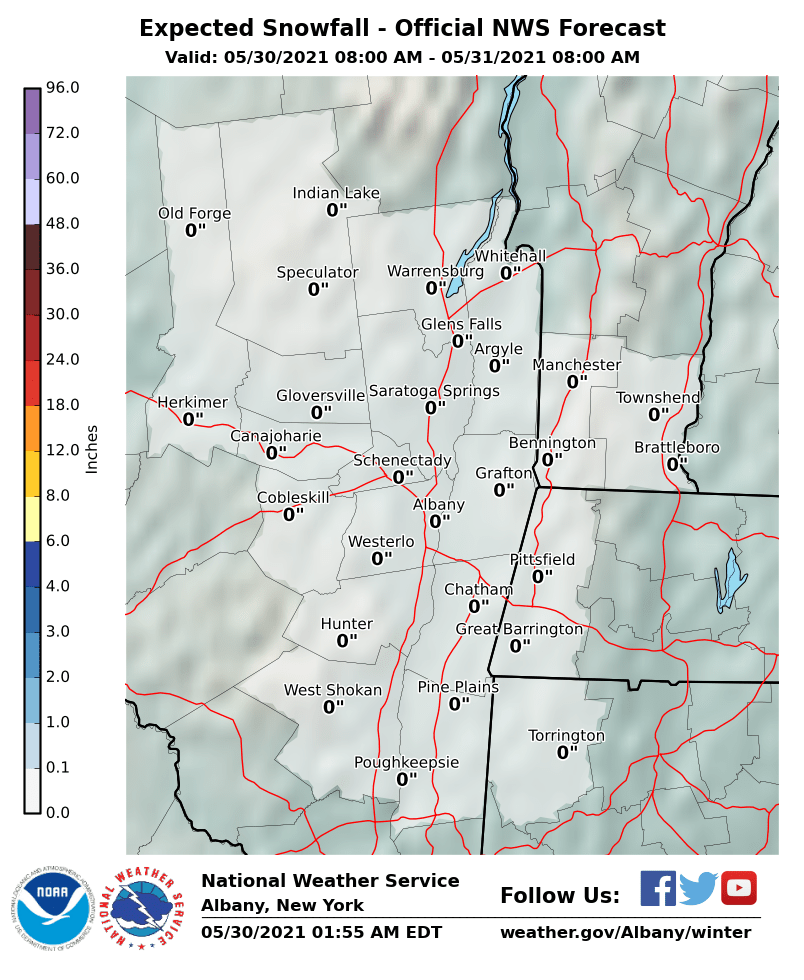 CENTRAL NEW YORK & NE PA
CENTRAL & SOUTH CENTRAL PA
VIRGINIA & MARYLAND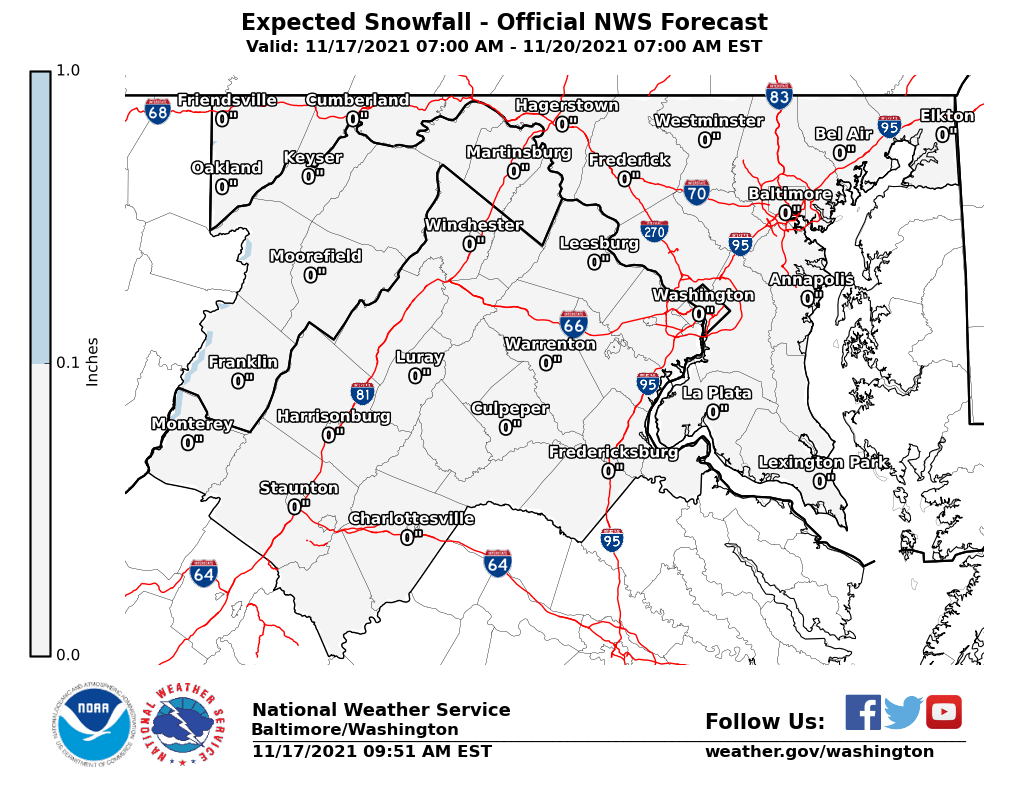 DAILY NORTHEAST SNOWFALL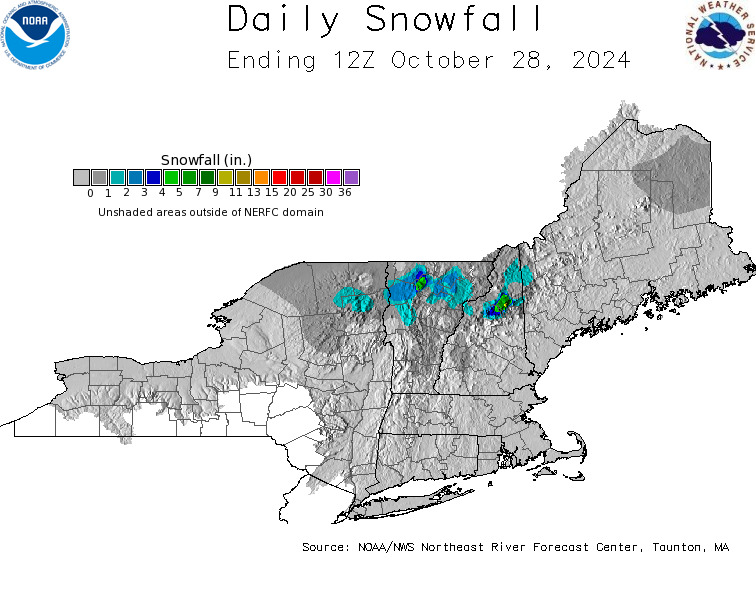 Please be advised that these are National Weather Service Forecast Maps and they auto update. Each office may update at different times and some offices are slower to update then others. Maps are usually updated before 5am and & 5pm however they may be updated at other times depending on forecast conditions. These are not my forecasts. My forecasts can be found on the JOE'S SNOWFORECAST PAGE. Individual forecasts for specific areas may also be found when conditions warrant on the my area forecasts. Those can be found on the website menu. Click on forecasts and then select your specific area.
SNOW REMOVAL COMPANIES FOR YOUR WINTER NEEDS
             LONG ISLAND                                ROCKLAND COUNTY                   Connecticut
     ROCKLAND COUNTY                   TRI STATE SNOW REMOVAL                             JOHNSTOWN PA