Noreaster Snow Forecast Maps First Call National Weather Service
Noreaster Snow Forecast Maps First Call
National Weather Service
The map above is the National Weather Service probability of snow forecast through Friday evening 7pm. This map for snowfall of at least 2 inches and the chances of that happening. Notice that the highest probability is inland which would make sense but the chances of 2 inches of snow have been extended southward to include coastal areas. I am not going to come out with a first call map until tomorrow at the earliest. I want to see weather models start to zero in on not only the track and redevelopment of the surface low but the strength and positions of the upper air features that will be driving all this. I would imagine these maps are going to change over the next 2 days as all of this becomes more clear (we hope it becomes more clear!)
JOESTRADAMUS has more on this developing storm and the prospects for snow. Check that out after you check the forecast maps below.
GET JOE A CIGAR SO HE CAN RELAX!
NEW YORK CITY AND VICINITY SNOW

NEW JERSEY & PARTS OF NE PA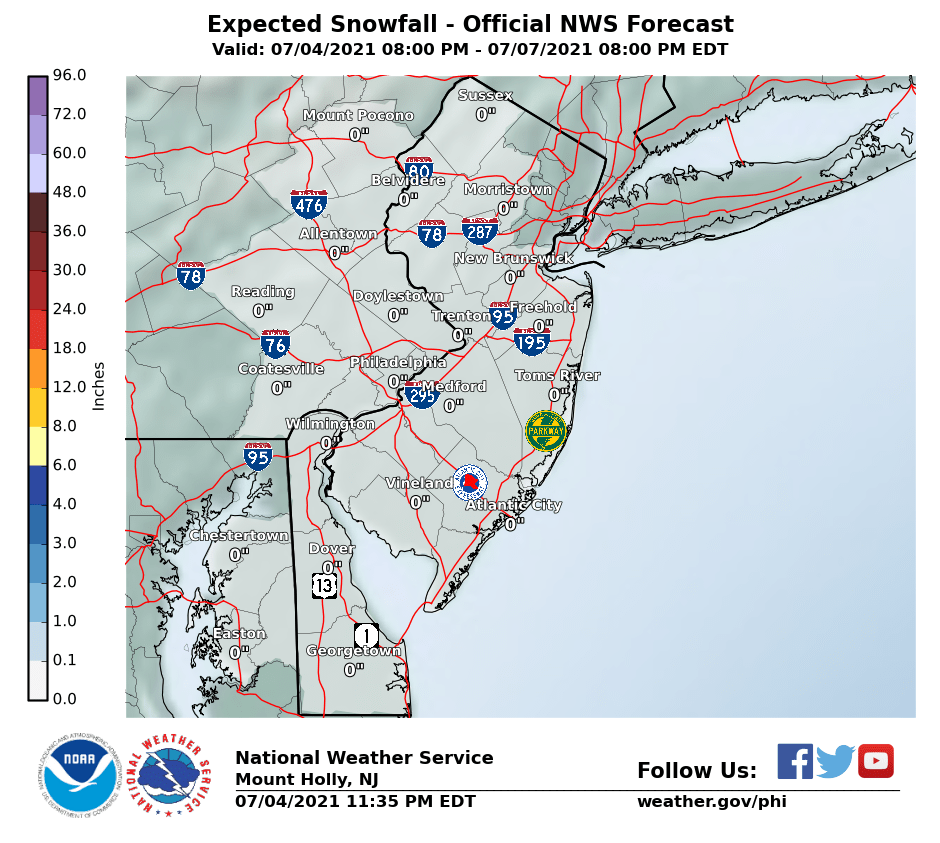 SOUTHERN AND SOUTHEAST NEW ENGLAND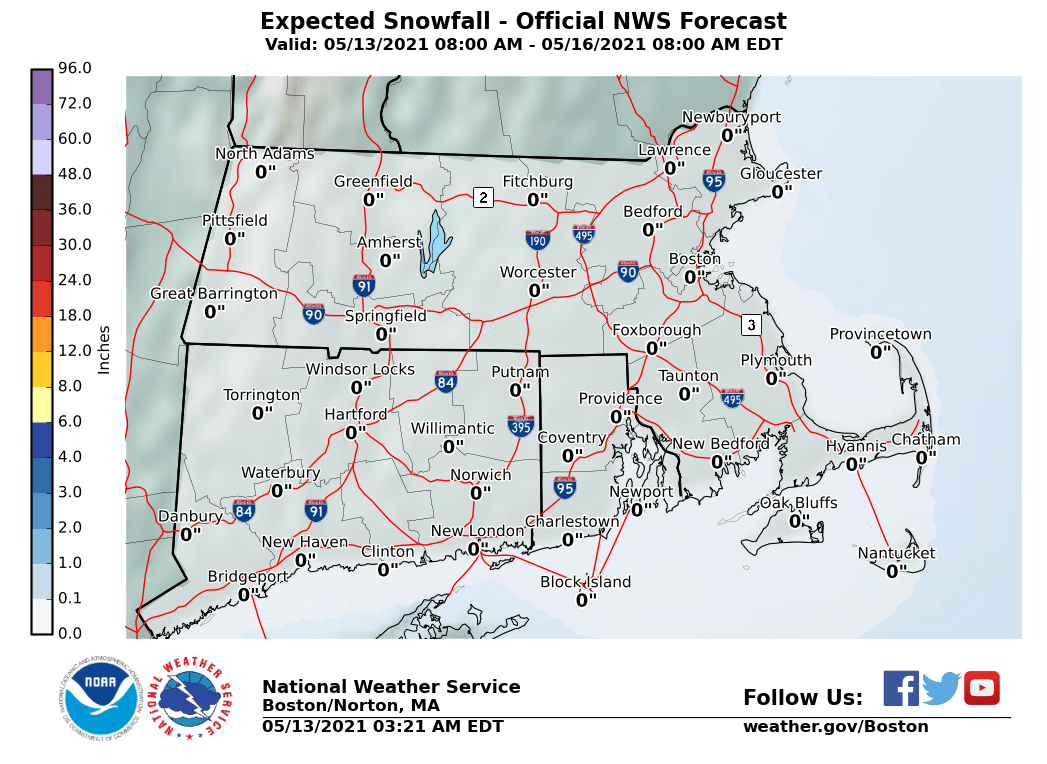 NORTHERN NEW ENGLAND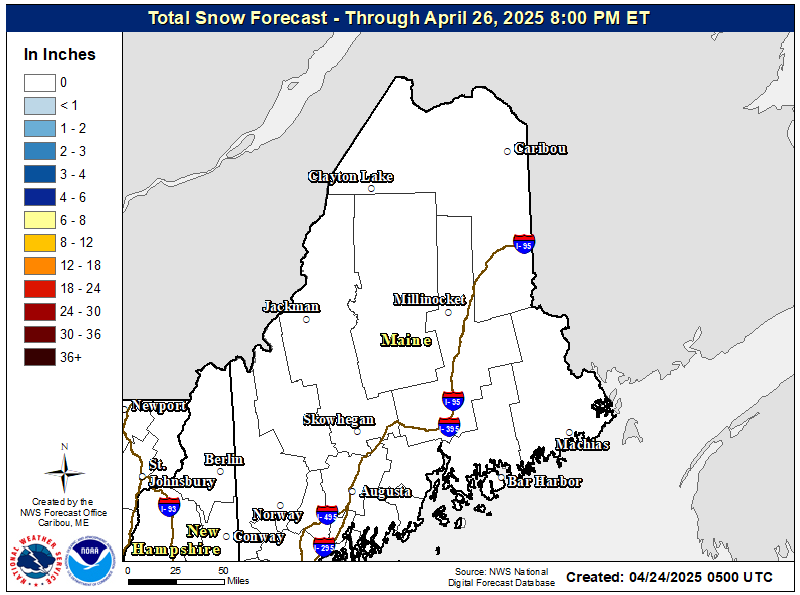 WESTERN NEW ENGLAND

MIDDLE AND UPPER HUDSON VALLEY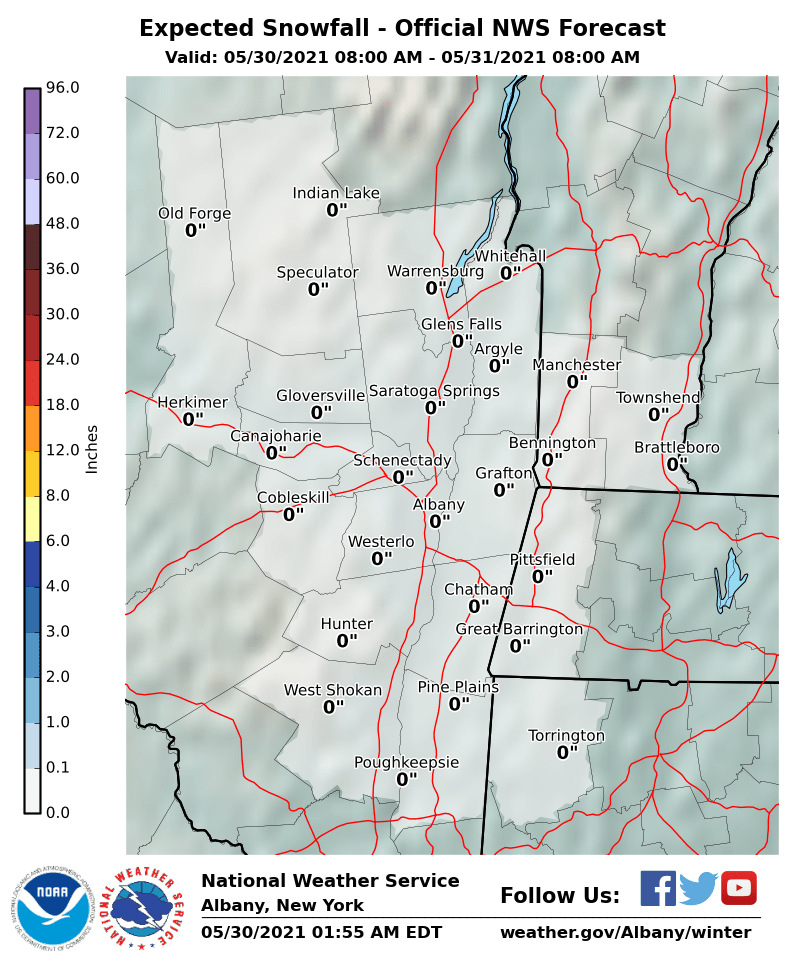 CENTRAL NEW YORK & NE PA
CENTRAL & SOUTH CENTRAL PA
VIRGINIA & MARYLAND
DAILY NORTHEAST SNOWFALL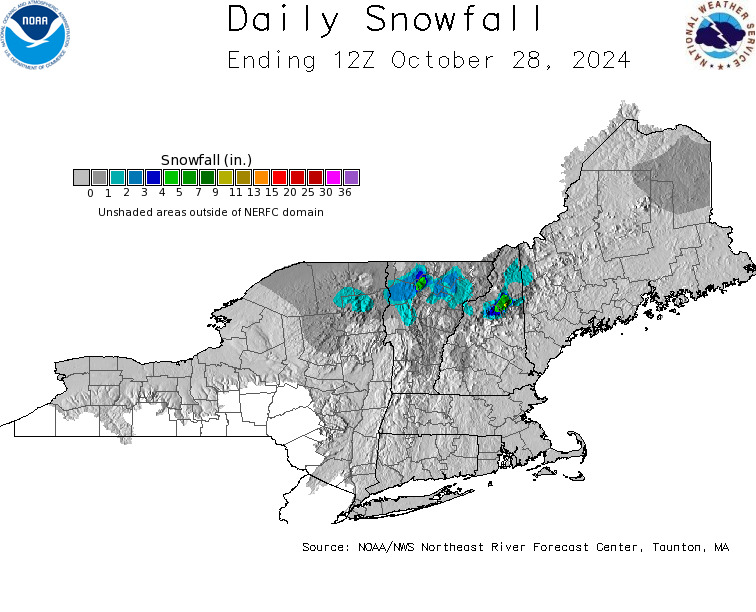 Please be advised that these are National Weather Service Forecast Maps and they auto update. Each office may update at different times and some offices are slower to update then others. Maps are usually updated before 5am and & 5pm however they may be updated at other times depending on forecast conditions. These are not my forecasts. My forecasts can be found on the JOE'S SNOWFORECAST PAGE. Individual forecasts for specific areas may also be found when conditions warrant on the my area forecasts. Those can be found on the website menu. Click on forecasts and then select your specific area.