NATIONAL WEATHER SERVICE SNOW FORECASTS FOR THURSDAY 11152018
Thursday looks like it will bring the first accumulating snows to many areas to the Coastal Northeast and the interior Middle Atlantic States. Winter Storm Watches have gone up for areas in Western North Carolina and Western Virginia. There is room for some upside here depending on the magnitude of the cold air and how long it holds in over the Northeast on Thursday.
We should also pay attention to inland areas north and west of NYC & Philadelphia because many areas will probably have a tough time seeing temperatures getting above 32. This will probably lead to areas in Western Virginia and West Virgnia northeastward into the Catskills seeing a prolonged periods of sleet and freezing rain Thursday night. The first frame of the loop above beings at 1am Thursday with the last frame at 7am Friday. This run still has it snowing hard in NYC at 7pm before it changes to sleet and then to rain along the coast.
DOWNLOAD MY FREE WEATHER APP FOR ANDROID & CONSIDER JOINING PATREON
SUBSCRIBE TO MY WEATHER PLATFORM ON PATREON
NEW YORK CITY AND VICINITY SNOW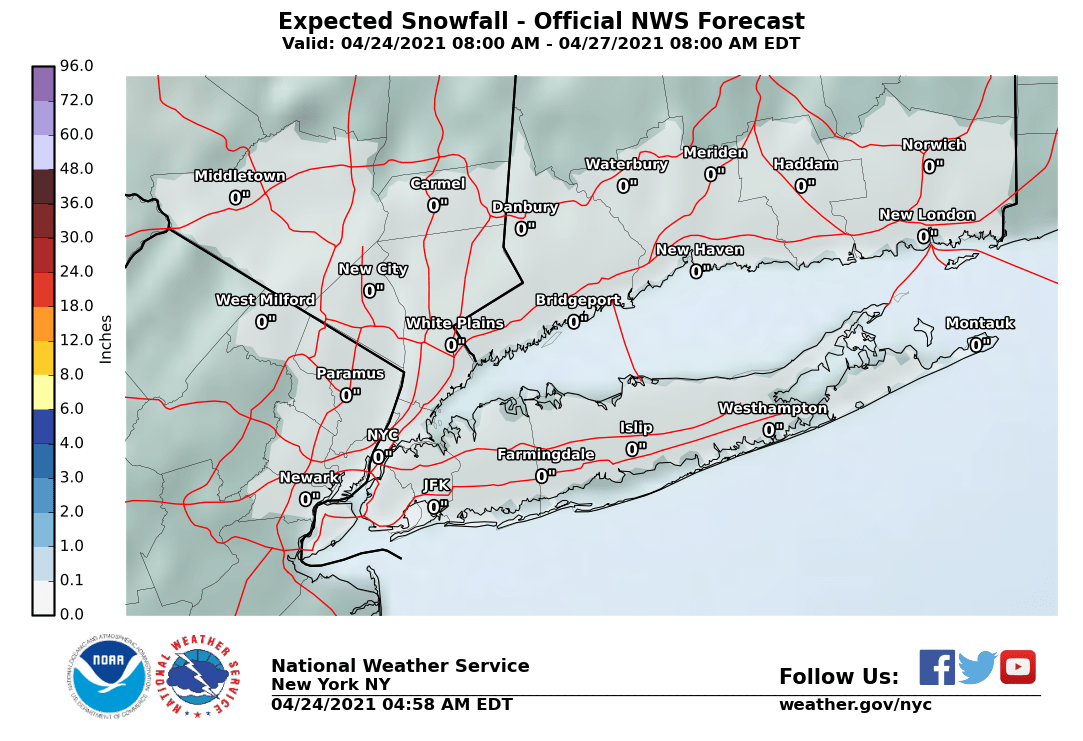 NEW YORK CITY & VICINITY ICE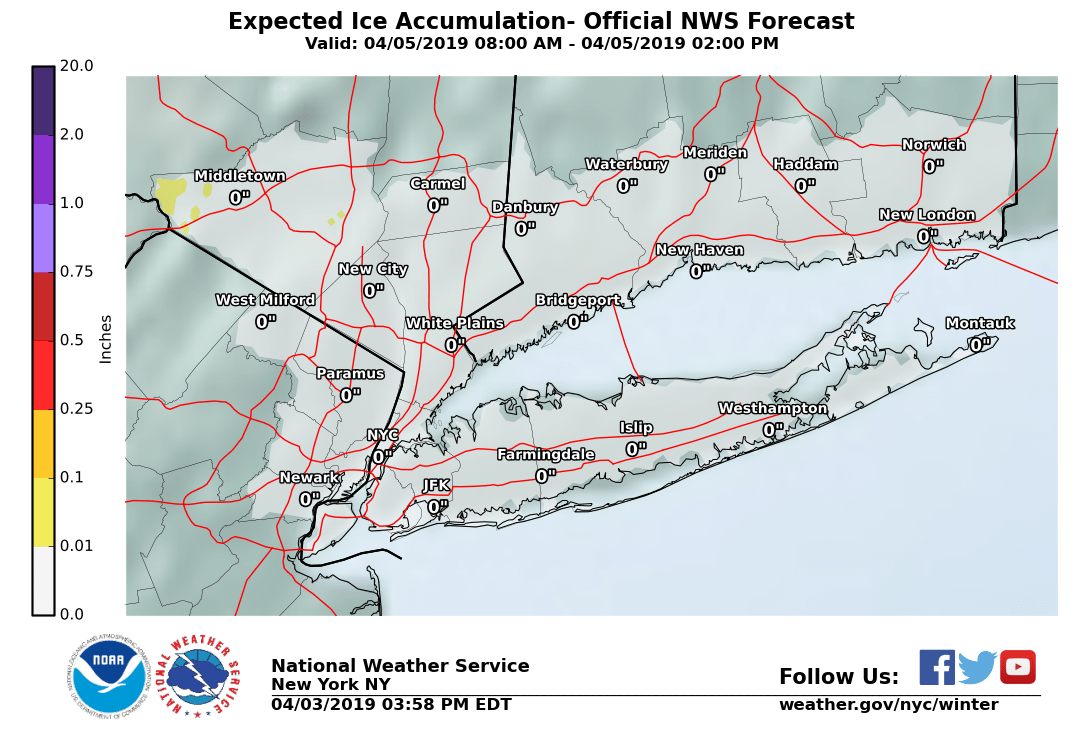 NEW JERSEY SE PA & VICINITY ICE
PLEASE NOTE THAT AS OF POST TIME THIS MAP HAS NOT BEEN UPDATED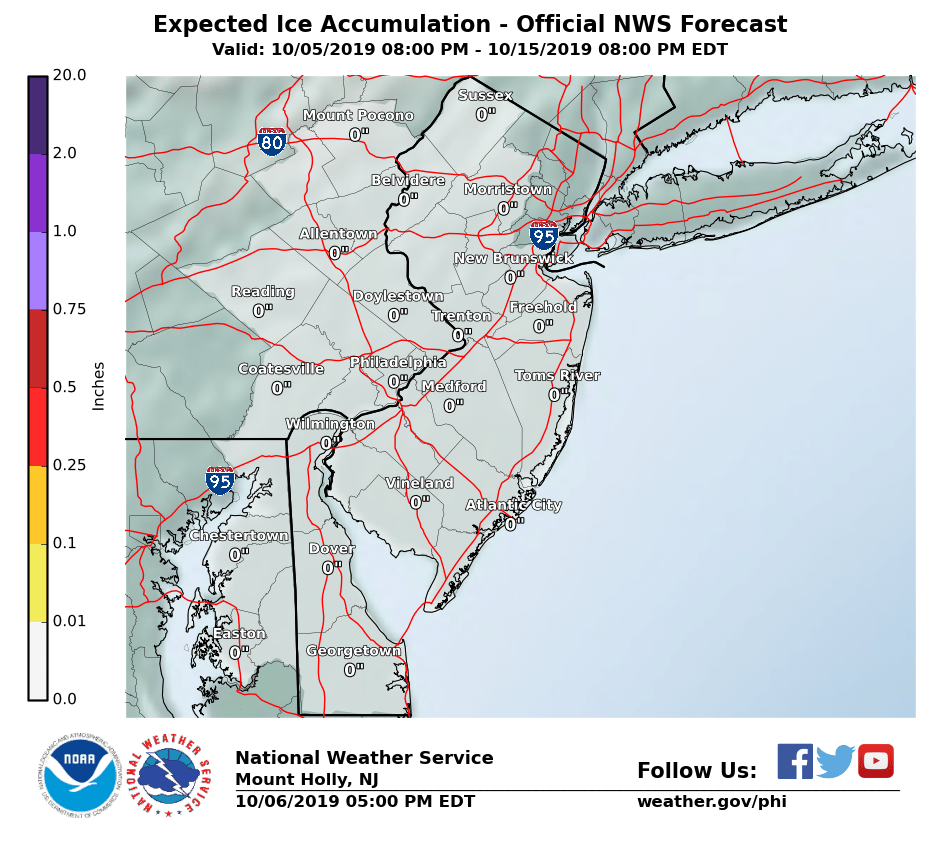 NEW JERSEY & PARTS OF NE PA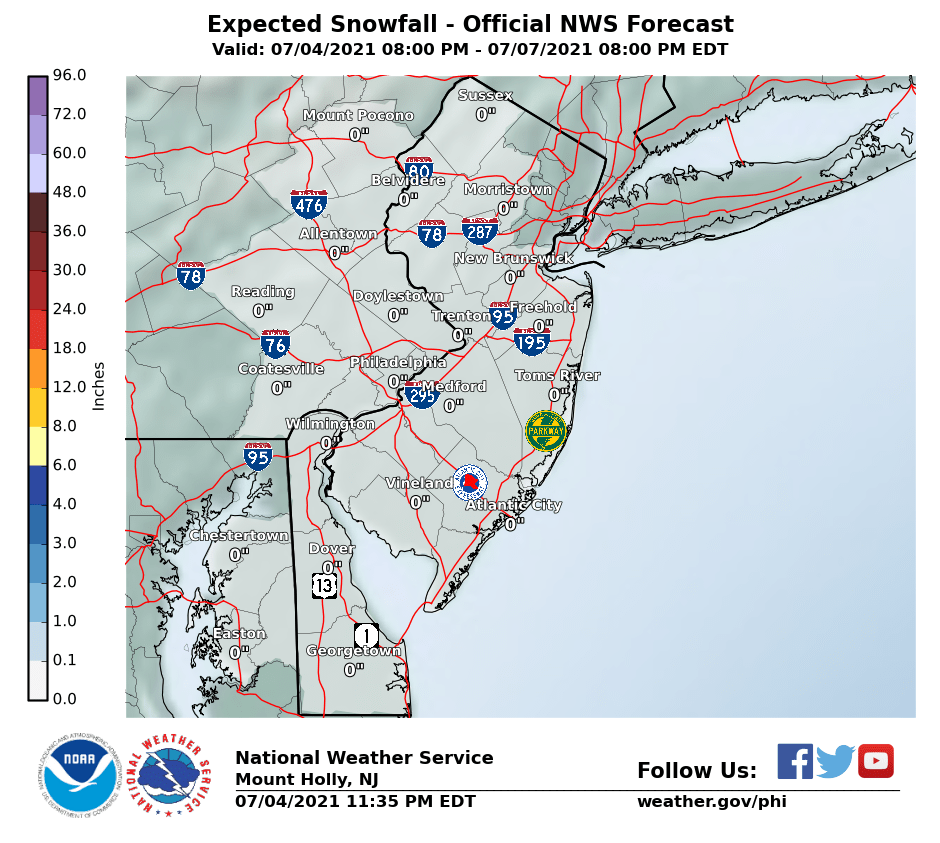 SOUTHERN AND SOUTHEAST NEW ENGLAND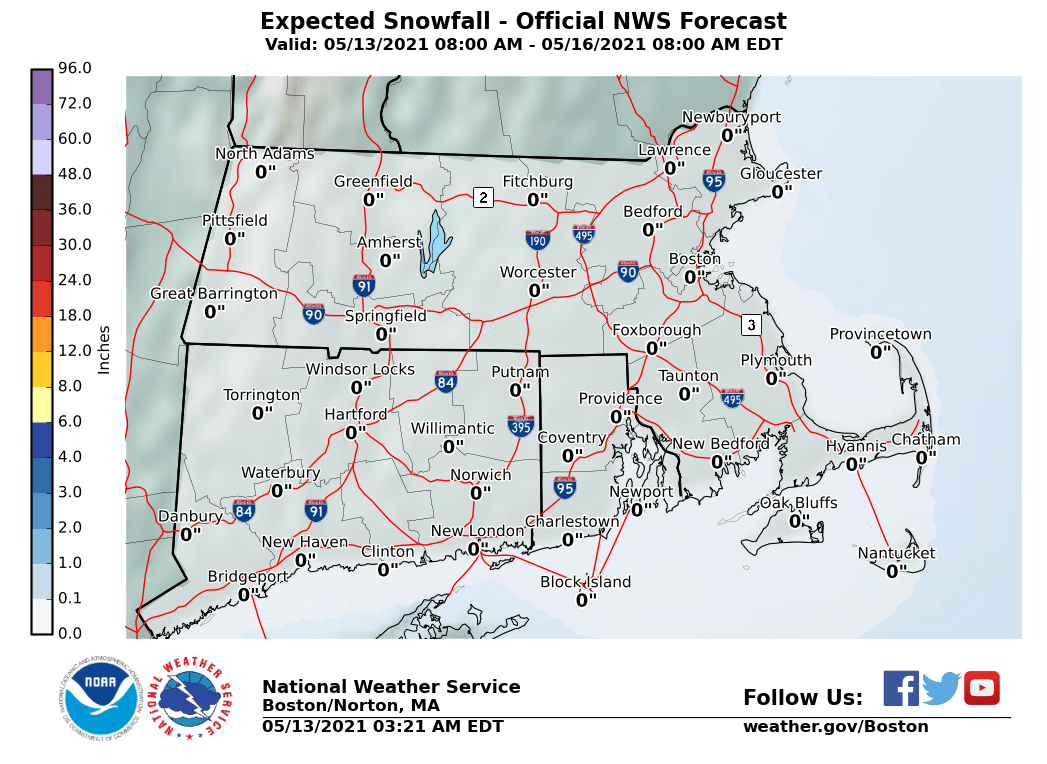 NORTHERN NEW ENGLAND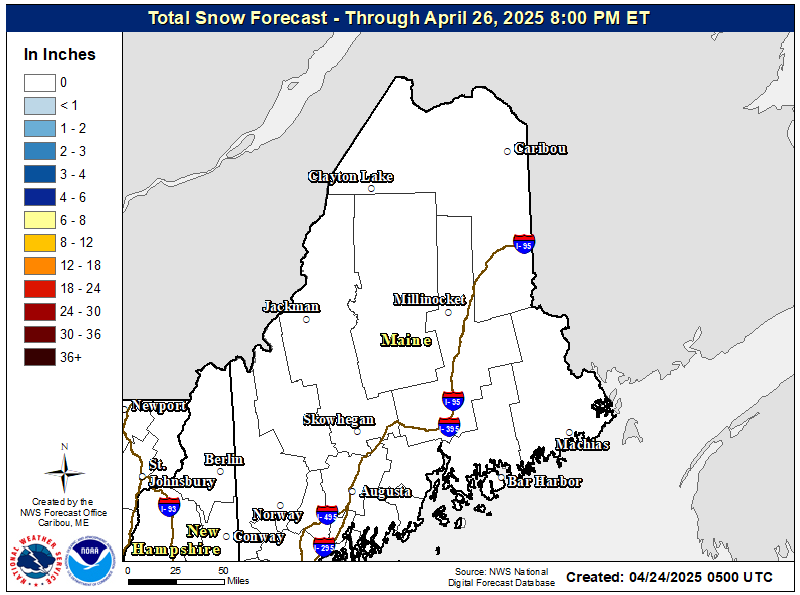 MIDDLE AND UPPER HUDSON VALLEY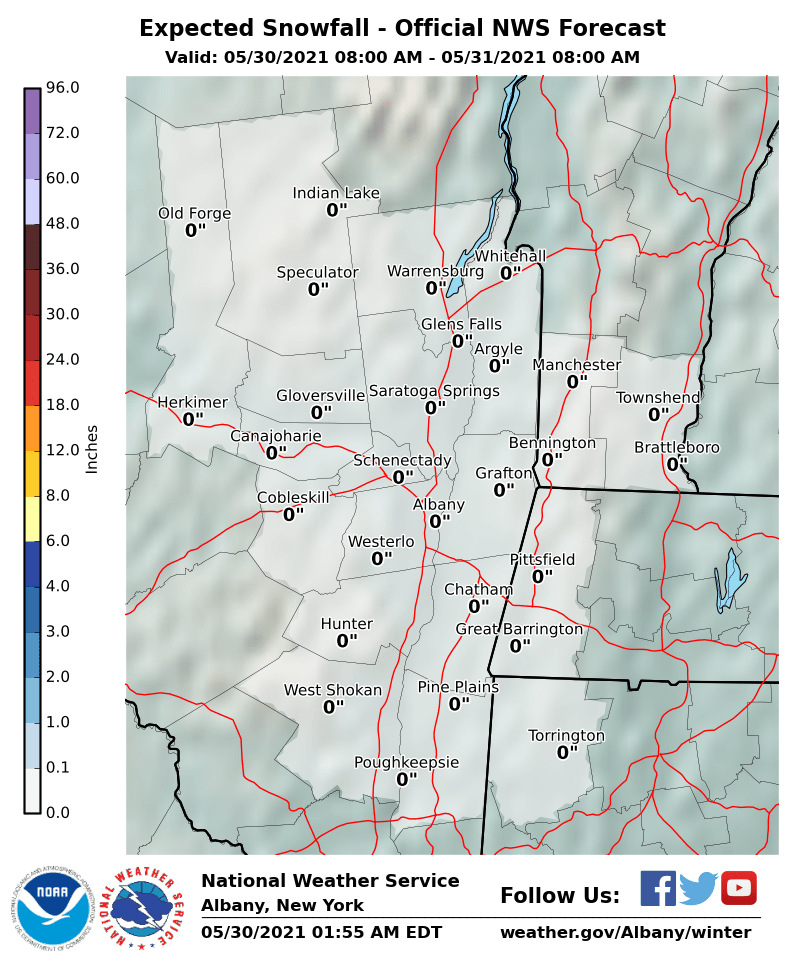 CENTRAL NEW YORK & NE PA
CENTRAL & SOUTH CENTRAL PA
VIRGINIA & MARYLAND
DAILY NORTHEAST SNOWFALL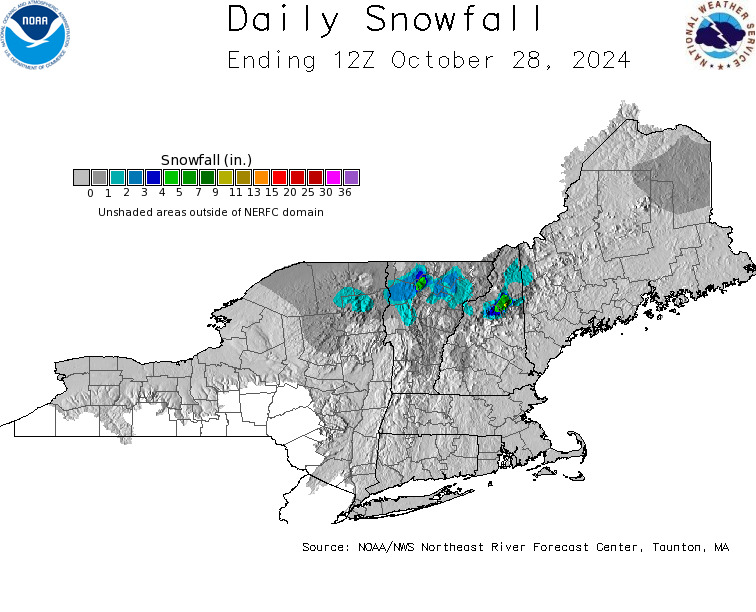 Please be advised that these are National Weather Service Forecast Maps and they auto update. Each office may update at different times and some offices are slower to update then others. Maps are usually updated before 5am and & 5pm however they may be updated at other times depending on forecast conditions. These are not my forecasts. My forecasts can be found on the JOE'S SNOWFORECAST PAGE. Individual forecasts for specific areas may also be found when conditions warrant on the my area forecasts. Those can be found on the website menu. Click on forecasts and then select your specific area.