National Weather Service Snow Forecasts Monday 01292018
National Weather Service Snow Forecasts Monday 01292018
We discussed the other day how the weather situation for Monday into Tuesday was very complex and it basically laid down a scenario of possibilities like seeing not a flake or an ice pellet (European model) to a coating to an inch or so(NAM & GFS) to mostly rain (Canadian) to several inches or more in some places (RGEM German models). Frankly we aren't quite sure which way to go with this. We have a wave of low pressure moving up the coast and an upper air disturbance swinging in from the west.
RGEM MODEL MONDAY AFTERNOON & EVENING CLICK TO ANIMATE
The RGEM seems to want to reel the coastal low back westward to the coast as the upper air disturbance swings east causing rain to develop and change over to snow late Monday afternoon and then snow probably into Tuesday morning.  The RGEM is one of the better performing models in the short range so it has our attention right now. We deem the confidence level on all this as low until we see other models come into some sort of consensus. The National Weather Service snow forecast maps seem to be leaning in this direction at the moment. We will wait until Sunday morning for better direction on where this is all going.
GET JOE A CIGAR SO HE CAN RELAX!
NEW YORK CITY AND VICINITY SNOW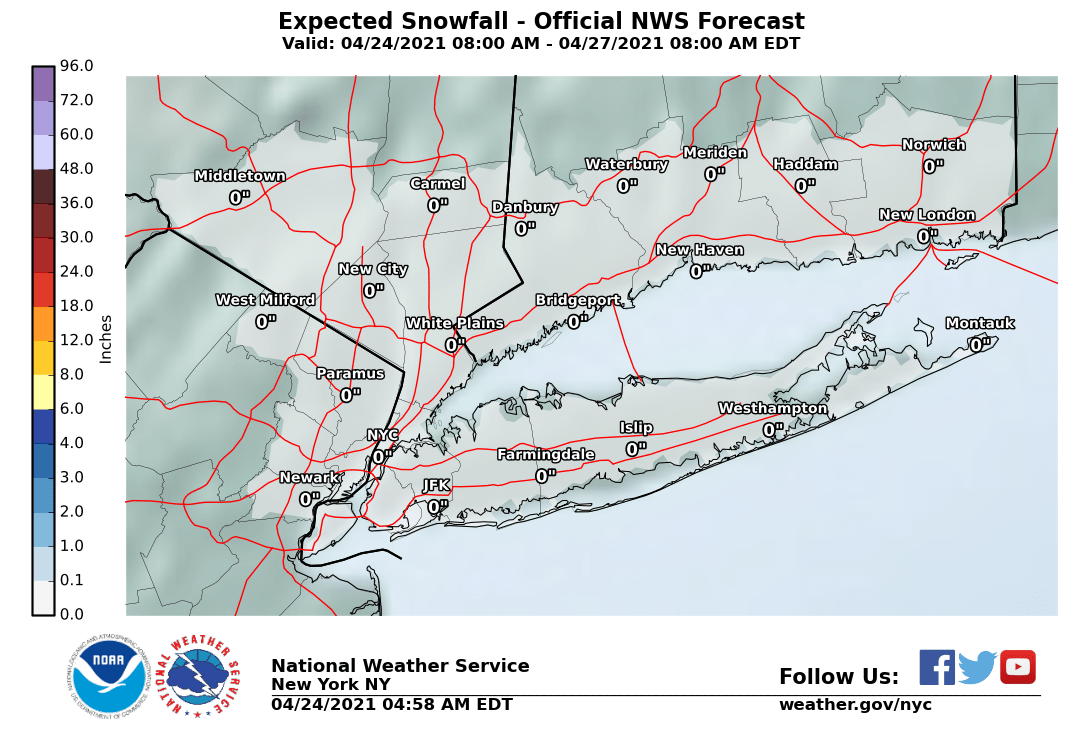 NEW JERSEY & PARTS OF NE PA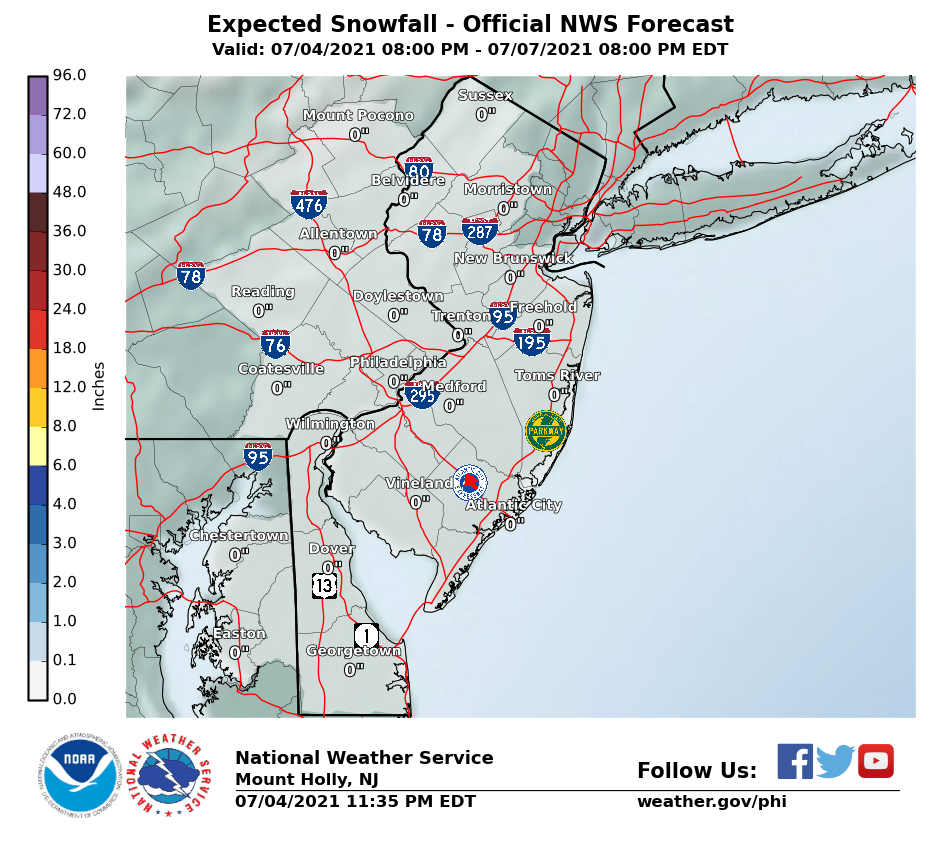 SOUTHERN AND SOUTHEAST NEW ENGLAND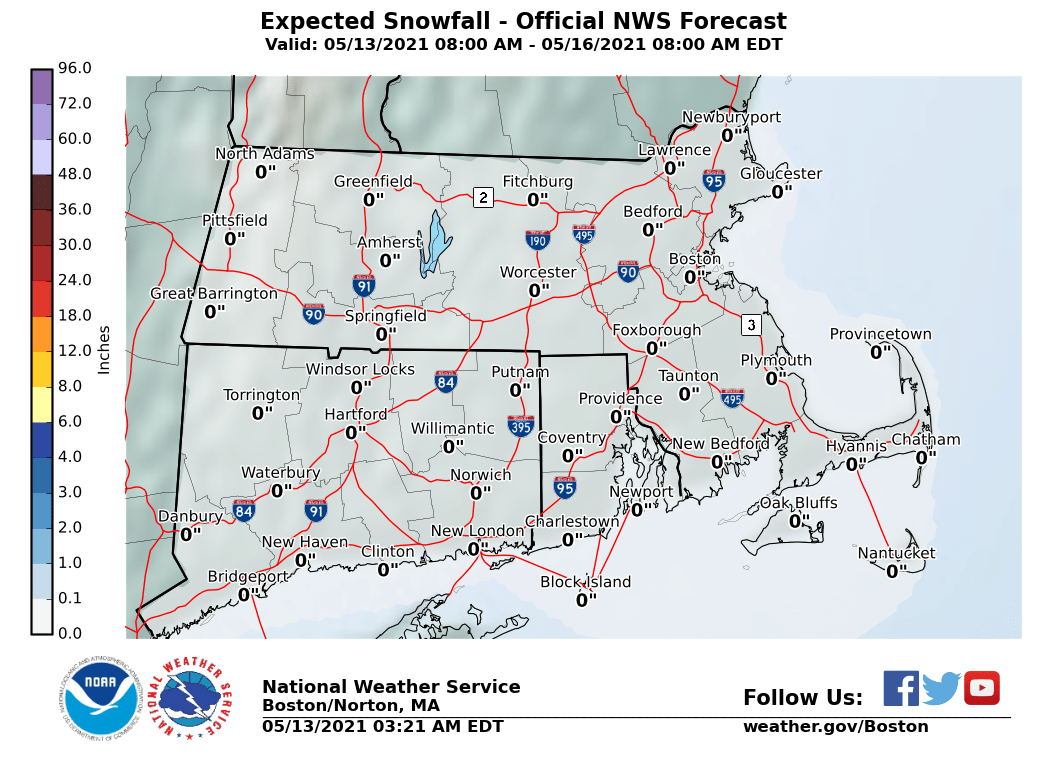 NORTHERN NEW ENGLAND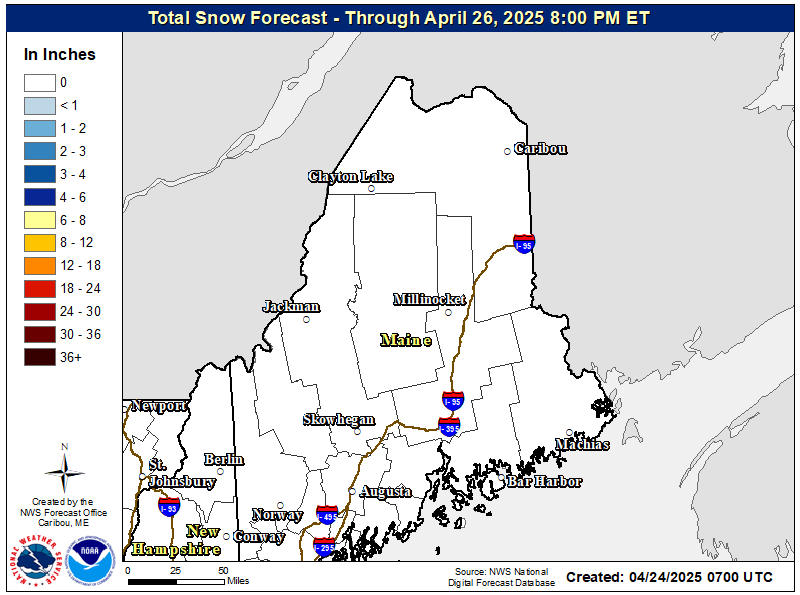 WESTERN NEW ENGLAND

MIDDLE AND UPPER HUDSON VALLEY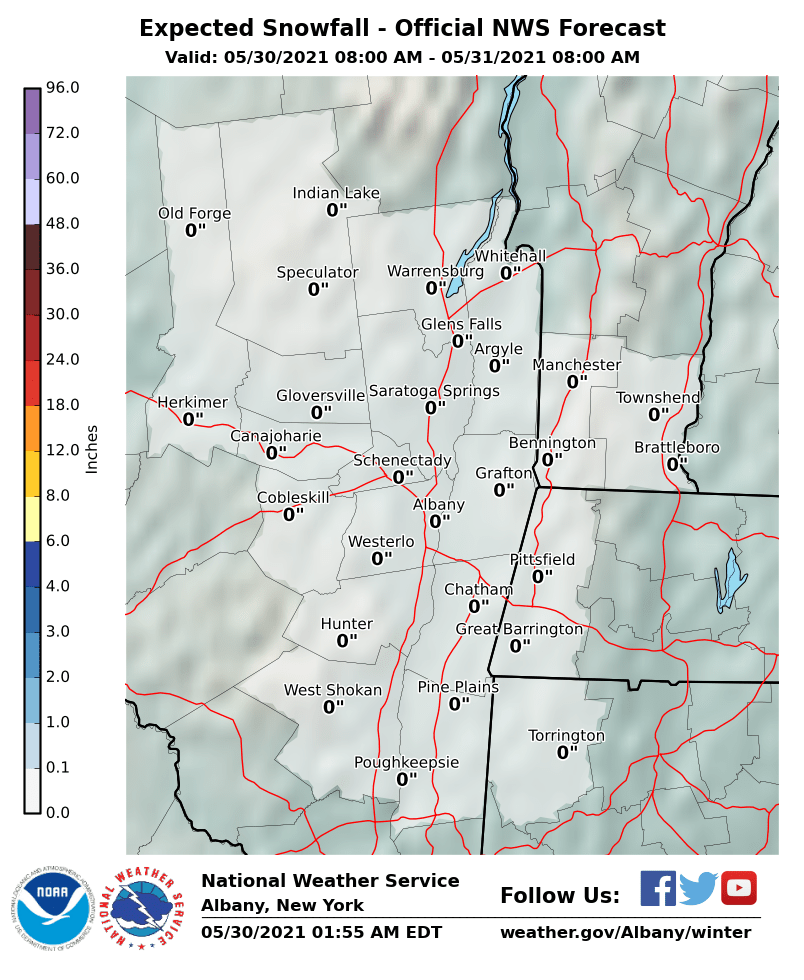 CENTRAL NEW YORK & NE PA
CENTRAL & SOUTH CENTRAL PA
VIRGINIA & MARYLAND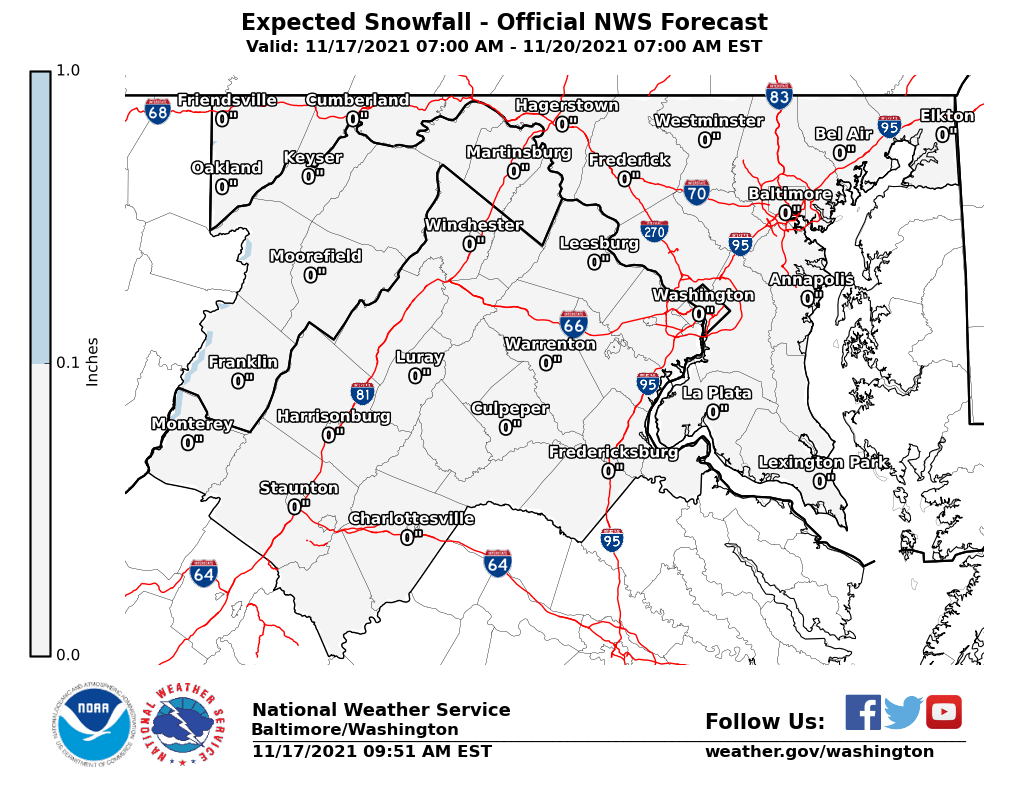 DAILY NORTHEAST SNOWFALL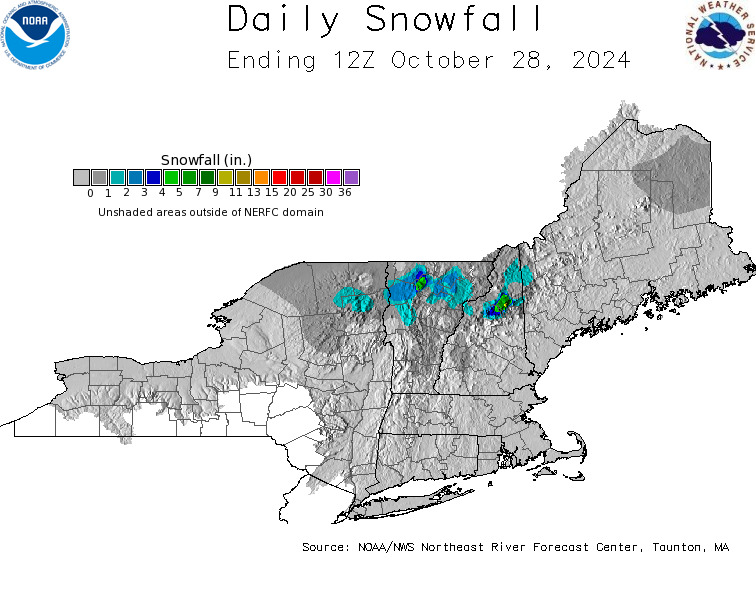 Please be advised that these are National Weather Service Forecast Maps and they auto update. Each office may update at different times and some offices are slower to update then others. Maps are usually updated before 5am and & 5pm however they may be updated at other times depending on forecast conditions. These are not my forecasts. My forecasts can be found on the JOE'S SNOWFORECAST PAGE. Individual forecasts for specific areas may also be found when conditions warrant on the my area forecasts. Those can be found on the website menu. Click on forecasts and then select your specific area.