National Weather Service Snow Forecasts Estimates Raised 01042018
National Weather Service Snow Forecasts
Estimates Raised 01042018
The map above is my snow forecast map and the maps below are the National Weather Service snow forecast maps from Virginia to New England. Amounts have been raised for most areas as weather models overnight continue to edge westward and liquid precipitation amounts become more robust. The highest amounts will continue to be along the immediate coast of New Jersey to Long Island and much of Connecticut. The western edge of this storm is probably the most difficult to forecast as there will be a sharp cut off somewhere and it is quite possible that you can go from a coating to six inches over a matter of miles. This powerful east coast cyclone will be moving through Thursday with snow beginning overnight and sweeping in from the southeast. It should be snowing everywhere by daybreak. Blizzard conditions are possible on Thursday along coastal areas where winds could gust to 50 to 60 mph. Check back on this link as the maps will update automatically as the National Weather Service makes further adjustments to snow amounts.
GET JOE A CIGAR SO HE CAN RELAX!
NEW YORK CITY AND VICINITY SNOW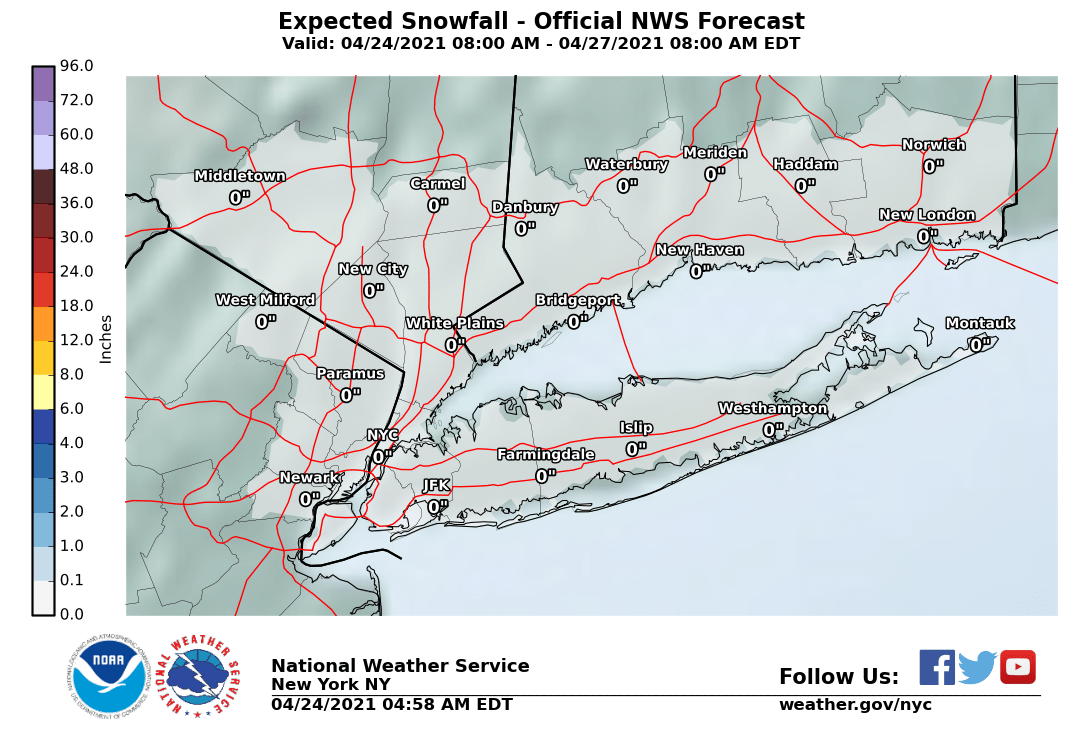 NEW YORK CITY & VICINITY ICE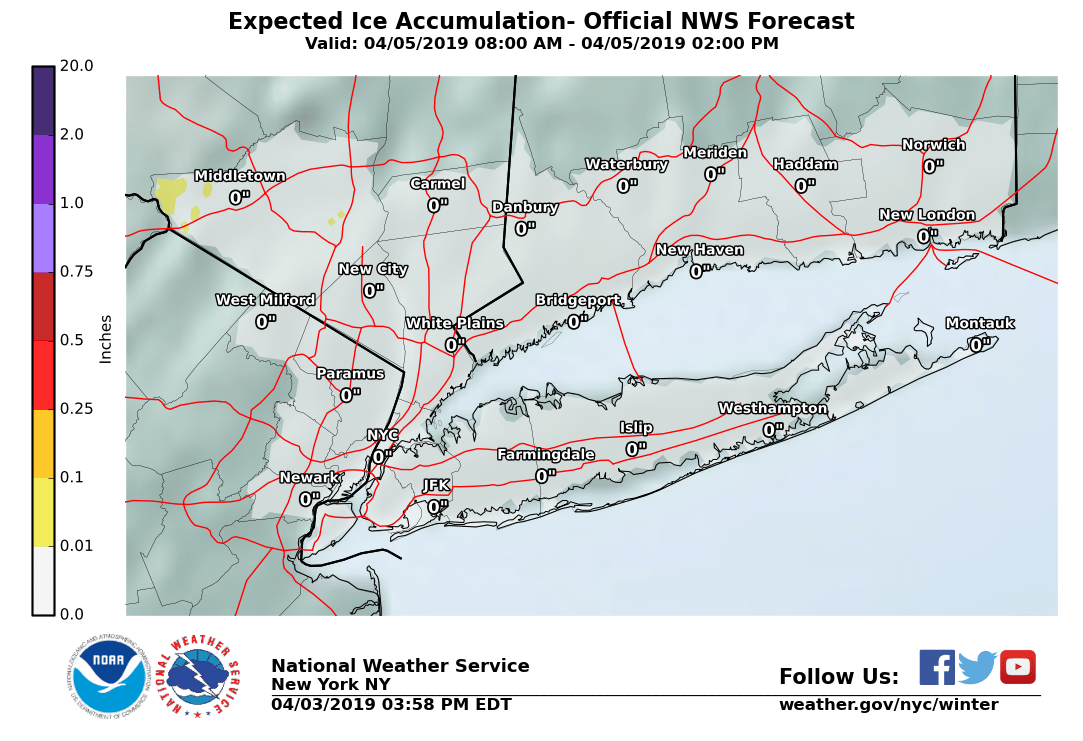 NEW JERSEY & PARTS OF NE PA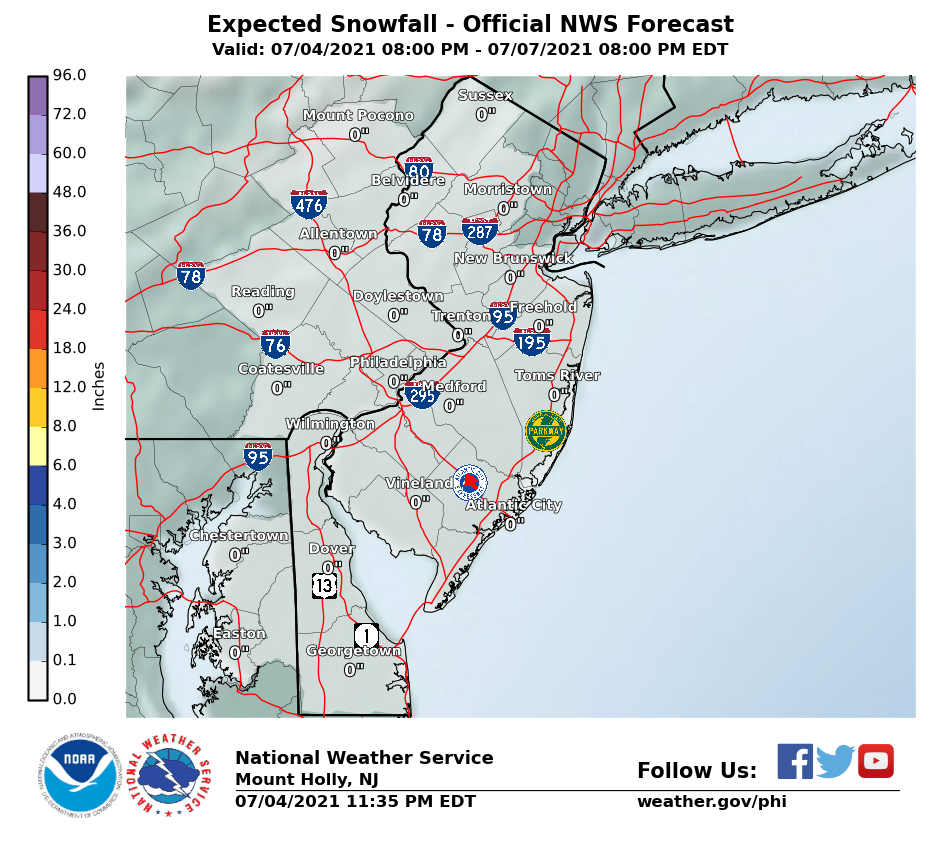 SOUTHERN AND SOUTHEAST NEW ENGLAND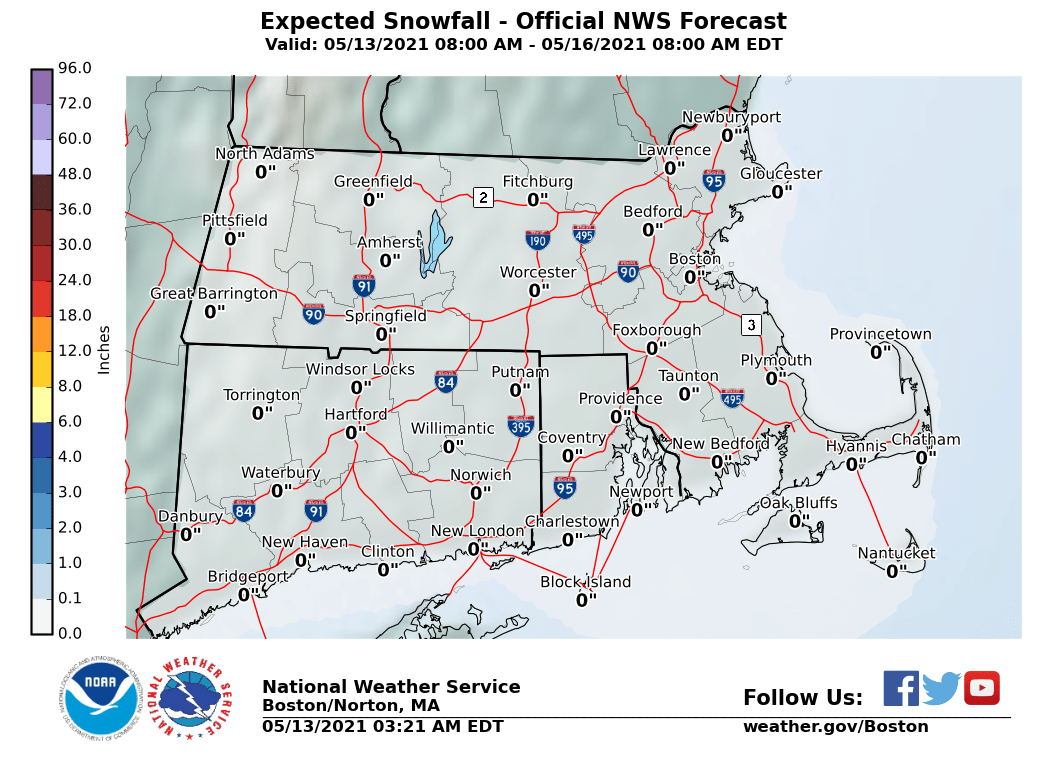 NORTHERN NEW ENGLAND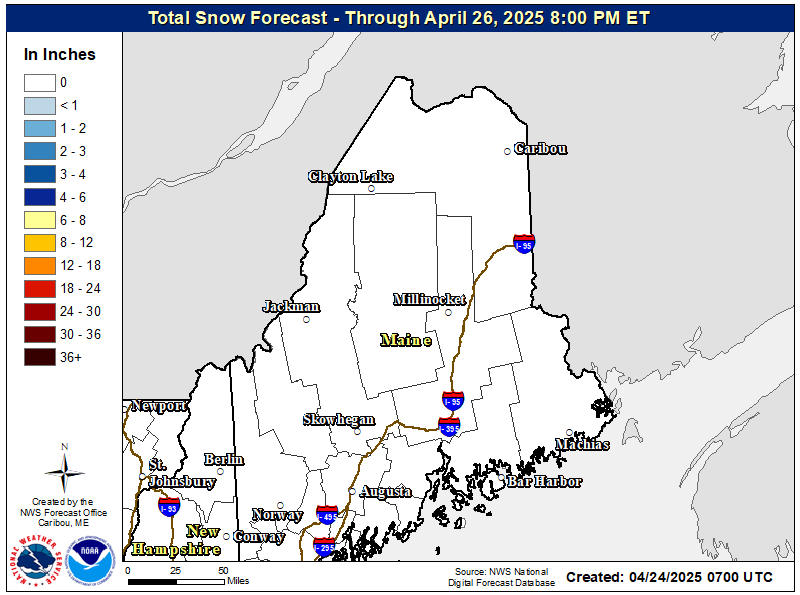 WESTERN NEW ENGLAND

MIDDLE AND UPPER HUDSON VALLEY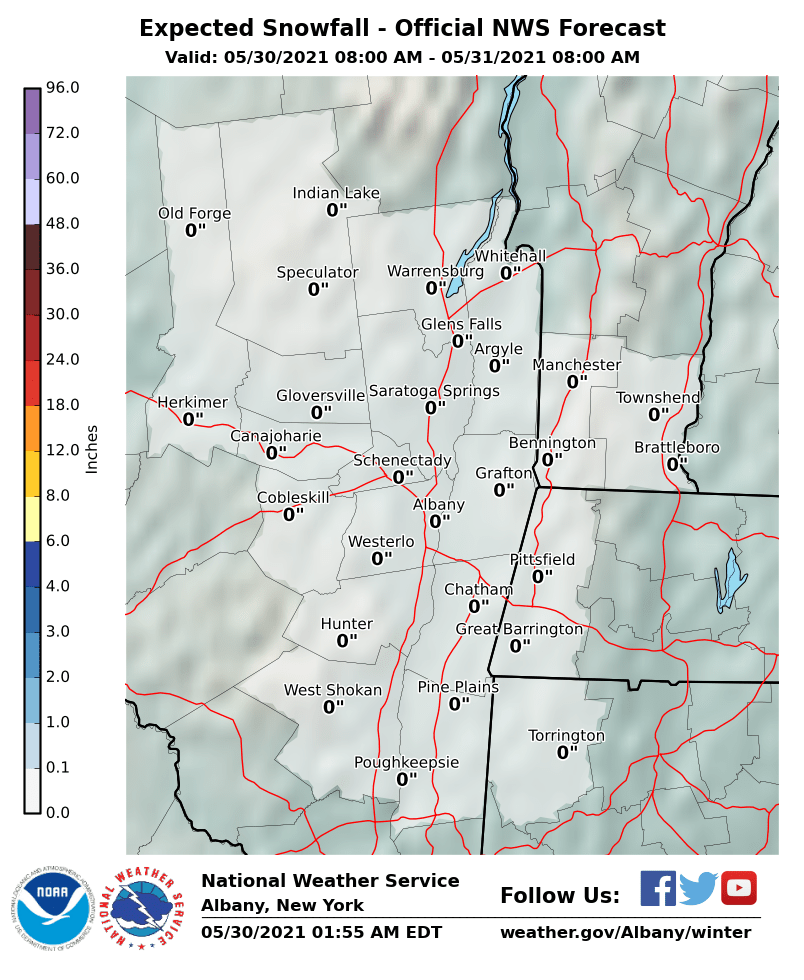 CENTRAL NEW YORK & NE PA
CENTRAL & SOUTH CENTRAL PA
VIRGINIA & MARYLAND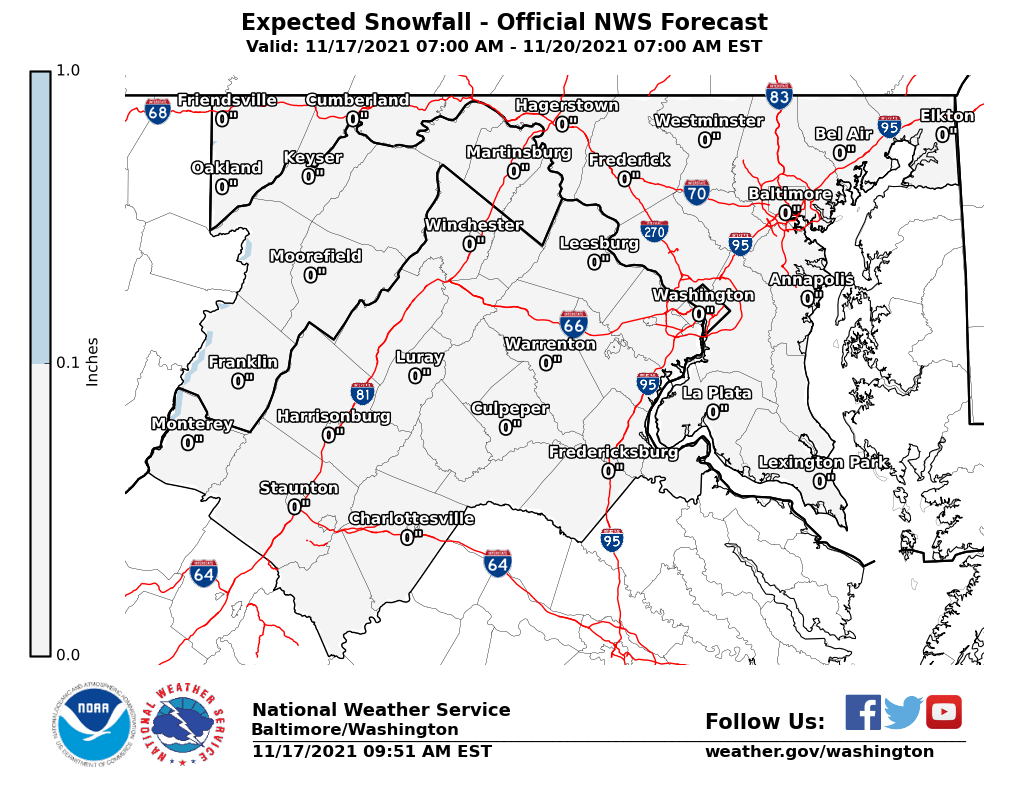 DAILY NORTHEAST SNOWFALL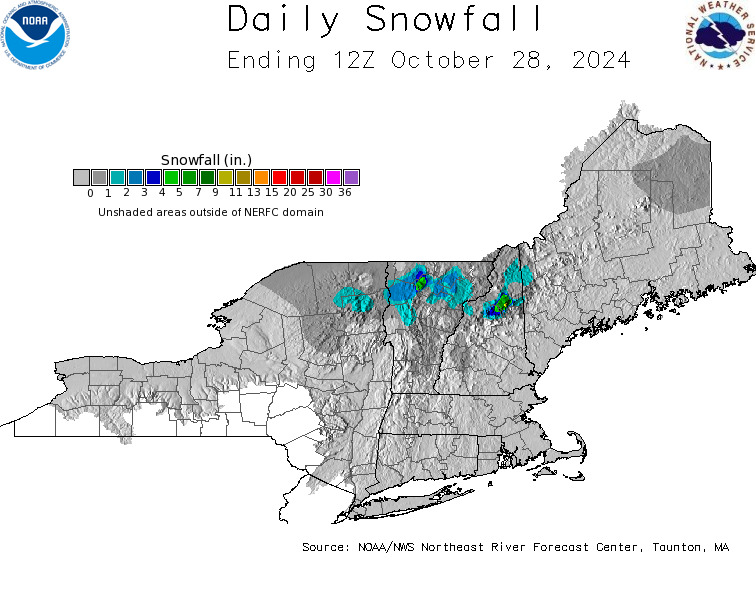 Please be advised that these are National Weather Service Forecast Maps and they auto update. Each office may update at different times and some offices are slower to update then others. Maps are usually updated before 5am and & 5pm however they may be updated at other times depending on forecast conditions. These are not my forecasts. My forecasts can be found on the JOE'S SNOWFORECAST PAGE. Individual forecasts for specific areas may also be found when conditions warrant on the my area forecasts. Those can be found on the website menu. Click on forecasts and then select your specific area.